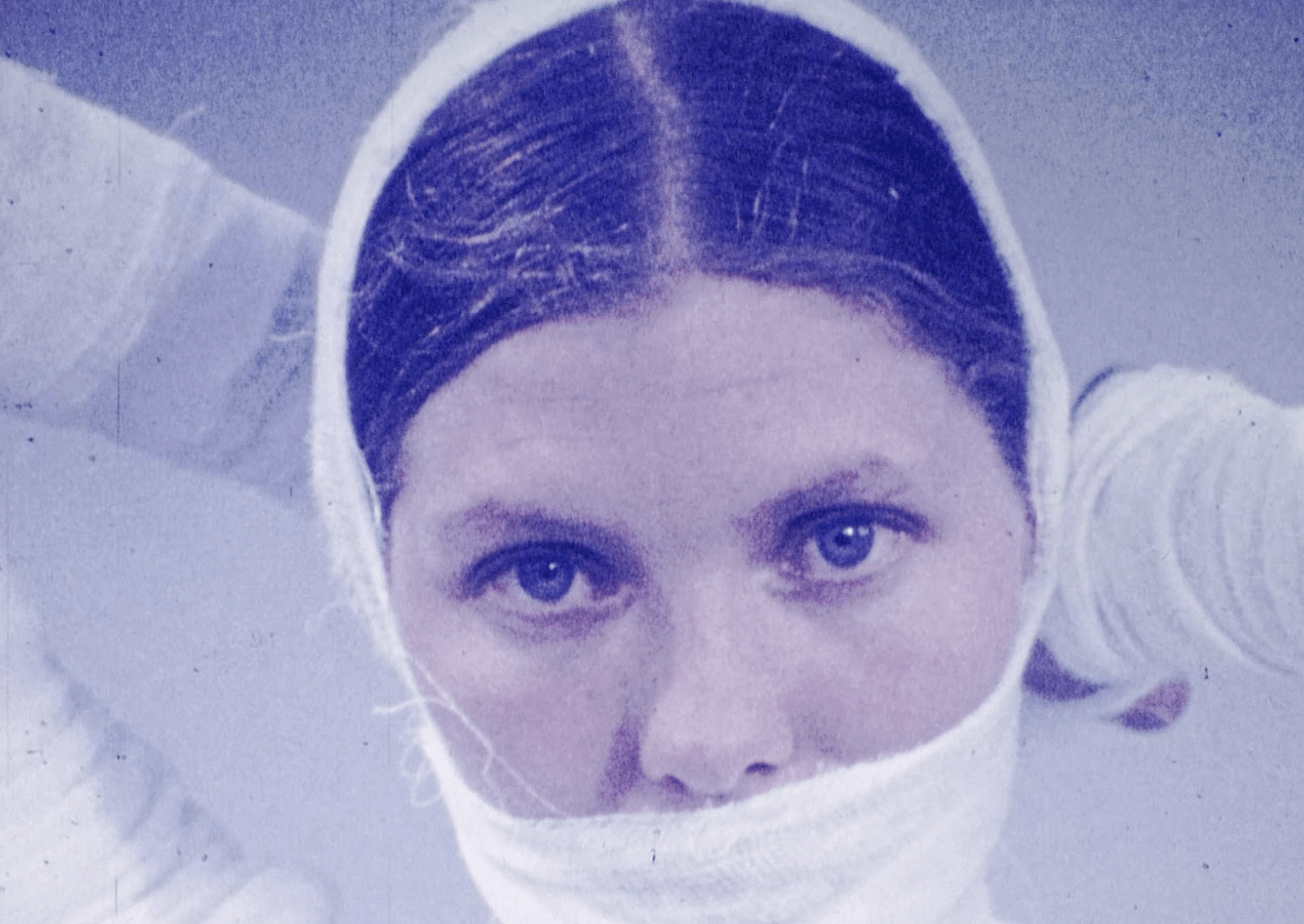 Young women run into obstacles that daunt them. We should discuss how we're able to offer young people a model for how you can fight for change your whole life and not get discouraged. We watch again and again the very story The Dinner Party tells of erasure and pushing back. We still witness that after being part of a social movement where we actually felt we were going to make a permanent change. — Judy Chicago*
In conjunction with the Anat Ebgi exhibition WOMANHOUSE 1972 / 2022, the gallery—along with Los Angeles Filmforum and Los Angeles Nomadic Division—presents WOMANHOUSE NOW: FILMS AND EXPERIMENTAL SHORTS.
The program includes Johanna Demetrakas' Womanhouse, Judith Dancoff's Judy Chicago & the California Girls, and shorts by Shawnee Wollenman, Karen LeCocq, Cheri Gaulke, and Chicago.
Dancoff, Gaulke, LeCocq and Anat Ebgi Senior Director Stefano Di Paola will all be on hand during the screening. See links below for details.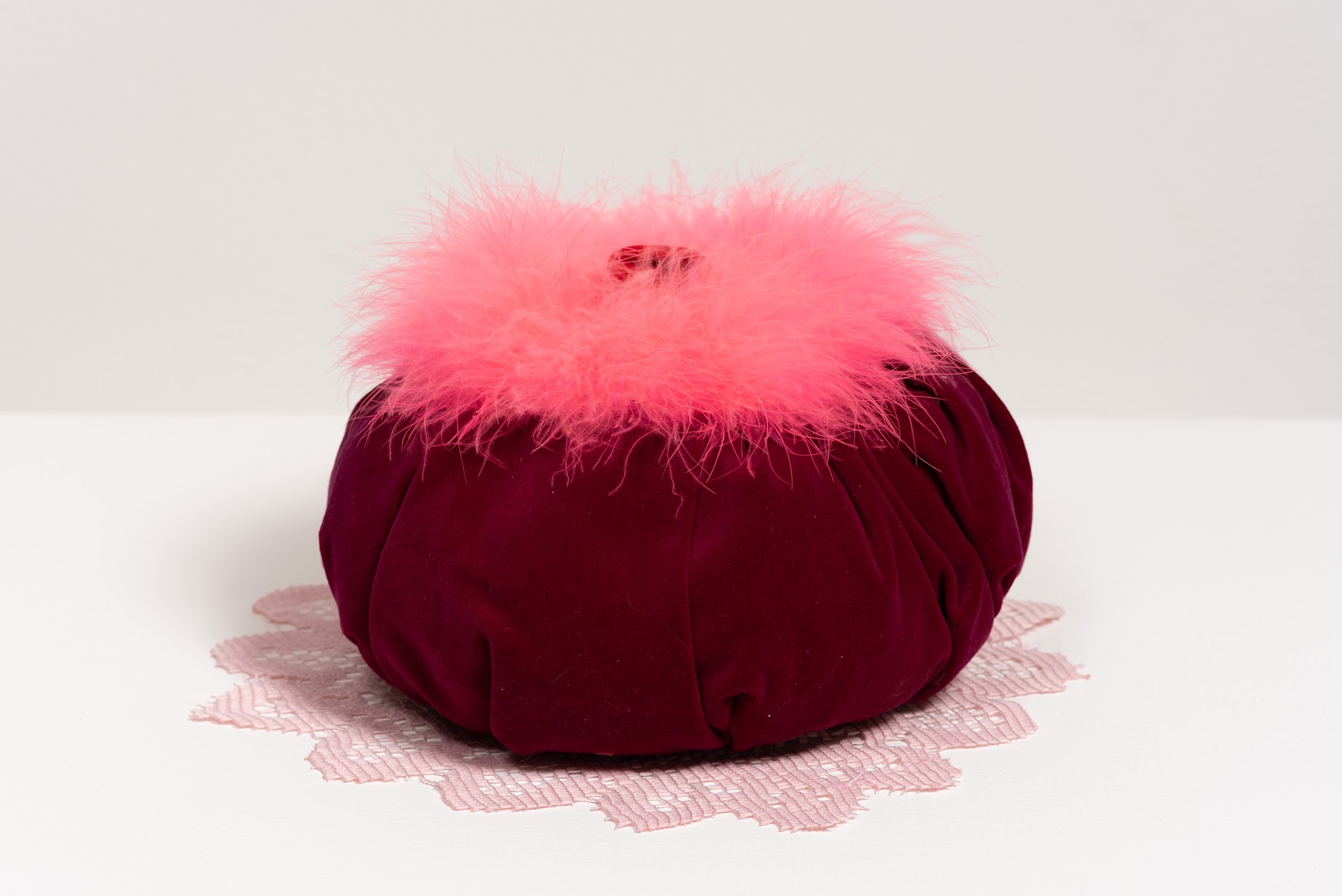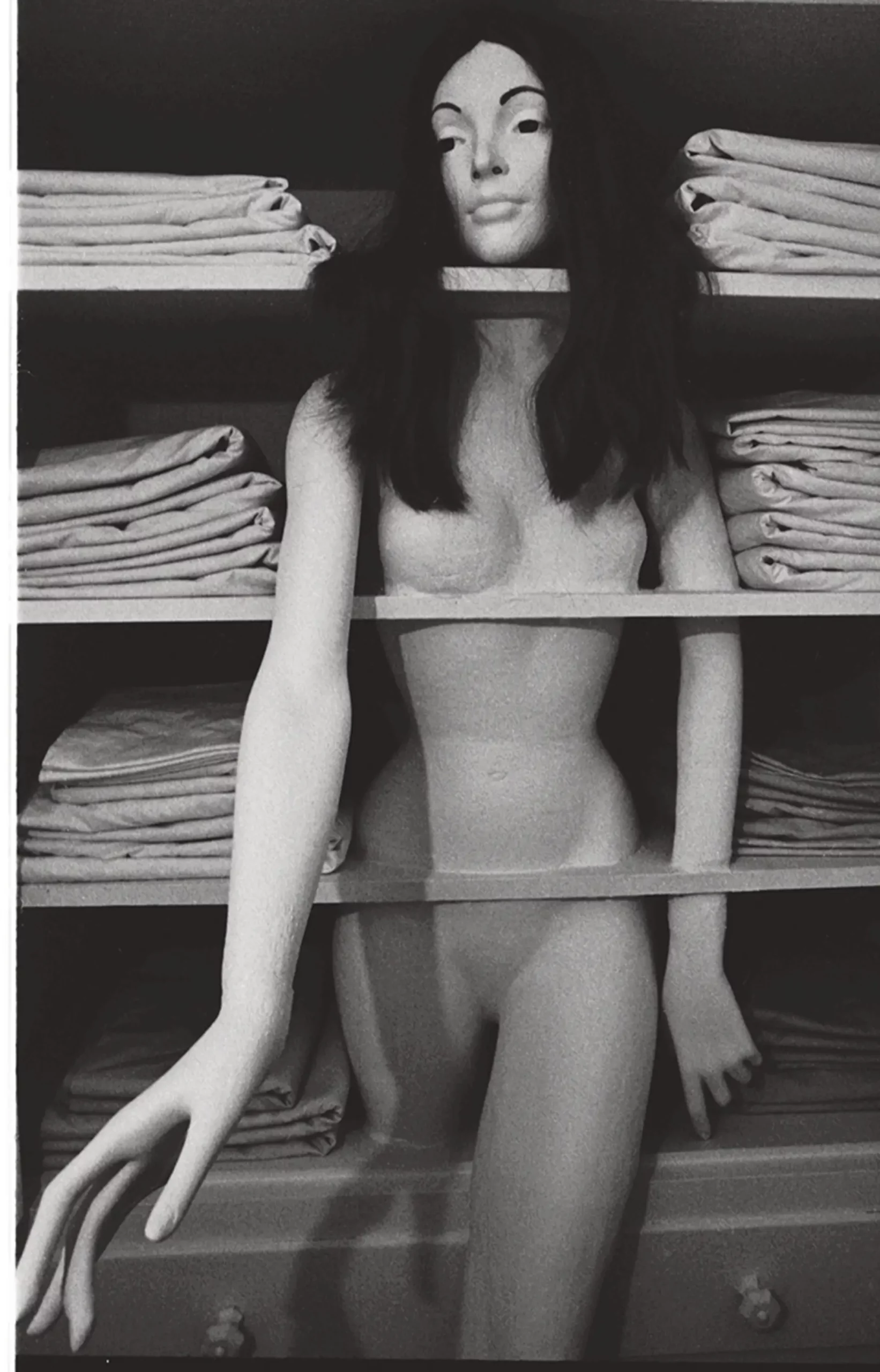 June 28 through July 10, 2022
WOMANHOUSE NOW: FILMS AND EXPERIMENTAL SHORTS
Sunday, April 3.
Doors 1 pm, screenings start at 1:30 pm
2220 Arts + Archives
2220 West Beverly Boulevard, Los Angeles
Through April 16
Anat Ebgi
4859 Fountain Avenue, East Hollywood, Los Angeles
*Gloria Steinem, "Feminist Art Icon Judy Chicago Isn't Done Fighting," Interview, December 11, 2017, online.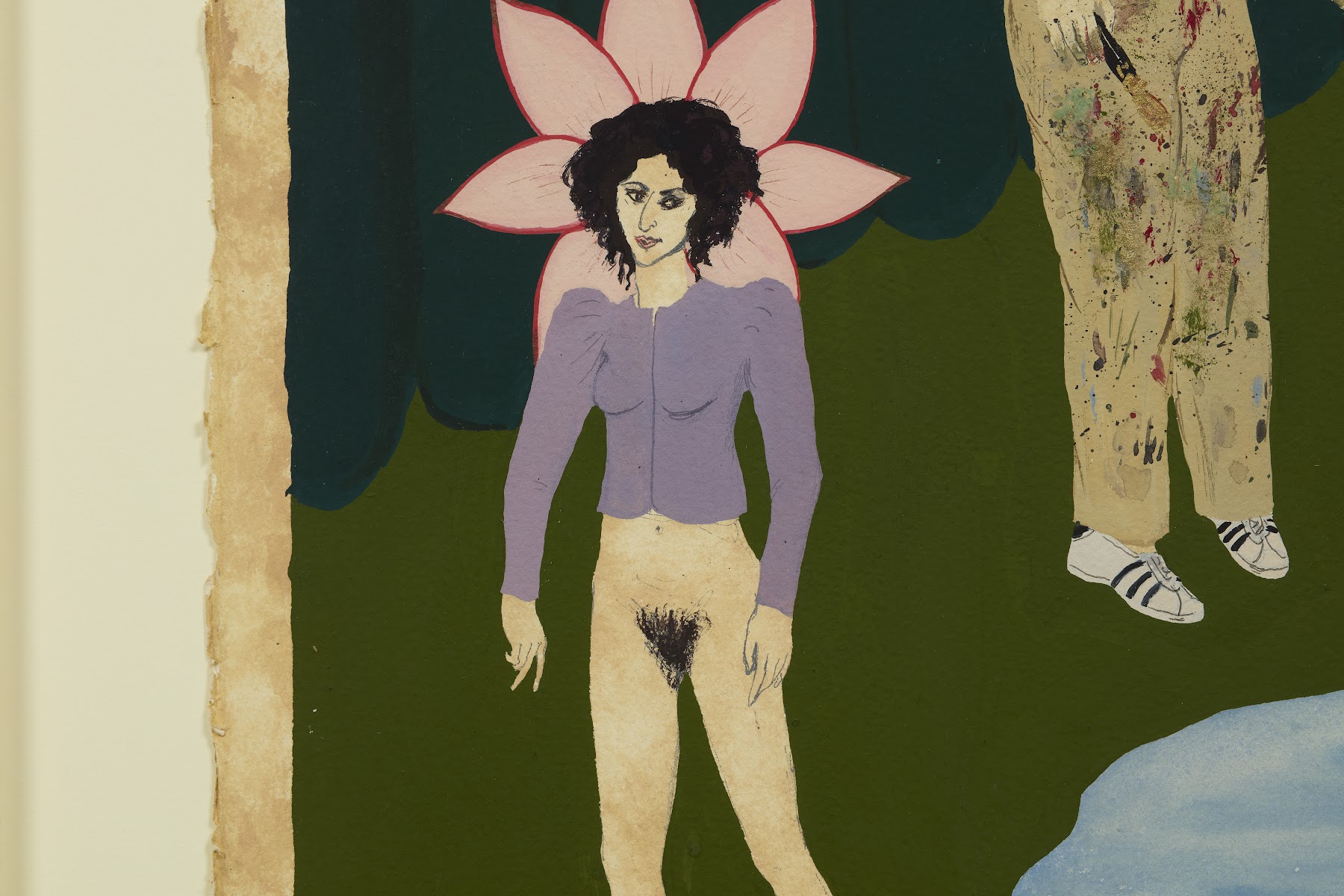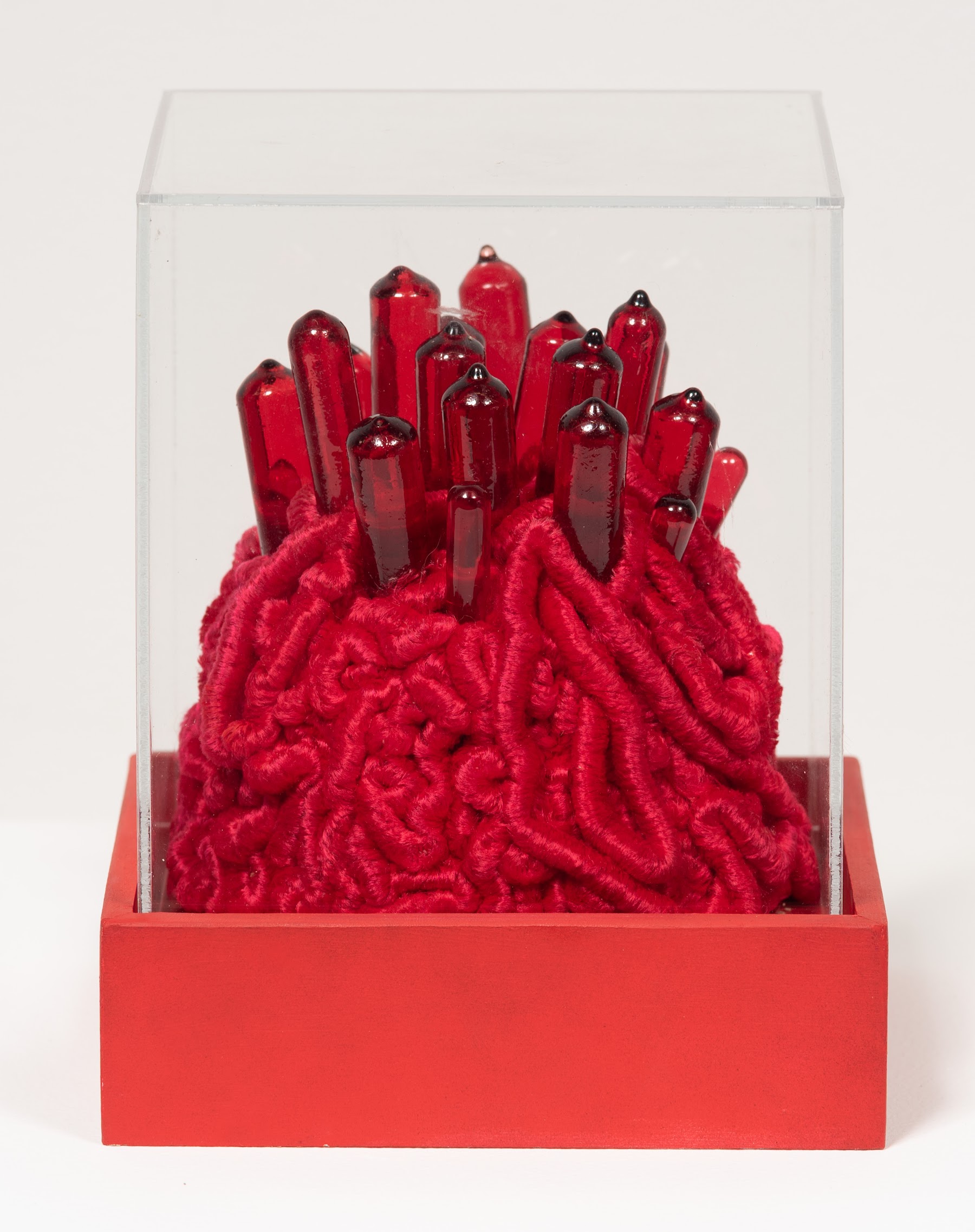 From top: Judy Chicago, Women and Smoke, California, 1971–1972, 16mm film transferred, video still by L. E. Brown, image © Judy Chicago, courtesy of the artist; Shawnee Wollenman, Dressing, 1972, video, sound, image ©  Shawnee Wollenman, courtesy of the artist; Karen LeCocq, Feather Cunt, 1971, mixed media, © Karen LeCocq, courtesy of the artist; Sandra Orgel, Linen Closet, photograph by Dori Atlantis; Mira Schor, Goodbye CalArts, 1972 (detail), gouache on paper, © Mira Schor, courtesy of the artist; Karen LeCocq, Sea Plant Seven, resin, wood, chenille, plexiglass, © Karen LeCocq, courtesy of the artist; Faith Wilding, Leaf Goddess, 1976, mixed media on paper, framed, © Faith Wilding, courtesy of the artist; Sheila Levrant de Bretteville, Womanhouse, 1972, catalogue cover photographed and designed by Levrant de Bretteville, courtesy and © the artist. Non-film artwork images are from the show Womanhouse 1972 / 2022, Anat Ebgi, Los Angeles, February 18, 2022–April 16, 2022, courtesy of the gallery.