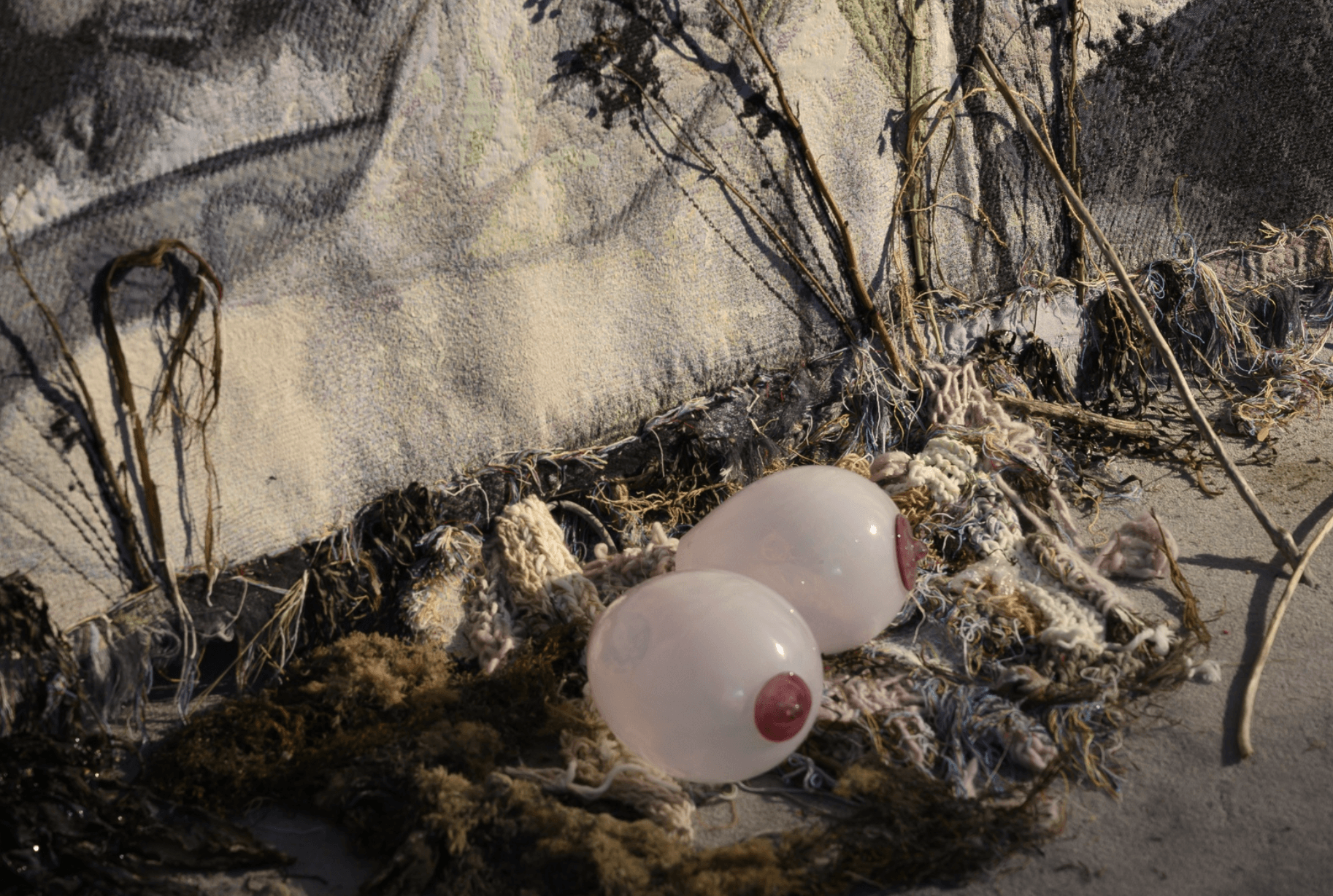 Can a human consciousness turn into another consciousness? — Laure Prouvost
DEEP SEE BLUE SURROUNDING YOU / VOIS CE BLEU PROFOND TE FONDRE—Prouvost's immersive work for the 2019 Venice Biennale—is now in its final weeks at its closing venue, Bonnefanten in the Netherlands.
The installation includes the artist's 30-minute film They Parlaient Idéale. See link below for details.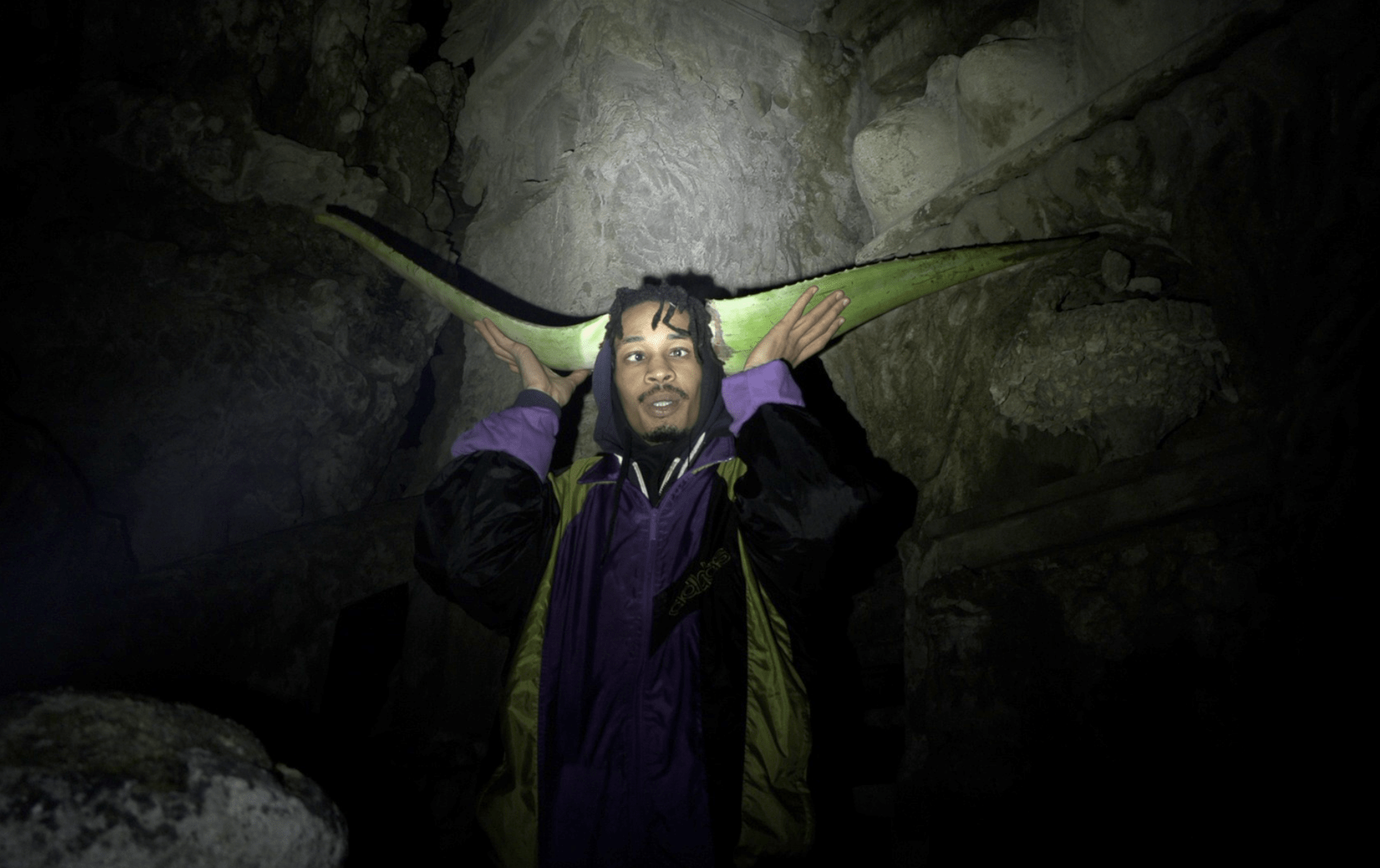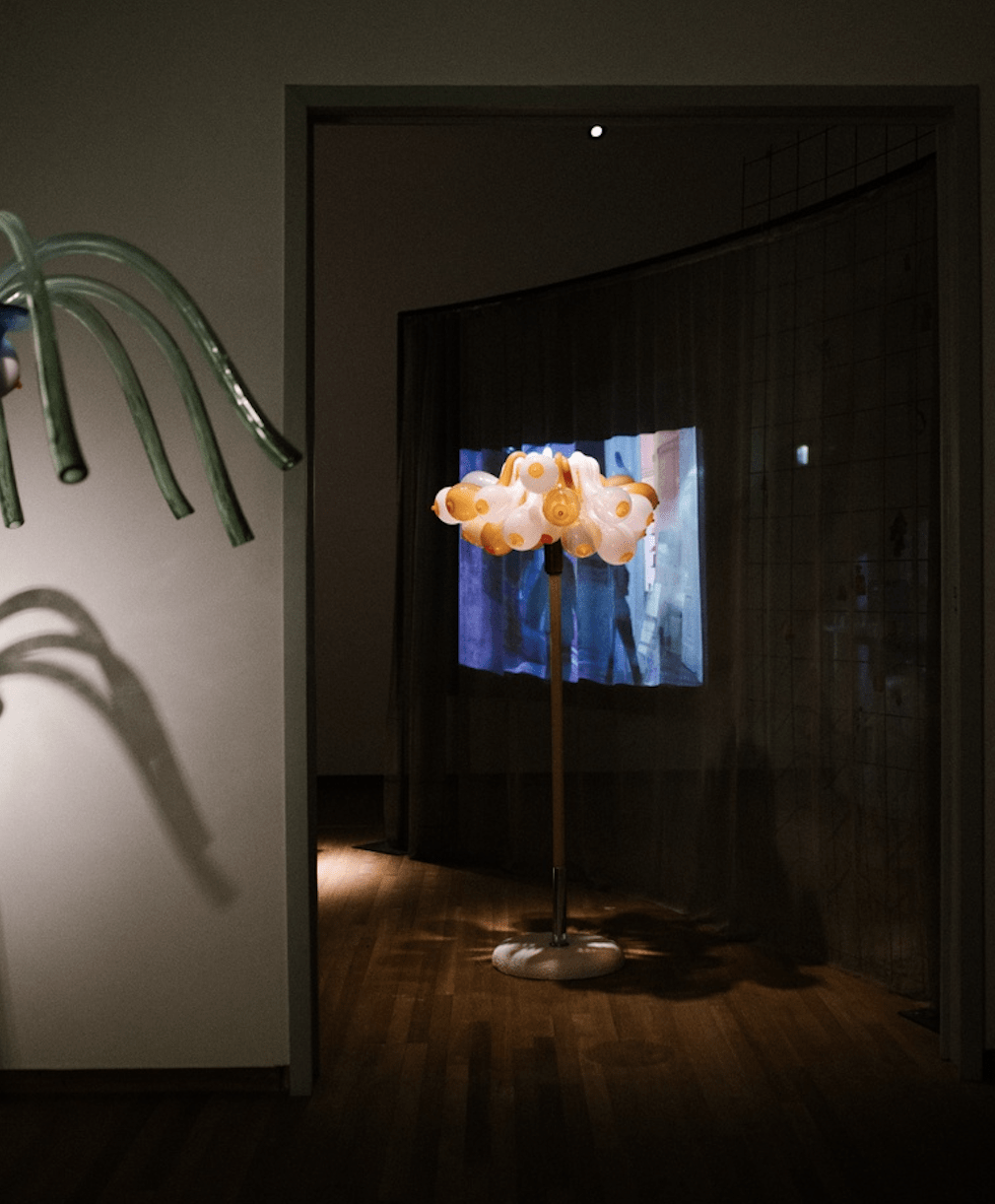 LAURE PROUVOST—DEEP SEE BLUE SURROUNDING YOU
Through May 15
Bonnefanten
Avenue Ceramique 250, Maastricht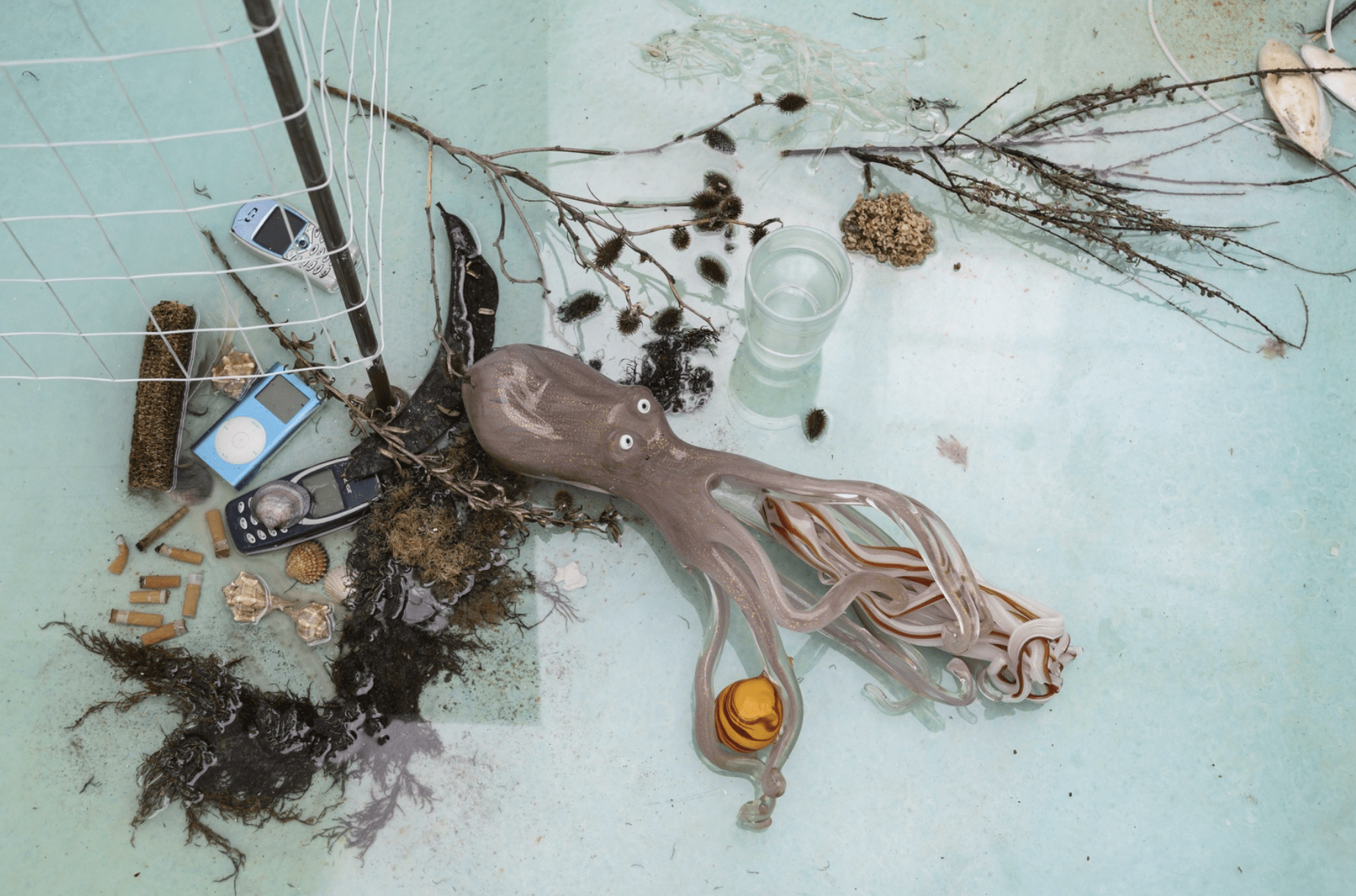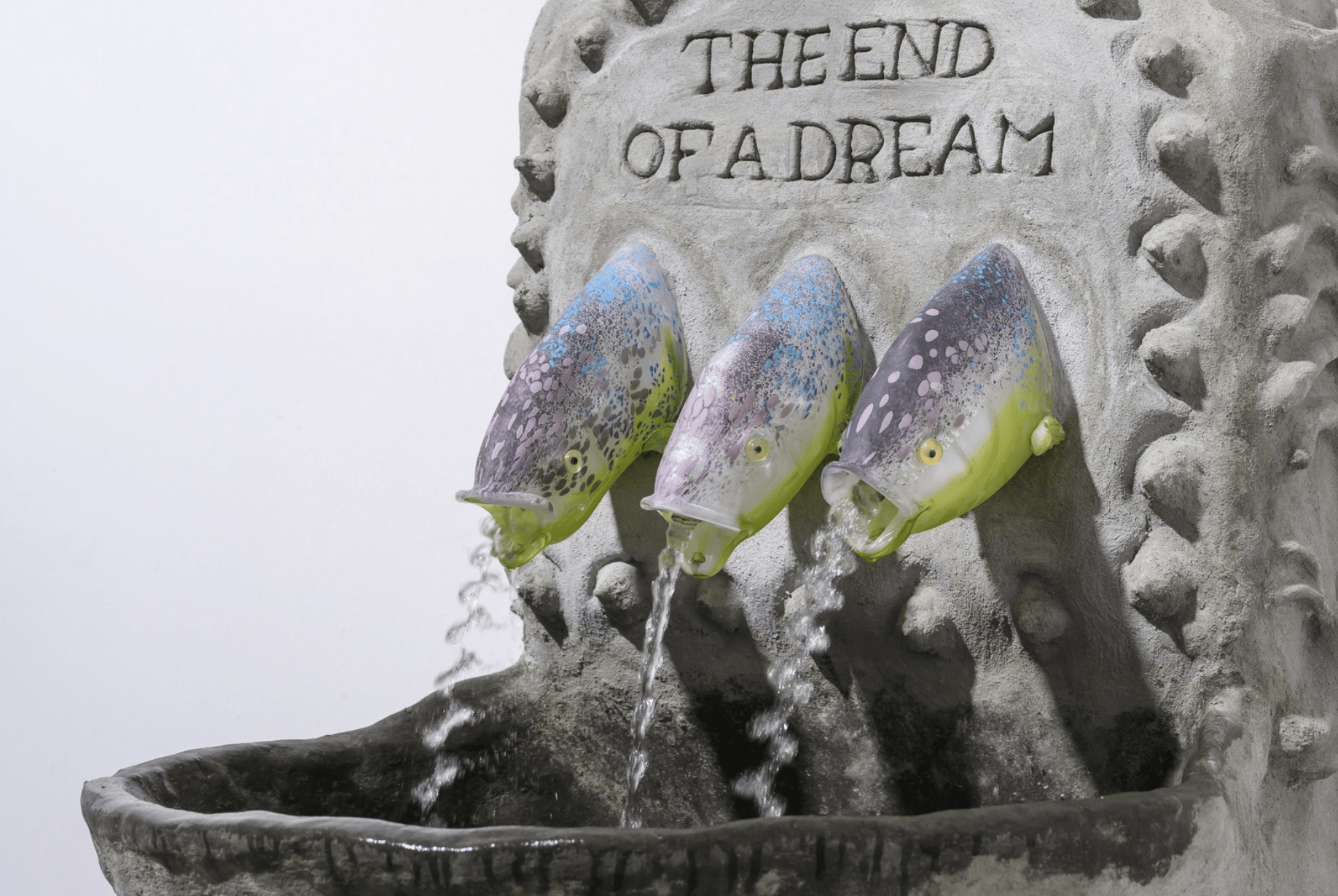 Laure Prouvost, Deep See Blue Surrounding You / Vois ce bleu profond te fondre, 2019–2022, Bonnefanten, Maastricht, November 14, 2021–May 15, 2022, images (7) © Laure Prouvost, courtesy of the artist and Bonnefanten.