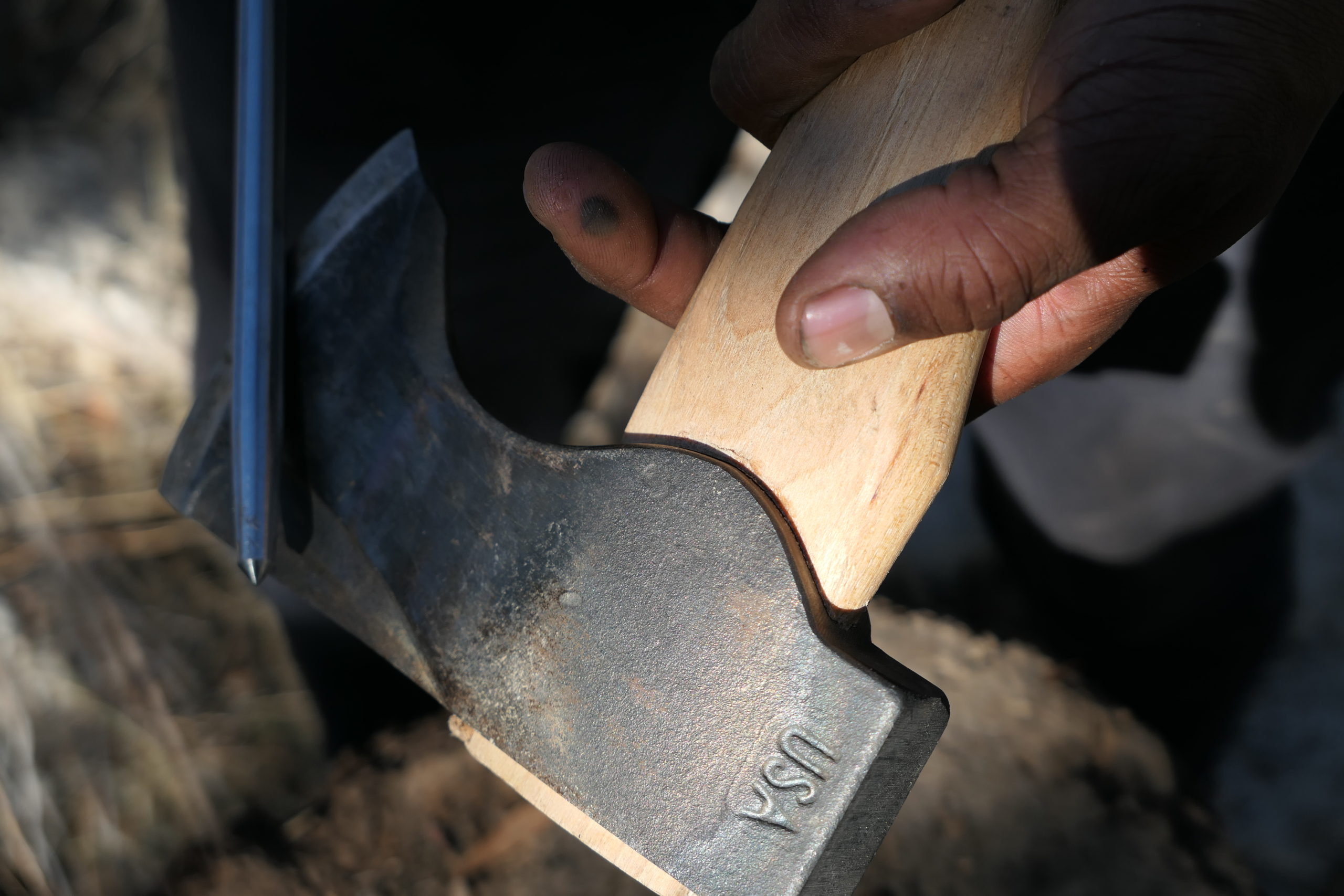 This week, join chef and artist Ray Anthony Barrett and curators Essence Harden and Bianca Morán for a conversation following the screening of Barrett's film GO TELL IT ON THE MOUNTAIN, an "[interrogation of] the evolution of agricultural and land practices and the impact of dispossession and colonialism on foodways, tracing [their] roots from white settler colonialism to present day modes of capitalism and overconsumption."*
See links below for details.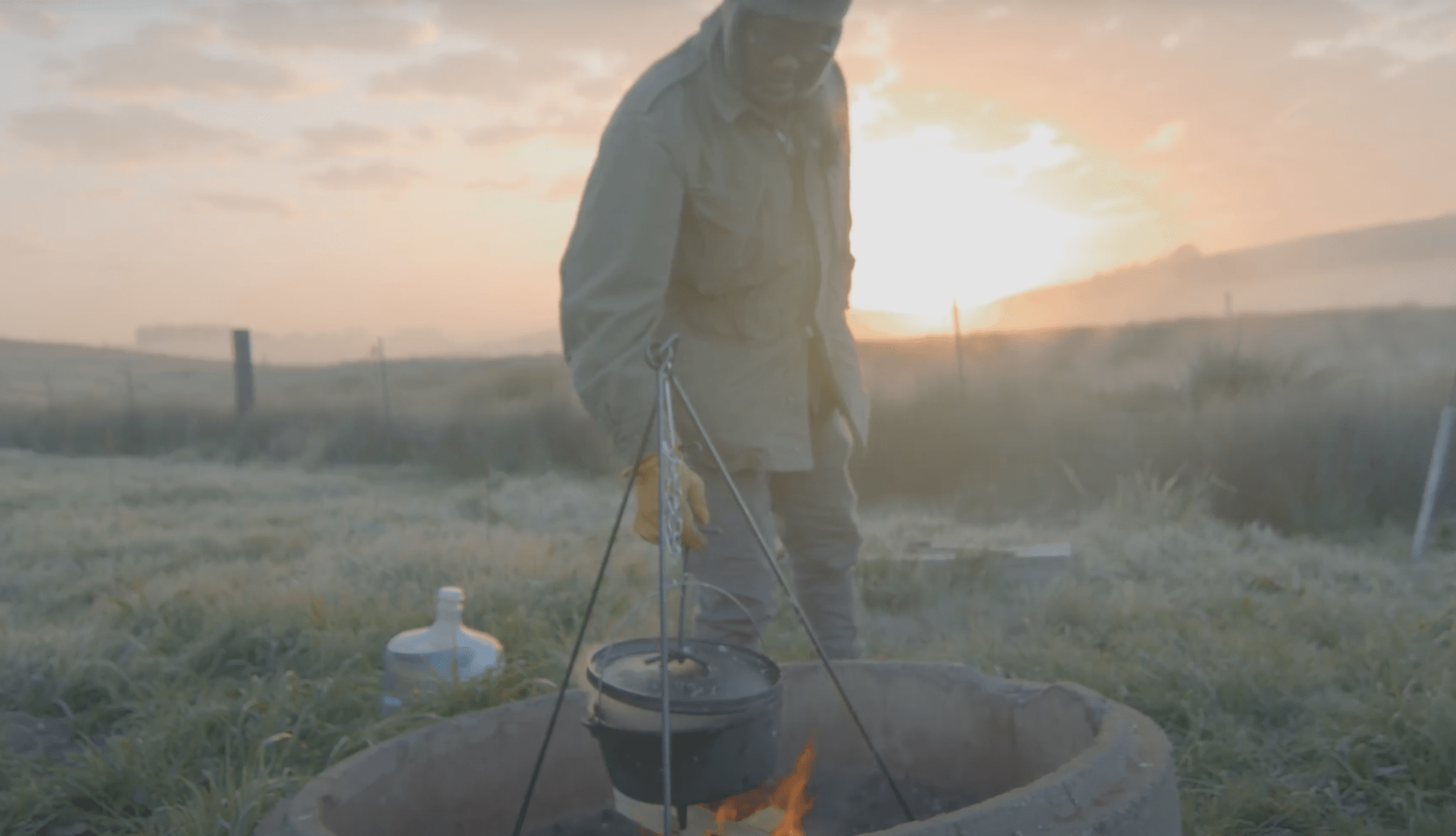 RAY ANTHONY BARRETT—GO TELL IT ON THE MOUNTAIN
Presented by Active Cultures
Thursday, April 28, at 7 pm
Institute of Contemporary Art*
1717 East 7th Street, downtown Los Angeles
Listen to Barrett on Food with Mark Bittman.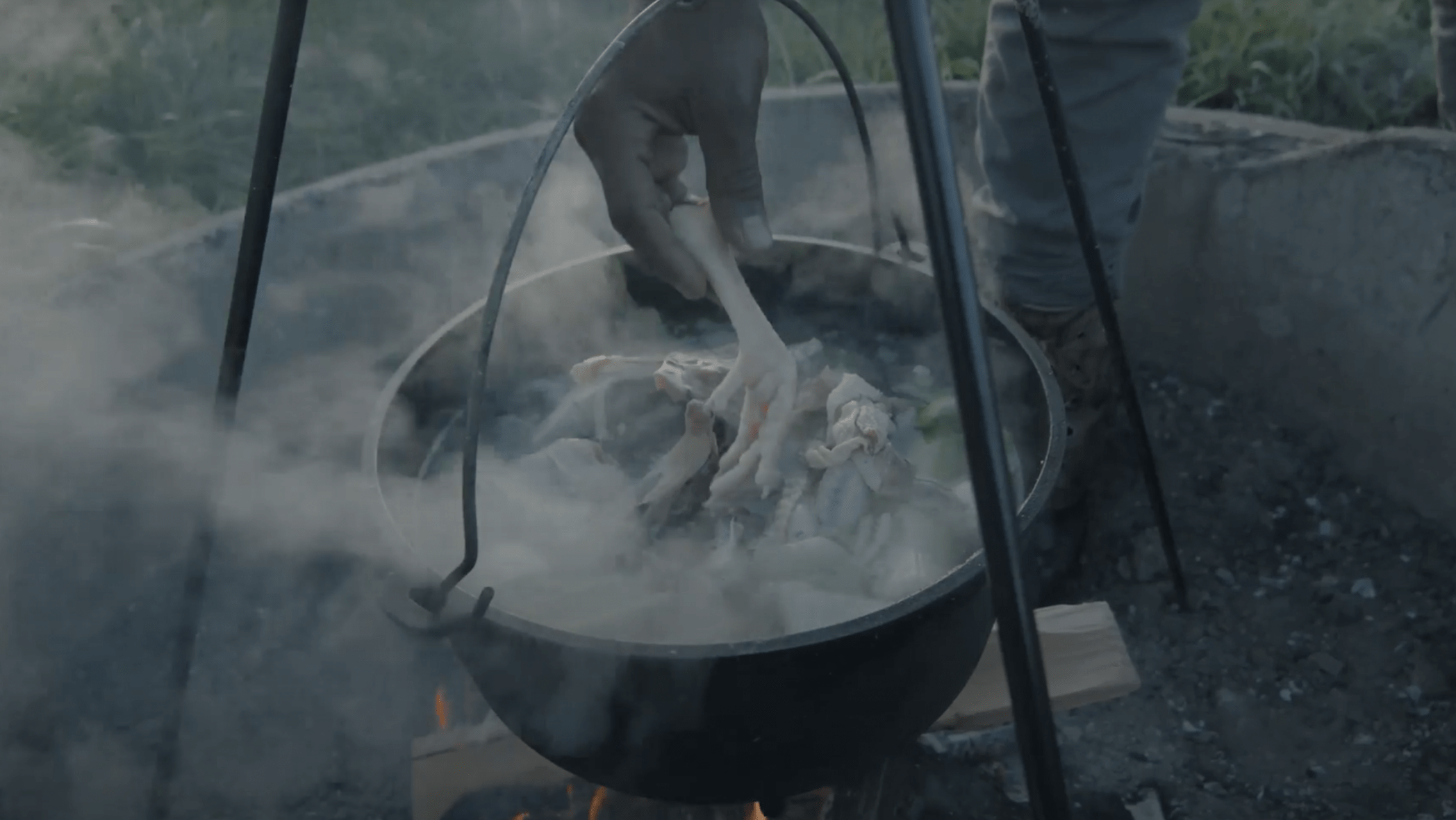 Ray Anthony Barrett, Go Tell It On the Mountain (2022), stills (5). Images courtesy and © Ray Anthony Barrett.