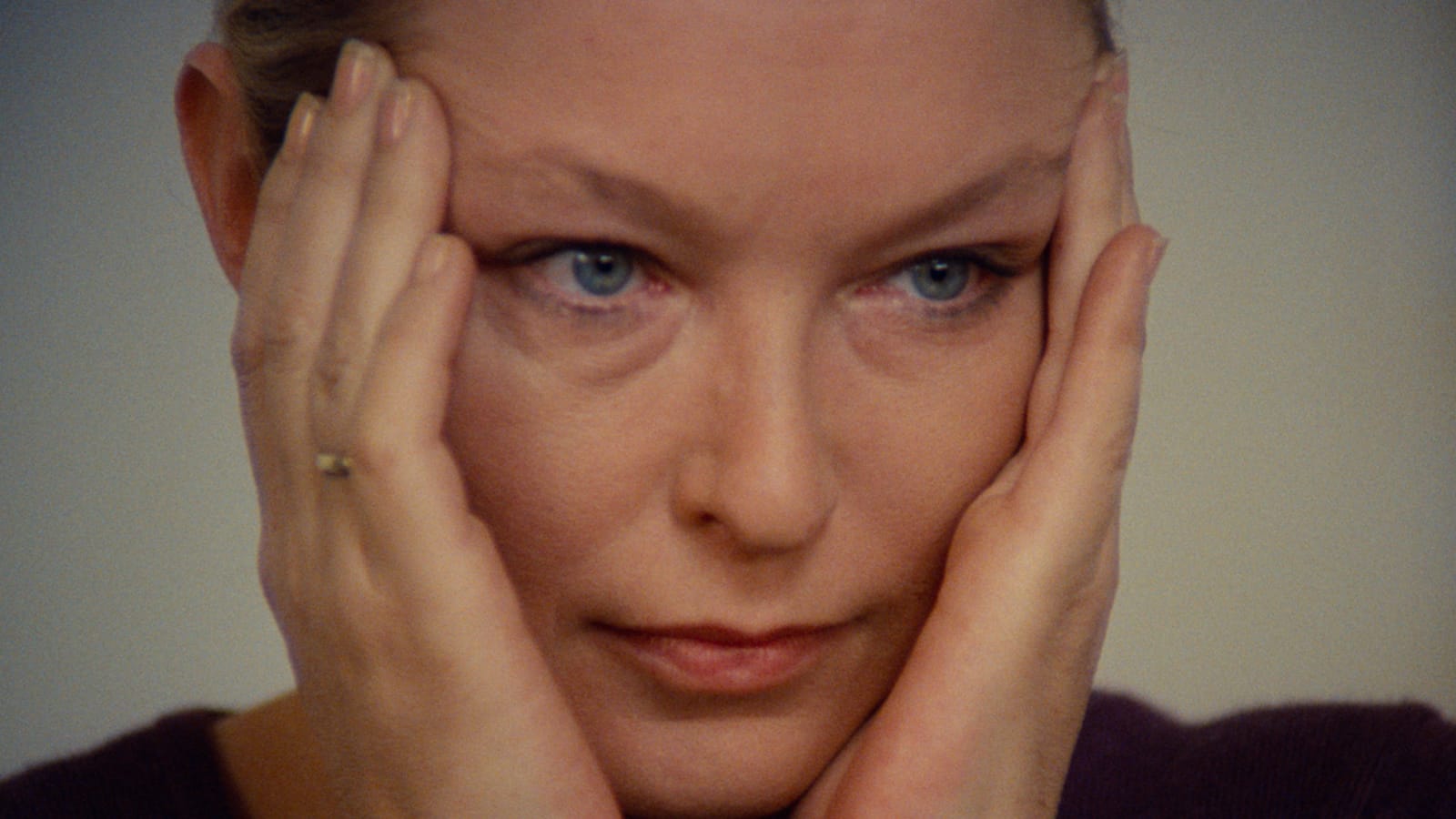 I never give instructions, I never rehearse, I just cast people I'm interested in and ask them to be themselves in front of the camera. I'm only interested in people who can tell their stories honestly, who can open up for me and who can communicate. In this respect, documentaries and feature films are very close to each other, and documentaries are often more interesting to me than features with mediocre actors. The single most important thing is telling the truth and being faithful to the core of the story. — Márta Mészáros*
The Academy Museum screenings of the work of Hungarian filmmaker Mészáros continues this week with THE HEIRESSES—starring Lili Monori and Isabelle Huppert—which finds the director in a mode of direct address with her country's early-twentieth-century history. Also on the bill: THE TWO OF THEM, co-starring Monori—so memorable in Mészáros' Nine Months—and Zsuzsa Czinkóczi.
The series comes to a close with the director's acclaimed autobiographical works—the DIARY trilogy—featuring Czinkóczi as Juli, a young girl coming of age in Hungary and the Soviet Union who attends film school in Moscow and returns home to confront the devastation of totalitarianism.
See links below for details.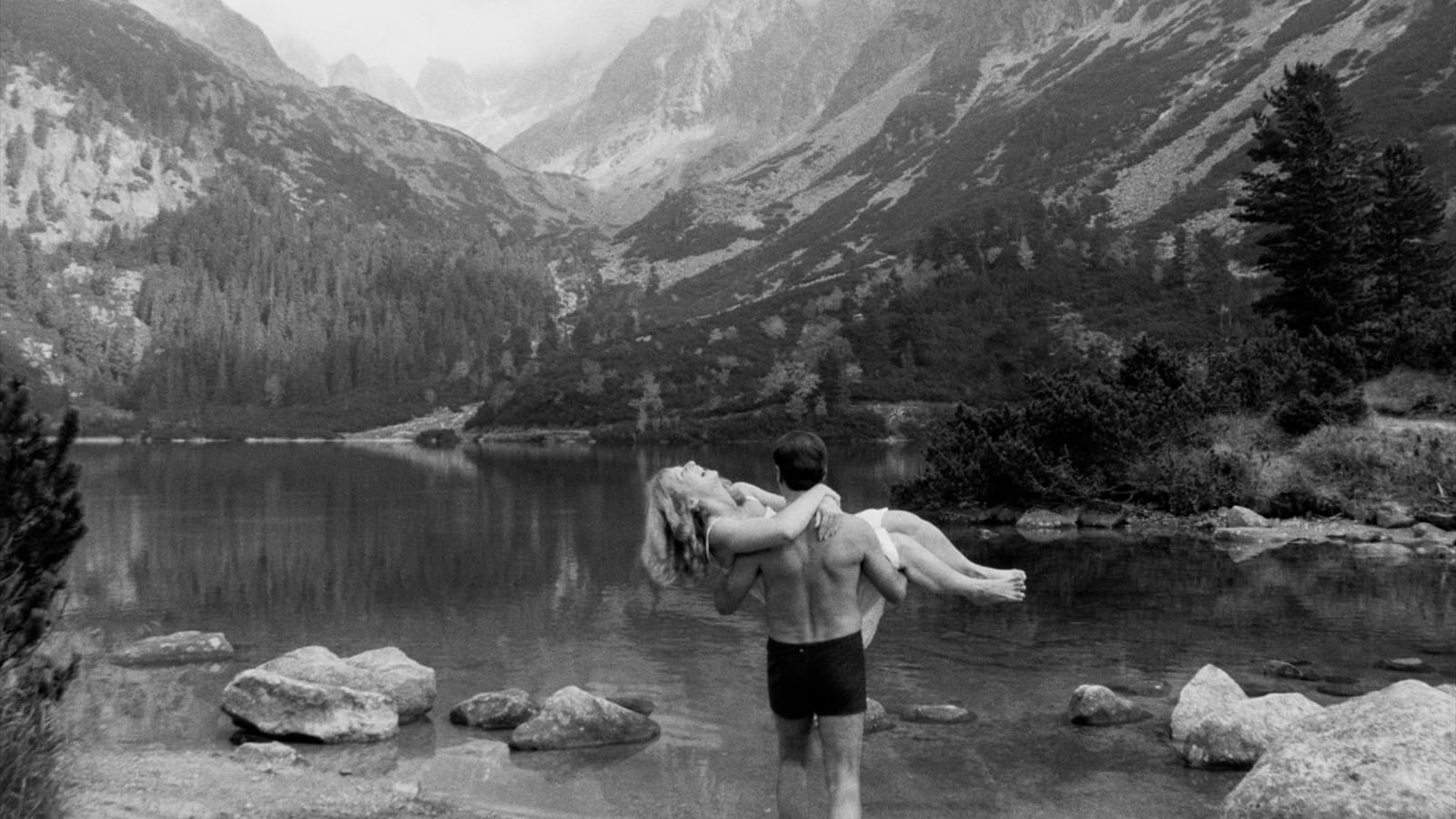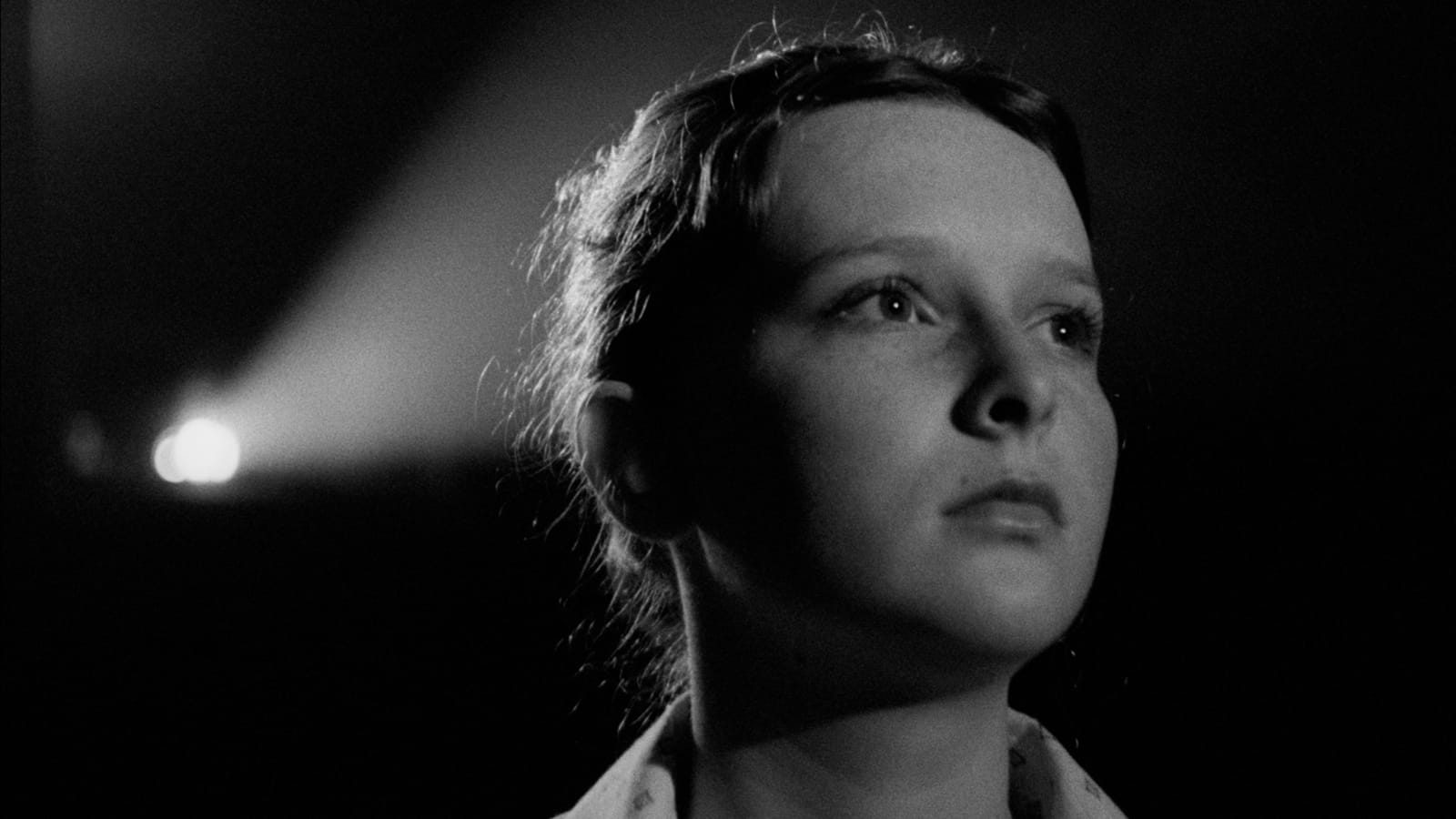 THE HEIRESSES and THE TWO OF THEM
Thursday, June 16, at 7:30 pm
DIARY FOR MY CHILDREN and DIARY FOR MY LOVERS
Saturday, June 25, at 7:30 pm
DIARY FOR MY MOTHER AND FATHER
Thursday, July 7, at 7:30 pm
Academy Museum — Ted Mann Theater
6067 Wilshire Boulevard, Los Angeles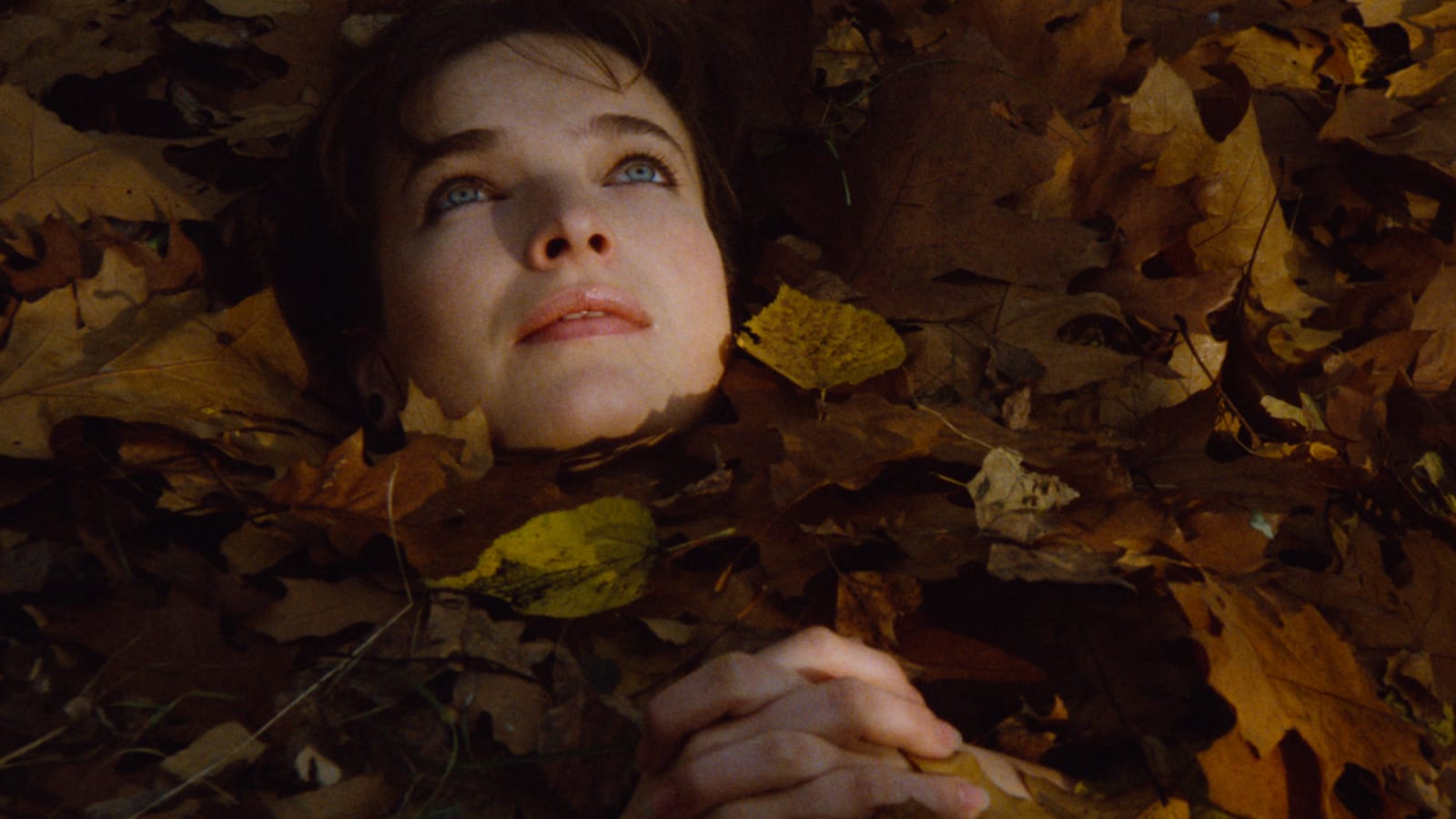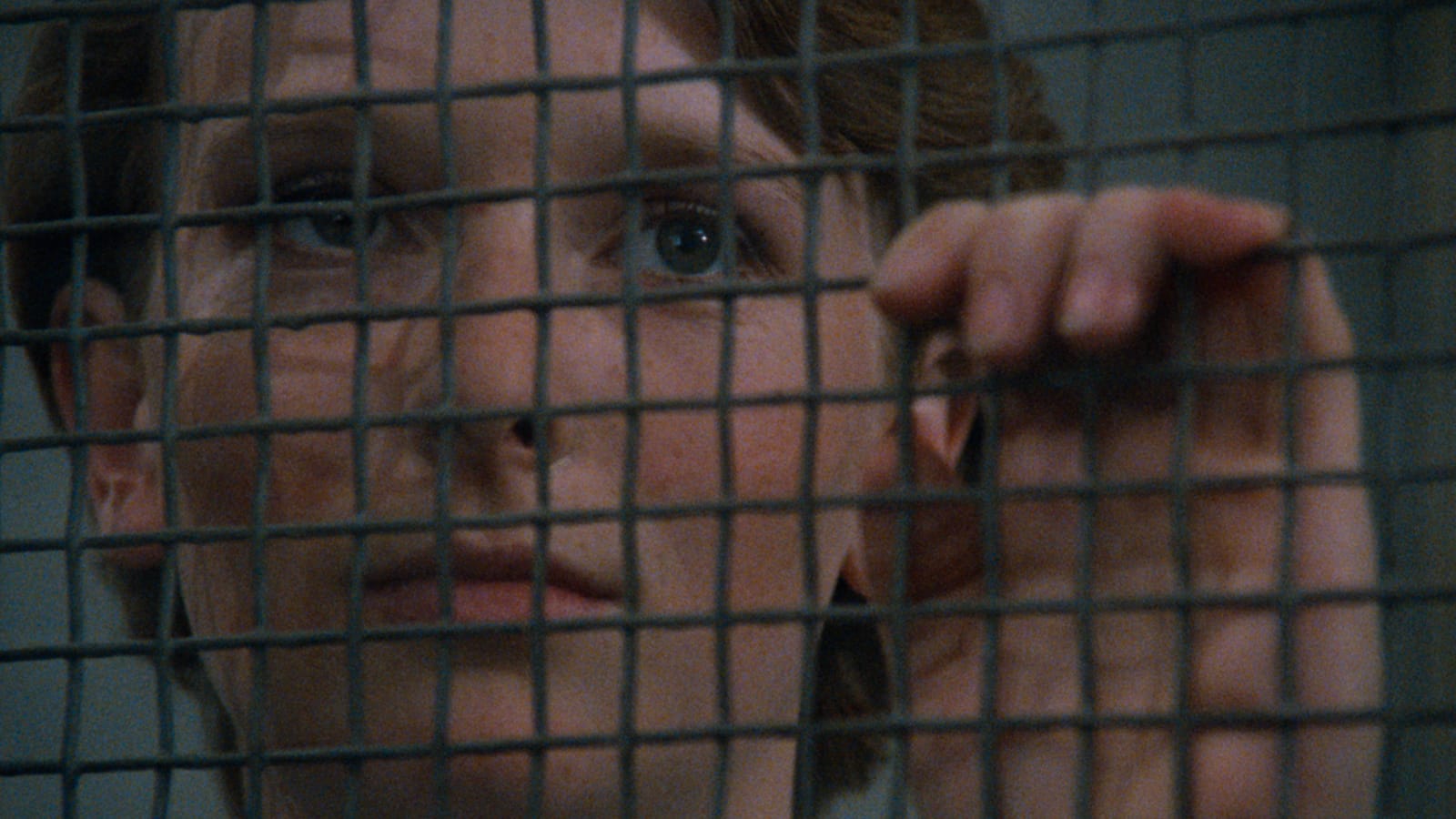 Márta Mészáros, from top: The Heiresses (1980), still; The Two of Them (1977), still; Diary for My Children (1984), stills (2); Diary for My Lovers (1987), stills (2); Diary for My Mother and Father (1990), stills (2). Images courtesy and © Janus Films