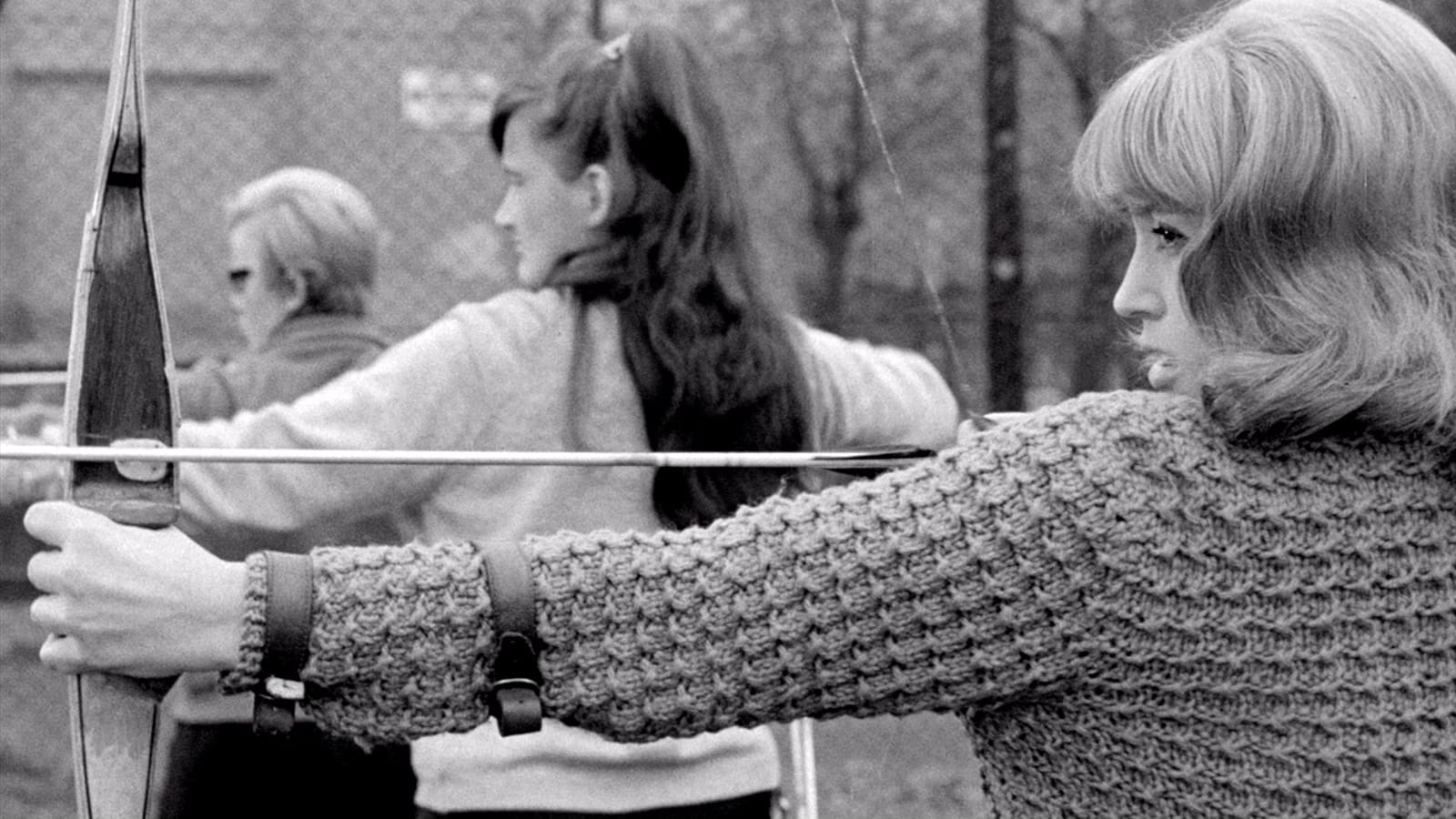 In view of Mészáros' acknowledged influence on other women directors… it is not merely as an innovator that she merits recognition. Her integrity of vision, consistent mastery of ambiguous and complex emotions, rigorous refusal of sentimentality and overstatement, together with an unfailing independence of spirit and action, exemplify the best qualities of international women's cinema… 
By the 1970s and early 1980s, Western feminist film critics had begun to claim Mészáros as a maker of "women's films"… Not unlike other [Eastern] European women whose art is taken to be unquestionably "feminist" by Western audiences, Mészáros regards the designation at best with skeptical ambivalence. To be sure… Mészáros' concerns with the experience of women have been consistently manifested in her films; nevertheless she prefers to maintain her own sense of freedom from any a priori or a posteriori categorization, perhaps as a result of having worked her entire life under the imposition of externally imposed idealogical categories. — Catherine Portuges*
The Academy Museum presentation of the touring Márta Mészáros retrospective commences this week with Mészáros's first two features: THE GIRL (aka The Sun Has Gone, 1968, starring Kati Kovács) and BINDING SENTIMENTS (1969, starring Mari Töröcsik).
Next week, four of Mészáros' films from the 1970s will screen, including ADOPTION (1975), winner of the Golden Bear in Berlin. These double-bill restorations—undertaken by the Hungarian National Film Fund and approved by Mészáros—were programmed by Bernardo Rondeau.
See links below for details.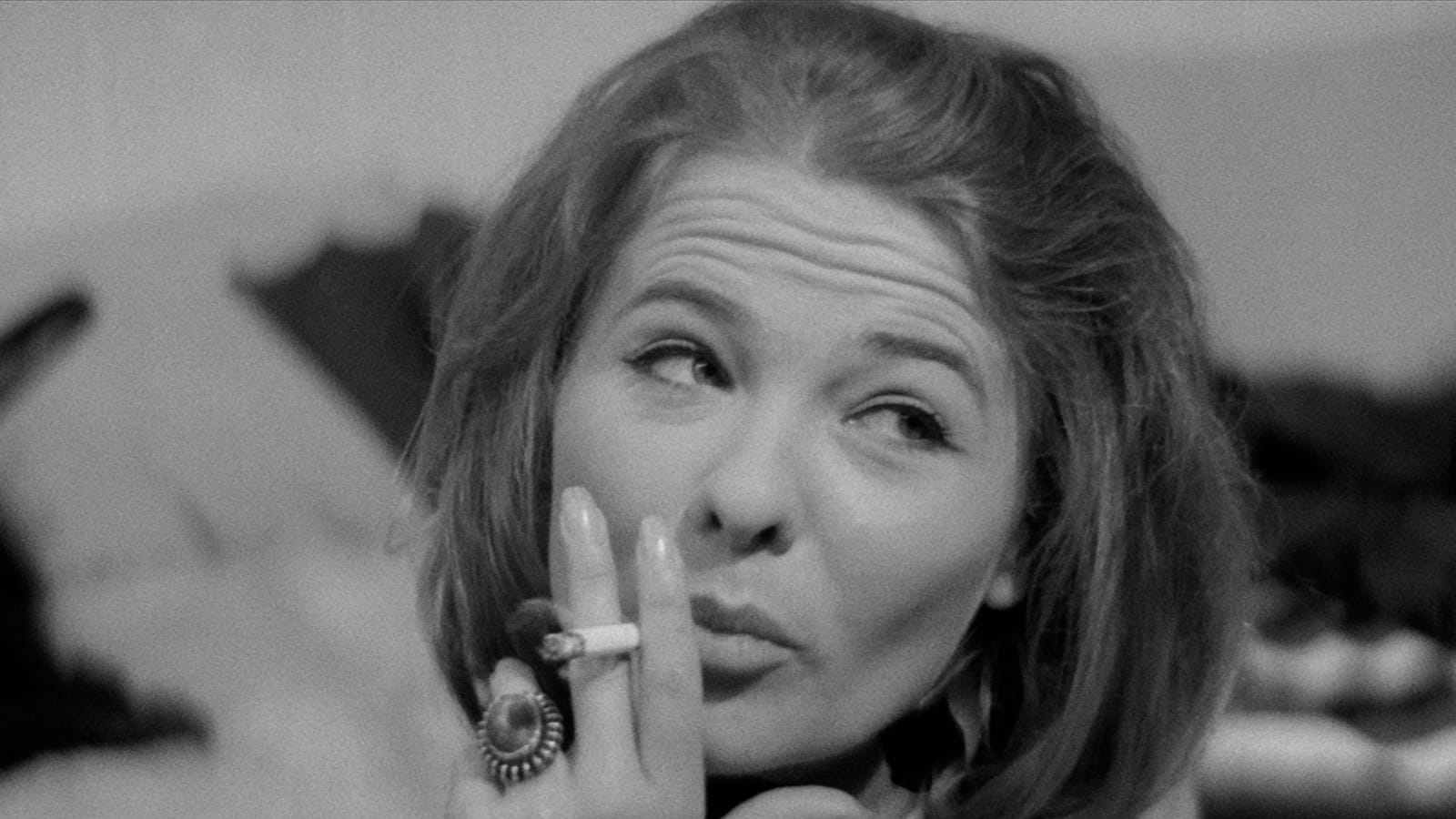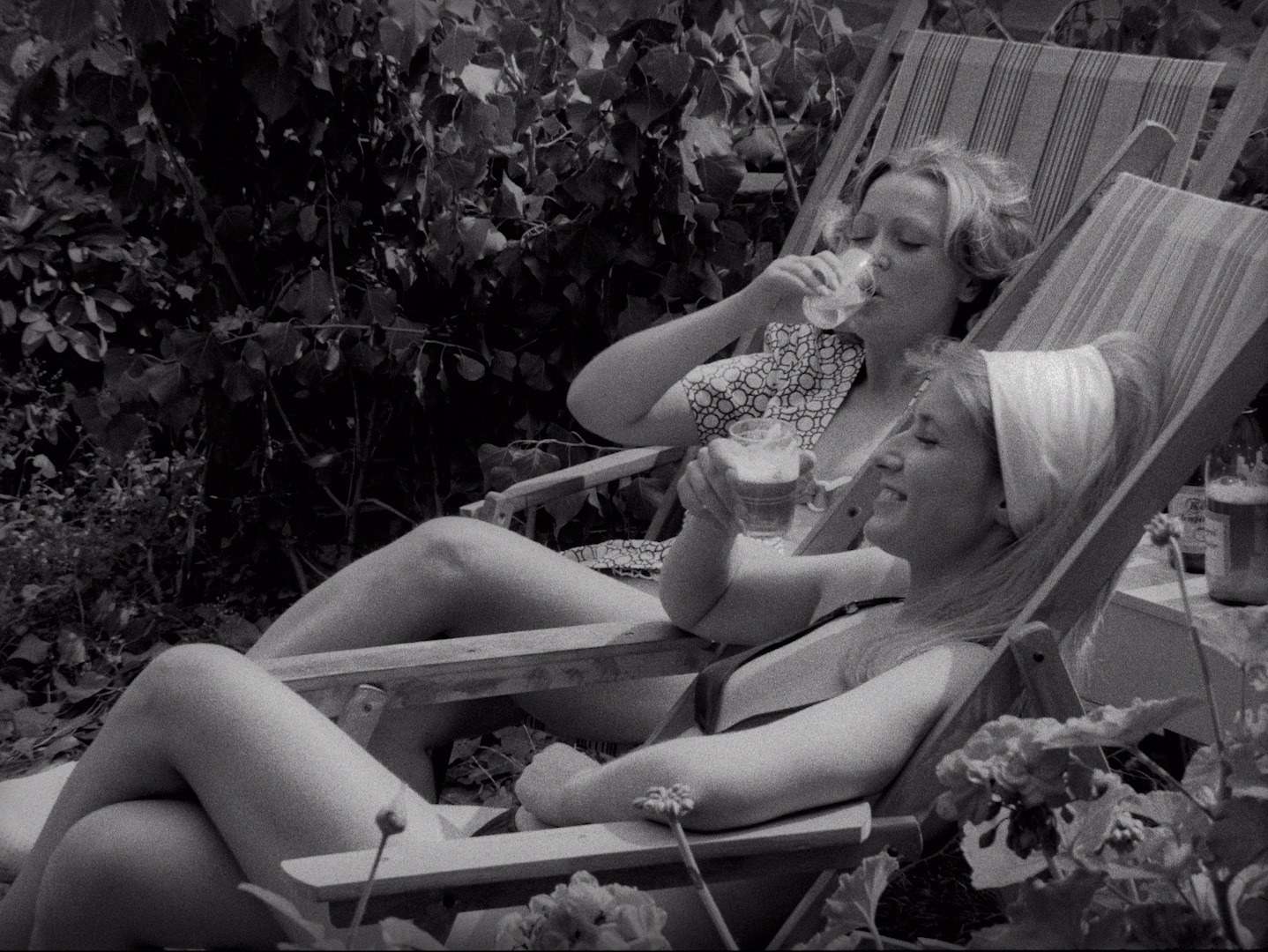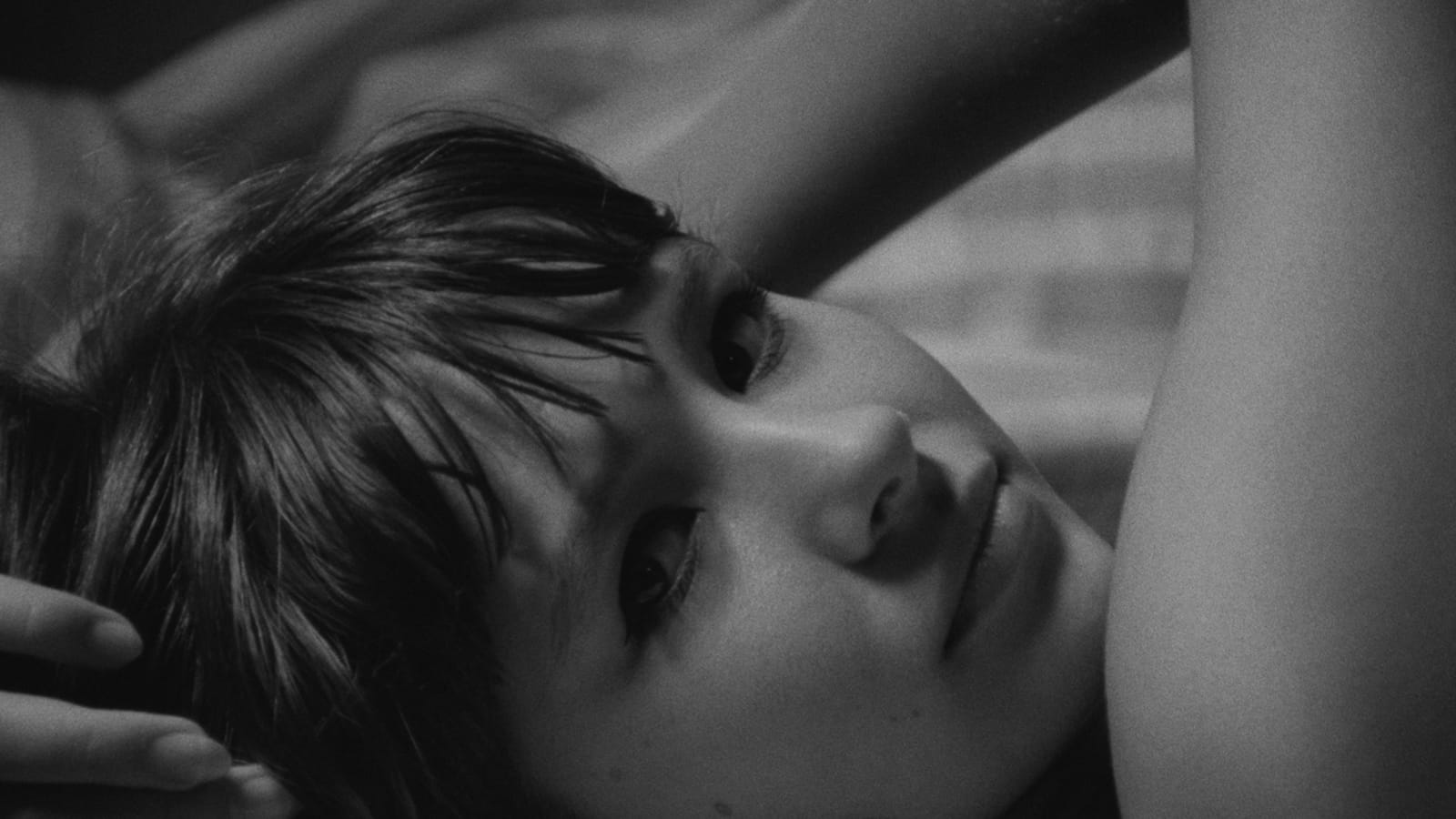 THE GIRL and BINDING SENTIMENTS
Friday, June 3, at 7:30 pm
DON'T CRY, PRETTY GIRLS! and RIDDANCE
Thursday, June 9, at 7:30 pm
Friday, June 10, at 7:30 pm
Academy Museum — Ted Mann Theater
6067 Wilshire Boulevard, Los Angeles
*Catherine Portuges, Screen Memories: The Hungarian Cinema of Márta Mészáros (Bloomington: Indiana University Press, 1993), 8–9.
See "Ordinary Lives in Extraordinary Times," an interview with Mészáros by Andrew James Horton, Senses of Cinema.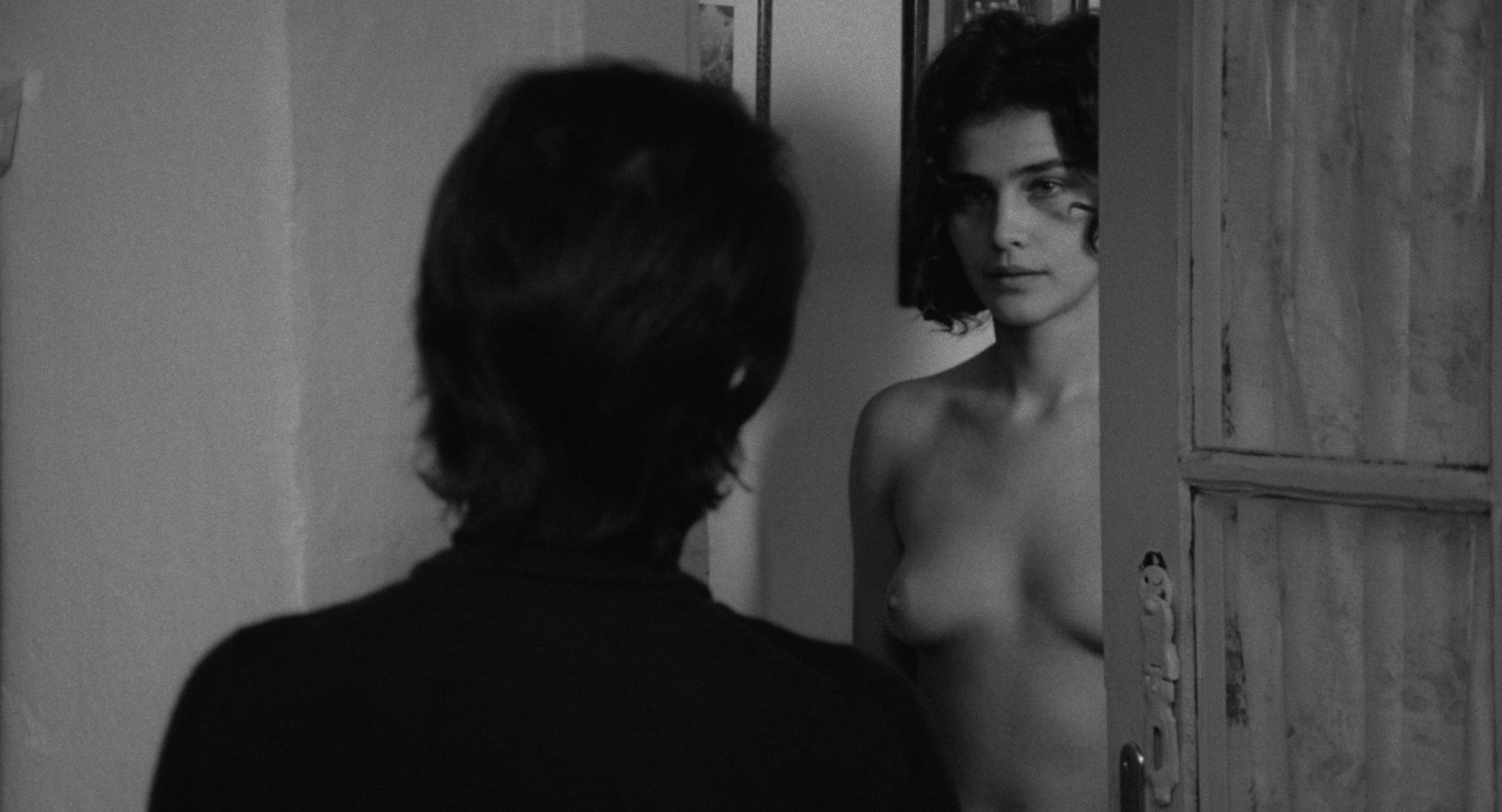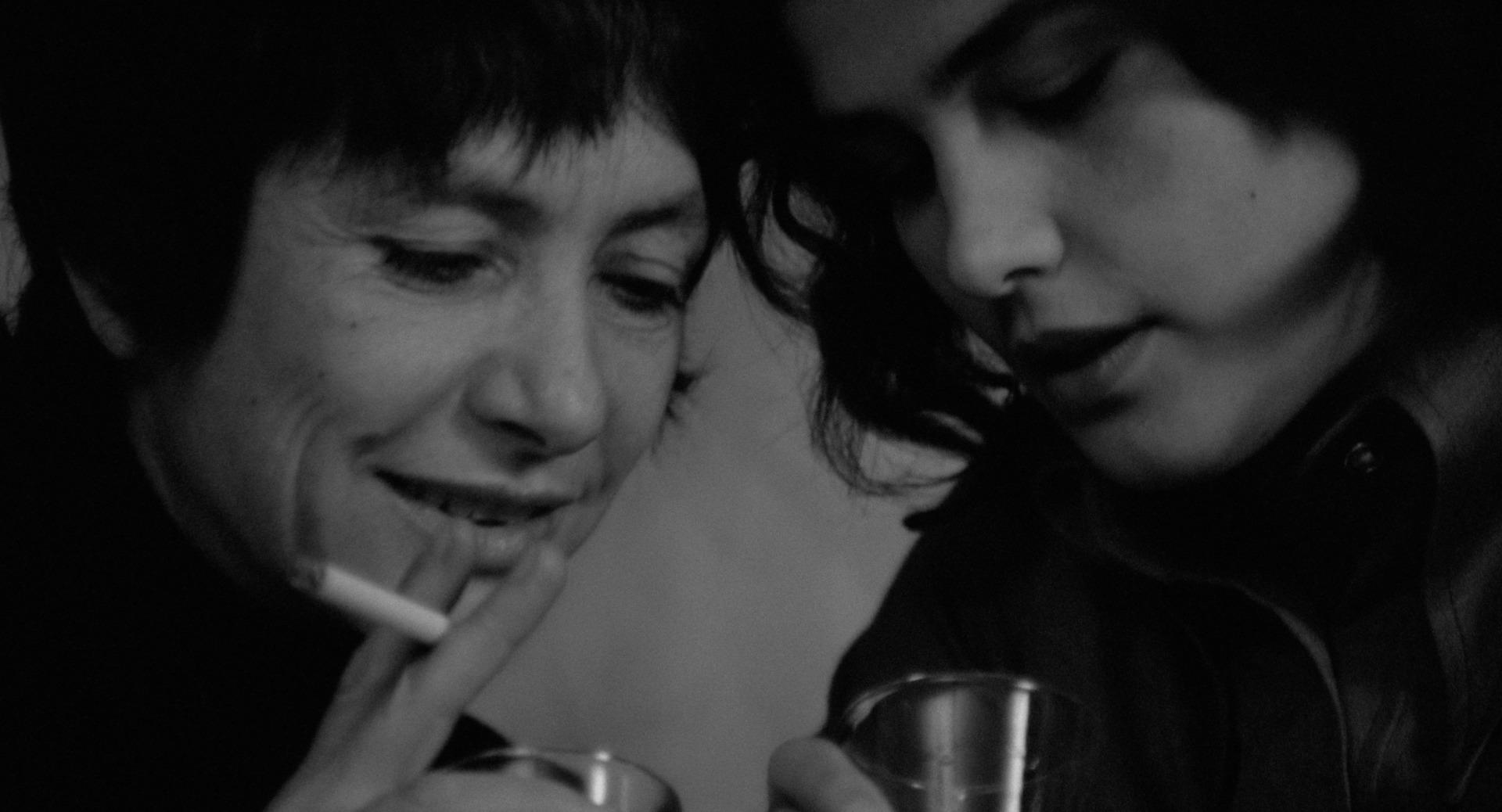 Márta Mészáros, The Girl (1968), stills (2); Binding Sentiments (1969), still; Riddance (1973), still; Don't Cry, Pretty Girls! (1970), still; Adoption (1975), stills (3); Nine Months (1976), still. Images courtesy and © Janus Films.