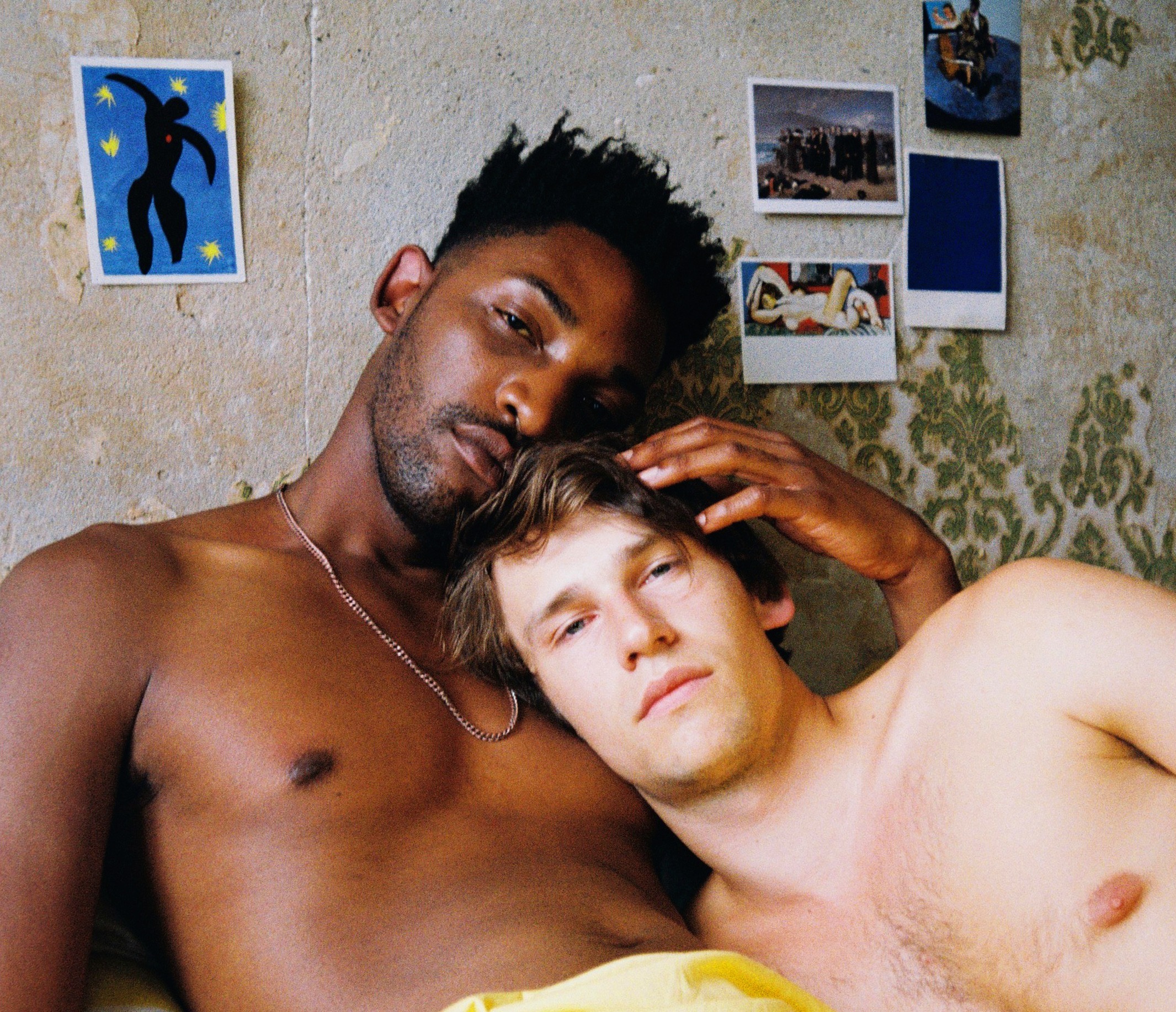 BOY MEETS BOY—an ambulatory, Gen Z My Dinner with Andre on 2C-B and cheap sparkling wine—unwinds over the course of a long summer's day in Berlin. Two beautiful boys—Johannes, a native, and Harry, a tourist from London—cross paths on a crowded nightclub dance floor. Extending their moment not by jumping into bed with one another, the young men hit the morning streets for a walking tour of the city and an unabridged conversation on life, love, sex, relationships, and queer connection.
Harry and Johannes may be adamant in their points of view, but their company is as much a delight for the audience as it is for the two protagonists, making the most of their brief encounter. Starring Matthew Morrison (Harry) and Alexis Koutsoulis (Johannes), BOY MEETS BOY was directed by Daniel Sánchez López and written by the director and Hannah Renton.
Part of NewFest Pride in June, the film is an International Narrative Features selection of Outfest LA 2021. See link below for details.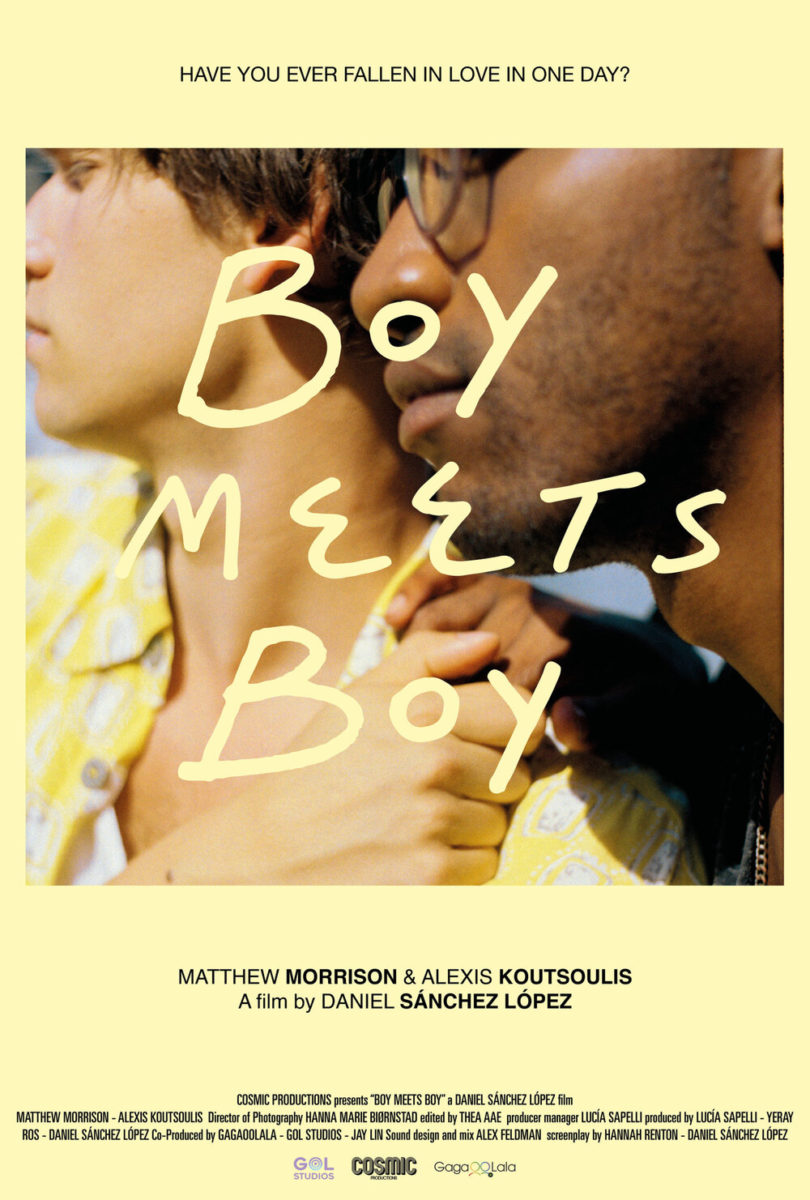 Directed by Daniel Sánchez López.
Outfest LA 2021
Monday, August 16, at 7:15 pm.
Directors Guild of America
7920 Sunset Boulevard, Los Angeles.
Streaming August 17, 18, and 19.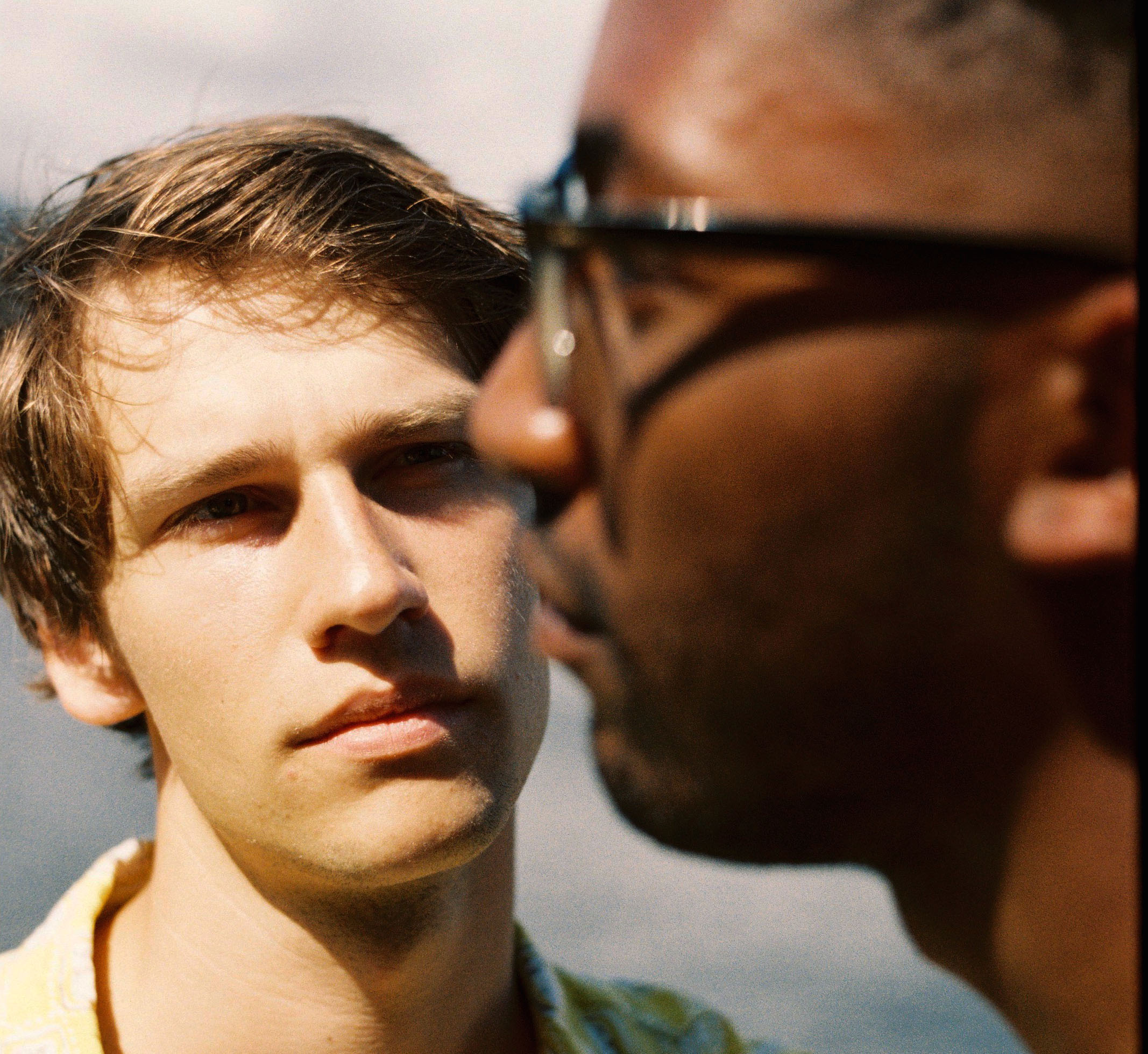 Daniel Sánchez López, Boy Meets Boy (2021), from top: Alexis Koutsoulis (left) and Matthew Morrison; Morrison and Koutsoulis; poster; Koutsoulis and Morrison; Morrison and Koutsoulis. Images courtesy and © Cosmic Productions.