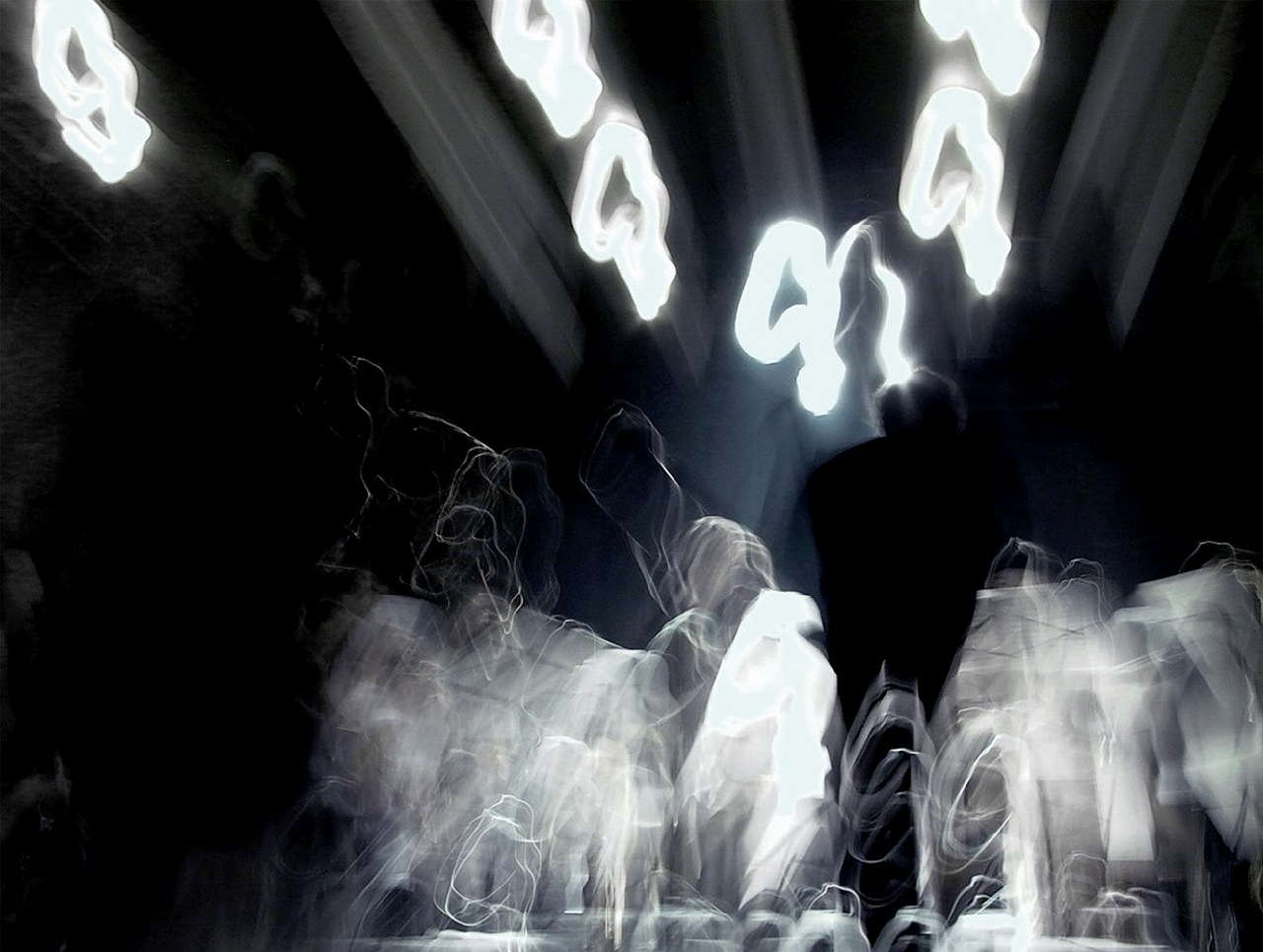 An image is a very different kind of text, if it is a text at all. Recently, in conversations people have been having with me [about my work], people ask me, "What are you trying to say?" And I've started to say, "I'm not trying to say anything. 'Saying' is not the only way to make meaning in the world." If you have a photograph or a video, it is precisely not saying, but it's still making assertions about the world. —Arthur Jafa*
A new series of sculptures by Jafa—along with a selection of photographic works—are now on view in New York. See link below for details.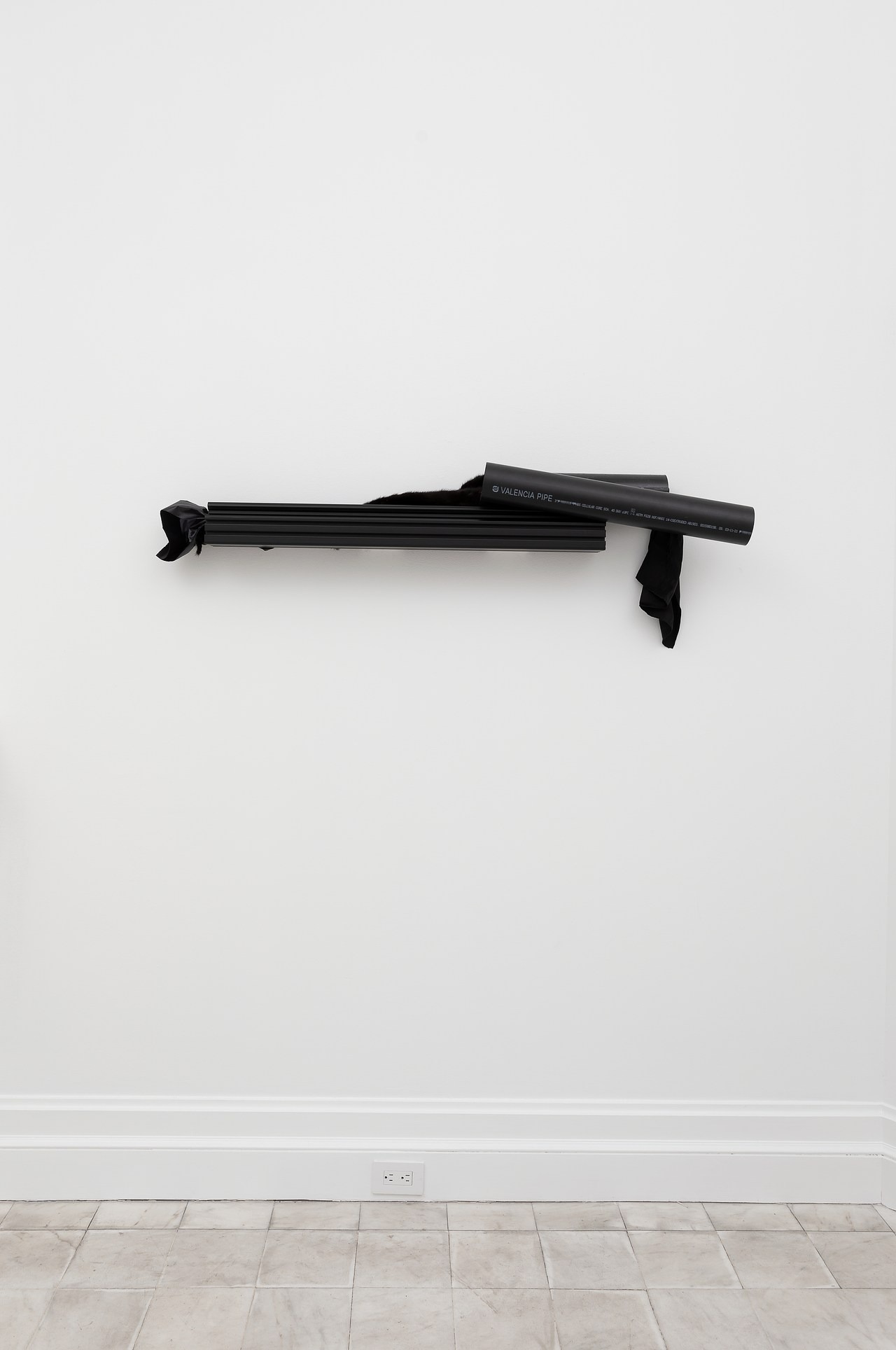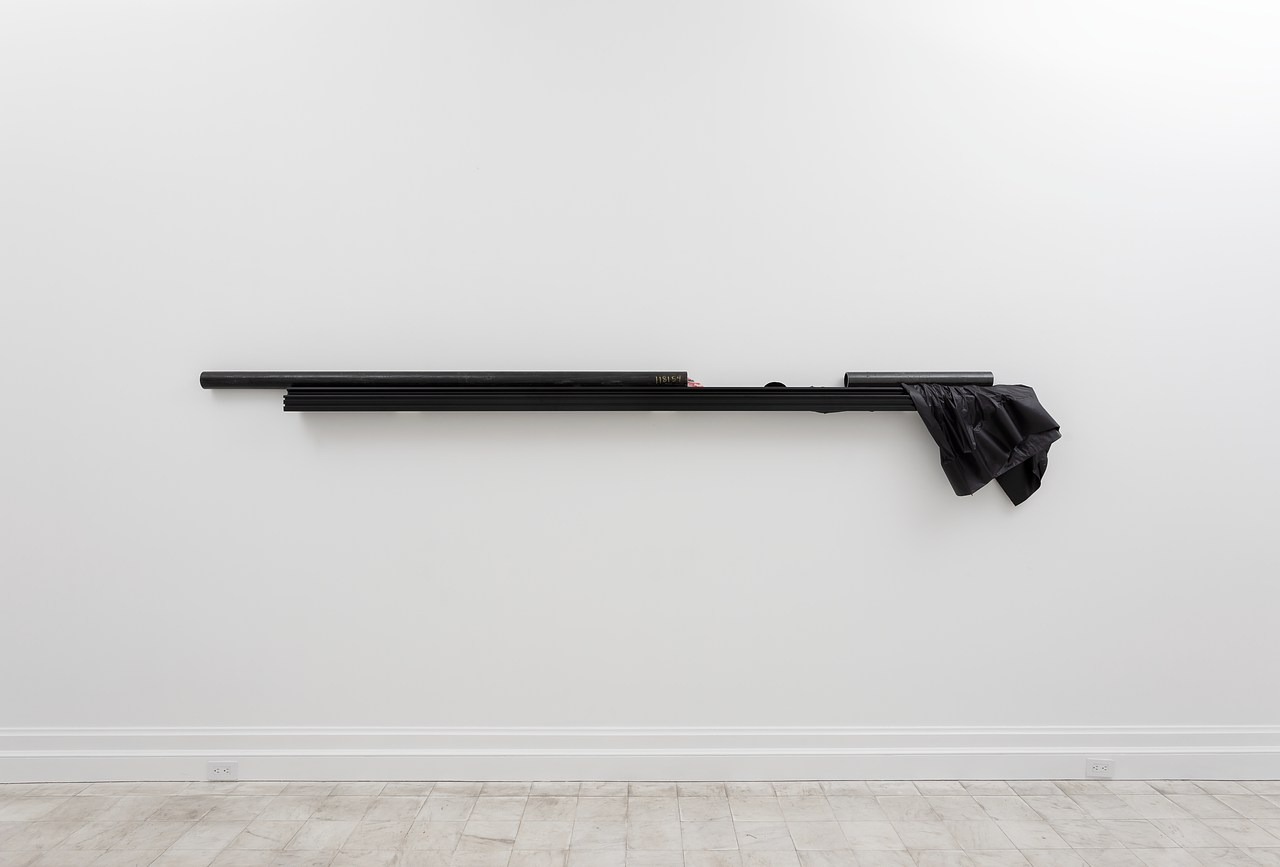 Through June 18.
Gladstone 64
130 East 64th Street, New York City.
*"The Art of Refusal: Saidiya Hartman and Arthur Jafa in conversation," from PARIS LA 17: Change Agents, the forthcoming print issue out this summer.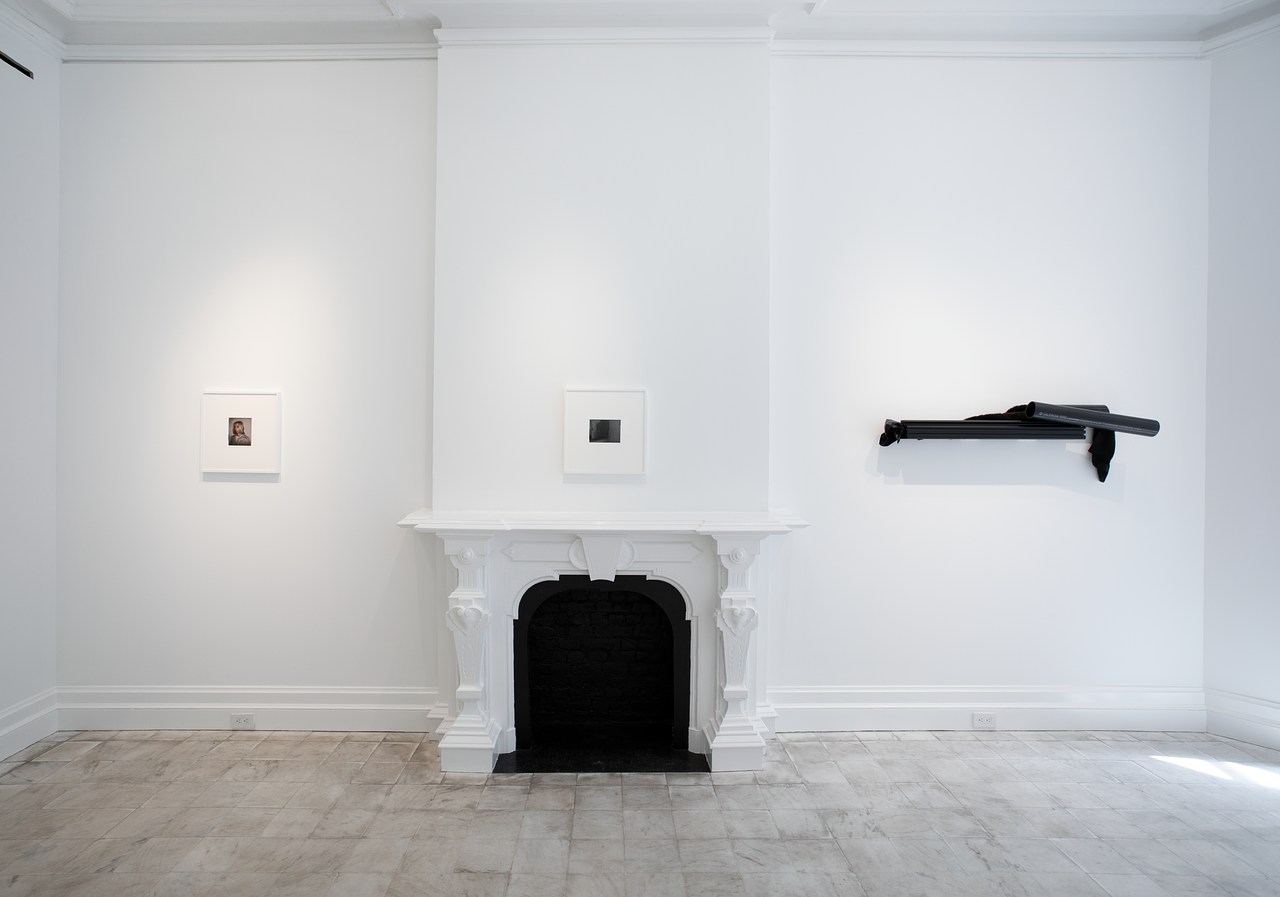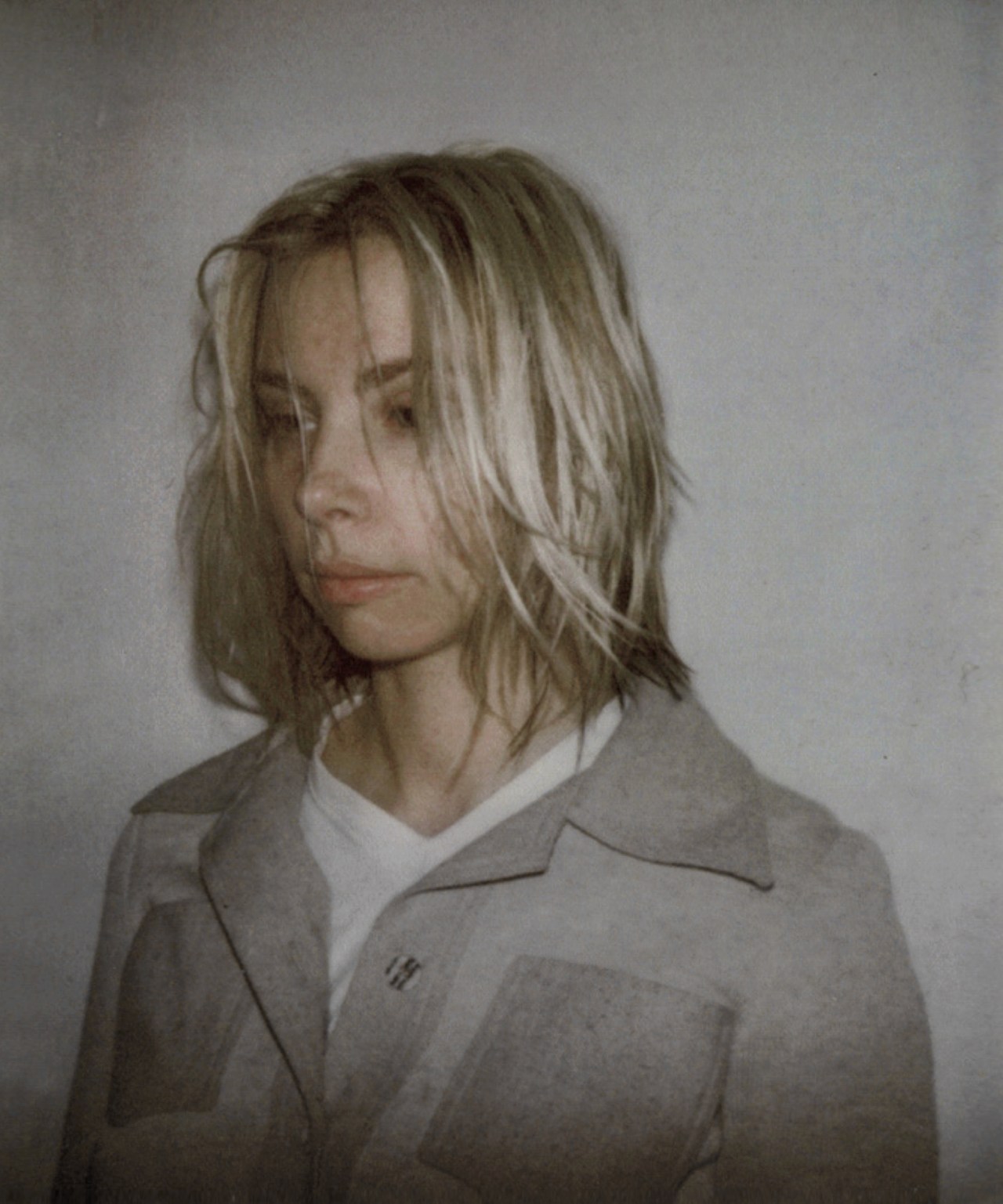 Arthur Jafa, Gladstone 64, May 6, 2021–June 18, 2021. Images © Arthur Jafa, courtesy of the artist and Gladstone 64.