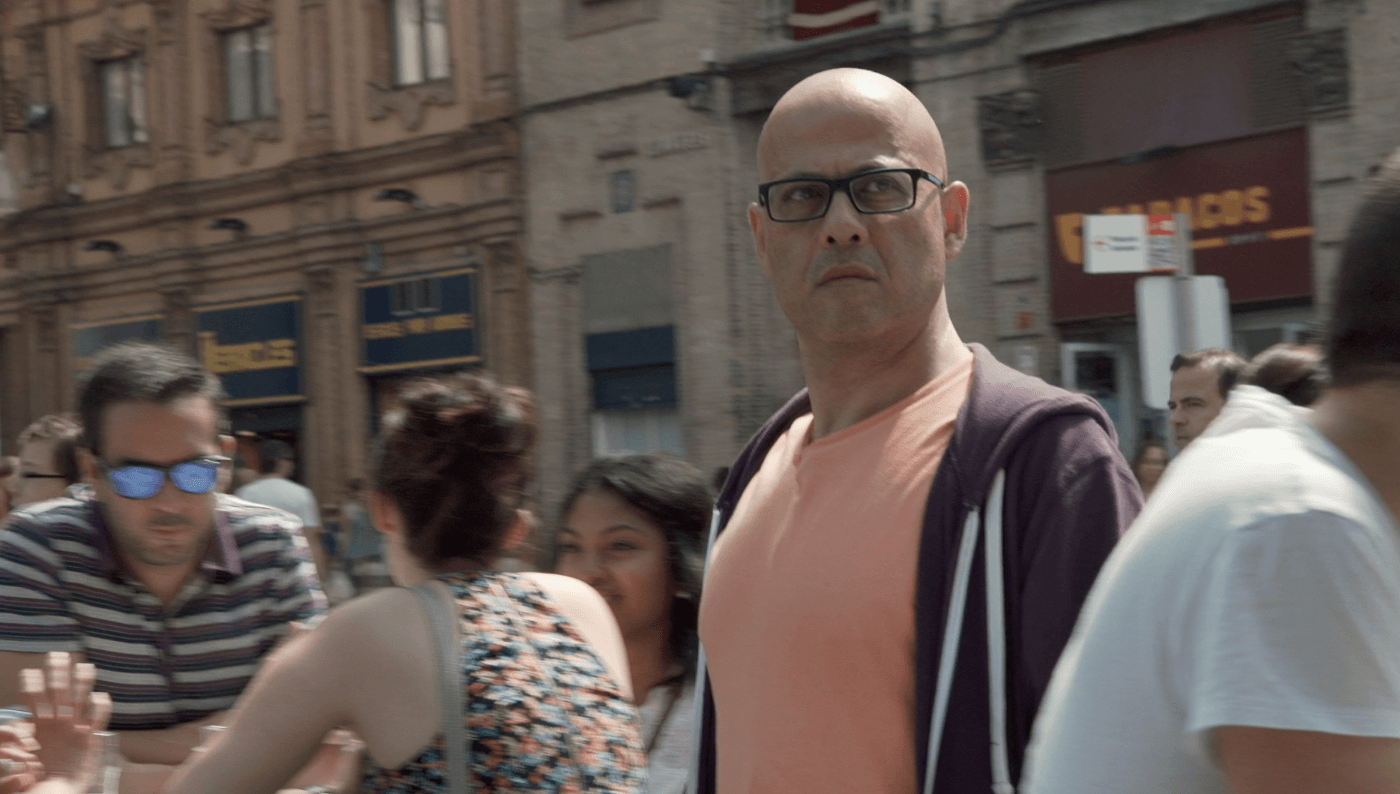 A celebration of self-dramatization as theory, practice, and salvation, MIGUEL'S WAR is a documentary about Miguel Jelelaty Obeid—conference interpreter, singer, musician, provocateur. Growing up queer in Lebanon, he was a young militia member in the 1980s during the country's civil war. His immersion in this homosocial context is something he never got over once he moved to Spain following his service. Disclosing his lifelong satyriasis with proud unregeneracy and irrepressible laughter, Jelelaty Obeid's stories—prompted by director Eliane Raheb and other women friends—are punctured with regret. Unloved, he feels, by his parents and unable or unwilling to find a male partner, he's left, in his fifties, with the realization that none of a thousand one-night stands turned into a sustained act of care.
This highly imaginative study of the construct and collapse of our memories and mythologies through the lens of trauma is now streaming and will screen at NewFest 2021 this weekend. See link below for details.
Directed by Eliane Raheb
NewFest 2021
Sunday, October 17, at 3 pm
SVA Theater
333 West 23rd Street, New York City
Streaming through Tuesday, October 26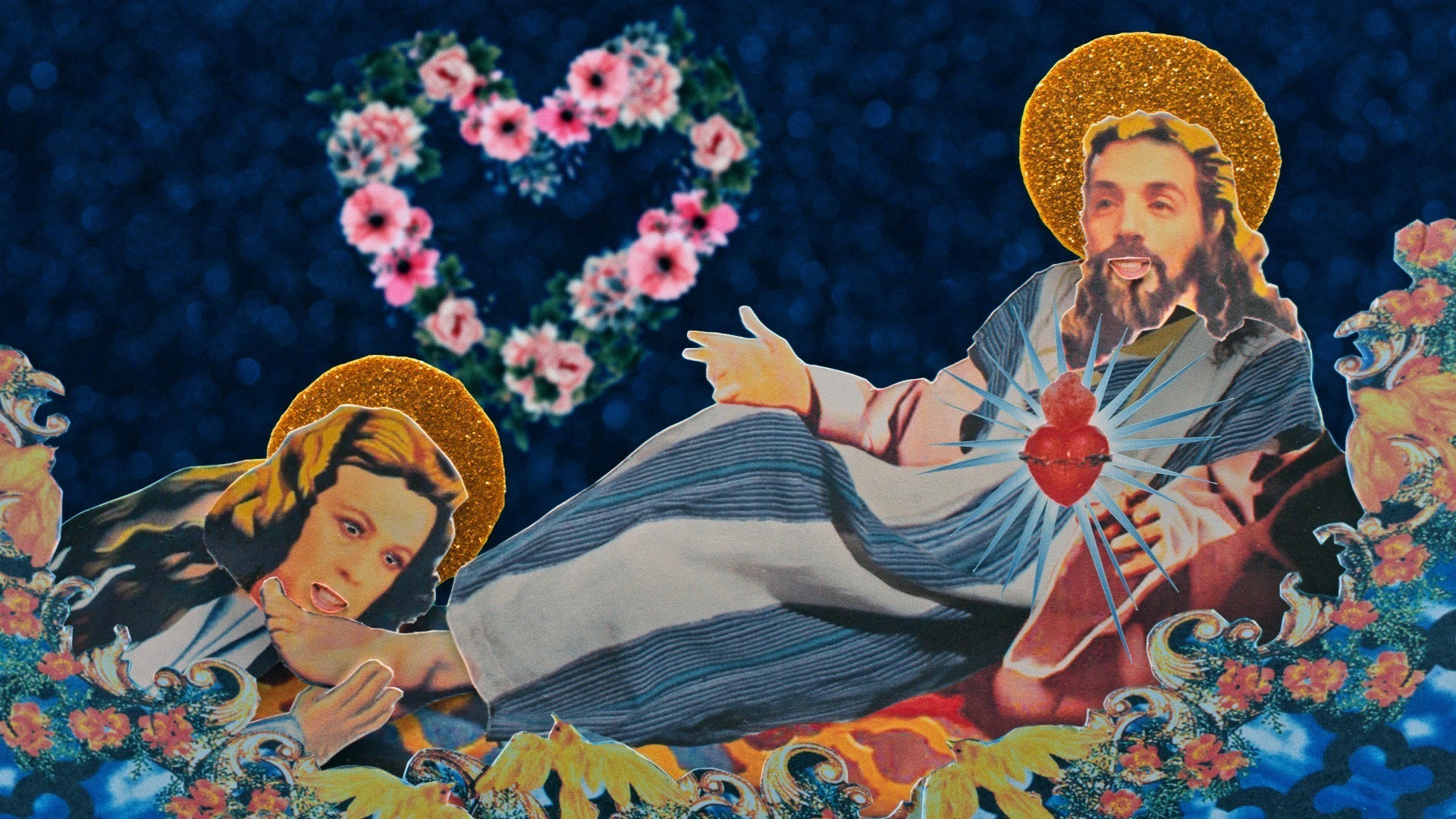 Eliane Raheb, Miguel's War (2021), Miguel Jelelaty Obeid, film stills, poster, and director's photograph, courtesy and © the filmmaker, Itar Productions, and Kabinett Film. Below: Eliane Raheb.