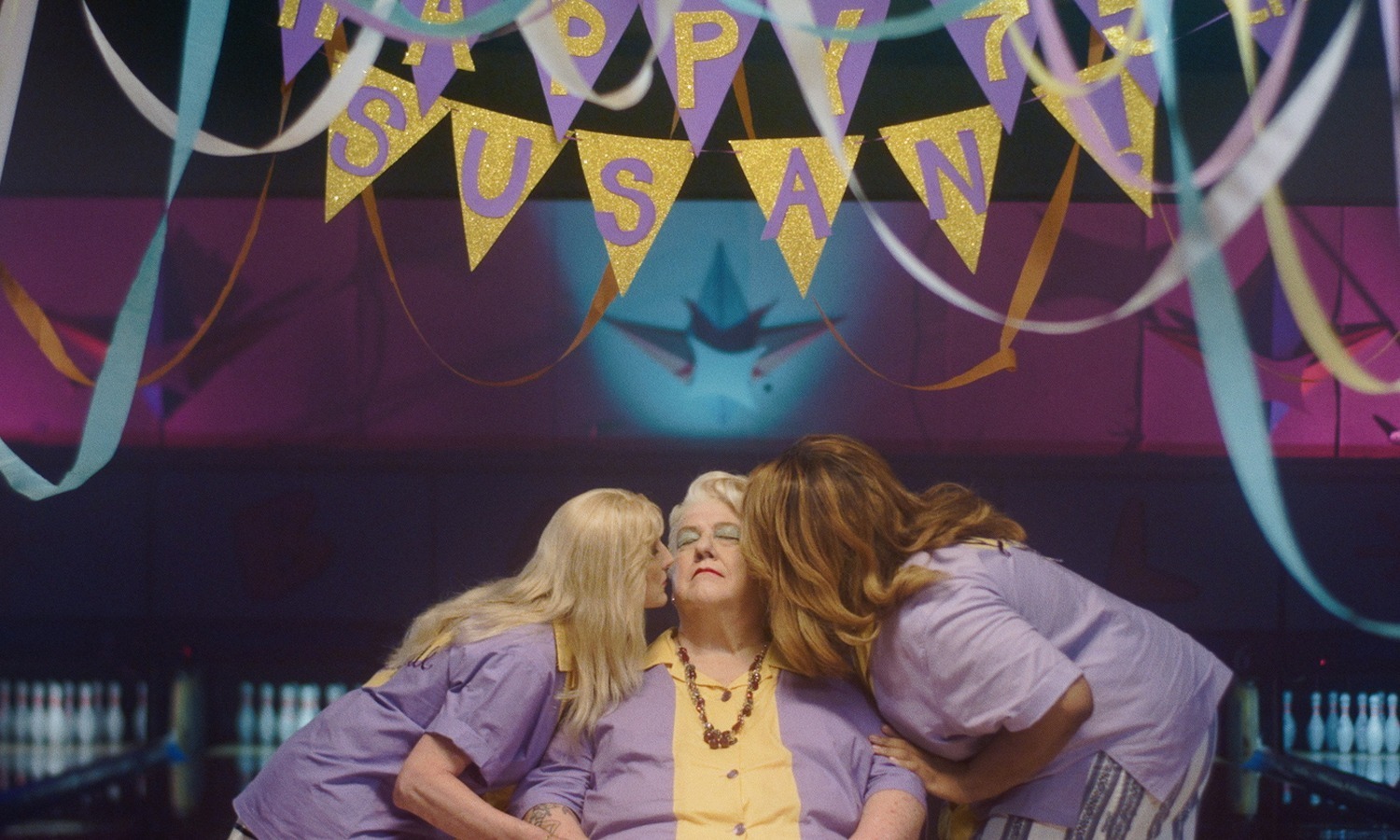 People are complicated. Sometimes you get to know a few versions, and sometimes you get stuck with just one. — DEATH AND BOWLING, written and directed by Lyle Kash
In the name of finding himself, X (Will Krisanda) is disappearing. An unsuccessful actor who typically auditions for bit parts in indie productions as "sad transgender #1" or "trangender best friend," he chose his moniker not as a conversation starter, but as a way to end it before it begins. The would-be son of Susan (Faith Eileen Bryan)—the leader of Will's trans bowling club—X critiques and improvises his way through stages of discovery:
I want to be seen. Or is it, I want to be had? On my worst days, I feel like a set piece of myself.
After the matriarch's death, X meets Susan's actual biological son, Alex (Tracy Kowalski)—also trans. Unable to navigate an intersectional crossroads—"I loved being a girl, I'm just… not a woman; Mom couldn't handle that contradiction"—Alex and his mother were estranged for many years, and only after she's gone is he finally introduced to her second family. Seeing the potential for growth and bonding—or another structure to subvert—X and Alex zero in on one another as doubles, rivals, lovers, and methods of transference.
DEATH AND BOWLING—Kash's feature debut—astutely celebrates the primacy of questioning over answering and inhabits a performative context recently outlined by Amelia Jones: "[Works that] find new ways of reinforcing community which are queer in their insistence on doing (identification, hard work) rather than relying on pre-existing structures of being (identity, privilege, or subordination)."*
As part of NewFest 2021, DEATH AND BOWLING will screen in Brooklyn and stream nationwide. See link below for details.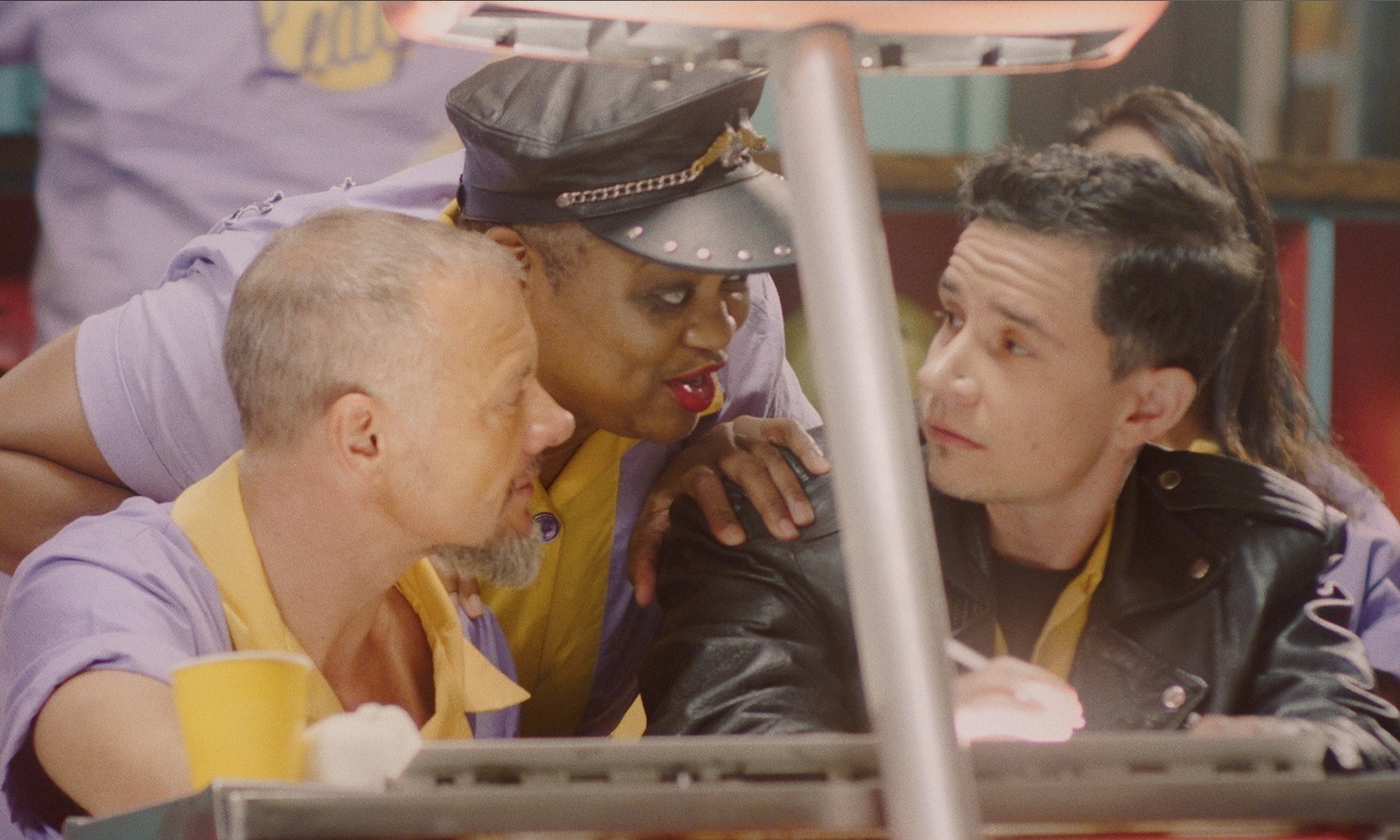 Directed by Lyle Kash
NewFest 2021
Monday, October 18, at 7:30 pm
Nitehawk Prospect Park
188 Prospect Park West, Brooklyn
Streaming from Friday, October 15 to Tuesday, October 26
*Amelia Jones, In Between Subjects: A Critical Genealogy of Queer Performance (London: Routledge, 2021), xiv.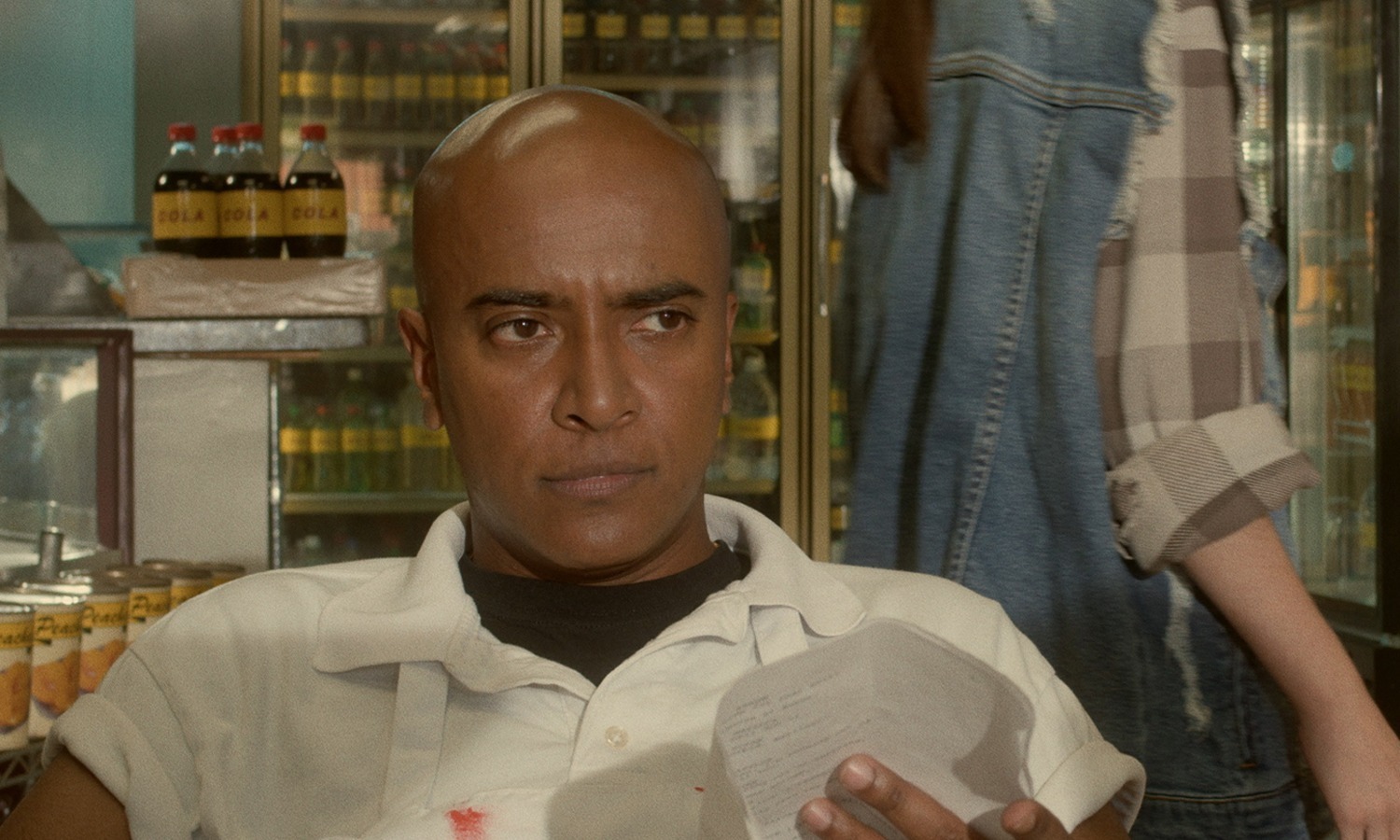 Lyle Kash, Death and Bowling (2021), from top: Will Krisanda (right) and Tracy Kowalski; Kendra Neuberger (left), Faith Eileen Bryan, and Ashton Grooms; Kowalski, Leontine White Foster (center) and Krisanda; Denise Turkan (right) and Bryan; D'Lo; Krisanda and Kowalski. Images courtesy and © T4T Productions.