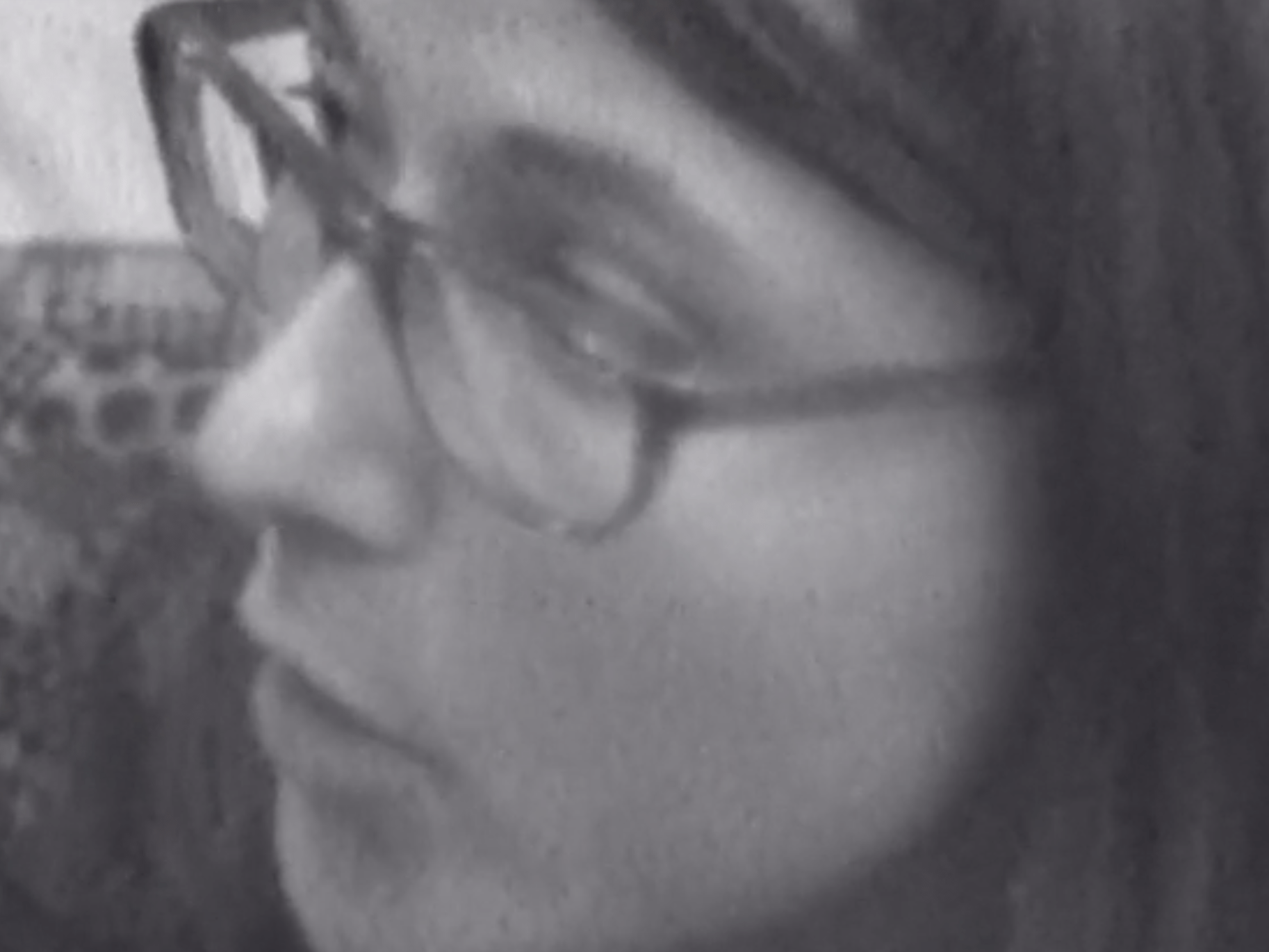 These are the final days to enjoy THE PRACTICE OF DISOBEDIENCE, Part One of Another Screen's two-part retrospective of the activist video work of Carole Roussopoulos and Delphine Seyrig.
The films, all from the 1970s, include the pro-choice documentary Just Don't Fuck!, Le FHAR (le Front homosexuel d'action révolutionnaire), The Prostitutes of Lyon Speak Out, and Maso and Miso Go Boating—a mordant calling out of French misogyny.
See link below for details.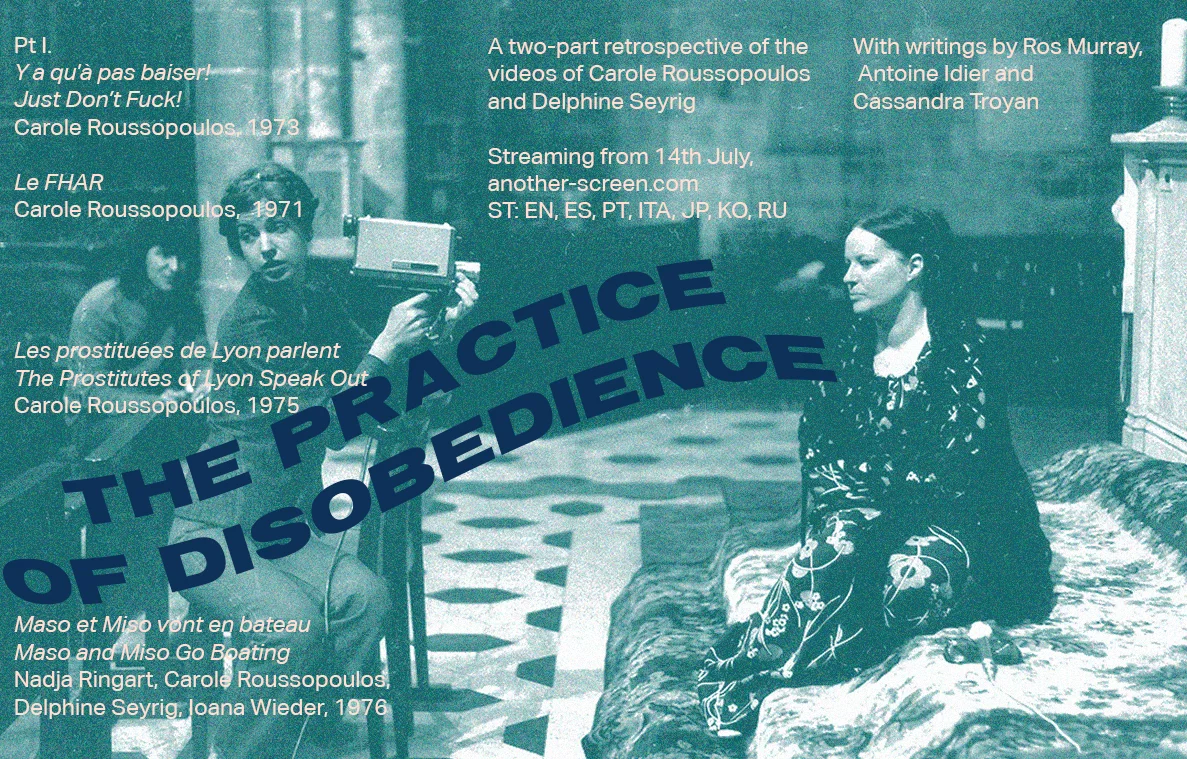 CAROLE ROUSSOPOULOS AND DELPHINE SEYRIG—THE PRACTICE OF DISOBEDIENCE
Another Screen
Now streaming.
Top: Carole Roussopoulos behind the camera. Second from top: still from Roussopoulos' Le FHAR (1971).
Below: still from Genet parle d'Angela Davis (Angela Davis Is at Your Mercy, 1970), with Davis and Genet.
Images courtesy and © the filmmakers, their estates, and Another Screen.