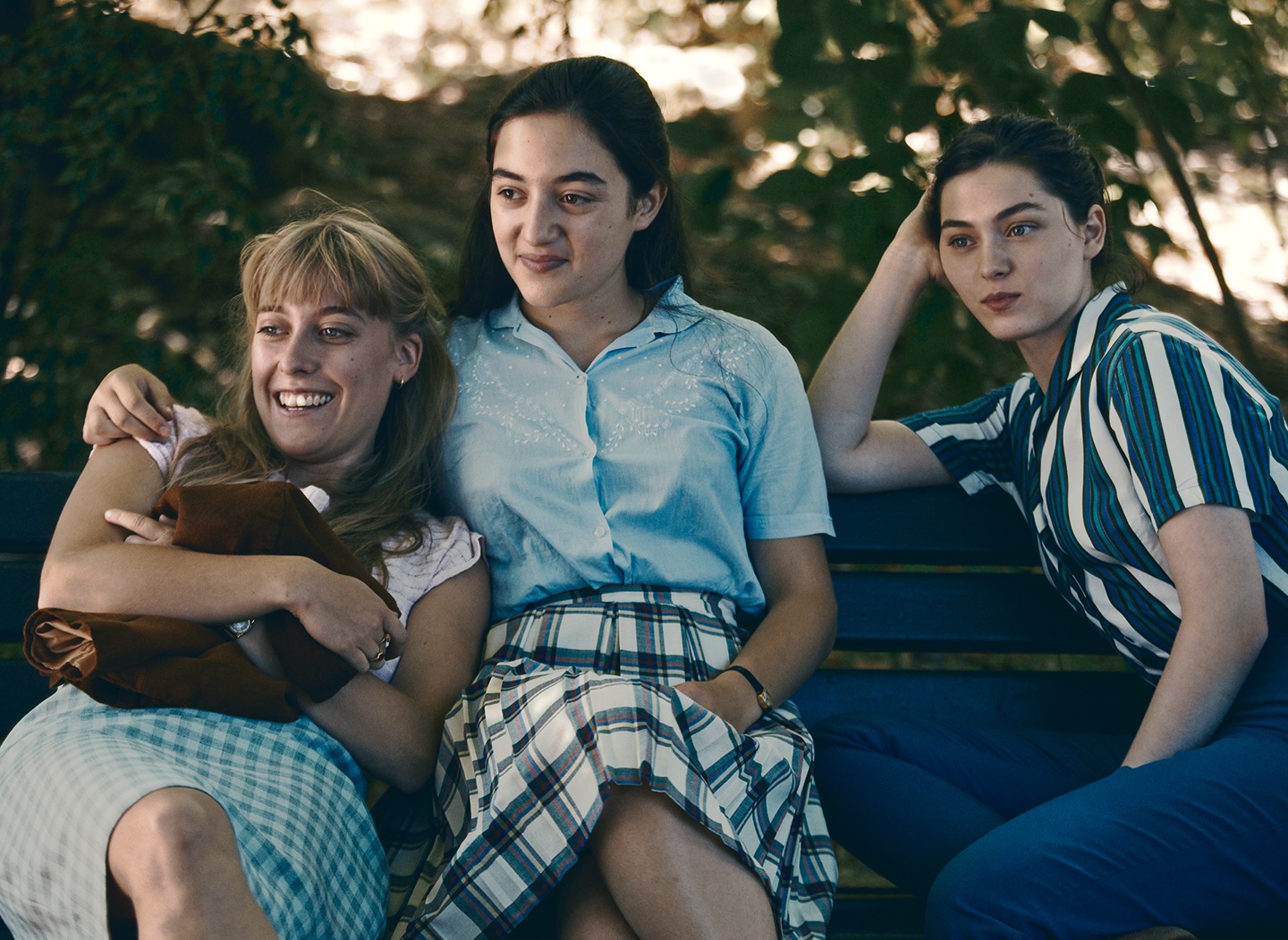 HAPPENING dwells on a period in our history which is rarely depicted. But as I see it, a film cannot confine itself to its subject. Otherwise, why not make a documentary? With HAPPENING, I wanted to probe feelings, to focus on the intimate suspense that increases as the story goes on. As the days go by, the horizon shrinks, and the body becomes a prison. But abortion is not our only subject. My protagonist Anne is a social renegade. She comes from a working-class family. She is the first to go on to university. The faculty ambience feels more bourgeois, with stricter codes and morals. Anne moves back and forth from one world to the other while keeping a secret that could dash all her hopes. At twenty, you are already searching for your place in the world. How do you do that when your own future is permanently at risk? — Audrey Diwan
HAPPENING—directed and co-written by Diwan—is a masterpiece of period reconstruction and a forecast of a dark new age to come.* A ticking-time-bomb thriller set in the early 1960s, when abortion was still illegal in France, the film's unswerving focus is Anne (Anamaria Vartolomei, steadfast and unsentimental) and her search to end her unwanted pregnancy. A serious student condemned to a life of low-paying jobs unless she can complete her education, she seeks out support in an unforgiving social landscape where state power instantiates fear and friendship turns to betrayal.
Diwan keeps her frame tight and her intention clear throughout. Featuring Sandrine Bonnaire, Pio Marmaï, and Anna Mouglalis, HAPPENING is based on the memoir L'événement by Annie Ernaux, who worked closely with Diwan during the writing process. As the filmmaker relates: "Just before the shoot, Annie sent me this quote from Chekhov: Be accurate, the rest will come in due course."
See links below for details.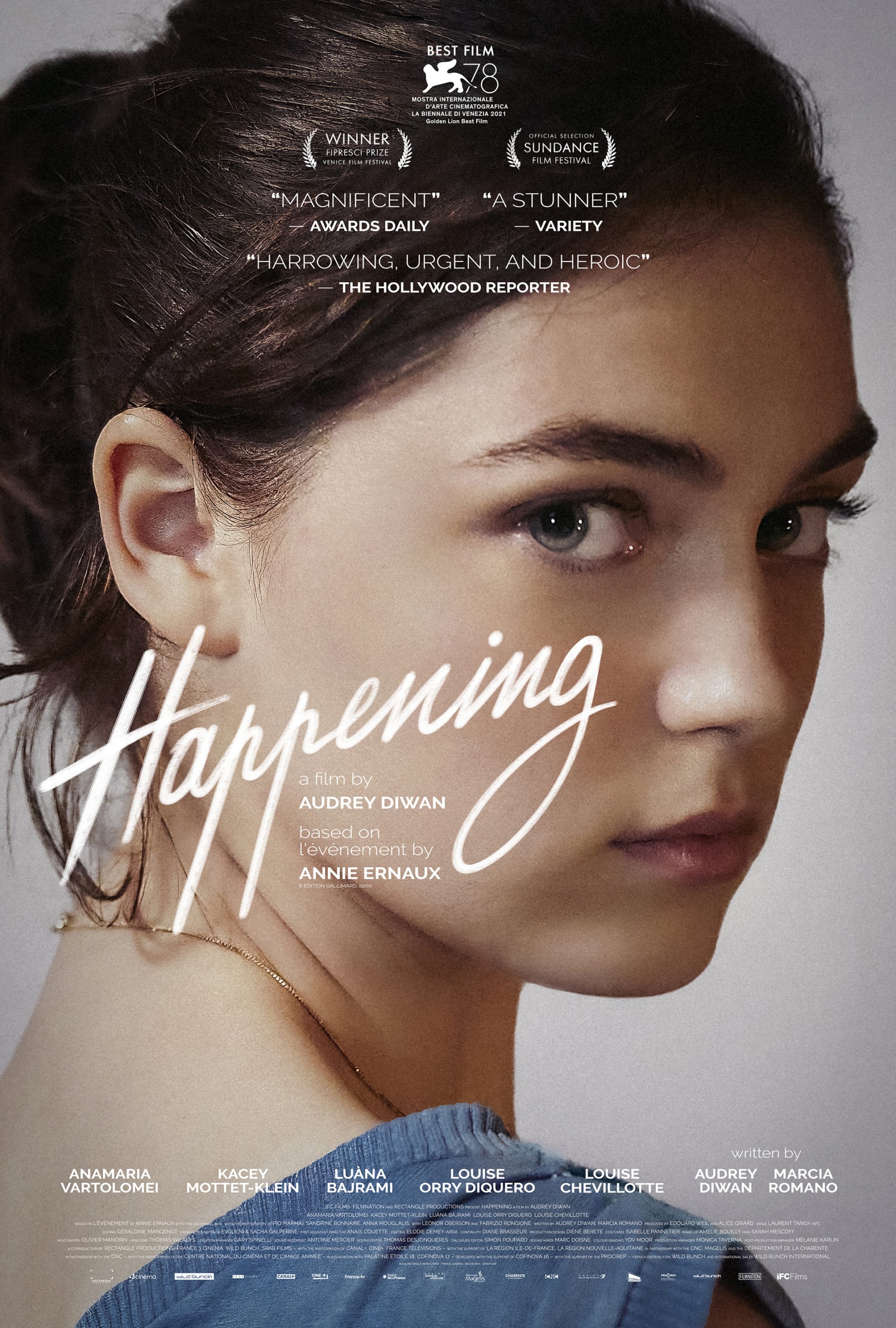 Written by Audrey Diwan
Now playing
The Landmark
10850 West Pico Boulevard, Los Angeles
Opens May 13
Playhouse 7, NoHo 7, Town Center 5
Opens May 20
Opens May 27
*Indeed, the very week of the film's American release was marked by the publication of a leaked Supreme Court document outlining the imminent end of federal protections established by Roe v. Wade, the 1973 ruling that legalized abortion as a constitutional right.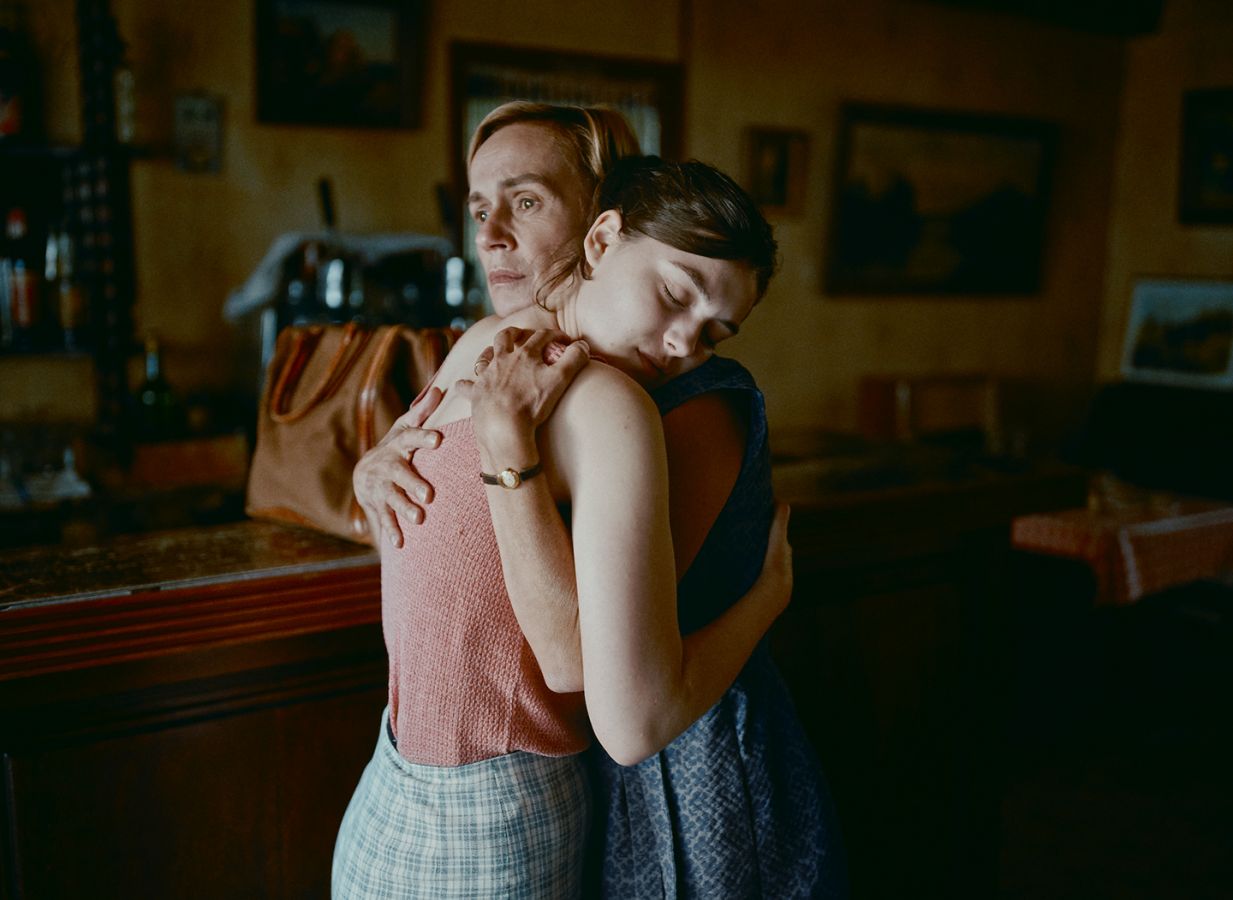 Audrey Diwan, Happening / L'événement (2021), from top: Anamaria Vartolomei; Louise Orry-Diquéro (left), Luàna Bajrami, and Vartolomei; Happening, U.S. poster; Sandrine Bonnaire and Vartolomei; Vartolomei. Images courtesy and © IFC Films.