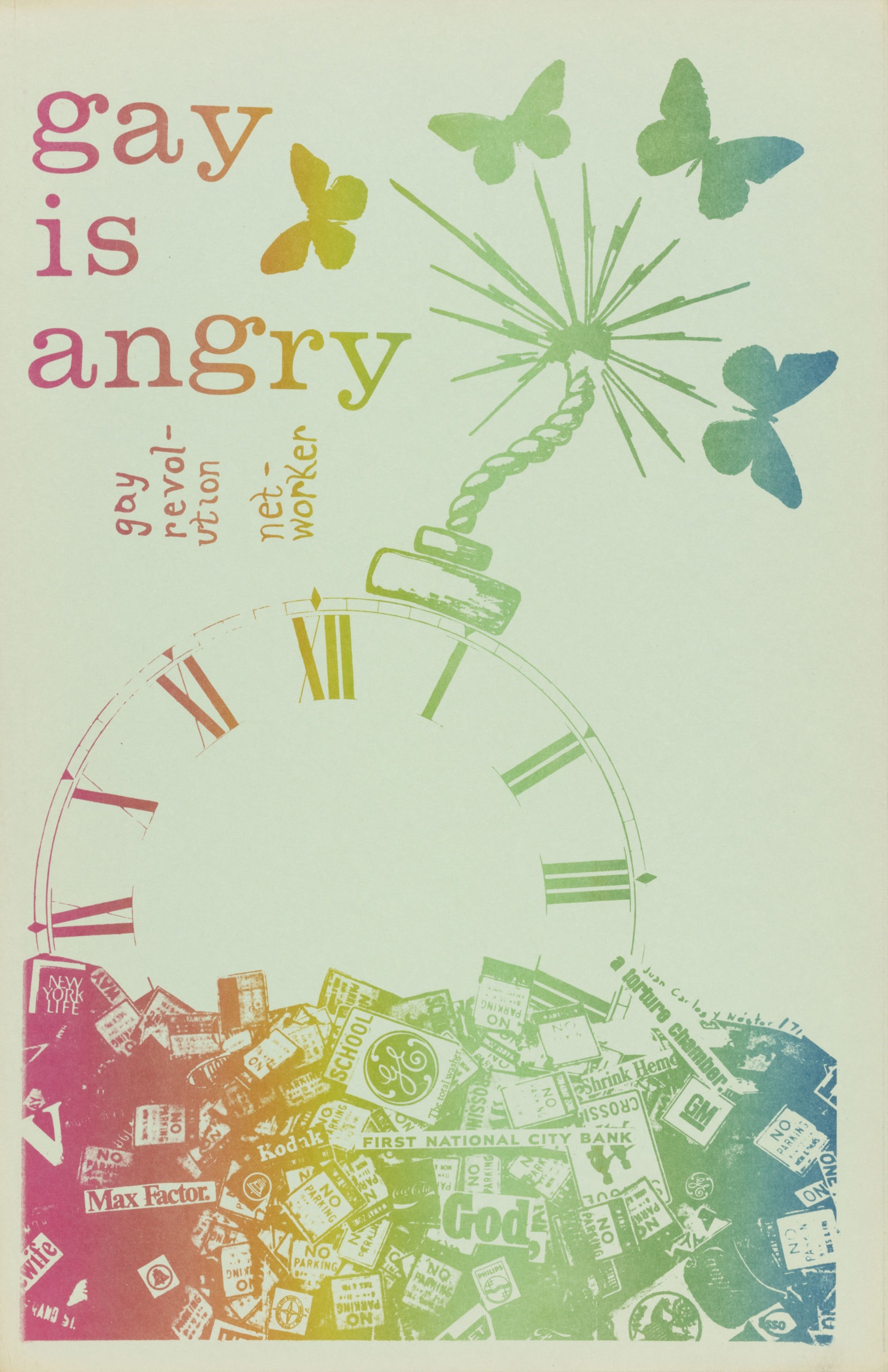 DAYS OF RAGE is about how design lives through us: our bodies, our memories, our activated minds. — Andy Campbell
On the occasion of DAYS OF RAGE—an online exhibition of historical LGBTQ+ activist posters curated by Campbell and presented by ONE Archives at the USC Libraries—join Campbell and ONE Archives curators for conversations and tours of the collection.
See links below for details.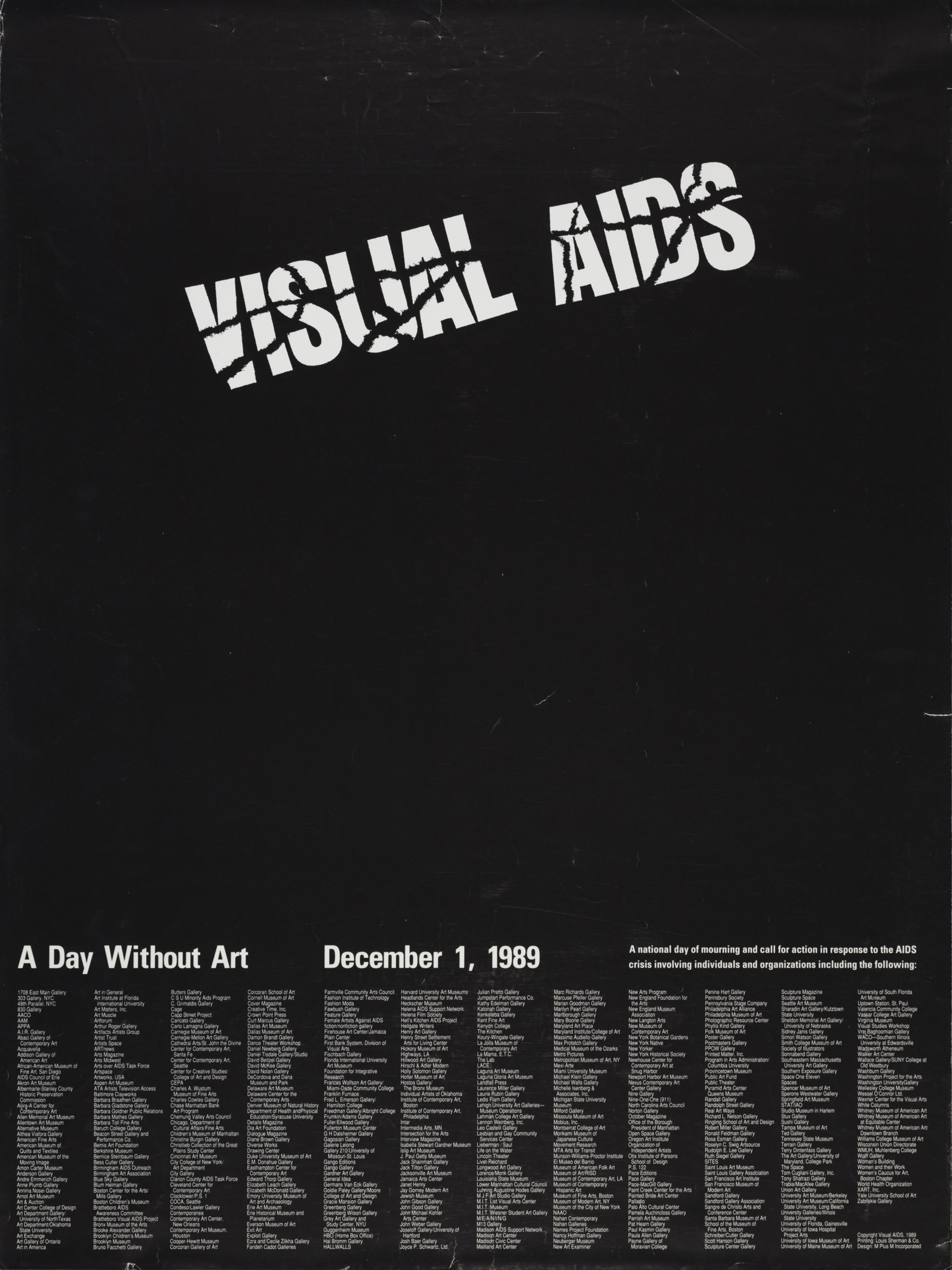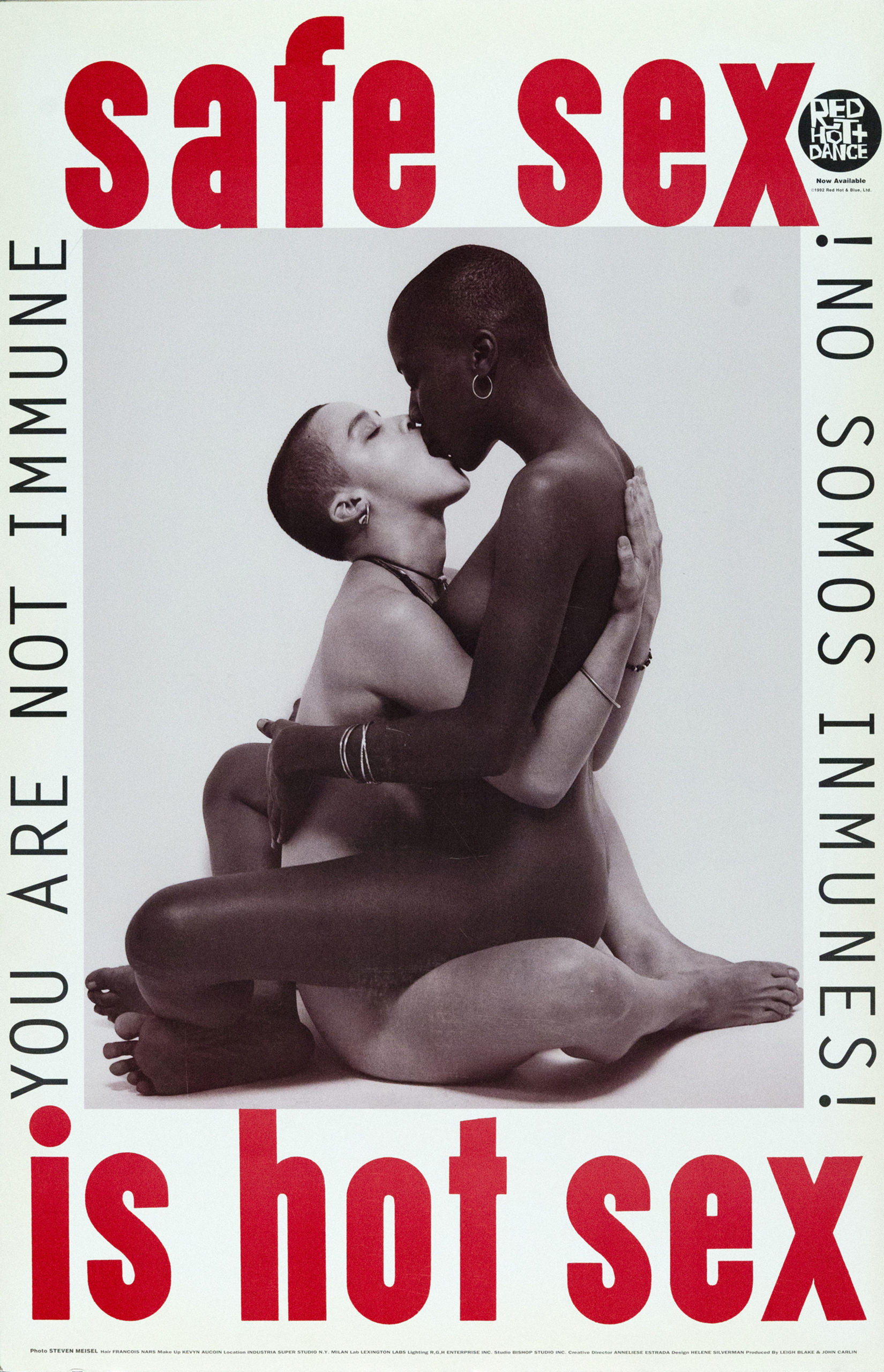 ONE Archives at the USC Libraries
Online exhibition
DAYS OF RAGE—CONVERSATIONS WITH THE CURATORS
Saturday, May 21
3:30 pm to 5:30 pm
ONE Archives at the USC Libraries
909 West Adams Boulevard, Los Angeles
In addition to Campbell, DAYS OF RAGE is co-curated by Tracy Fenix and Austen Villacis.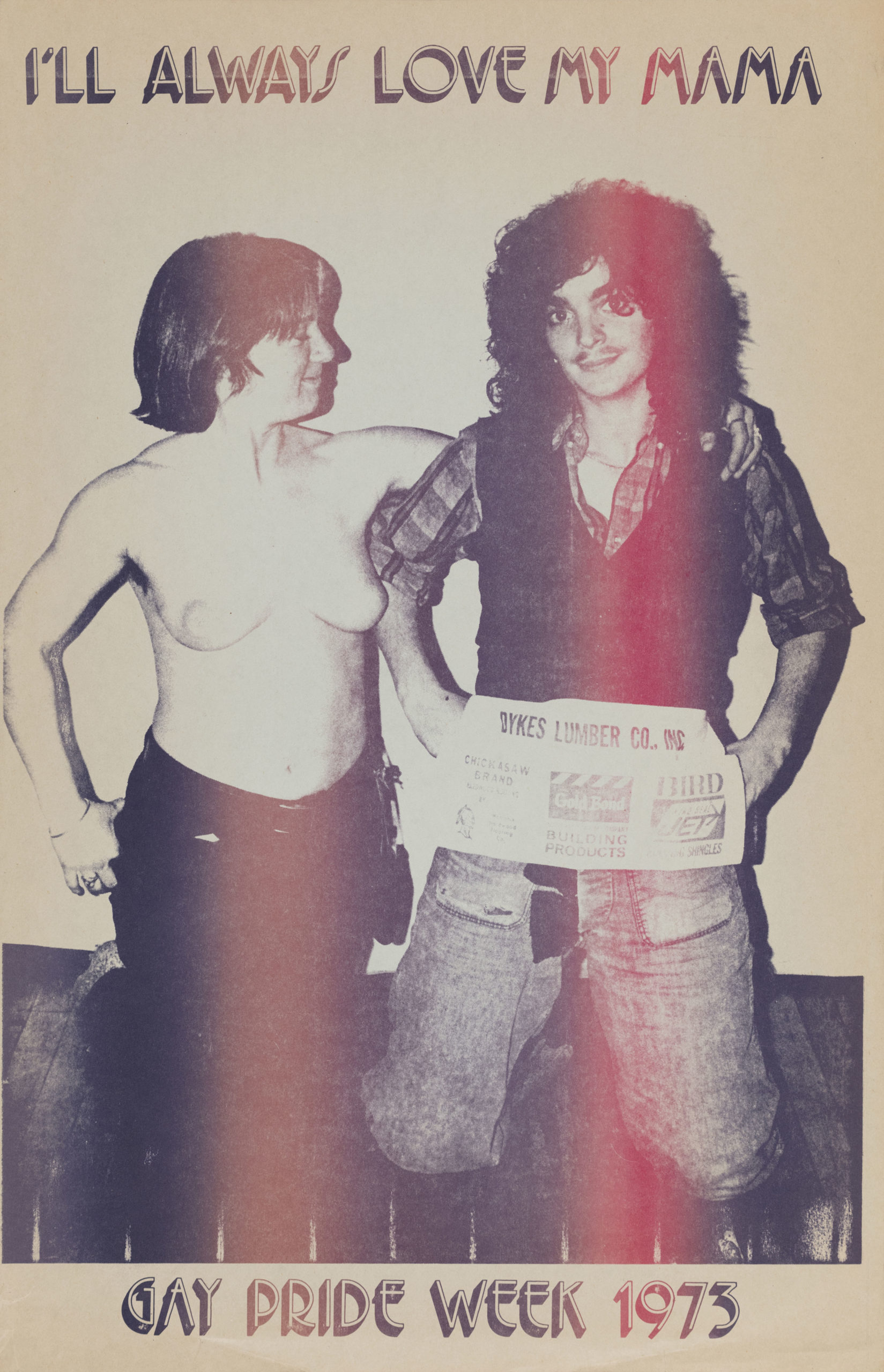 Days of Rage, online exhibition curated by Andy Campbell, launched on April 13, 2022, from top: Frank T. Ventgen / West American Advertising, Florida Orange Juice is Hazardous to Your Existence, 1977; Juan Carlos Vidal and Néstor Latrónico, Gay is Angry: Gay Revolution Networker; M Plus M Incorporated / Visual AIDS, A Day Without Art, 1989; Red Hot and Steven Miesel, Safe Sex is Hot Sex, 1992; Camille, 1993, designer unknown; I'll Always Love My Mama, 1973, designer unknown; Stonewall, 1976, designer unknown; agfay, Don't Question Authority—Fuck It. Fun With a Porpoise, circa 1990–93. All posters from the LGBTQ Poster Collection, ONE Archives at the USC Libraries, courtesy and © the artists and ONE Archives.