One Way or Another [DE CIERTA MANERA] presents itself as an audiovisual deliberation happening in real time. A freeform testament to the multiple layers of internal cultural tension within sixties Cuba, in which form and discourse mutate as different perspectives dialogue on screen, coexisting in the same sequences, and occasionally colliding. — Alonso Aguilar*
The only feature film made by Sara Gómez (1942–1974), DE CIERTA MANERA looks at love and revolution during the early 1970s, a period of stricter-than-usual artistic censorship in Cuba. This month, the UCLA Film & Television Archive presents a free screening of the Los Angeles premiere of the 2K restoration.
See link below for info.
Directed Sara Gómez
Friday, July 15, at 7:30 pm
Hammer Museum — Billy Wilder Theater
10899 Wilshire Boulevard, Los Angeles
*Alonso Aguilar, "Reimagining the Revolution: Sara Gómez's One Way or Another," Mubi, November 15, 2021, online.
See The Cinema of Sara Gómez: Reframing Revolution (Bloomington: Indiana University Press: 2021), edited by Susan Lord and María Caridad Cumaná, with Víctor Fowler Calzada.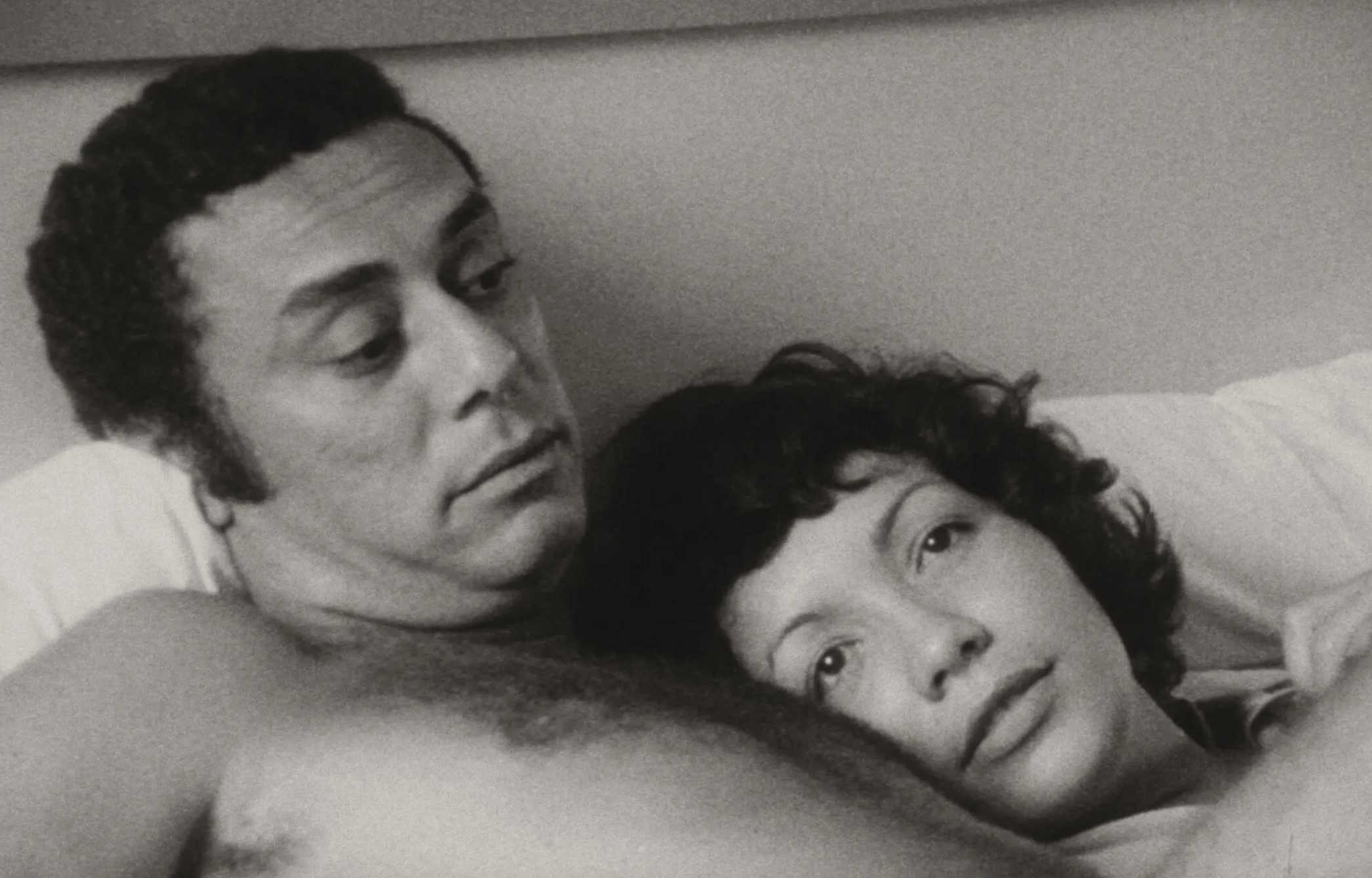 Sara Gómez, De cierta manera / One Way or Another (1977), stills (4). Images courtesy and © Janus Films.