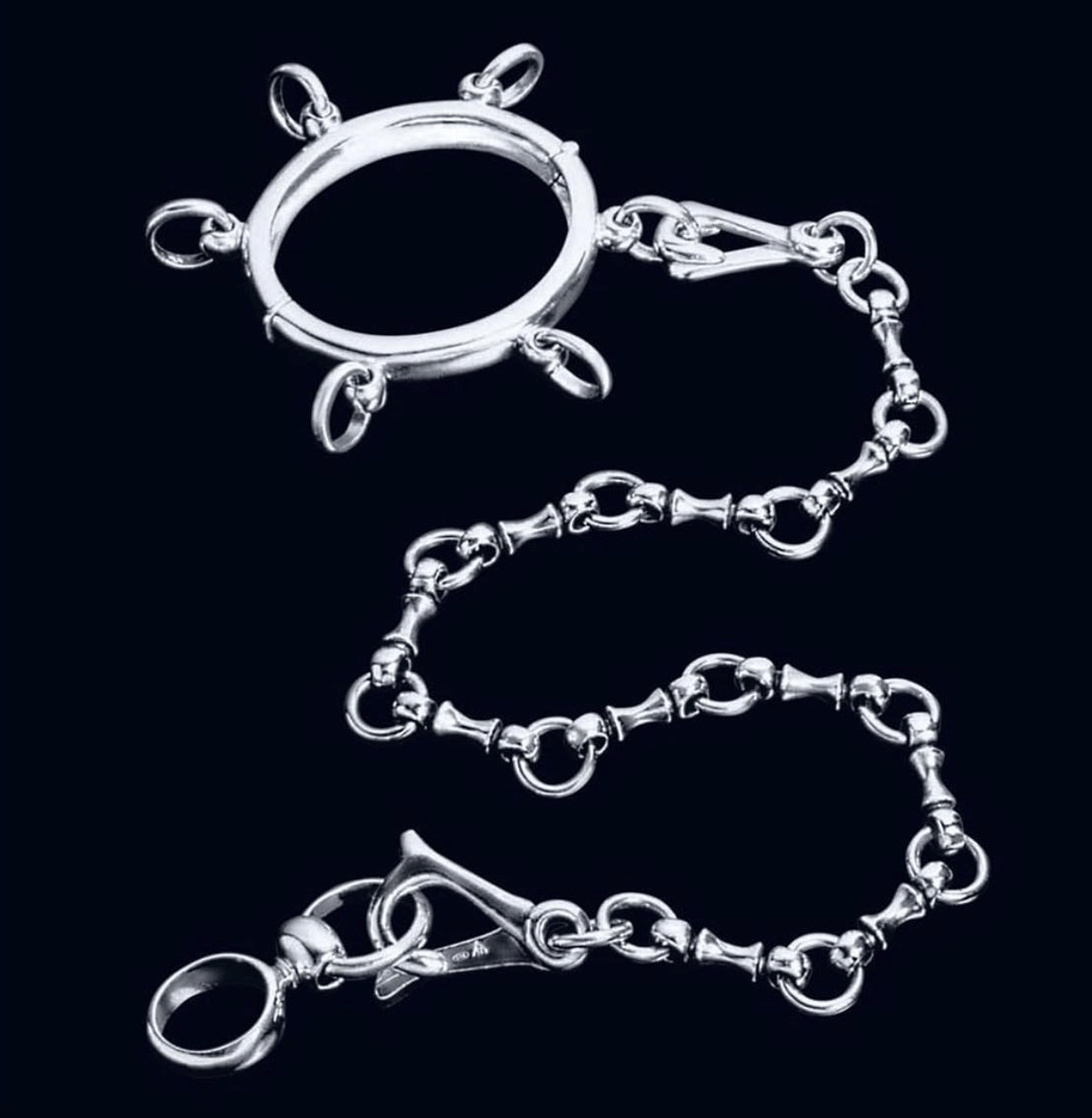 People tend to have preconceptions. Doms are doms, and subs are subs. But there are switchers out there. They're often looked down upon. They're not understood or respected. But, a good dom knows how to sub, and does that from time to time to remember where she or he is taking someone. I'm more of a sensation seeker, into receiving and giving sensation: taking people places, and going there myself. — Betony Vernon*
This weekend, join Vernon at the Paradise Found book launch in the garden courtyard of Hauser & Wirth Los Angeles. See link below to register for the event.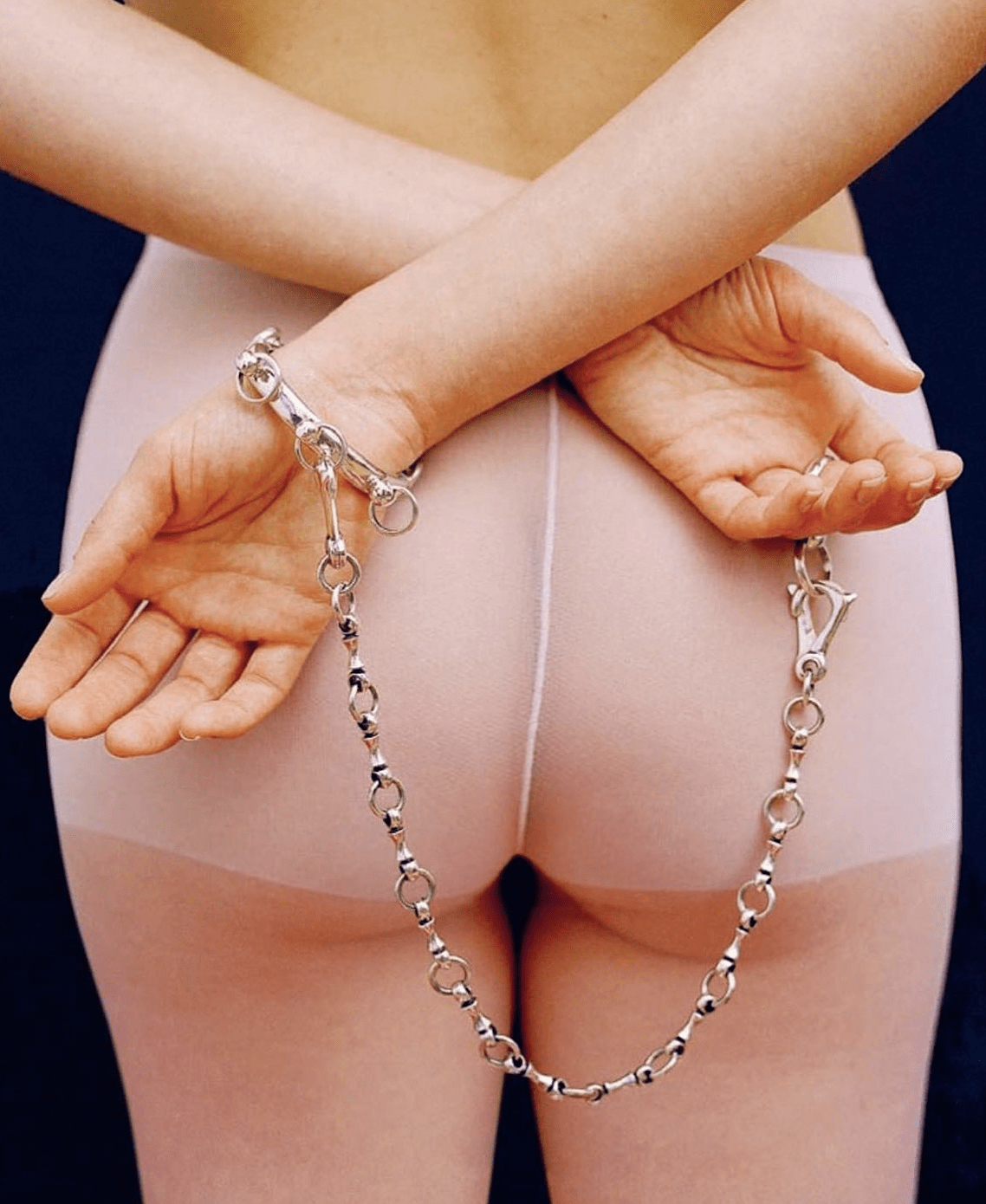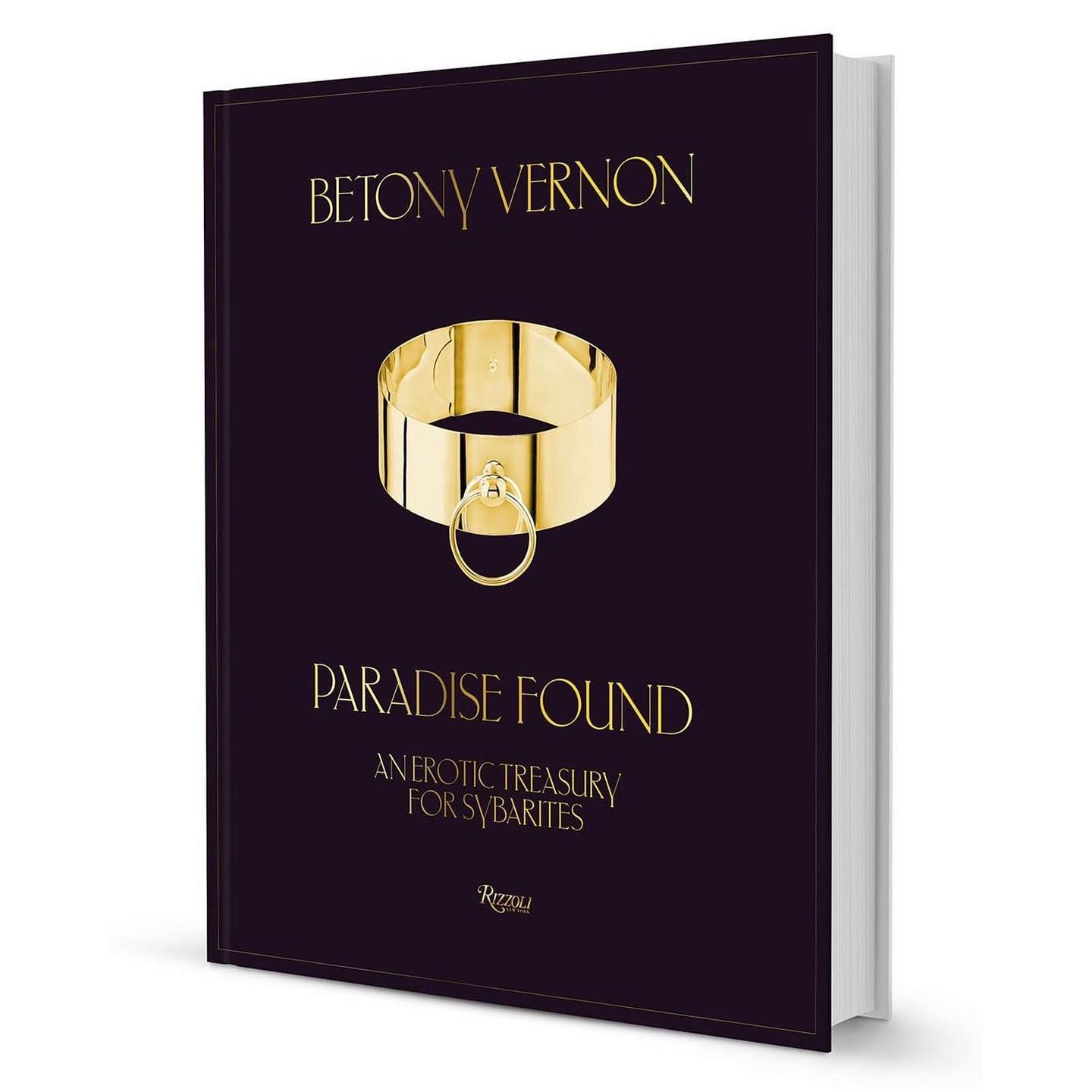 BETONY VERNON — PARADISE FOUND LAUNCH
Saturday, October 1, at 3 pm
Hauser & Wirth
901 East 3rd Street, downtown Los Angeles
*Olivier Zahm, "Betony Vernon," interview, Purple Fashion 7 (Spring–Summer 2007).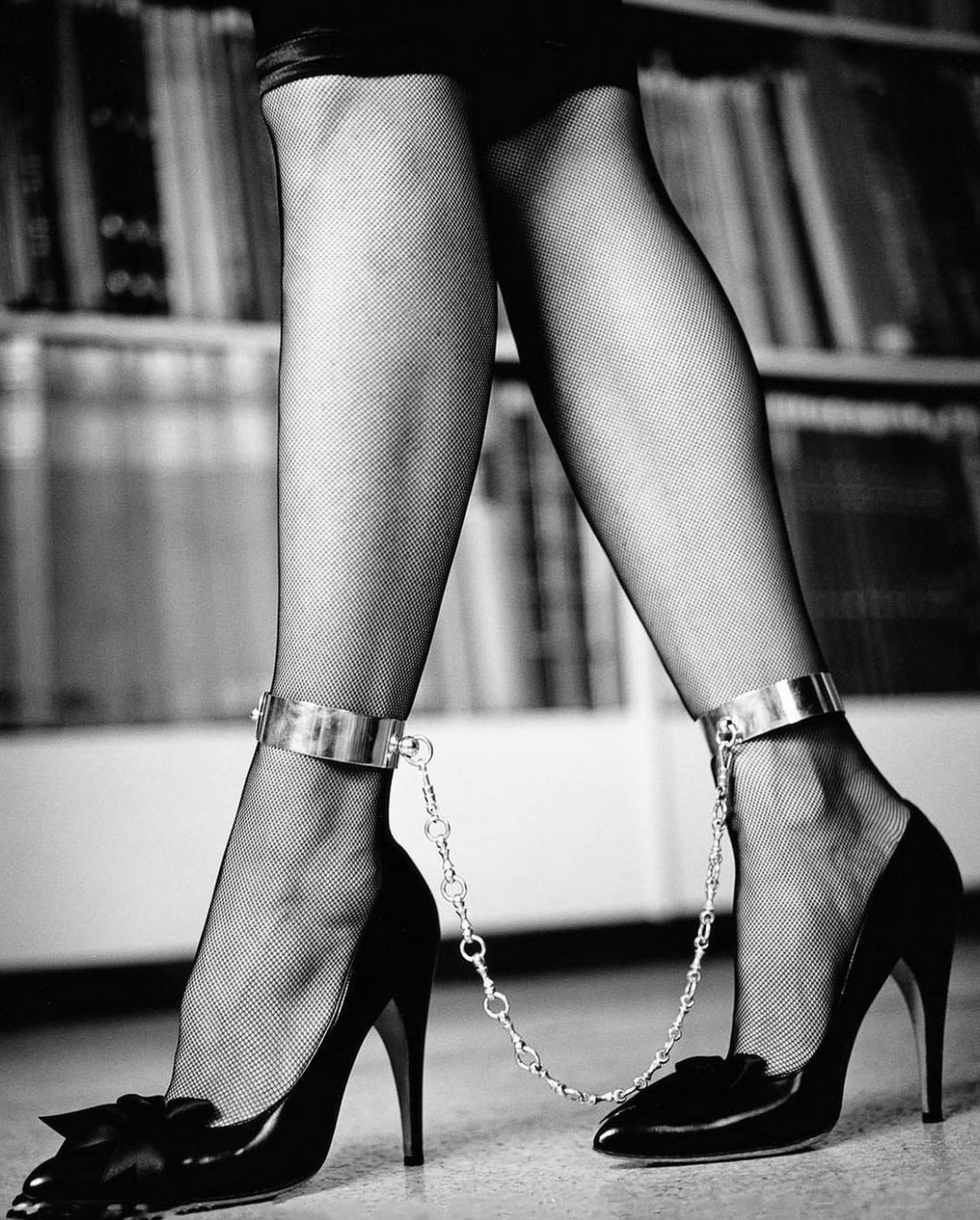 Betony Vernon, Paradise Found: An Erotic Treasury for Sybarites (New York: Rizzoli, 2022), images above (5) courtesy and © Betony Vernon and Rizzoli. Below: Vernon at Hauser & Wirth Los Angeles, October 1, 2022, photograph courtesy and © Artbook at Hauser & Wirth Los Angeles.