I was obsessed by the story and almost drawn to it like a magnet, but I didn't have the idea to make a film. But when I went to the trial, I was confronted with the reality of this woman—the way she was, the way she spoke, the complexity of her story, the impossibility for me of understanding her act—and I didn't have any more clarity at the end of the trial. And this mystery that remained forced me, I have to say, to go into my own hidden depths and to look inside myself at things I didn't necessarily want to see or acknowledge. — Alice Diop*
SAINT OMER—Diop's feature directorial debut—extends the great documentarian's range of purview into narrative fiction to explicate the depredations of projection and the right to remain unknown. Based on a famous 2016 French court case, PhD student Laurence Coly (played by Guslagie Malanda) is on trial for killing her 15-year-old child. Rama (a version of the director, played by Kayije Kagame) is a novelist and professor whose ongoing Medea project draws her to the courtroom. What follows is a study in subjectivity that pushes the art of cinema into new territory. France's Academy Award submission for 2022 and winner of the Silver Lion in Venice, SAINT OMER screens this weekend at AFI Fest 2022, followed by a conversation with Diop.
See link below for info.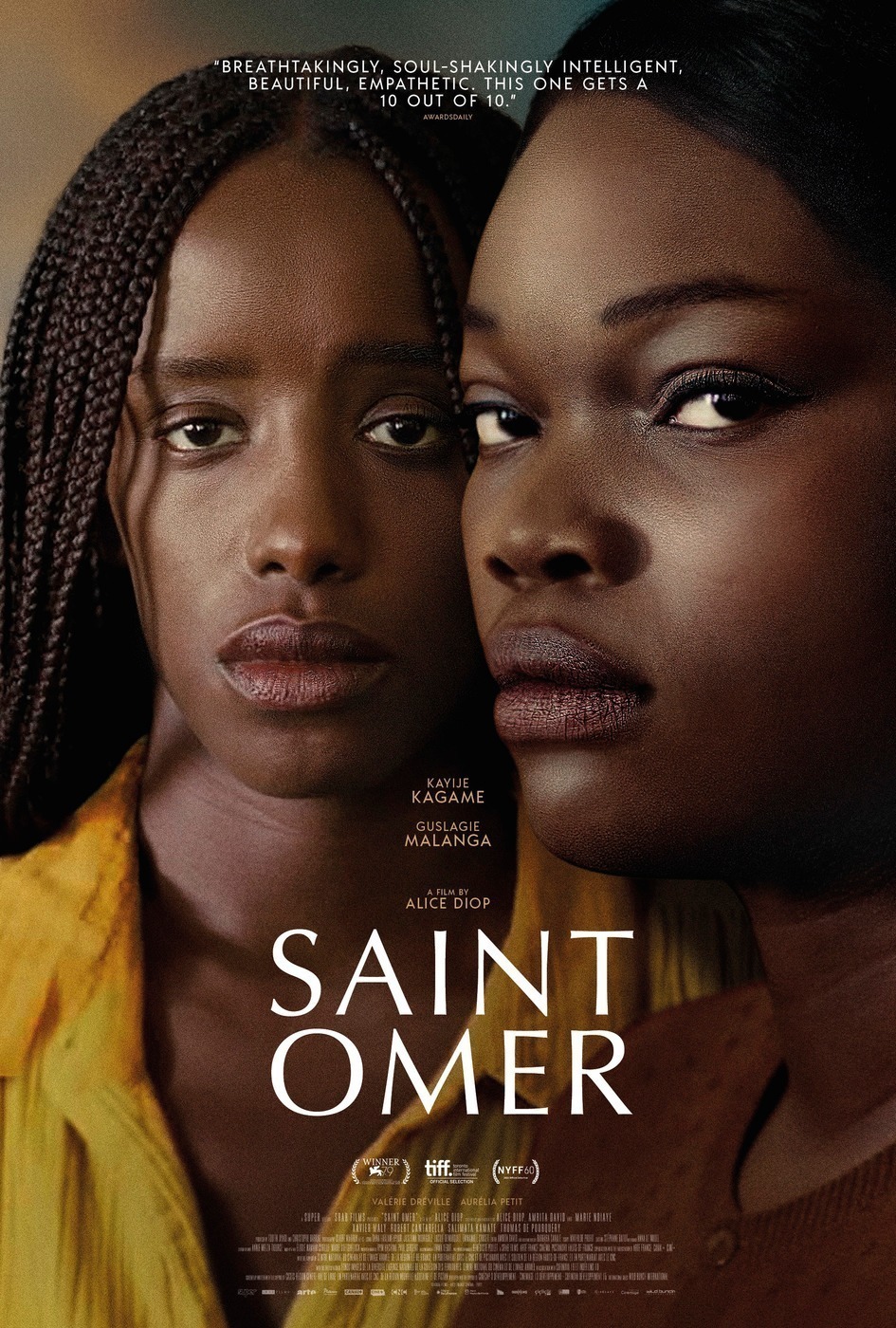 Directed by Alice Diop
AFI Fest 2022
Sunday, November 6, at 7 pm
Chinese 6 Theatre
6801 Hollywood Boulevard, Los Angeles
*Devika Girish, "Interview: Alice Diop on Saint Omer," Film Comment, October 10,2022.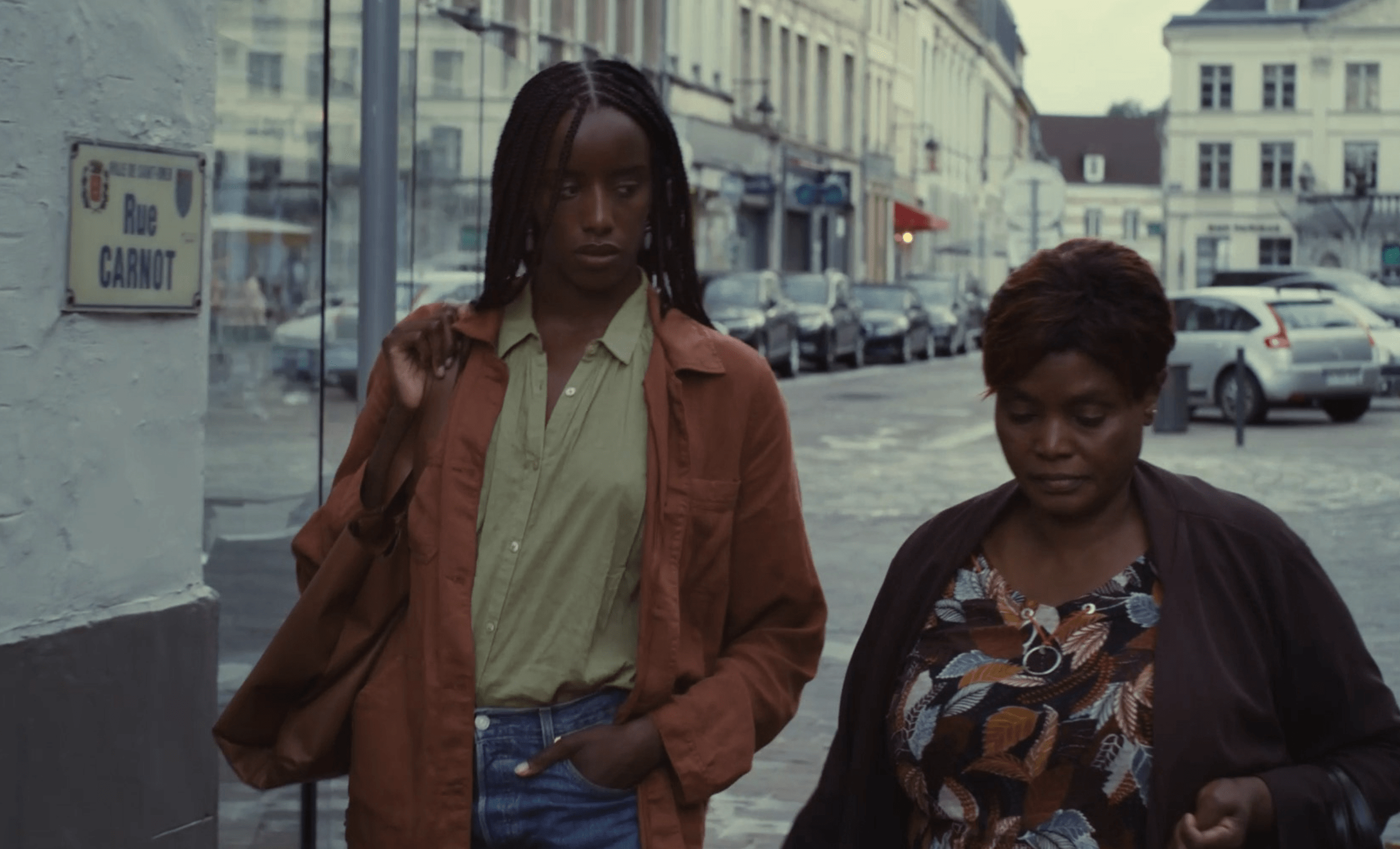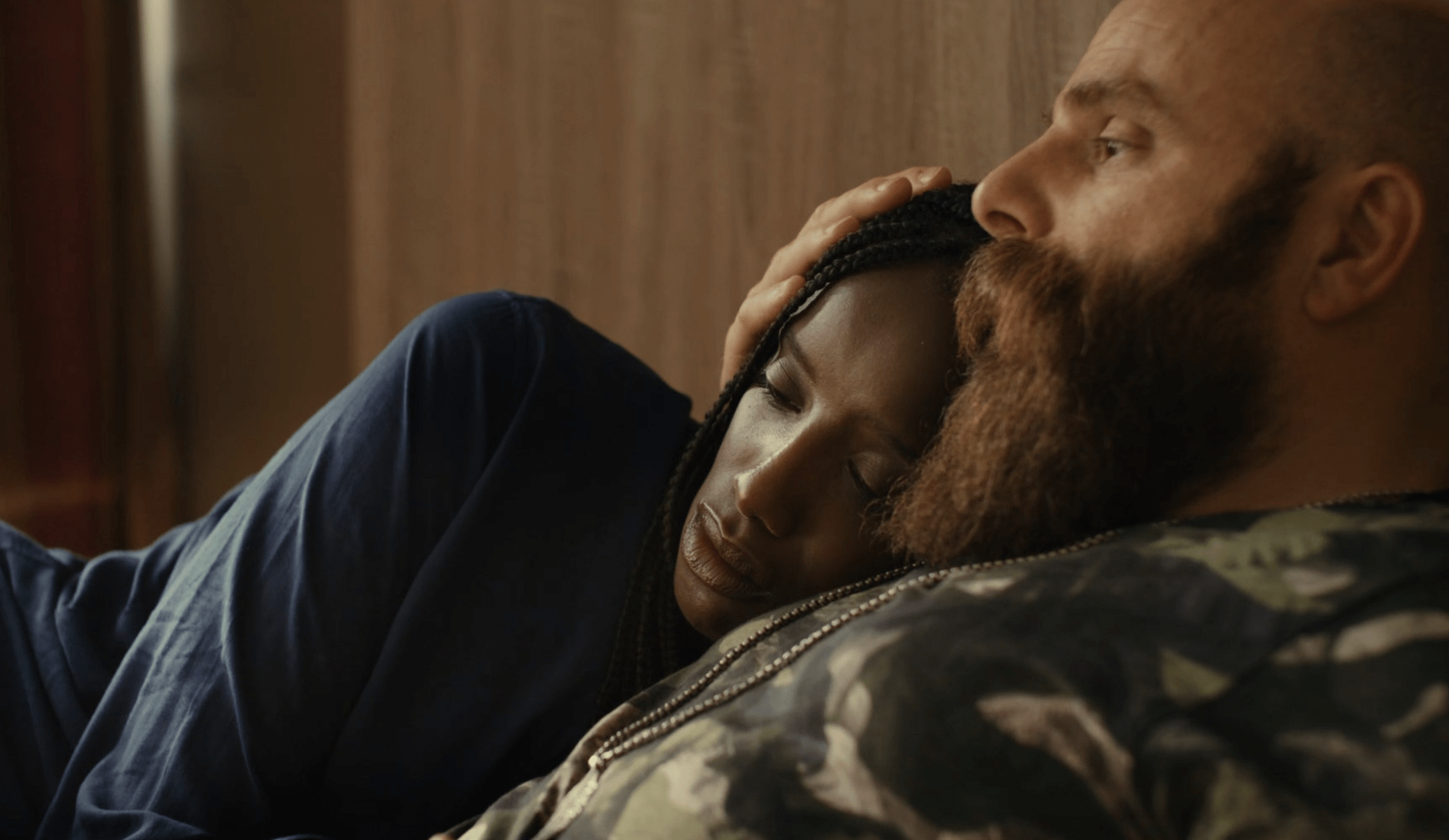 Alice Diop, Saint Omer (2022), from top: Guslagie Malanda; Kayije Kagame; Saint Omer North American poster; Salimata Kamate and Kagame; Thomas de Pourquery and Kagame.
Images courtesy and © Neon.