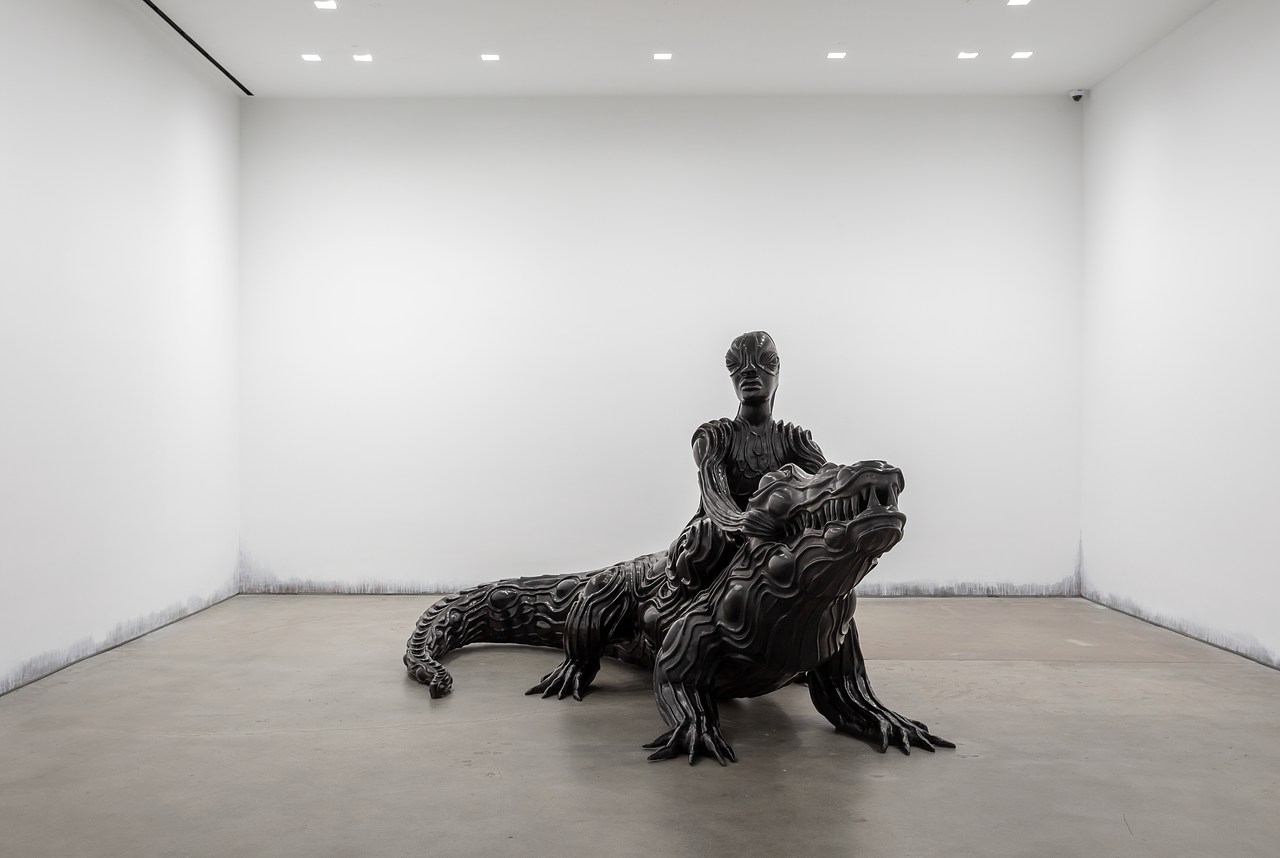 Coincident with her current San Francisco exhibition at the Legion of Honor, new sculptures by Wangechi Mutu—as well as the New York premiere of the bronze works MamaRay and Crocodylus—are on view in their closing week at Gladstone Gallery.
This installation brings to life otherworldly alternatives to the systemic modes of representation portrayed throughout global traditions in art. Through an incisive re-examination of relations between the body, the natural world, and social forces, the works in this exhibition represent a new kind of hybridized humanity and iconography through the artist's intuitive and forward-thinking eye.*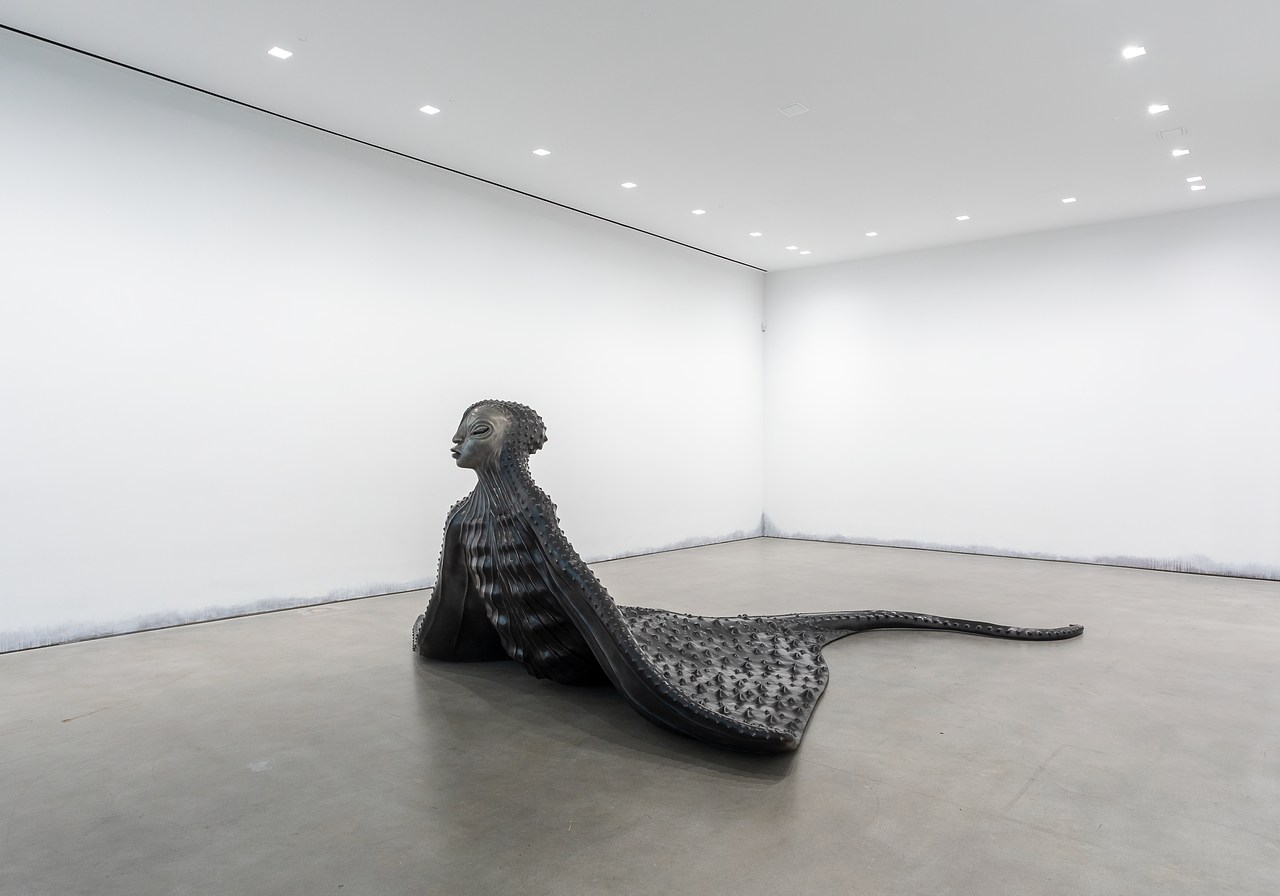 Through June 25.
Gladstone Gallery
515 West 24th Street, New York City.
Wangechi Mutu, Gladstone Gallery, May 6, 2021–June 25, 2021, from top: Installation view; Crocodylus; MamaRay; Crocodylus. Images © Wangechi Mutu, courtesy of the artist and Gladstone Gallery.