Is it liquid? Lava? An oil-based churn? An evocation of the Middle Passage?
Moving in endless waves of dark matter, Arthur Jafa's new film AGHDRA—which premiered during his recent retrospective exhibition in Denmark—is now on view at the old Gavin Brown's Enterprise space in Harlem through the first week of December.
See information below.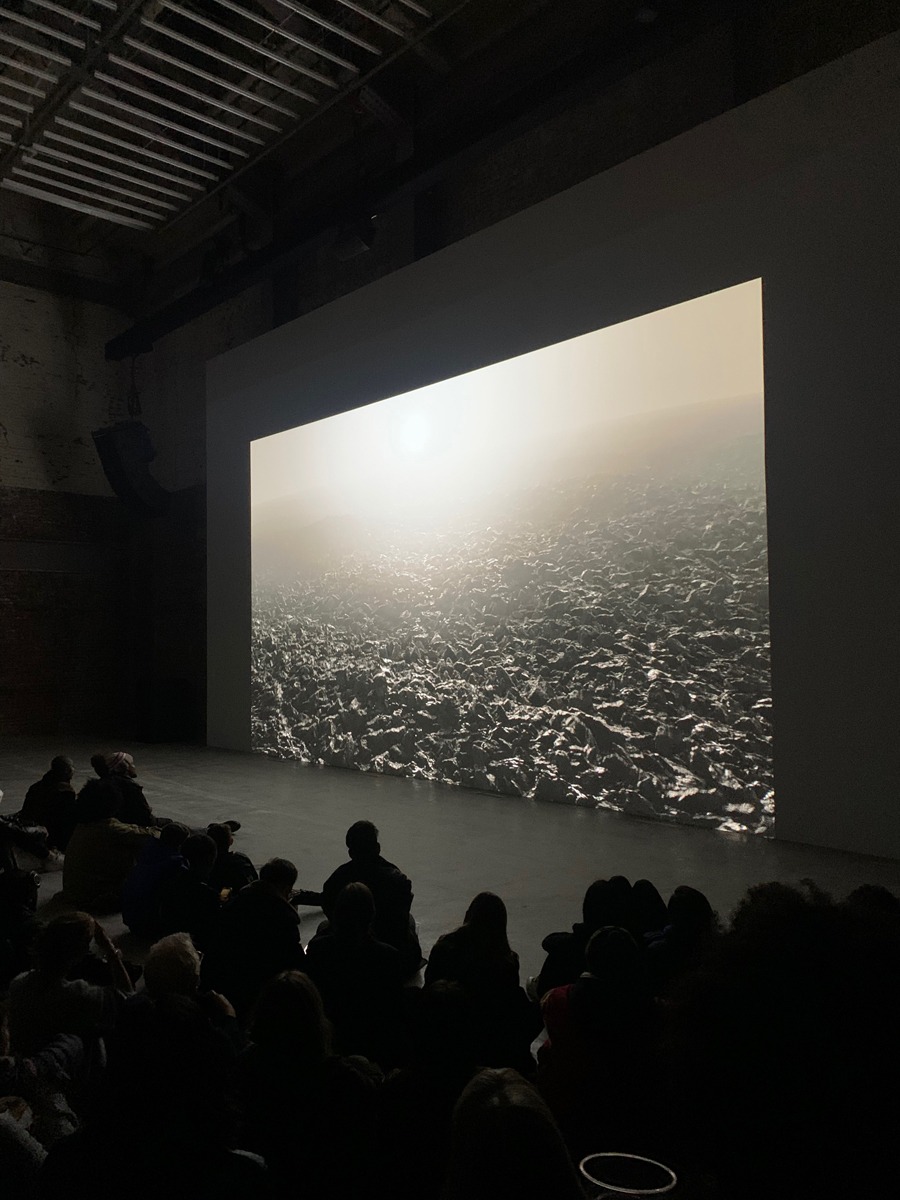 ARTHUR JAFA—AGHDRA
Through December 5
439 West 127th Street, New York City
See "The Art of Refusal: Saidiya Hartman and Arthur Jafa in Conversation," PARIS LA 17 (2021–2022).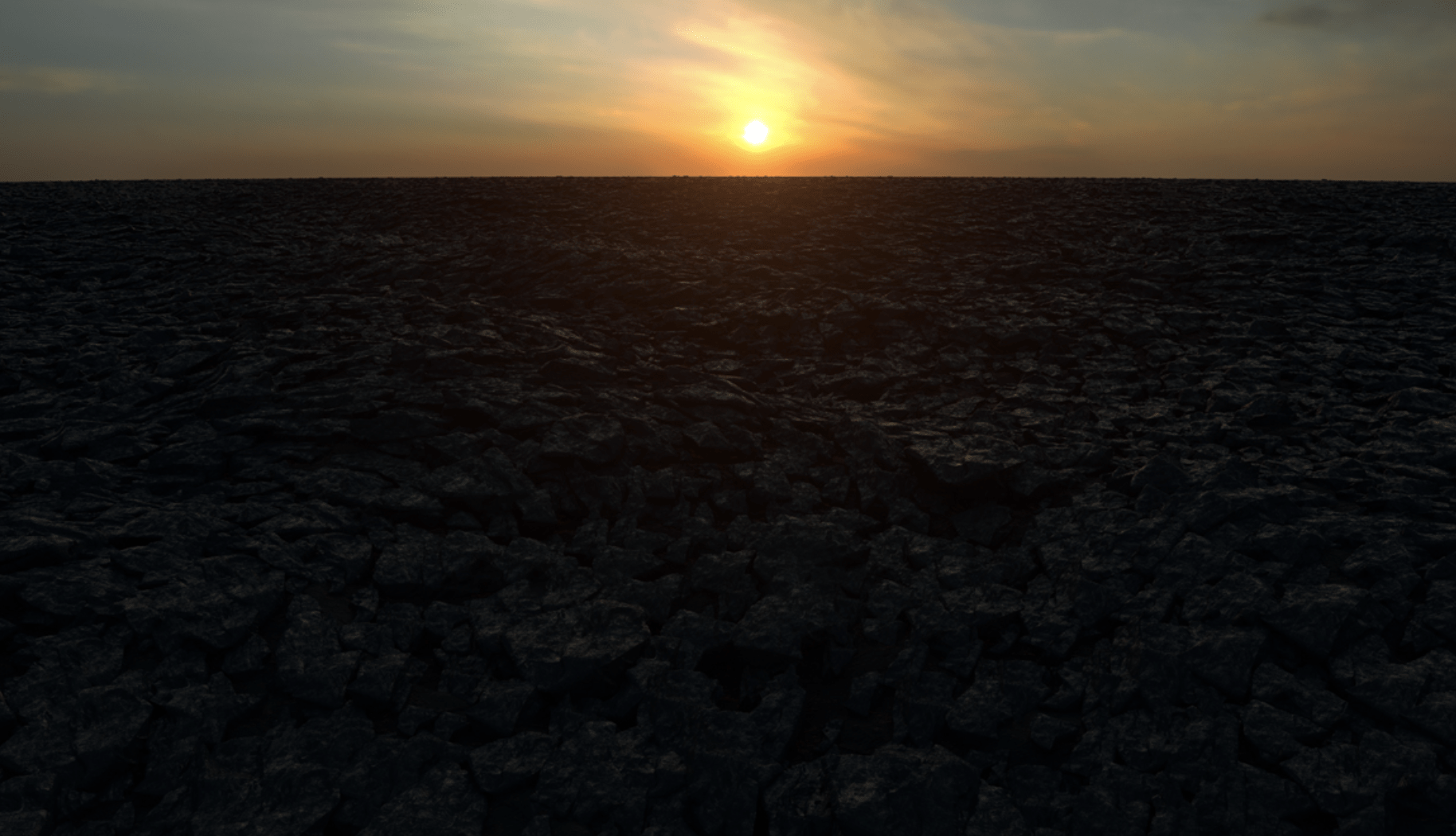 Arthur Jafa, AGHDRA (2021), (3). Images © Arthur Jafa, courtesy of the artist and Gladstone Gallery.