Drawing again from a rich autobiographical source, Édouard Louis' adaptation and performance of his text QUI A TUÉ MON PÈRE (WHO KILLED MY FATHER? ) is "an attempt to understand the social and political forces which shape and transform the lives of those for whom society has no room. Not only do these forces impact on personality construction, deforming it via class and gender taboos and norms, but they also act on bodies, destroying them and condemning them to an early death."
The performance—part of this year's Biennale Teatro in Venice—will be followed by a conversation between the author/actor and his director Thomas Ostermeier.
THOMAS OSTERMEIER and ÉDOUARD LOUIS—QUI A TUÉ MON PÈRE
Thursday, July 8, at 9 pm.
Teatro Carlo Goldoni
San Marco, Venice.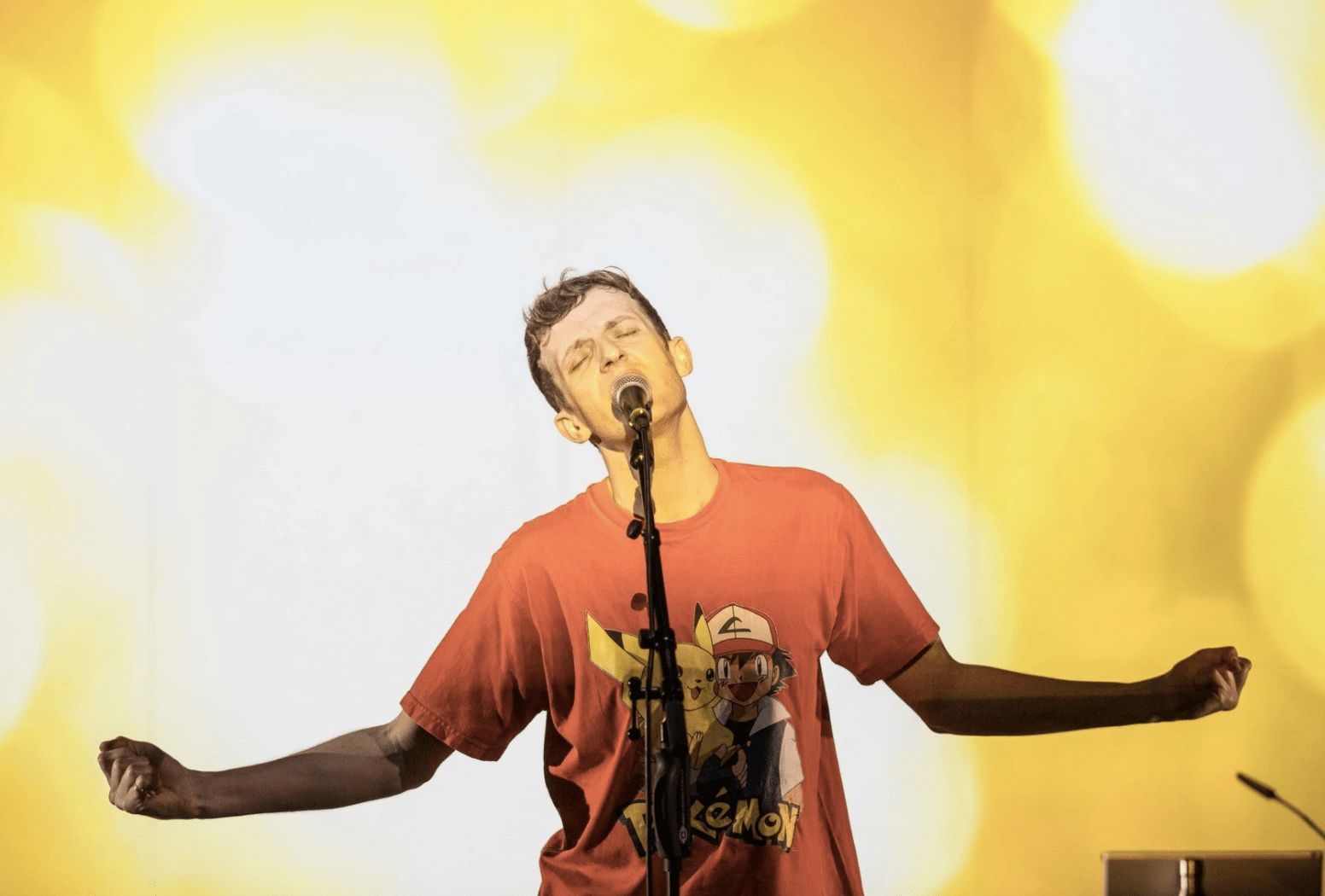 Édouard Louis, Qui a tué mon père: Louis (2), photograph by Jean-Louis Fernandez, courtesy and © the author and the photographer.