I work in the interior space of a window, that space between the two sheets of glass in a dual pane window, a narrow field of refracted light where energy is instantiated. What's water architecture? Though it is indigenous to everywhere, present in some form wherever life on earth is found, water never stops moving. Simultaneously ubiquitous and invisible, water remains hard to visualize, pure change state. From this isolated outpost, one of the most remote and sparsely populated areas of the continental United States, we can learn to perceive what water has to teach us. Cedar Spring Water School is a lens, a way to see the world through water. —Oscar Tuazon
L'ÉCOLE DE L'EAU—a show of new work by Tuazon as part of his ongoing Water School project—is on view now in Paris.
See link below for details.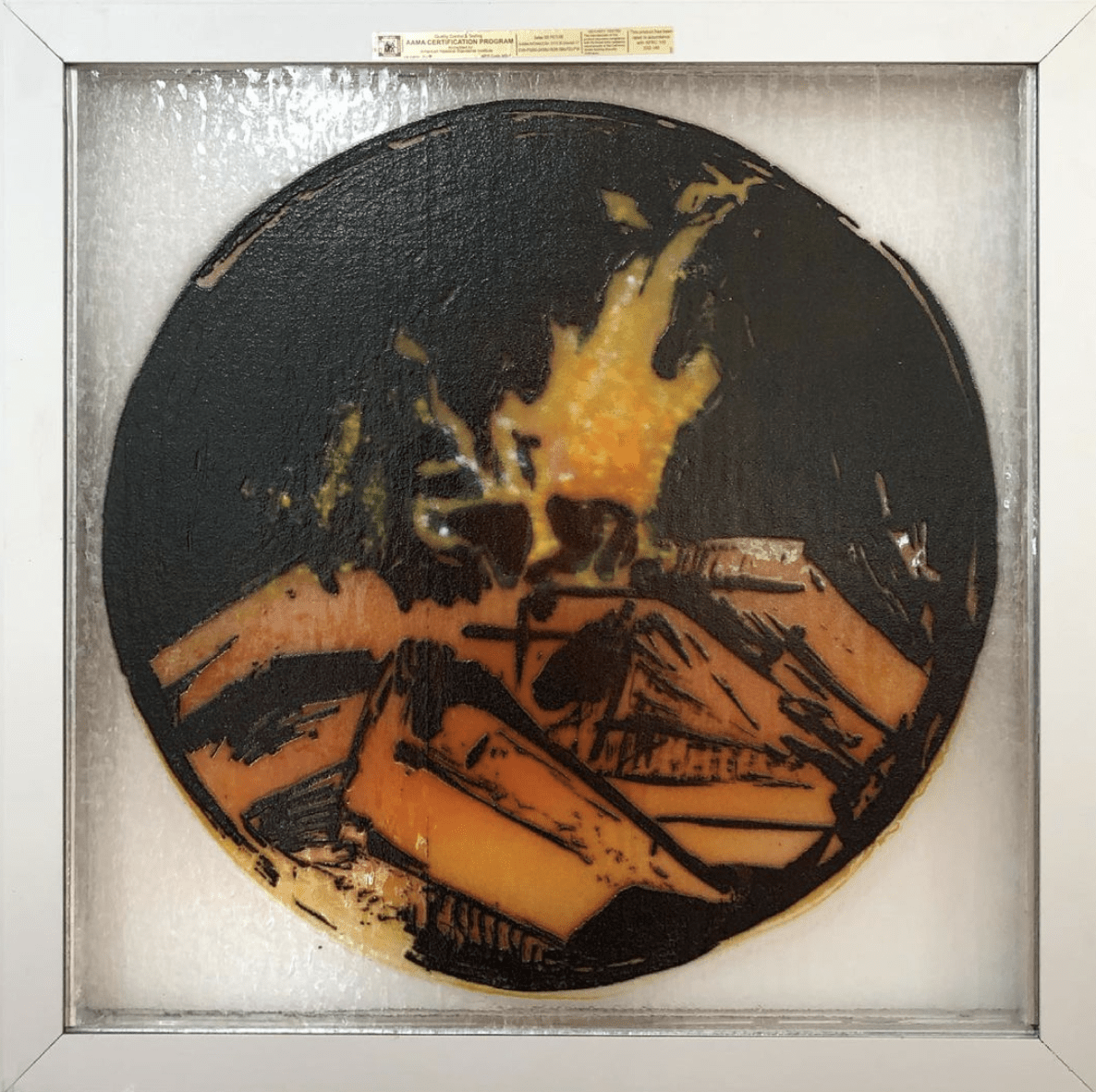 Through July 24.
Galerie Chantal Crousel
10 rue Charlot, 3rd, Paris.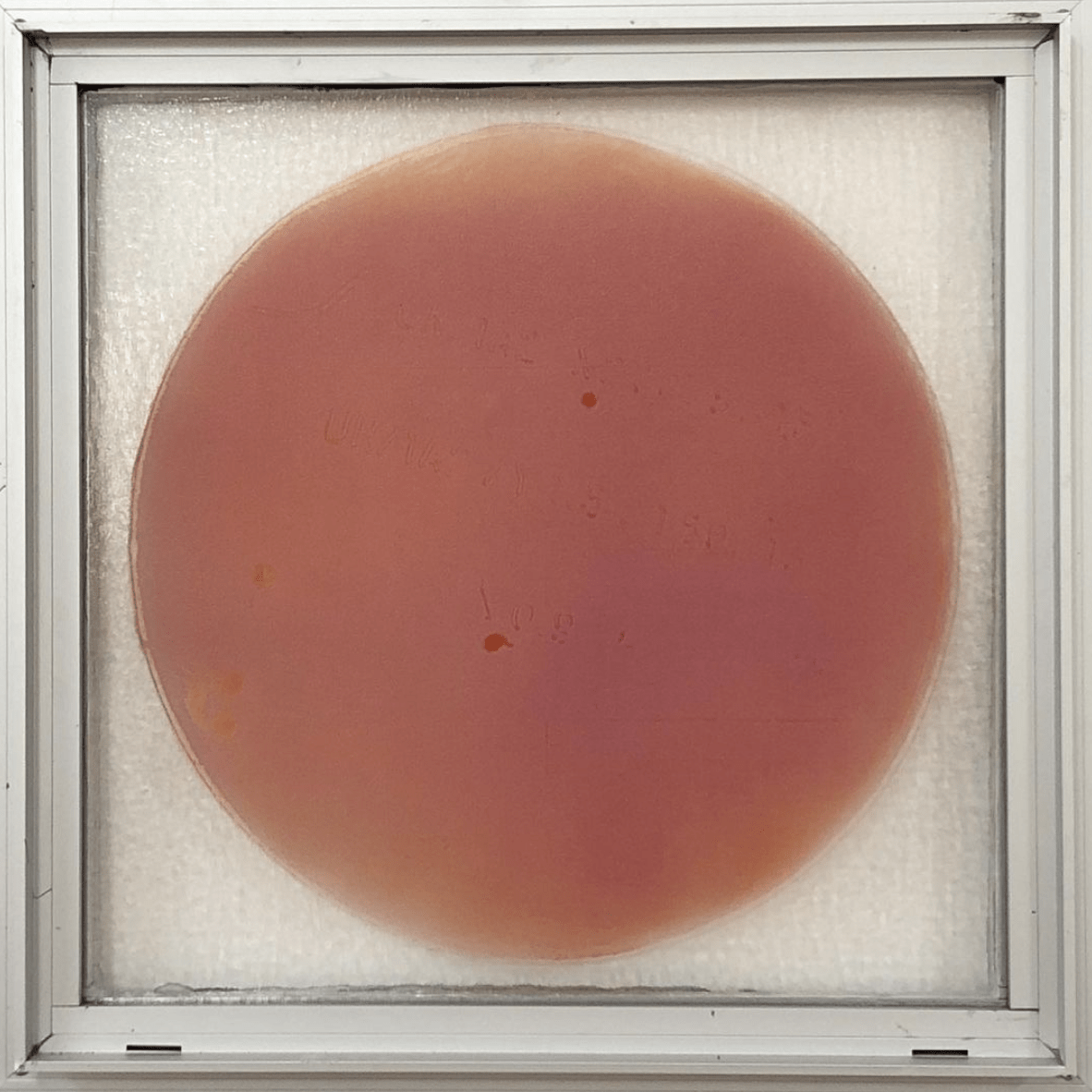 Oscar Tuazon, L'École de l'eau, Galerie Chantal Crousel, June 19, 2021–July 24, 2021, images © Oscar Tuazon, courtesy of the artist and Galerie Chantal Crousel; Tuazon, photograph courtesy of the artist and DoPe Press.