History's laughing at you because you haven't learned anything from it. You, whose history has blood, executions, mass murders, the holy Crusades, "hallowed be my name"… You're full of fucking blood. You're gravediggers to the future. — Lydia Lunch, "Disease of the Night," 1996
On the occasion of the release of Beth B's bracing, transfixing, inspiring documentary film LYDIA LUNCH—THE WAR IS NEVER OVER—now streaming—the singular No Wave rocker and spoken word artist will perform live this week in New York.
And at the end of the month, Lynch will present a weekend screening of the film at the Nuart in Los Angeles, followed by a Q & A with the artist.
See links below for info.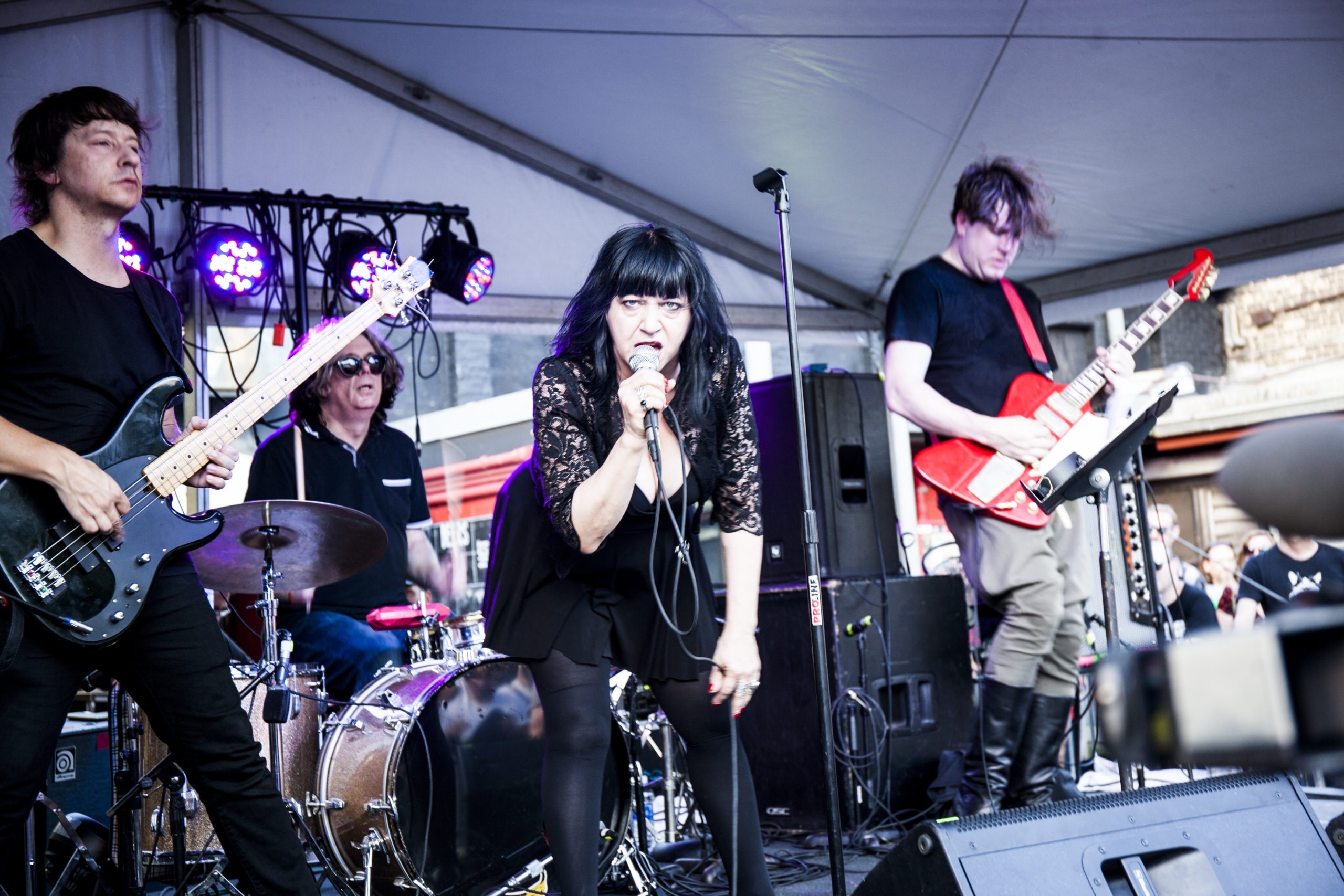 LYDIA LUNCH—THE WAR IS NEVER OVER
Directed by Beth B.
Now streaming
Kino Now
Friday, July 30, at 7:30 pm
Nuart Theatre
11272 Santa Monica Boulevard, West Los Angeles
This was me exorcizing my hatred and anger… This was an indictment against authority. I needed to express part of who I was, and that was this black-haired, tantrumizing, sadistic, baby-faced killer. — Lydia Lunch in THE WAR IS NEVER OVER, on starting out in New York
LYDIA LUNCH RETROVIRUS and THE ART GRAY NOIZZ QUINTET
Friday, July 2, at 8:30 pm
TV Eye
1647 Weirfield Avenue, Queens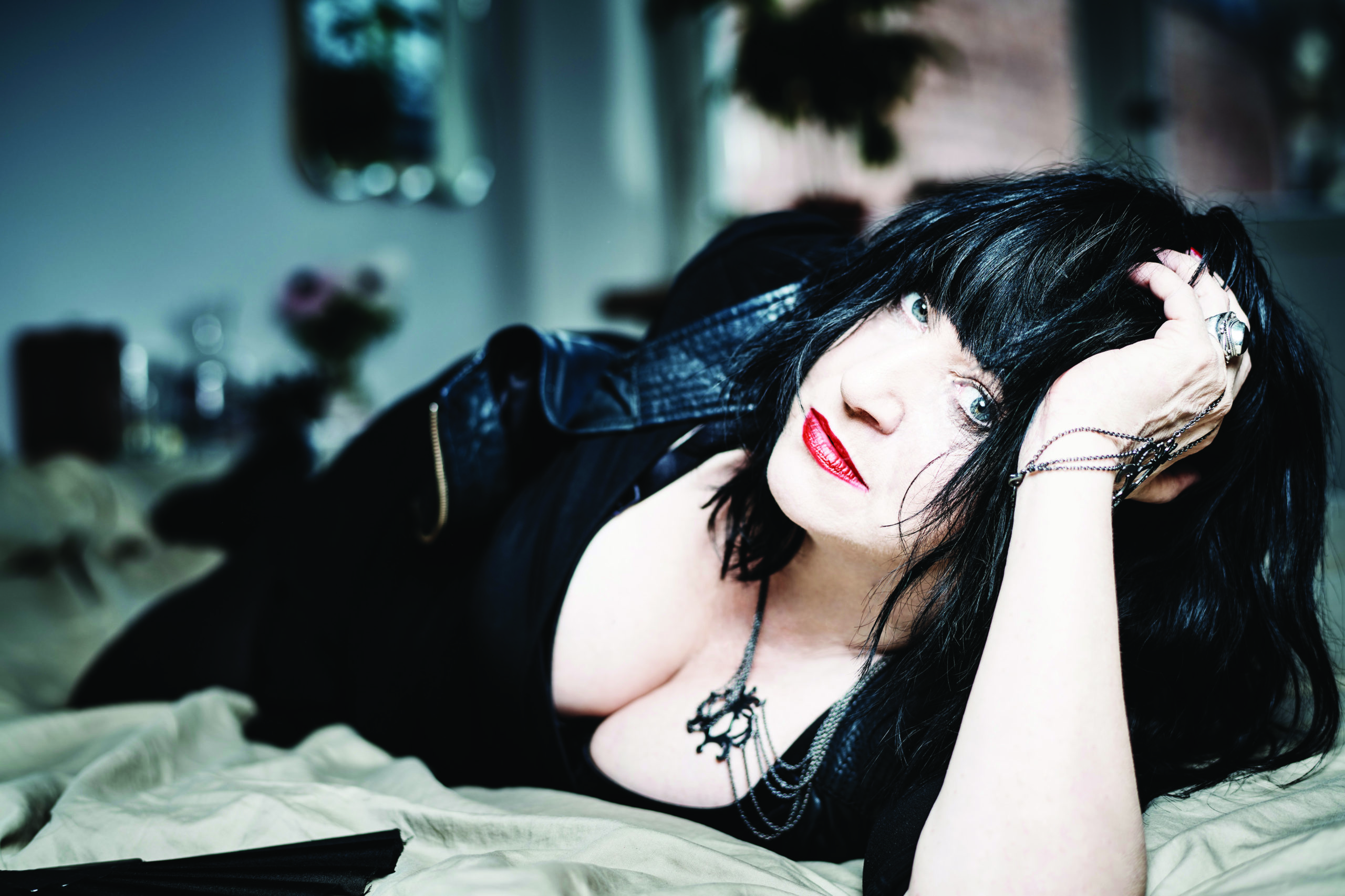 From top: Lydia Lunch, photograph by Annie Sprinkle; Lydia Lunch Retrovirus, photograph by Kathleen Fox; Lydia Lunch Retrovirus–Art Gray Noizz Qunitet poster by D. Irons, courtesy and © the artist and TV Eye; Lunch, photograph by Anders Thessing. Images courtesy of Kino Lorber.