It's a fictional film with a plot and it's not abstract, but it does have an intention of not saying everything so as not to be so oppressive. [I] try to leave space and room and a mystery in the image and the sound… so you can own a little bit of the film. Of course, I'm giving a lot of stimuli, but I wouldn't like to overdo it… I like this to be more of a dialog… I hope the film goes into some corners of yourself. — Matías Piñeiro, on ISABELLA
Writer–director Piñeiro will provide a video introduction to his new film ISABELLA at a special preview screening in Los Angeles.
Following its theatrical run, ISABELLA will stream via Laemmle Virtual Cinema. See links below for details.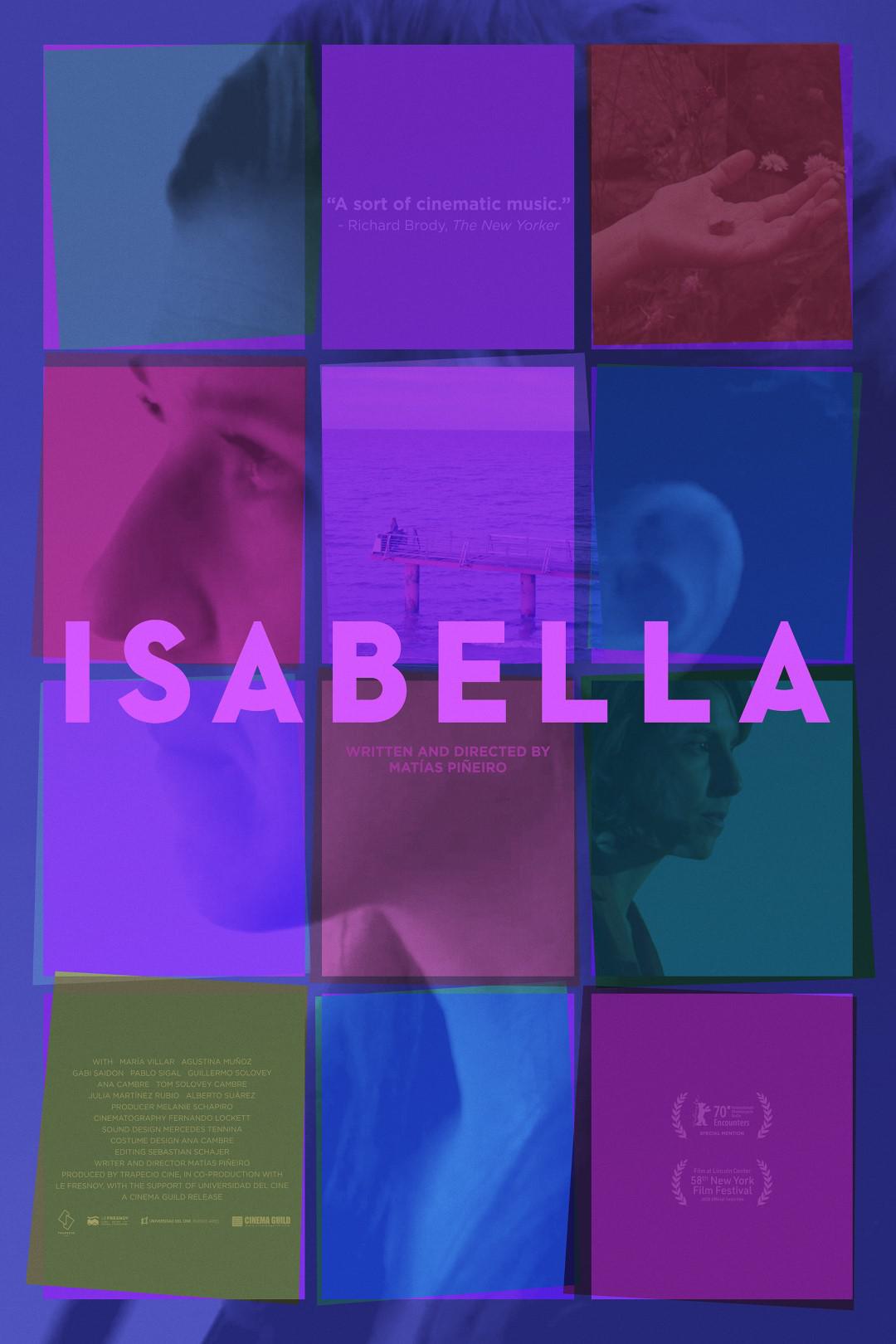 Now streaming.
Laemmle Virtual Cinema
ISABELLA—VIDEO INTRODUCTION BY THE DIRECTOR MATÍAS PIÑERO
Thursday, September 2, at 7:30 pm.
Royal
11523 Santa Monica Boulevard, West Los Angeles.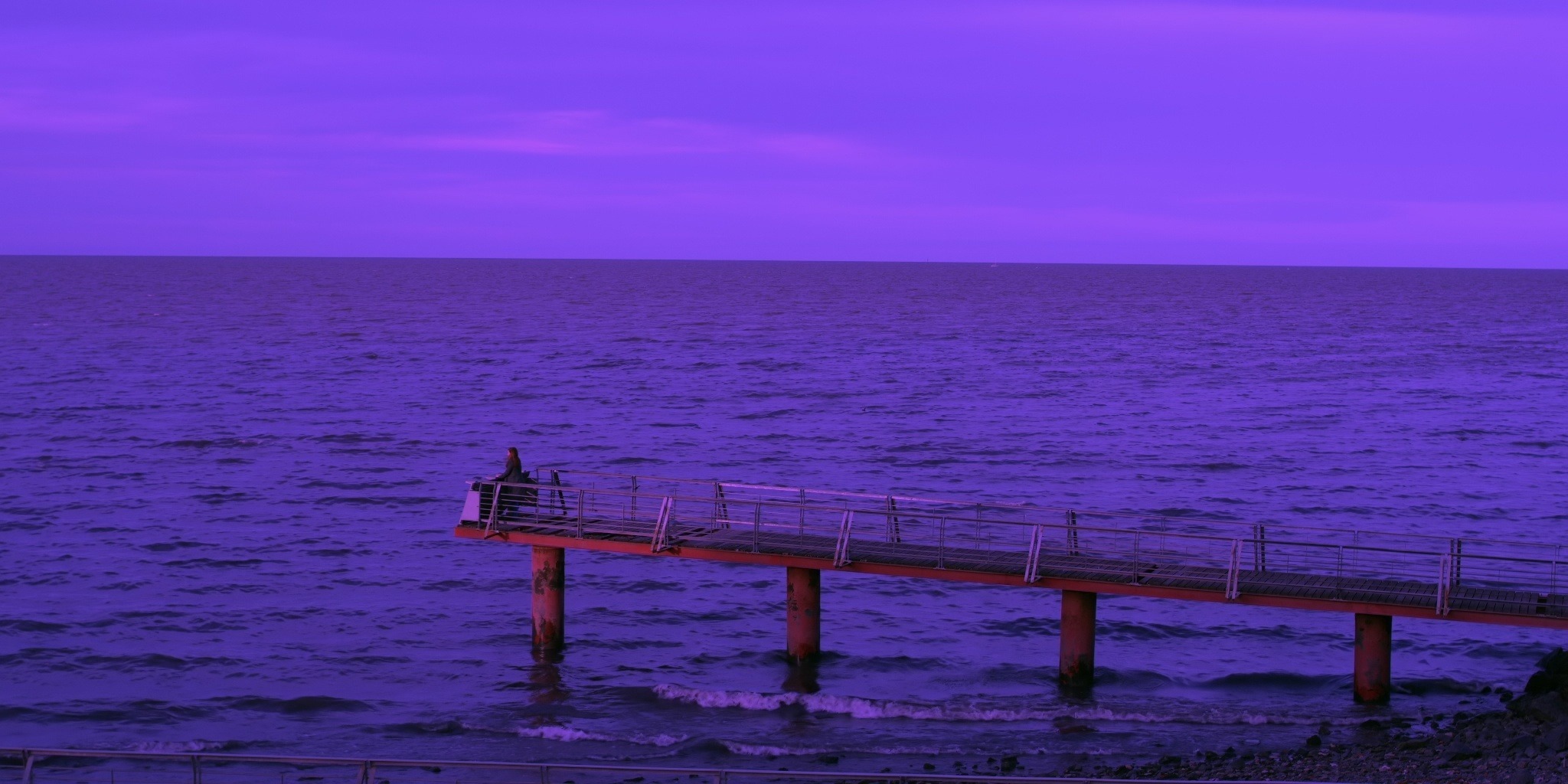 Matías Piñeiro, Isabella (2020), from top: Film still; Agustina Muñoz and María Villar; U.S. poster; film still. Images courtesy and © Cinema Guild.