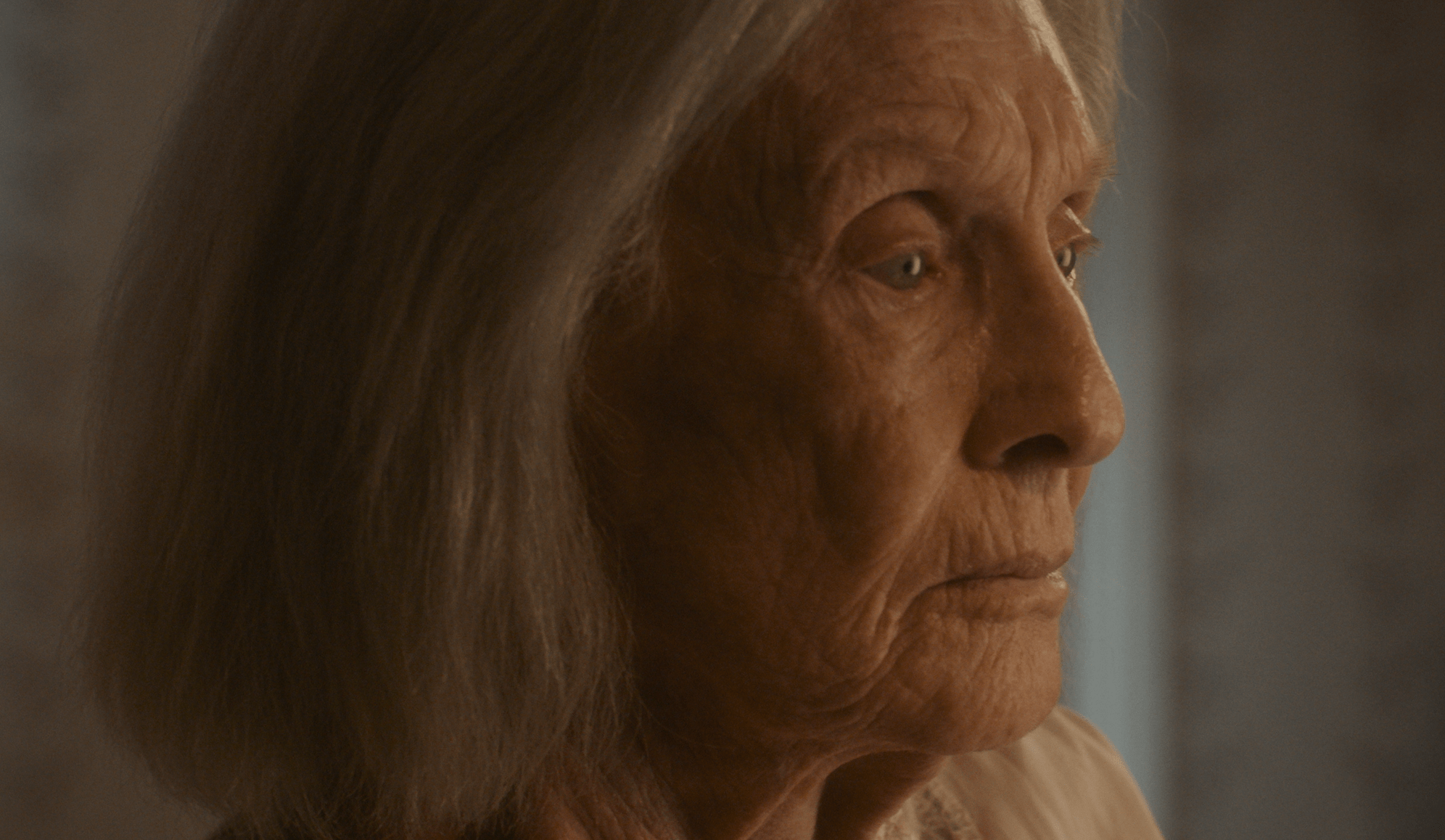 In JUMP, DARLING—written and directed by Phil Connell in his feature debut—Cloris Leachman plays irascible, plain-spoken Margaret, resident of rural Ontario and survivor of an alcoholic husband. Recognizing the same tendencies in her grandson Russell (Thomas Duplessie)—who has recently decamped to grandma's following the break-up of a dysfunctional relationship in Toronto—Margaret provides a temporary safety net of sorts for the young, would-be actor lost in a moment of drift. Facing personal and professional rejection and a life of gig-economy hustle, Russell nevertheless commits to the development of his drag persona Fishy Falters, a character Duplessie—in several on-screen musical numbers—brings to life in full command.
A highlight of the opening weekend of Outfest LA 2021, JUMP, DARLING marks Leachman's final screen performance. Sunday's screening will include a tribute to the screen legend, introduced by Cybill Shepherd.
See link below for details.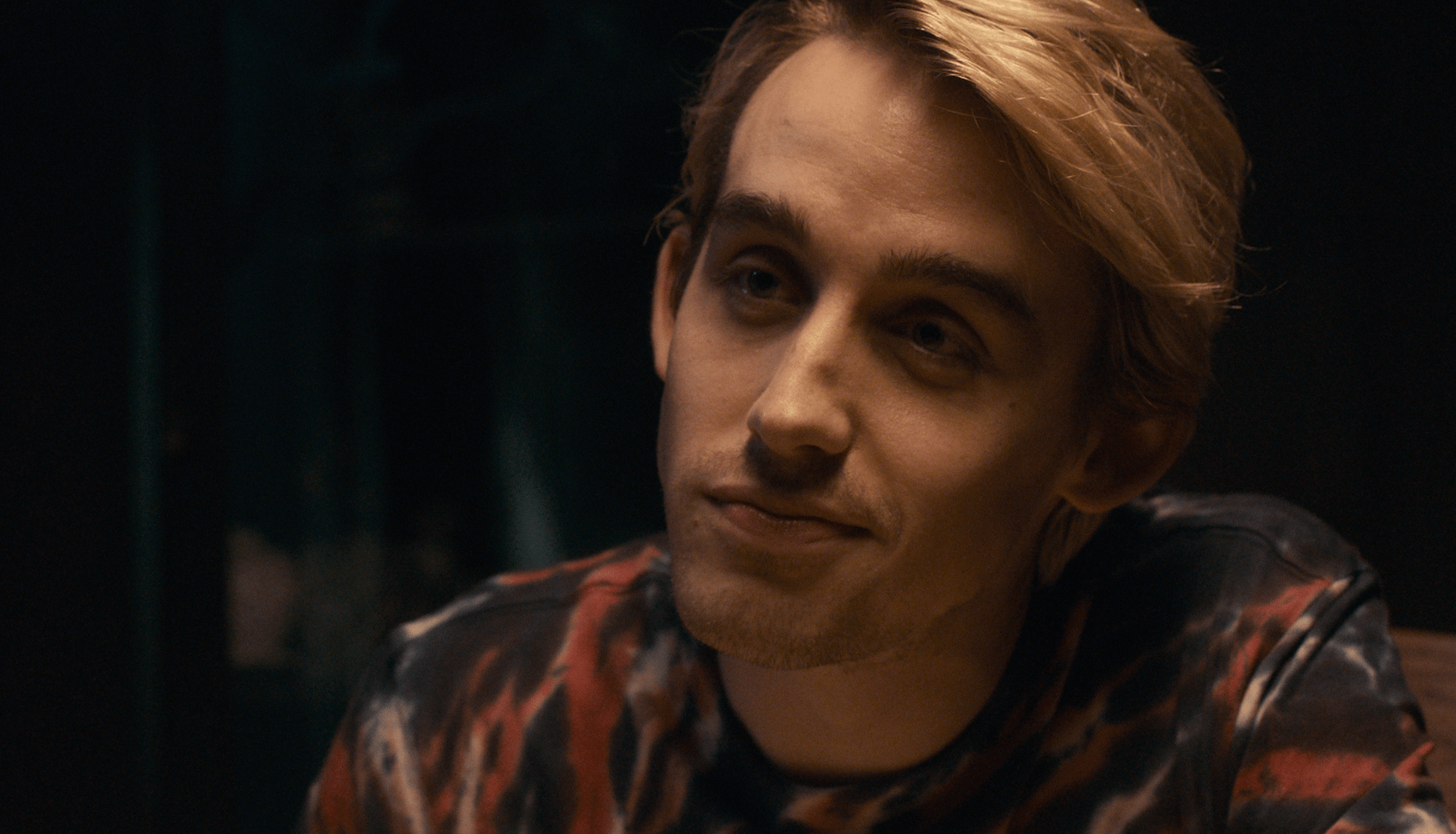 Written and directed by Phil Connell.
Outfest LA 2021
Sunday, August 15, at 7:15 pm.
Directors Guild of America
7920 Sunset Boulevard, Los Angeles.
Streaming August 16, 17, and 18.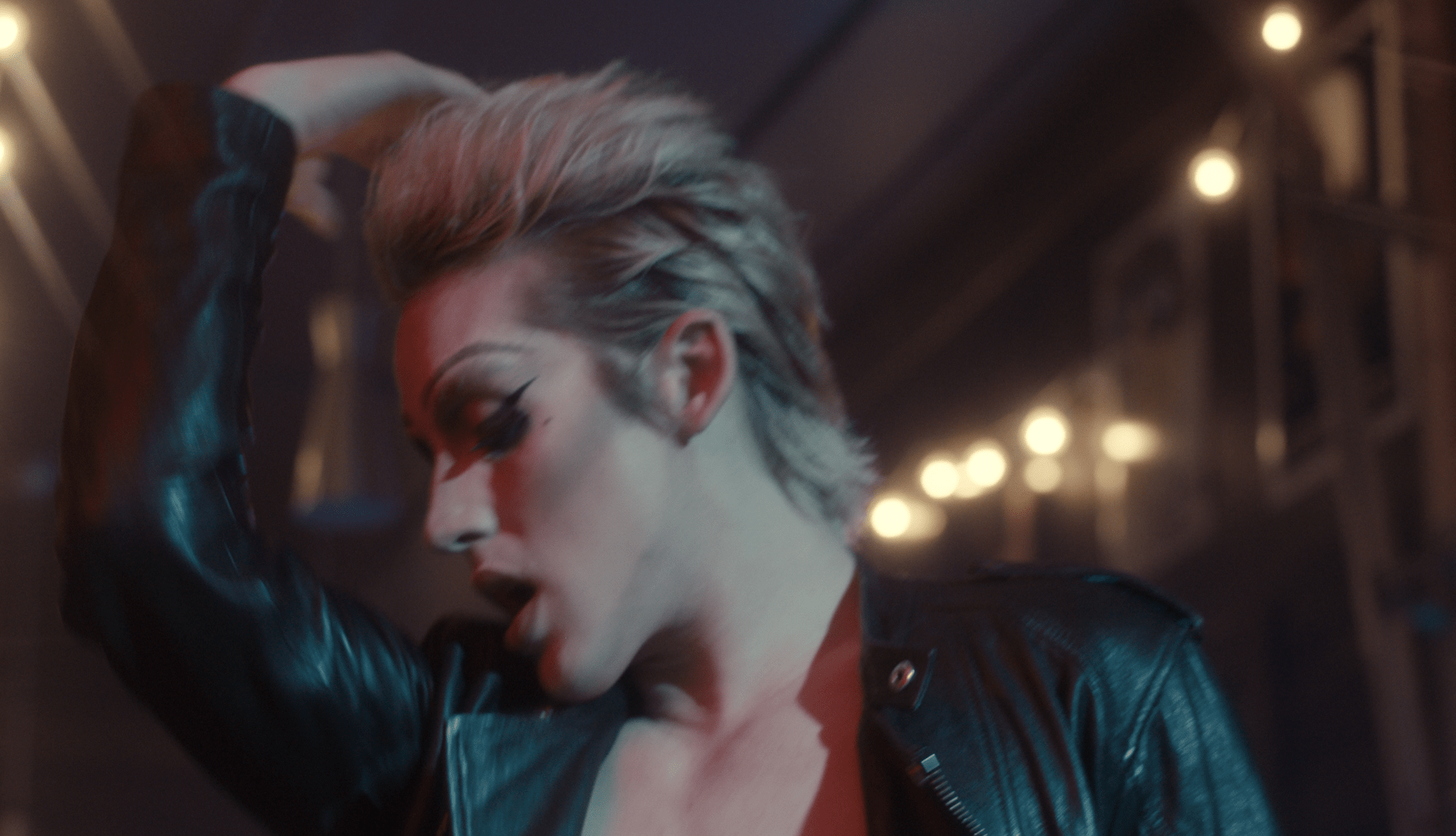 Phil Connell, Jump, Darling (2020), from top: Thomas Duplessie; Cloris Leachman; Duplessie (2). Images courtesy and © Level Film and Big Island.