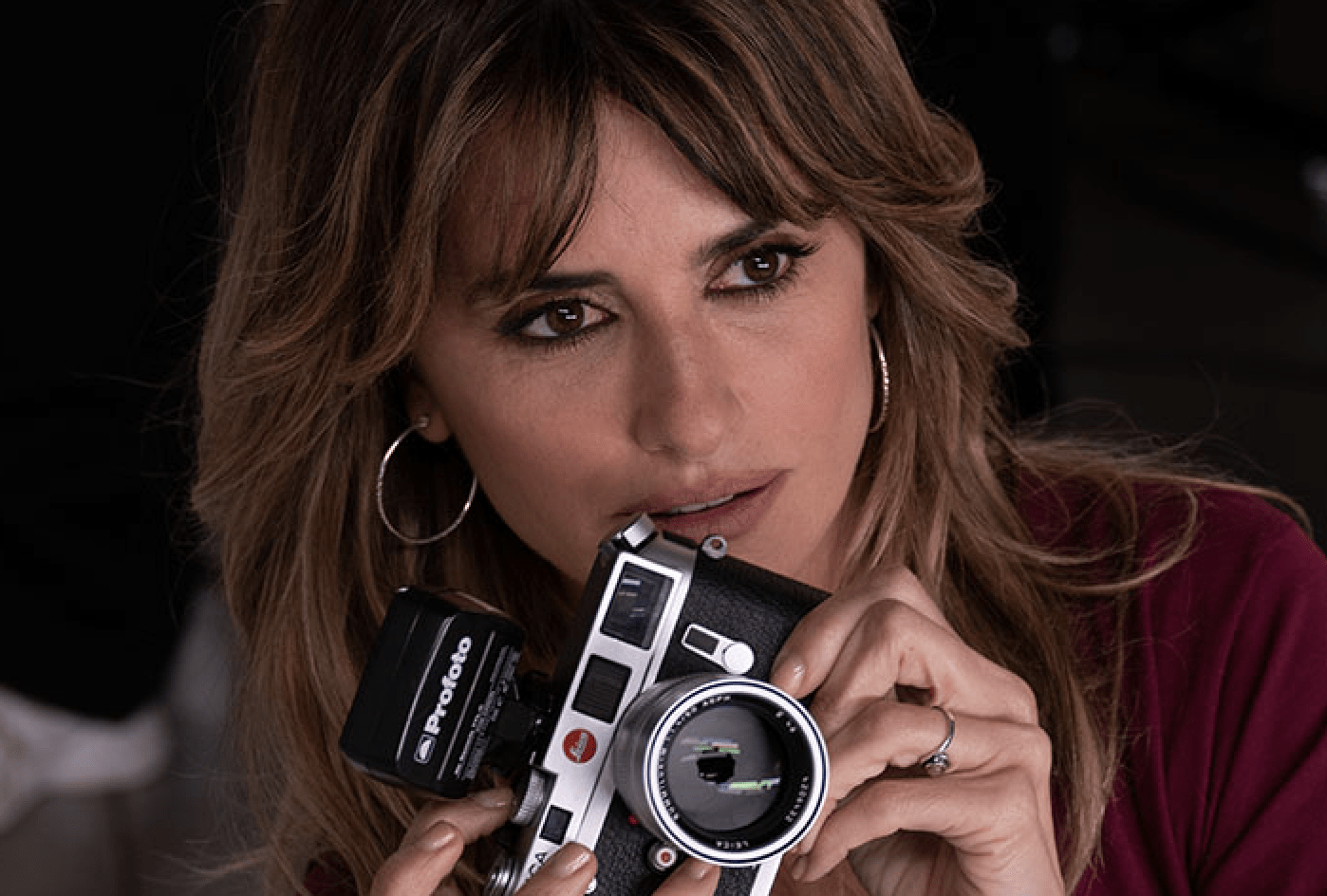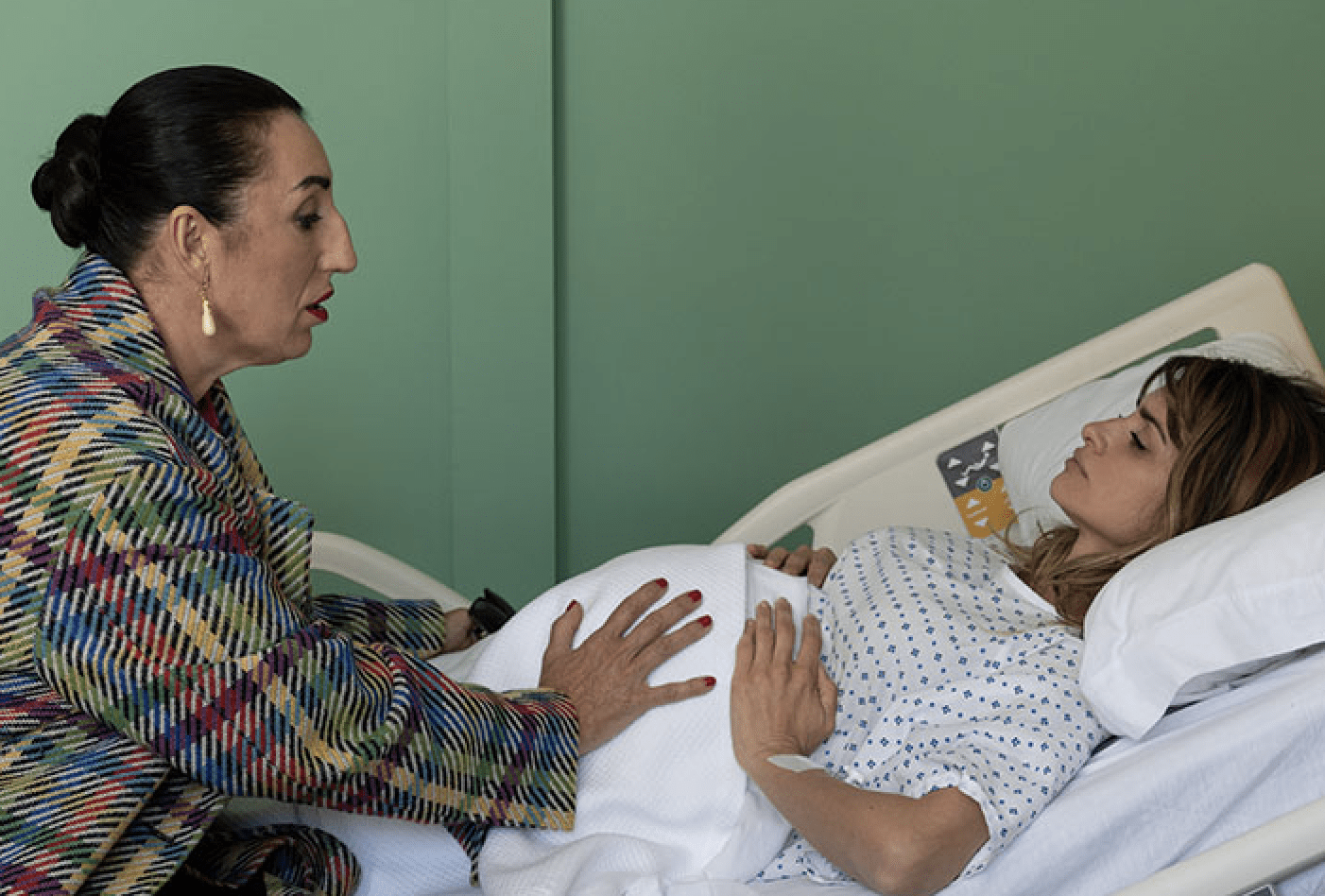 Pedro has constructed something that is almost a thriller sometimes. It's almost film noir. It's almost like—it's such an incredible adrenaline ride. He could not have gotten that if all of us would have been in a state of—I cannot say despair because they are desperate, but the way they express it, they cannot—there cannot be a release in the form of tears, until that block in the movie where she decides to make a confession… — Penélope Cruz*
Join Cruz for Q & A's following three weekday matinee screenings of Pedro Almodóvar's PARALLEL MOTHERS.
See date links below.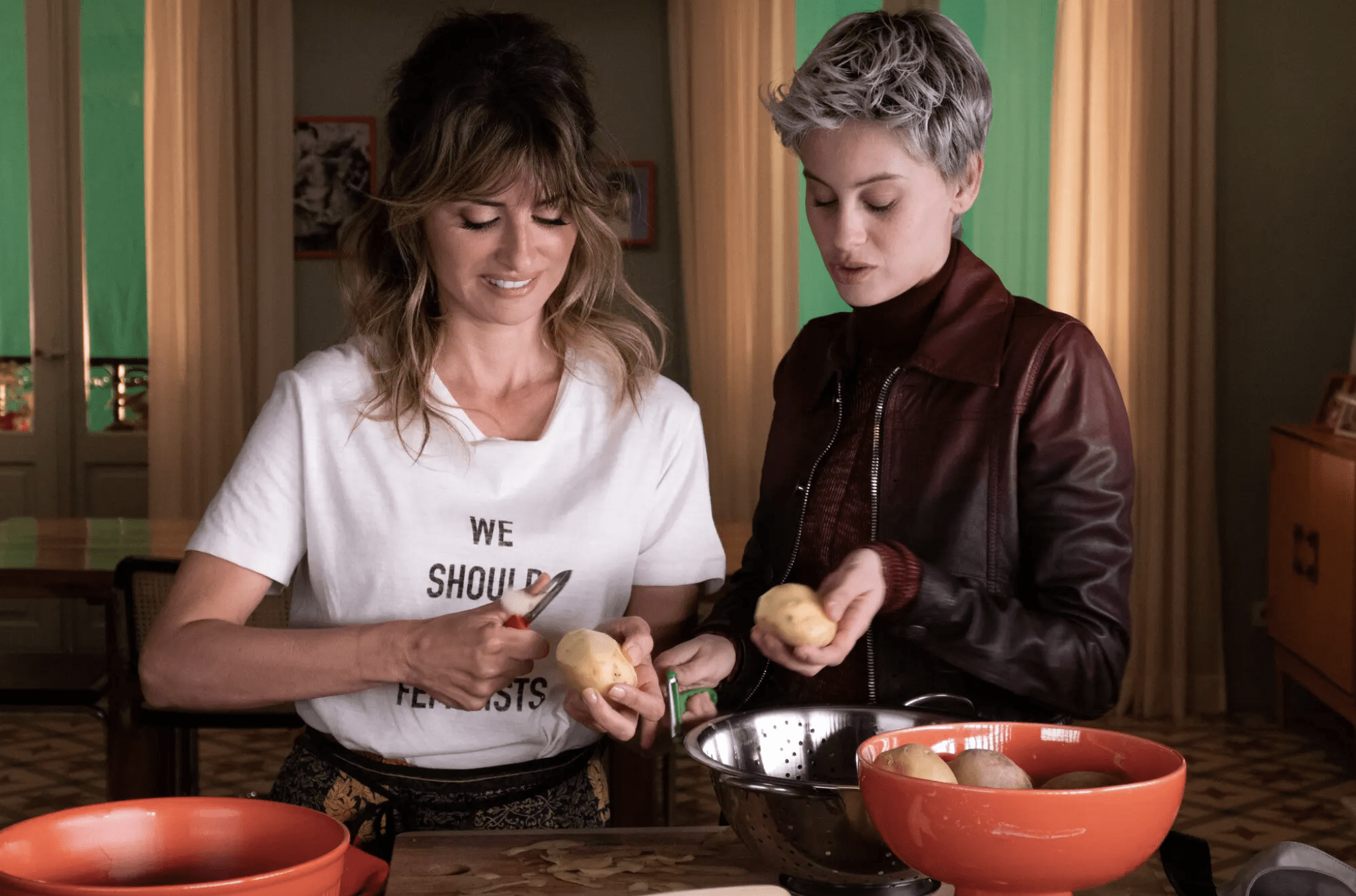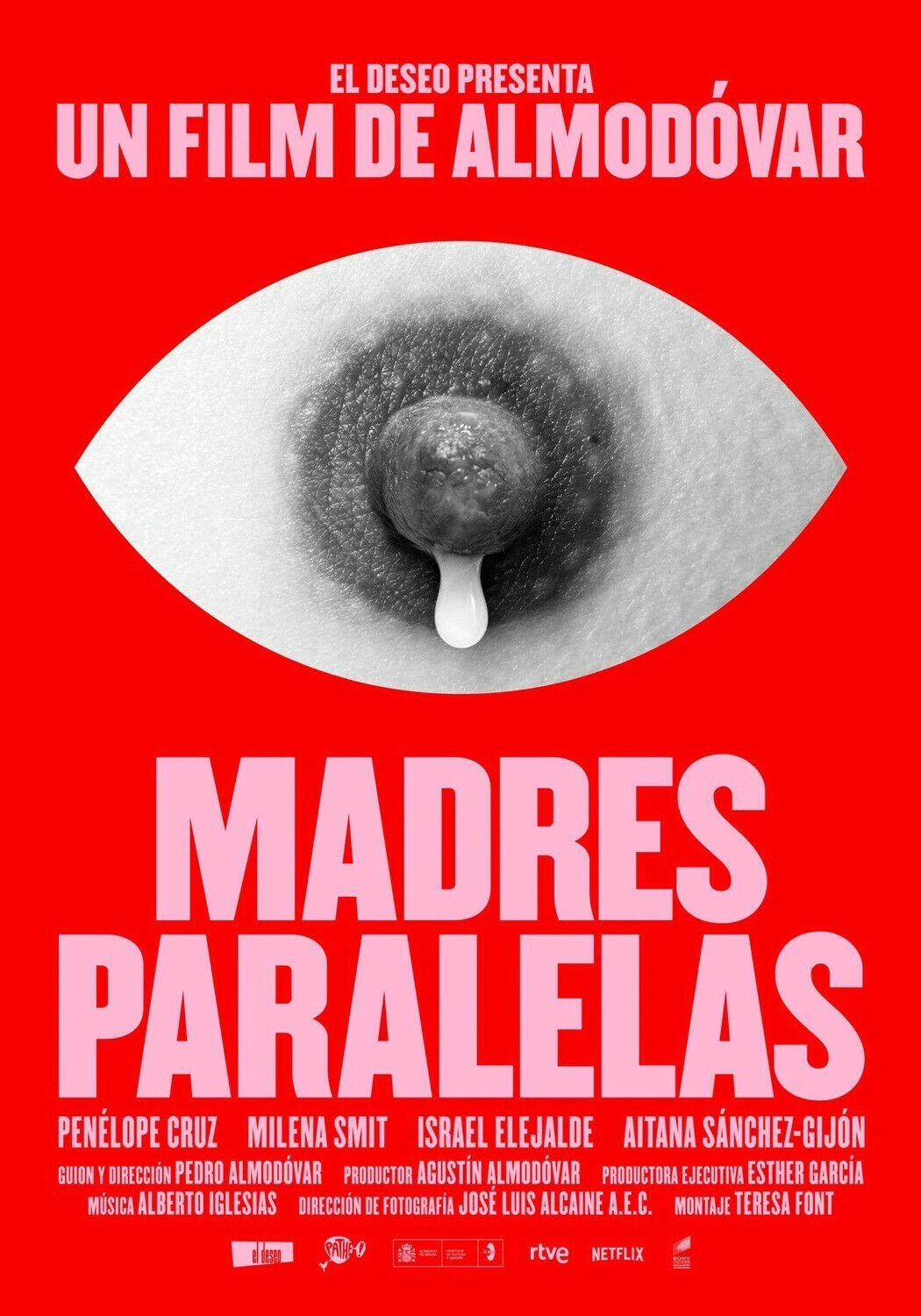 PARALLEL MOTHERS
Directed by Pedro Almodóvar
Penélope Cruz Q & A
Tuesday, December 28, at 2:30pm
Wednesday, December 29, at 2:30pm
Landmark Theatre
10850 West Pico, Los Angeles
*Terry Gross interview with Penélope Cruz, December 22, 2021, NPR. Courtesy and © Terry Gross and NPR.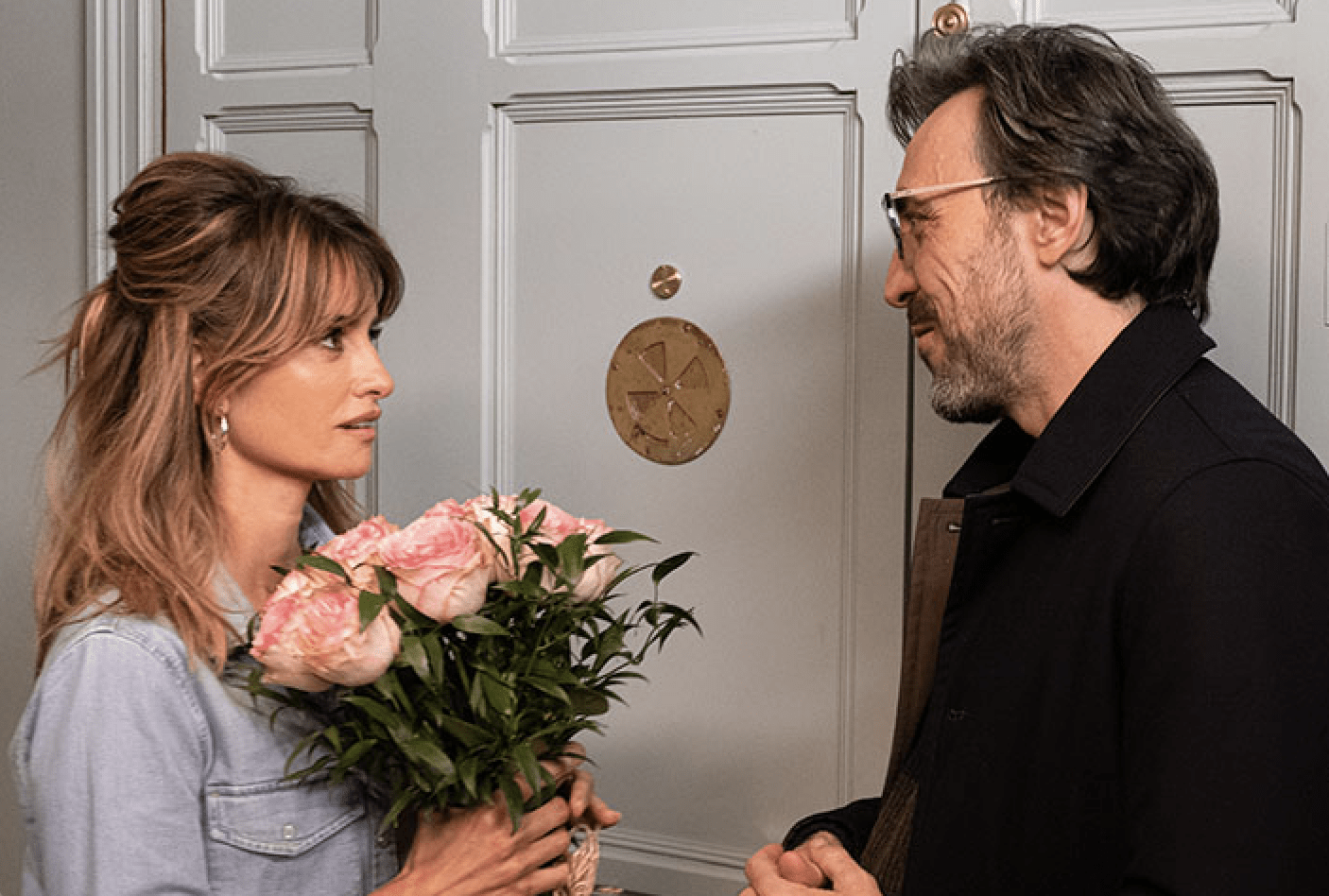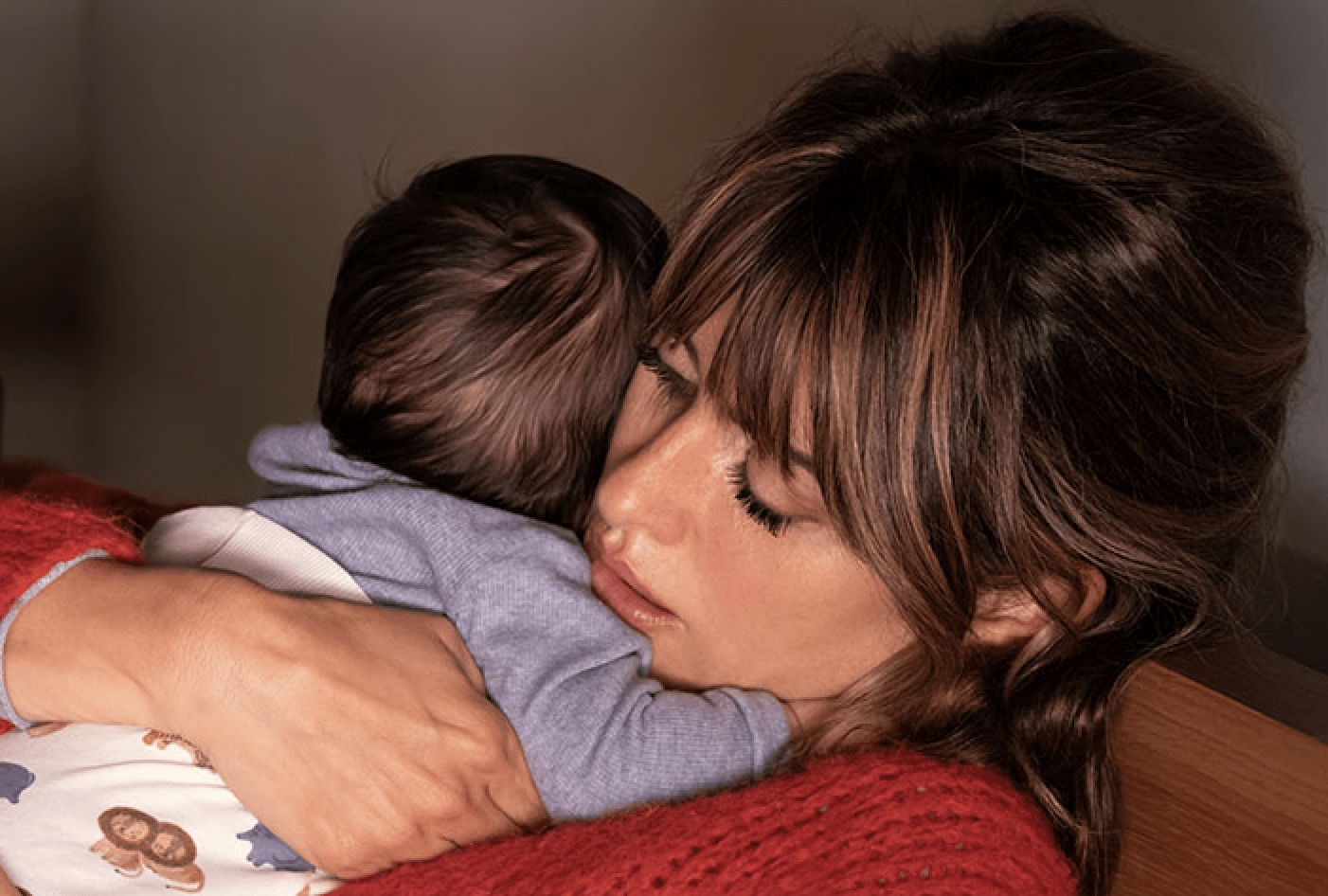 Pedro Almodóvar, Madres paralelas / Parallel Mothers (2021), from top: Milena Smit (left) and Penélope Cruz; Cruz; Rossy de Palma (left) and Cruz; Cruz and Smit, photograph by Iglesias Más; Spanish poster; Cruz and Israel Elejalde; Cruz; Cruz and Smit; Almodóvar and Cruz on Parallel Mothers set, photograph by Más. Images courtesy and © El Deseo and Sony Pictures Classics.