For the closing weekend of WITCH HUNT at the Hammer, MPA will activate Pauline Boudry and Renate Lorenz's video installation Telepathic Improvisation.
In this series of in-gallery performances, MPA engages with her recorded performance in the pair's [2017 work] and with the audience in unexpected moments of encounter. The performances serve as a moment of celebration and reflection on [the installation] and highlight the work's new soundscape, which the artists created in collaboration with composer Rashad Becker for its presentation at the Hammer.*
See link below for details.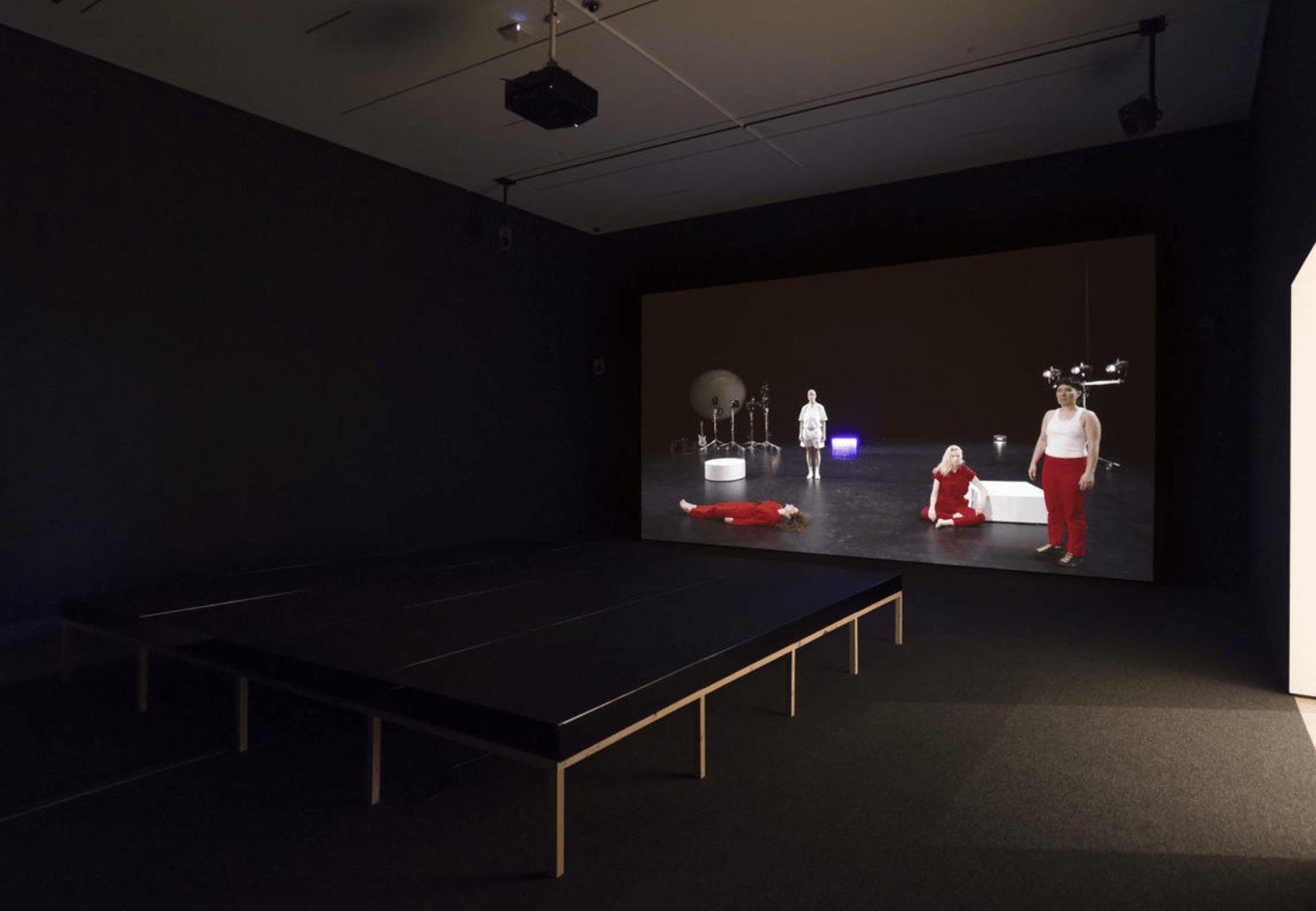 MPA*
WITCH HUNT
Saturday and Sunday, January 8 and 9
1 pm to 5 pm, limited capacity
Hammer Museum
10899 Wilshire Boulevard, Los Angeles