Though the exhibition aims to facilitate a cacophony of disparate parts… [Lifes] is more a pursuit of new working methodologies than a historical assessment of the Gesamtkunstwerk as an aesthetic category. — Aram Moshayedi*
This week, experience the practice of these "new working methodologies" that inform the Hammer Museum exhibition Lifes with the presentation of A(UN) NECESSARY WORLD. A "sci-fi opera performance experimenting with methods of cypher, song, co-mythologizing, and deep observation of trance dance," the work is conceived by community dance and vocal artist Justin F. Kennedy with Shannon Funchess of Light Asylum, and performed by an ensemble of artists and dancers.
Tuesday through Sunday
April 5, 6, 7, 8, 9, and 10
Hourly, 12:15 pm to 6 pm
Hammer Museum
10899 Wilshire Boulevard, Los Angeles
*Aram Moshayedi, "A Text That Dances," in Lifes (Los Angeles: Hammer Museum; New York: DelMonico Books), 16–17. Lifes was organized at the Hammer by Moshayedi, senior curator, with Nicholas Barlow, curatorial assistant.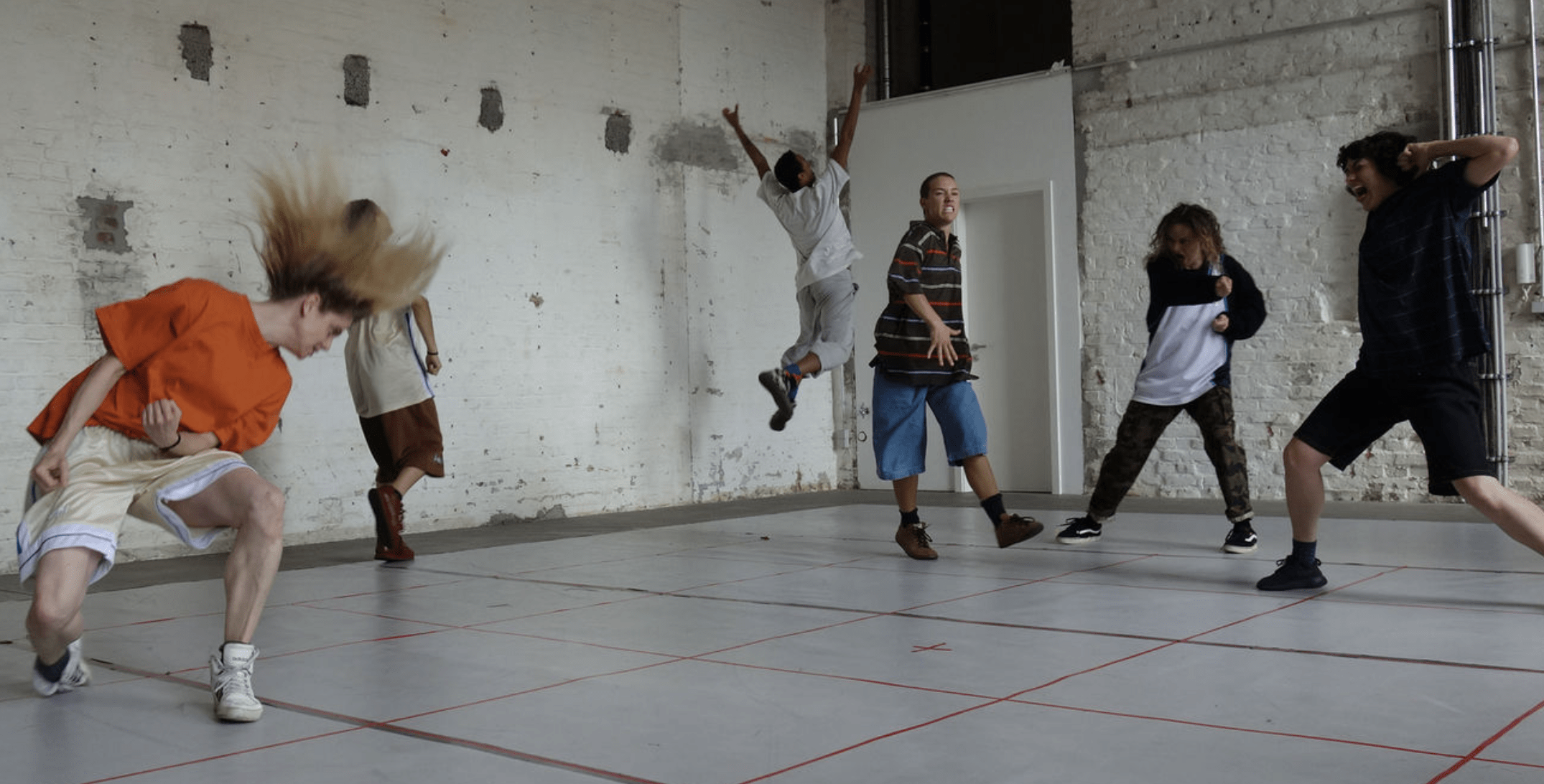 Justin F. Kennedy and Shannon Funchess, A(un) Necessary World, Hammer Museum, April 2022, photographs (2; bottom photo is workshop image) courtesy and © the artists and the Hammer Museum.