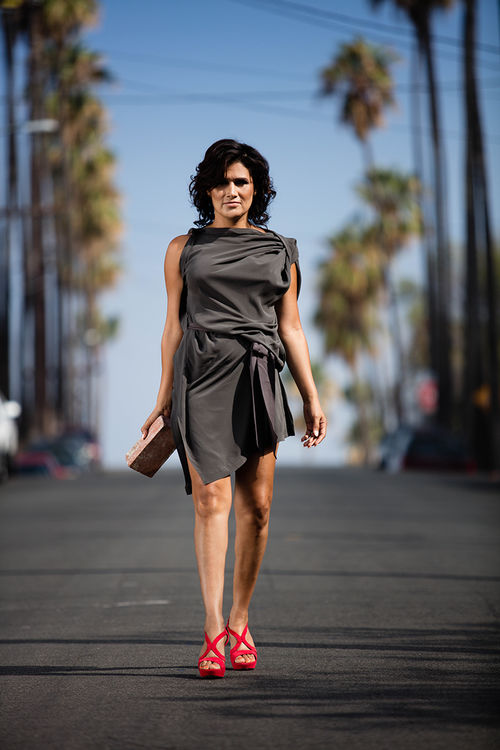 I had a hard time entering "theory" [at CalArts], so I was looking at 1970s feminism that was more action based than theory based. And I was looking at a lot of punk rock, Situationist, Lettrism—there was this book Lipstick Traces [Greil Marcus] that I was obsessed with in the early 1990s. Populist movements that were fighting against capitalism and the division of wealth. The Situationists talked about how the spectacle, the physical manifestation of capital, numbed people… In an odd kind of way I wanted to prove them wrong. — Andrea Bowers*
The long-awaited ANDREA BOWERS retrospective is finally here. This weekend, join the artist in conversation with the show's co-curator Connie Butler. Next month, Butler will also lead a lunchtime conversation on Bowers in the galleries. See links below for details.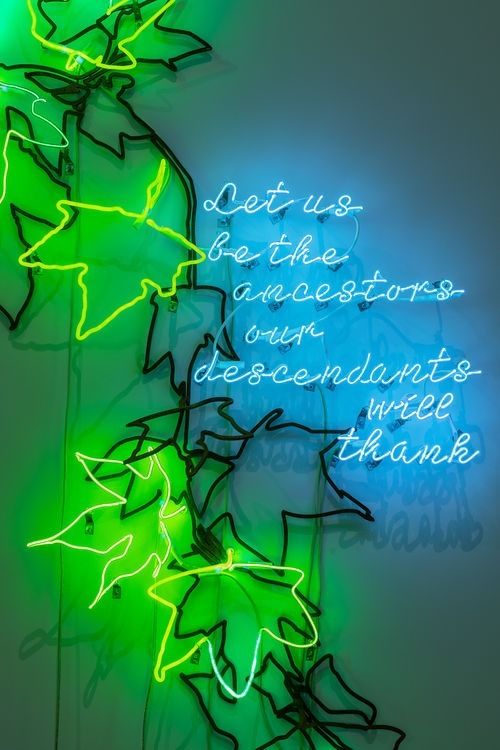 ANDREA BOWERS and CONNIE BUTLER IN CONVERSATION
Sunday, June 26, at 2 pm
Hammer Museum
Billy Wilder Theater
10899 Wilshire Boulevard, Los Angeles
CONNIE BUTLER—LUNCHTIME ART TALK ON ANDREA BOWERS
Wednesday, July 27, at 12:30 pm
Hammer Museum
*Andrea Bowers and Lucía Sanromán in conversation, "Opening Talk," introduced by Michael Darling and Connie Butler, MCA Chicago, November 19, 2021.
Greil Marcus, Lipstick Traces: A Secret History of the Twentieth Century was published in 1989.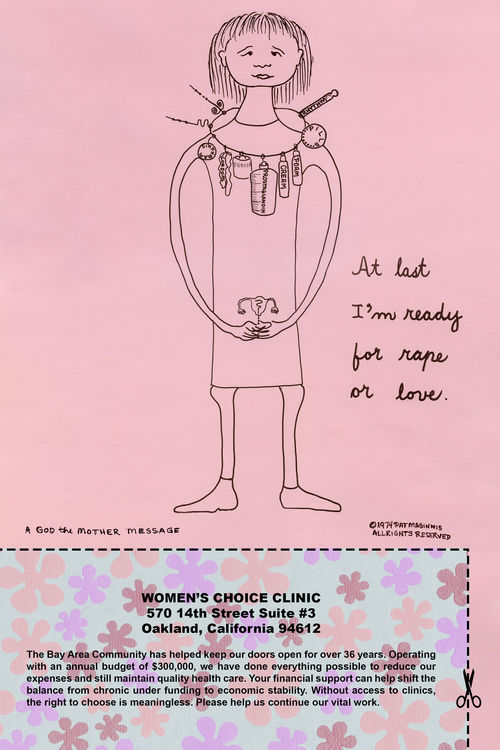 Andrea Bowers, from top: Disarm Rapists (Original illustration, "Disarm Rapists / Smash Sexism," by Betsy Warrior, 1971), 2017, acrylic marker on cardboard, private collection, Toronto, Canada, photograph by Jeff McLane; Trans Liberation: Beauty in the Street (Johanna Wallace) (in collaboration with Ada Tinnell), 2016, archival pigment print, courtesy of the artists and Andrew Kreps Gallery, New York; Ecofeminist Sycamore Branches: If We Don't Do the Impossible, We Shall Be Faced With the Unthinkable, 2020, steel, neon tubing, recycled transformers, courtesy of the Artist and the Glenstone Museum, Potomac, Maryland; Letters to an Army of Three, 2005, photocopies and decorative wrapping paper, collection of Gaby and Wilhelm Schürmann Collection; My name means future, 2020 (still), HD video, color, sound, courtesy of the Artist and Andrew Kreps Gallery, New York. Images © Andrea Bowers, courtesy of the artist and the Hammer Museum.