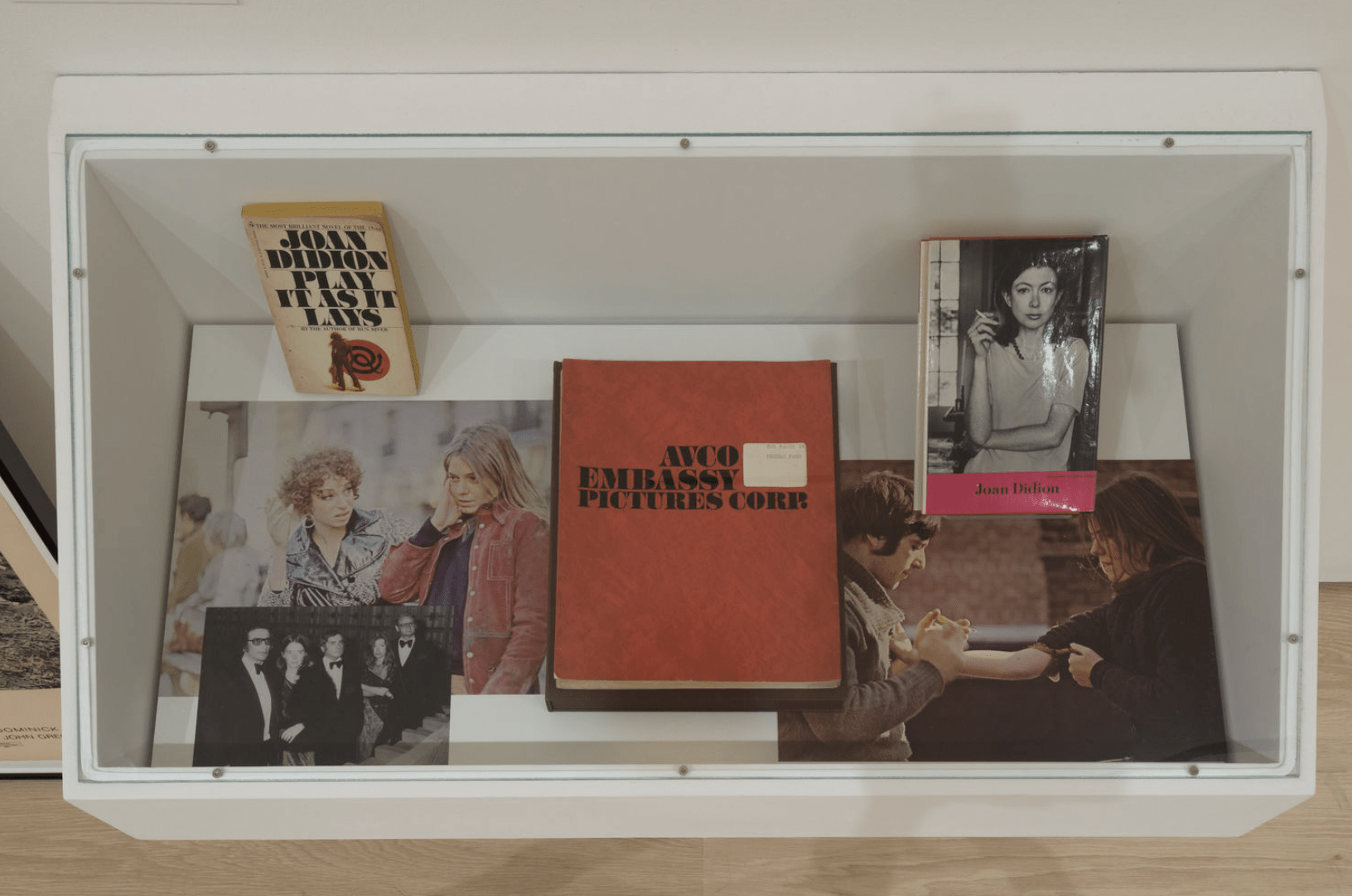 Joan Didion… taught me that family is always part of the story, along with place, and how the writer's job is to face the terror, beauty, banality, and truth inherent in being a citizen of both.
Always in [Didion's] fictional work there were what Elizabeth Hardwick called the "disastrous surprises in the mother, father, child tableau," and those surprises, it seems to me, always ran parallel to politics, with its cronyism, makeshift families, fictions and disasters. — Hilton Als*
During the closing days of the Hammer Museum exhibition JOAN DIDION — WHAT SHE MEANS, join curator Hilton Als and his friend the writer and editor Jennifer Krasinski for what will, no doubt, be a wide-ranging conversation on Als' interpretation of the ebb and flow of art alongside Didion's work and her public/private life in California and New York.
See link below for details.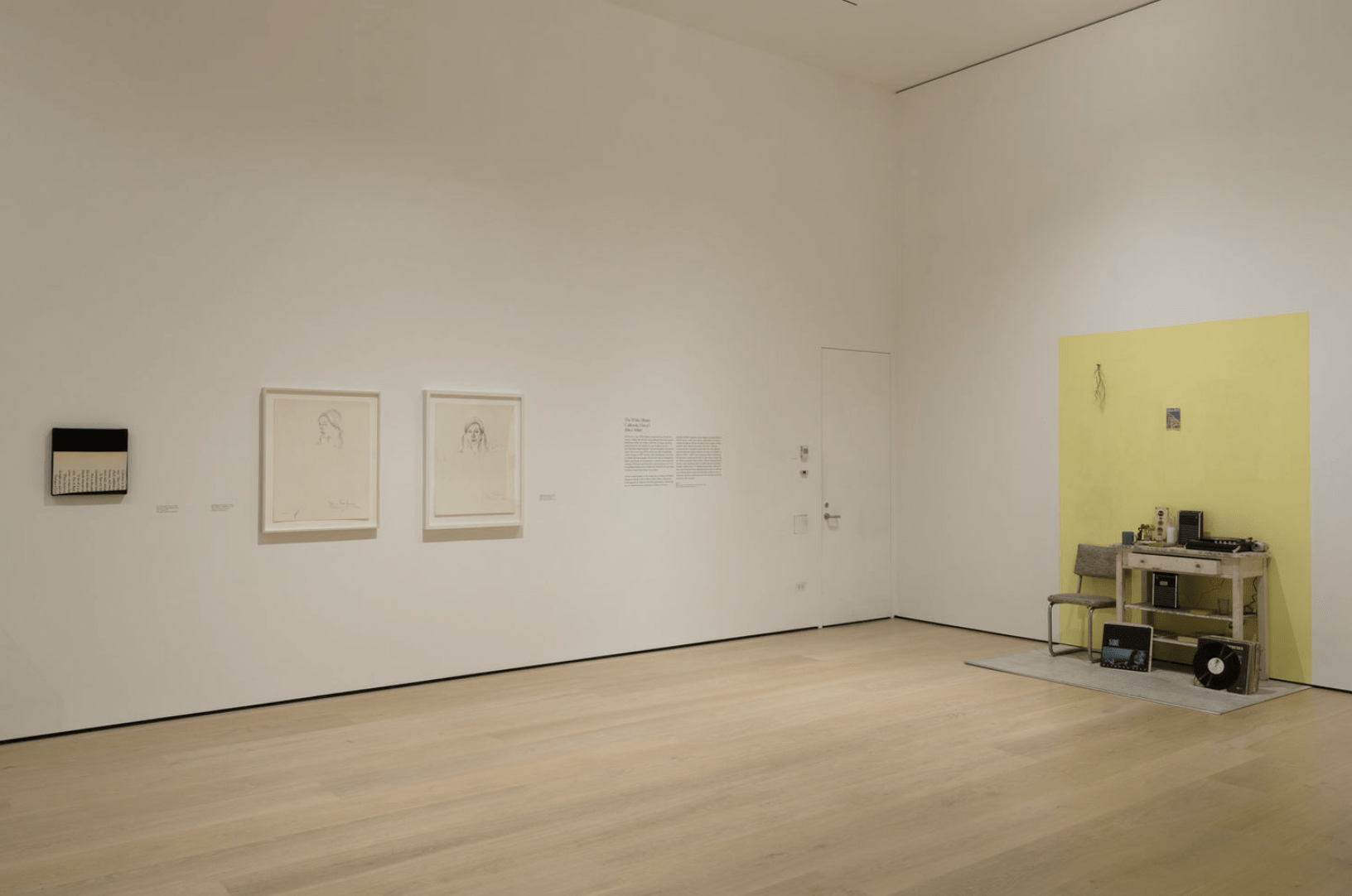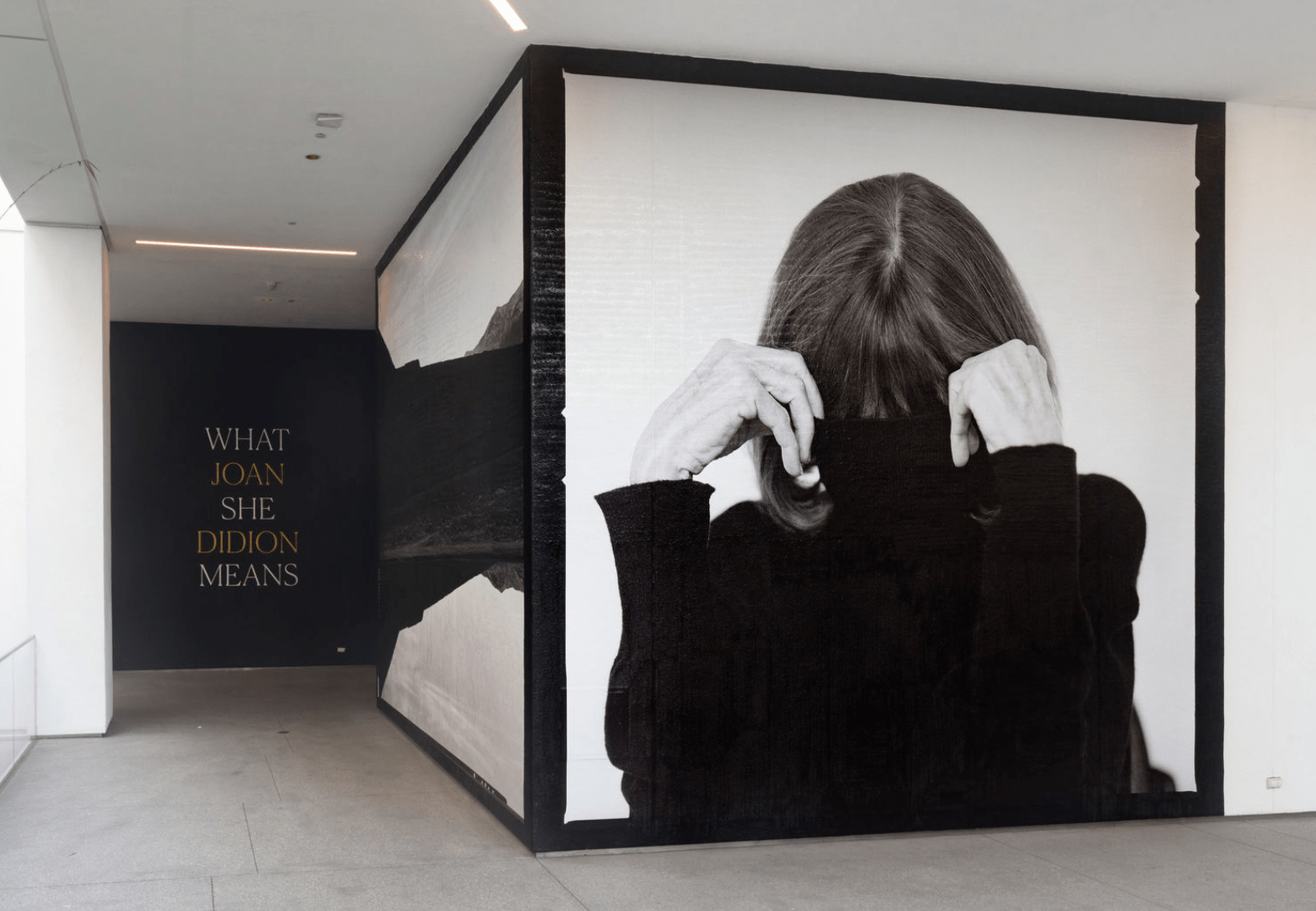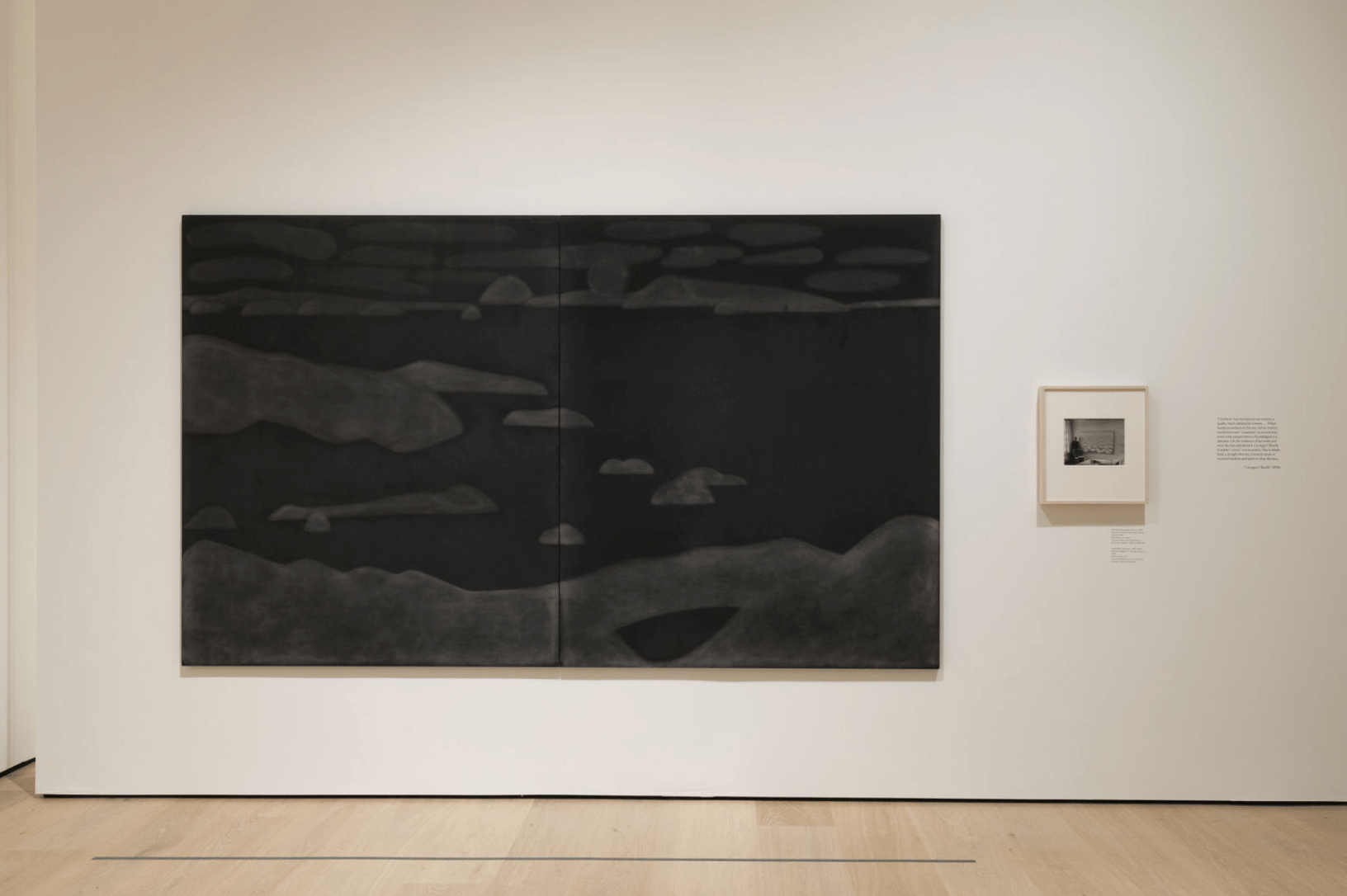 HILTON ALS and JENNIFER KRASINSKI IN CONVERSATION
Friday, February 17, at 7:30 pm
Hammer Museum — Billy Wilder Theater
10899 Wilshire Boulevard, Los Angeles
*Hilton Als, "Disastrous Surprises," New York Review of Books, October 6, 2022.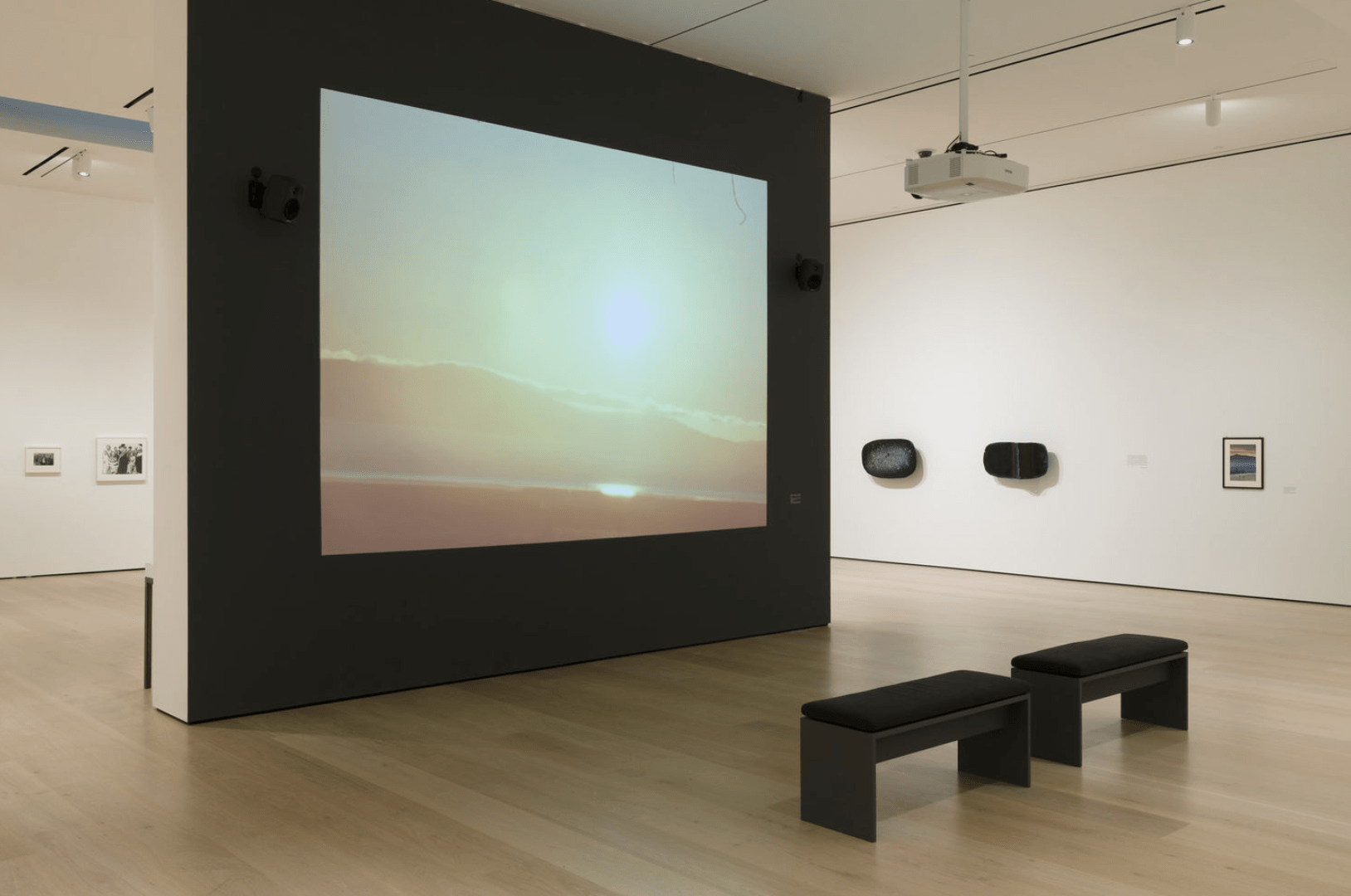 Joan Didion, What She Means, Hammer Museum, organized by Hilton Als in collaboration with Connie Butler, chief curator, and Ikechukwu Onyewuenyi, curatorial assistant, October 11, 2022–February 19, 2023, from top: Ronald Morán, En el laberinto ultravioleta 1, 2012, © Ronald Morán, courtesy of RoFa Projects; and installation views (6), which include Didion's books, set photographs, and a screenplay written with her husband John Gregory Dunne, as well as works by Don Bachardy, Jack Pierson, Brigitte Lacombe, Silke Otto-Knapp, Anne Truitt, Liz Larner, and Andy Warhol.
Installation photographs by Jeff McLane, courtesy of the Hammer Museum.