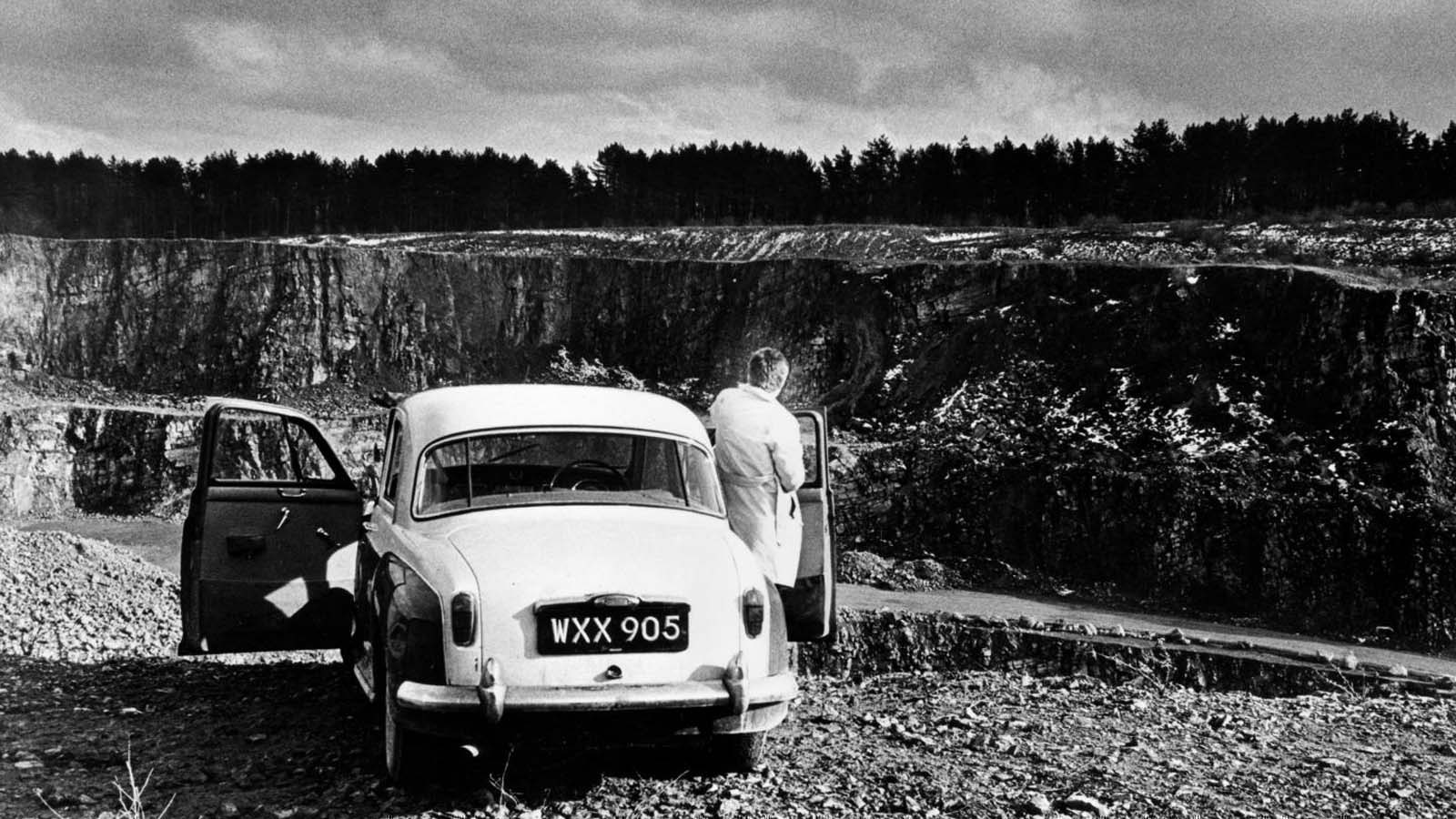 I was an army brat so I grew up in lots of different places, which gave me a skewed eye on everything. Garrison life, army quarters—a regimented sense of order and the idea of moving on have probably remained with me. Journeys became mysterious and important. Stuck in the back of a car, these offered new and undreamed of kinds of boredom… [I] made up for that by looking at things and wondering at them. After [living in] Hong Kong and Germany, England puzzled me and, with RADIO ON, the formal exercise was to distinguish between what was there and what I saw. — Christopher Petit*
This weekend, Brain Dead Studios presents a rare Los Angeles screening of Petit's debut feature RADIO ON, produced by Wim Wenders.
A 1979 musical road trip from London to Bristol, RADIO ON frames its story of a brother (David Beames) investigating his sibling's suicide with a remarkable diegetic soundtrack featuring the music of David Bowie and Brian Eno, Kraftwerk, Lene Lovich, Ian Dury, Wreckless Eric, Robert Fripp, and Devo.
Shot with a New German Cinema sensibility, the film was photographed by Martin Shäfer—Wenders' camera operator—and features Lisa Kreuzer in a supporting role. See link below for details.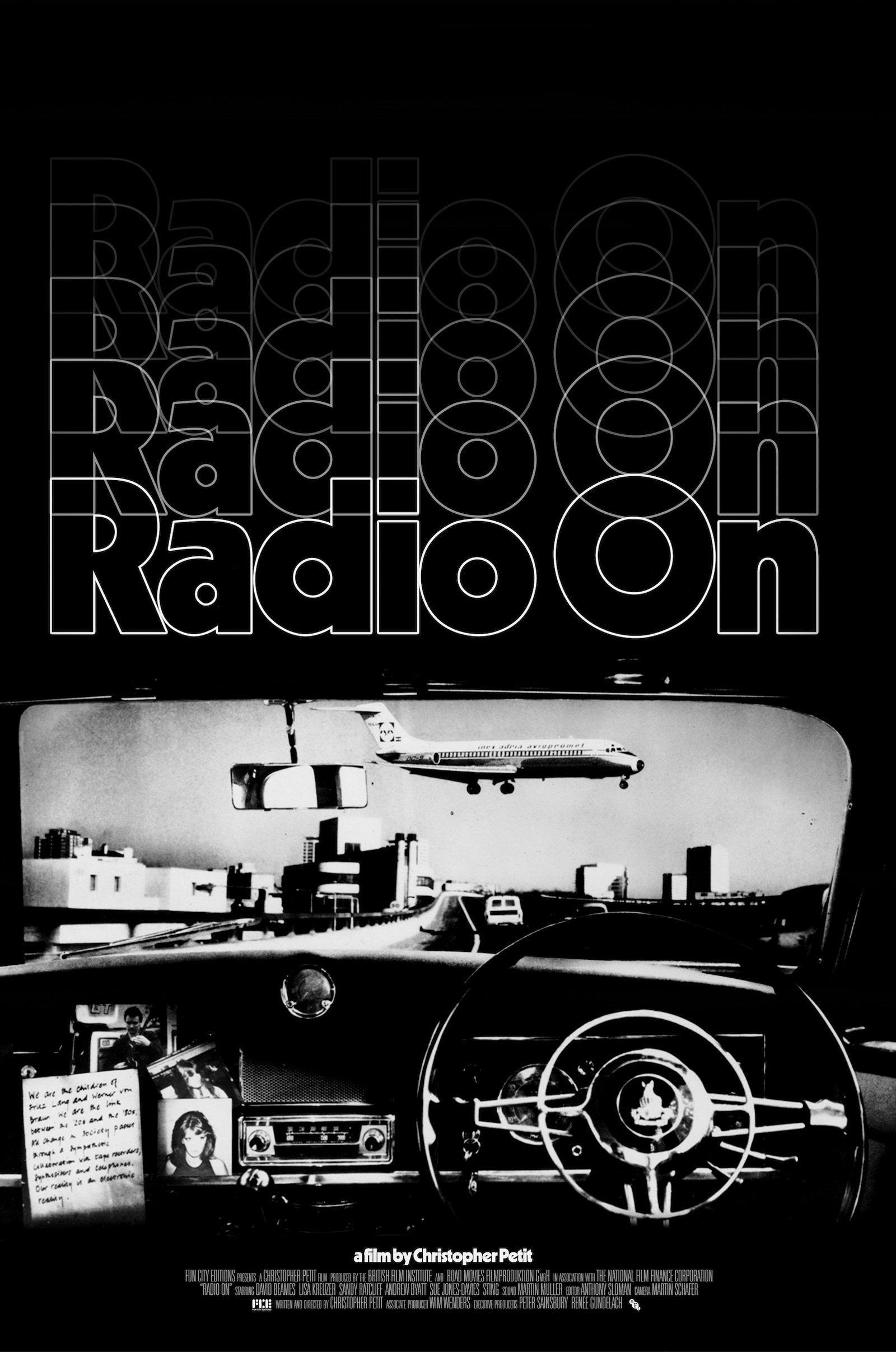 Directed by Christopher Petit
Sunday, July 31, at 3 pm.
Brain Dead Studios
611 North Fairfax Avenue, Los Angeles
Christopher Petit, Radio On (1979). Images (5) courtesy and © Fun City Editions.