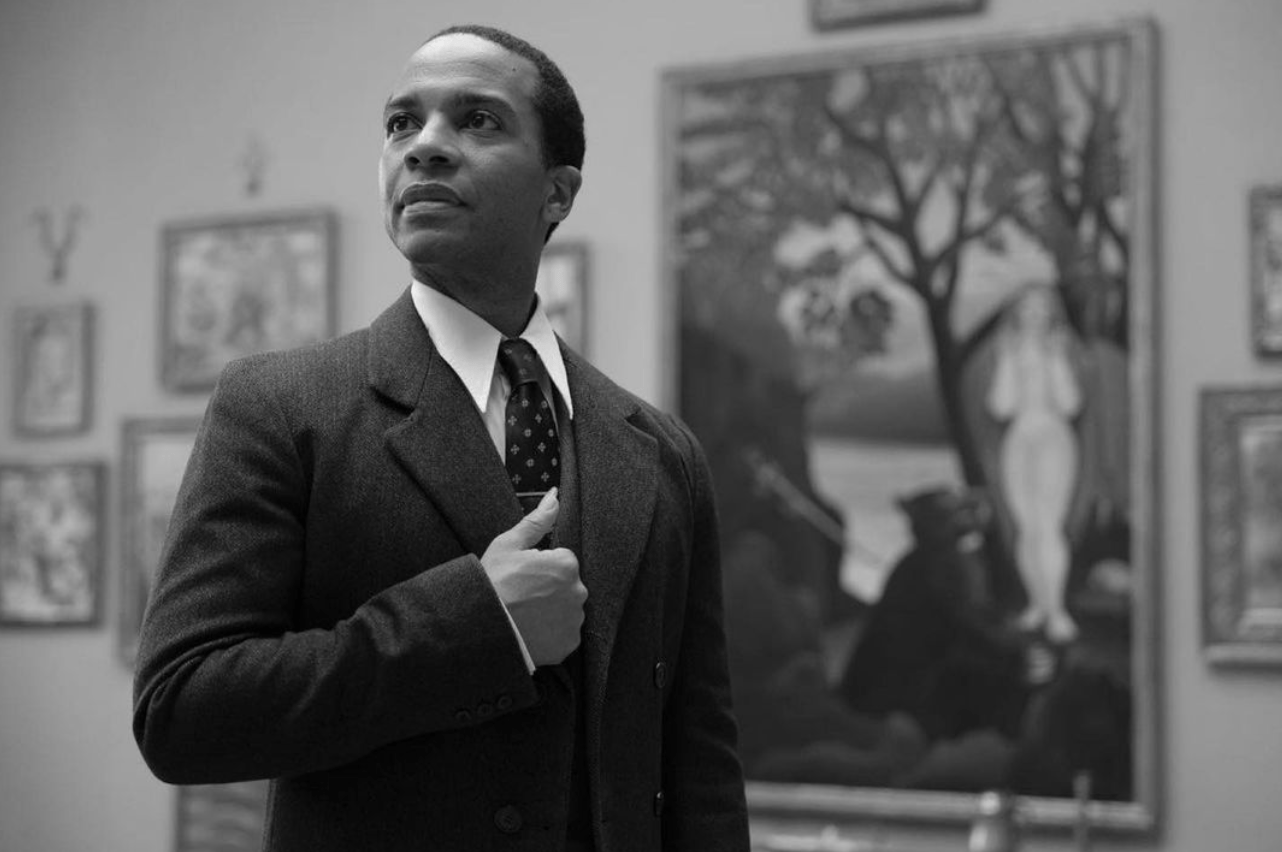 Art must discover and reveal the beauty which prejudice and caricature have overlaid. —Alain Locke
The legendary Mr. Locke—philosopher, arts scholar, Harlem Renaissance advocate—is the subject of ONCE AGAIN… (STATUES NEVER DIE), the latest multi-screen installation by Isaac Julien, and a companion piece of sorts to his earlier Looking for Langston (1989).
Starring André Holland, this Barnes Foundation commission features Danny Huston as the complicated Dr. Albert Barnes, Devon Terrell as sculptor Richmond Barthé, and Sharlene Whyte as the curator—with a special appearance by singer-songwriter Alice Smith.⁠
See links below for details.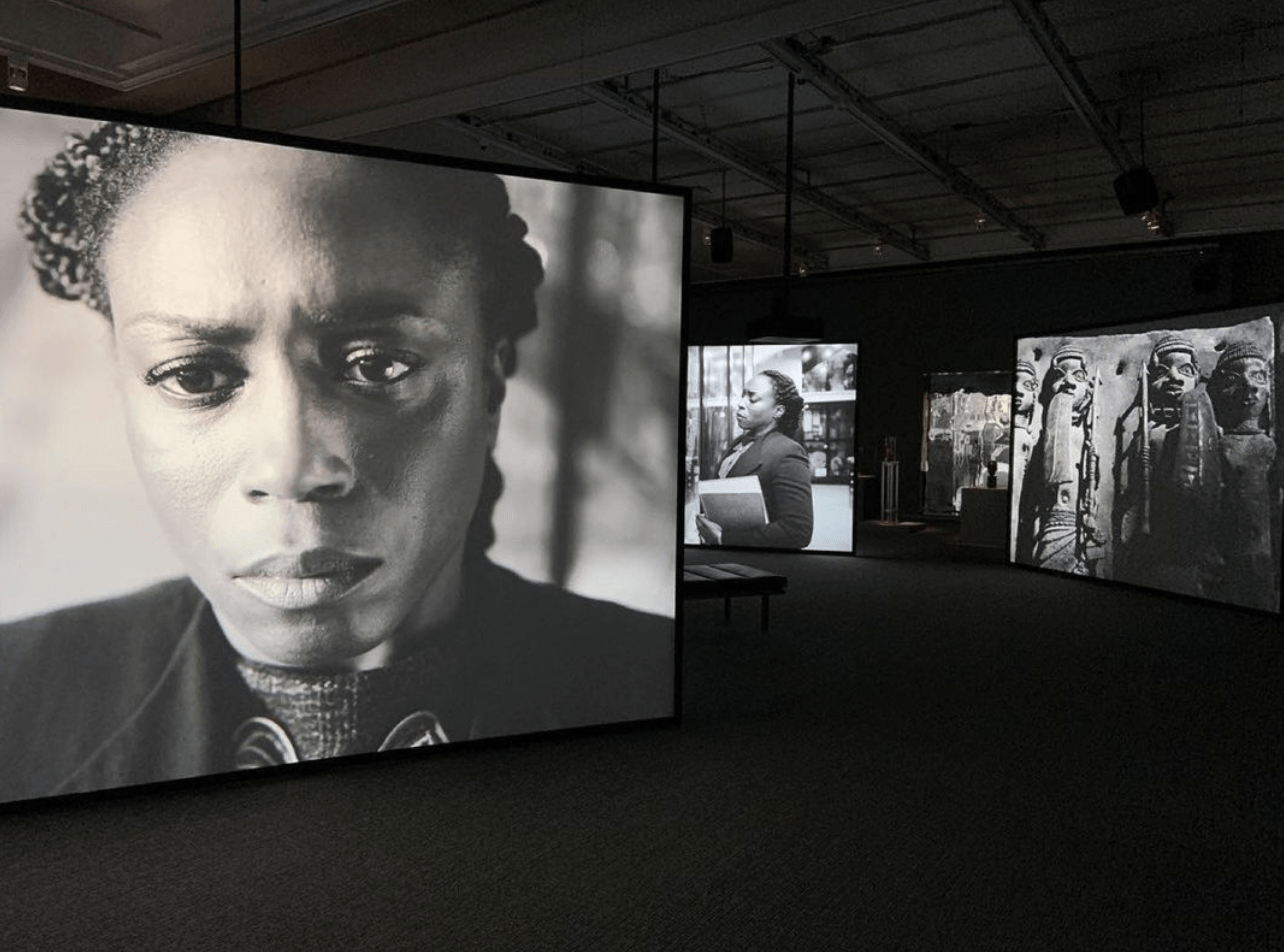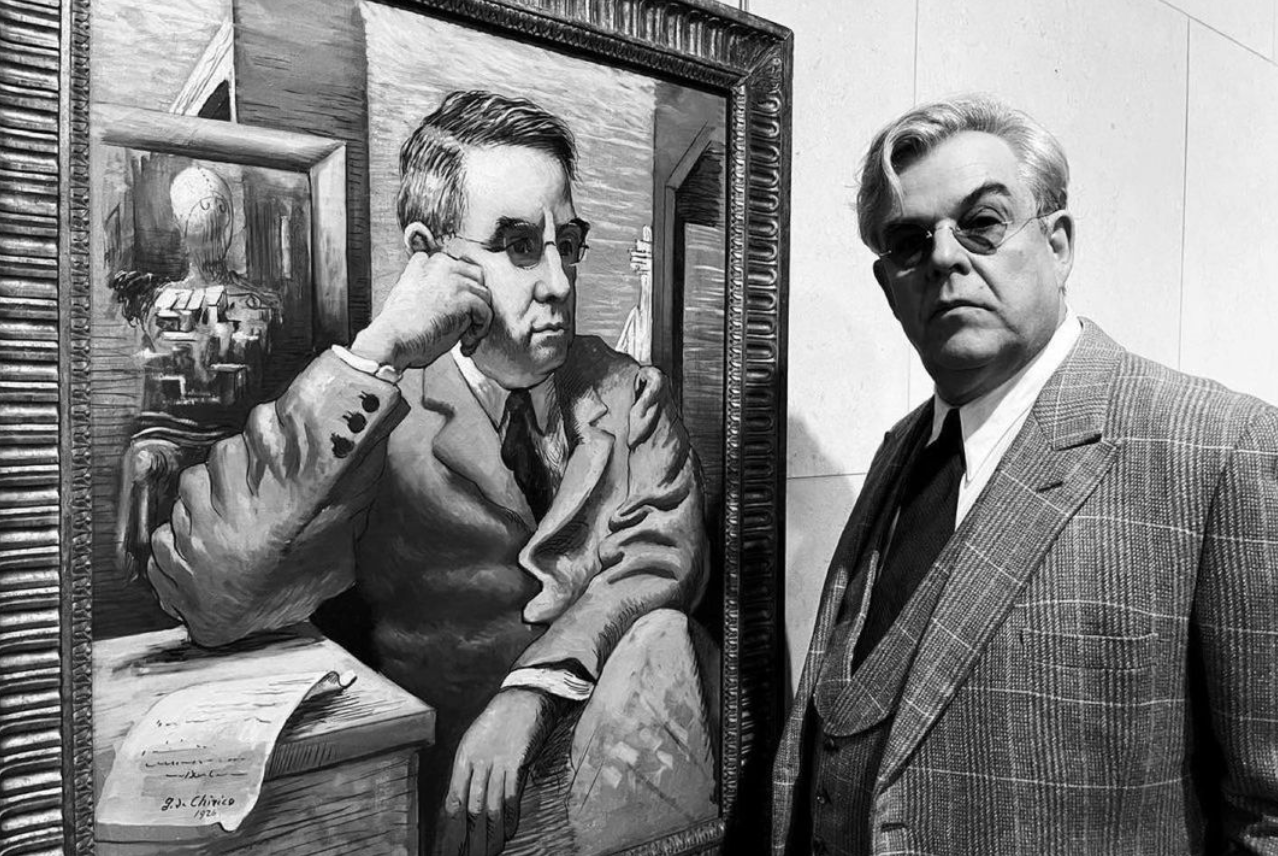 ISAAC JULIEN — ONCE AGAIN… (STATUES NEVER DIE)
Through September 4
Barnes Foundation
2025 Benjamin Franklin Parkway, Philadelphia
See:
Amah-Rose Abrams, "How Filmmaker Isaac Julien Brought the Late Alain Locke… Back to Life," Artnet, August 18, 2022.
Jeffrey C. Stewart, The New Negro: The Life of Alain Locke (New York: Oxford University Press, 2018).
Kobena Mercer, Alain Locke and the Visual Arts (New Haven, CT: Yale University Press, 2022).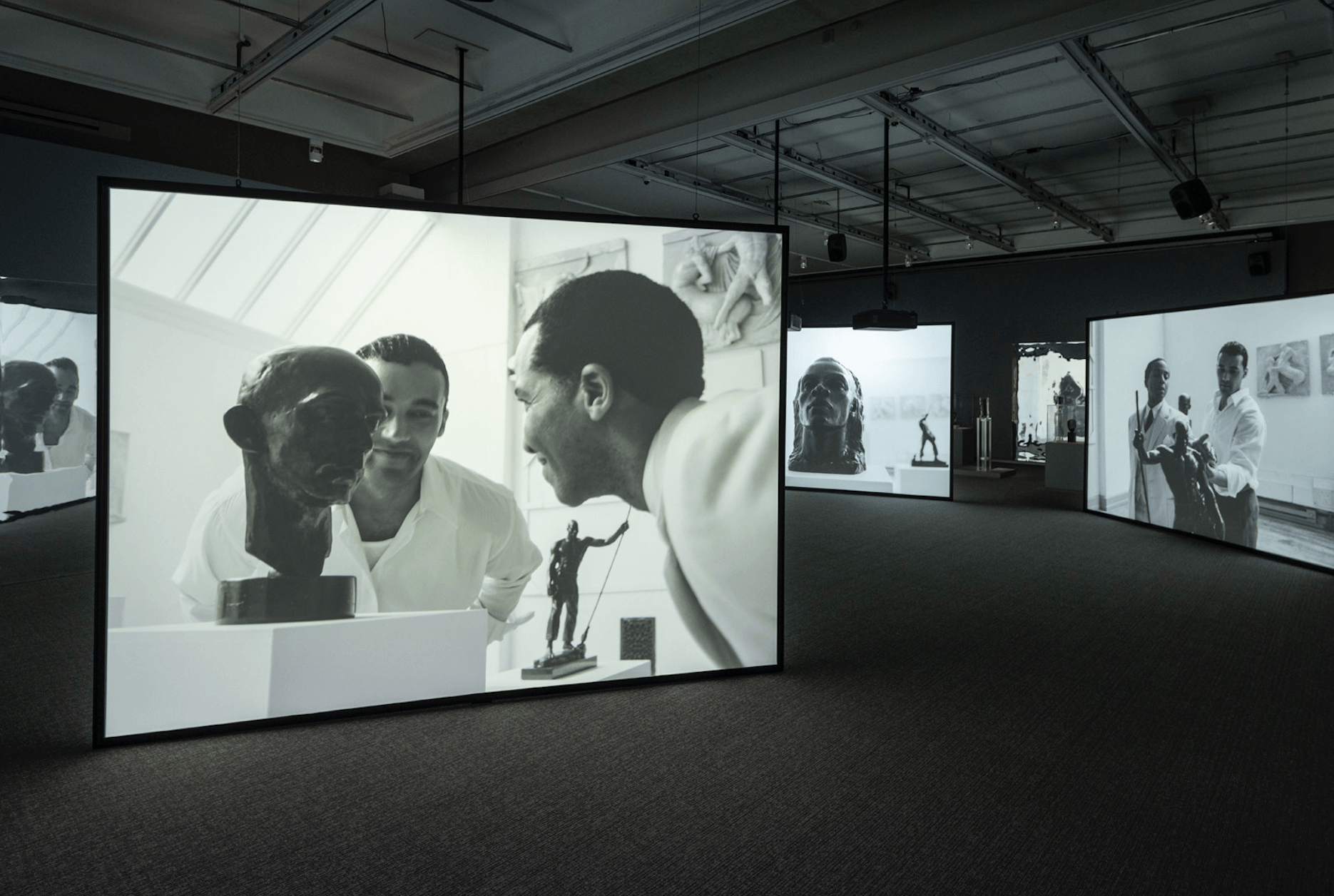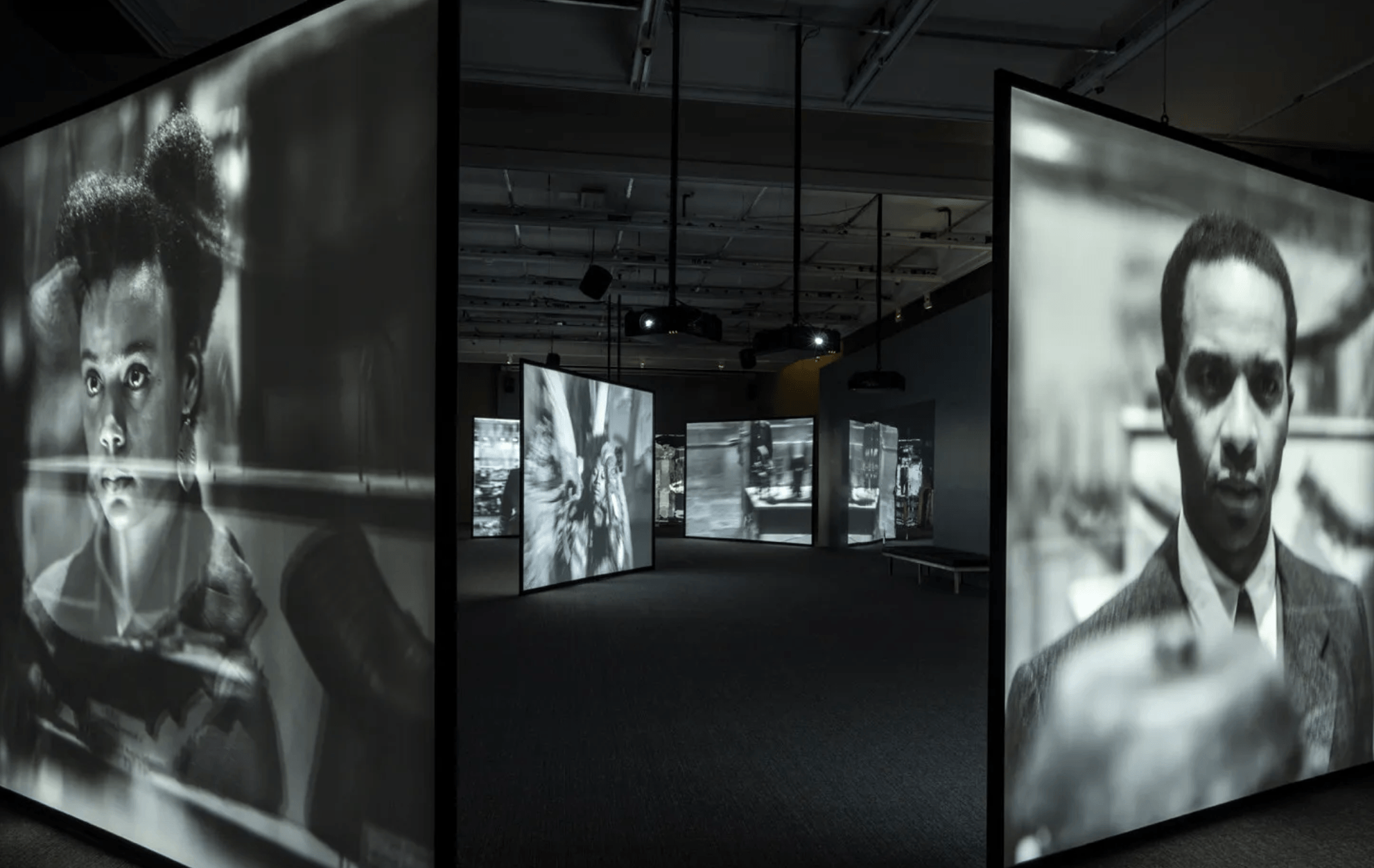 Isaac Julien, Once Again… (Statues Never Die), 2022, Barnes Foundation, Philadelphia, June 19–September 4, 2022, from top: Installation view (André Holland as Alain Locke); Holland; installation view (Sharlene Whyte as the curator); Danny Huston as Dr. Albert Barnes; installation view (Devon Terrell as Richmond Barthé); installation views (2). Artwork images © Isaac Julien, courtesy of the artist and Victoria Miro, London and Venice; photographs by Henrik Kam.