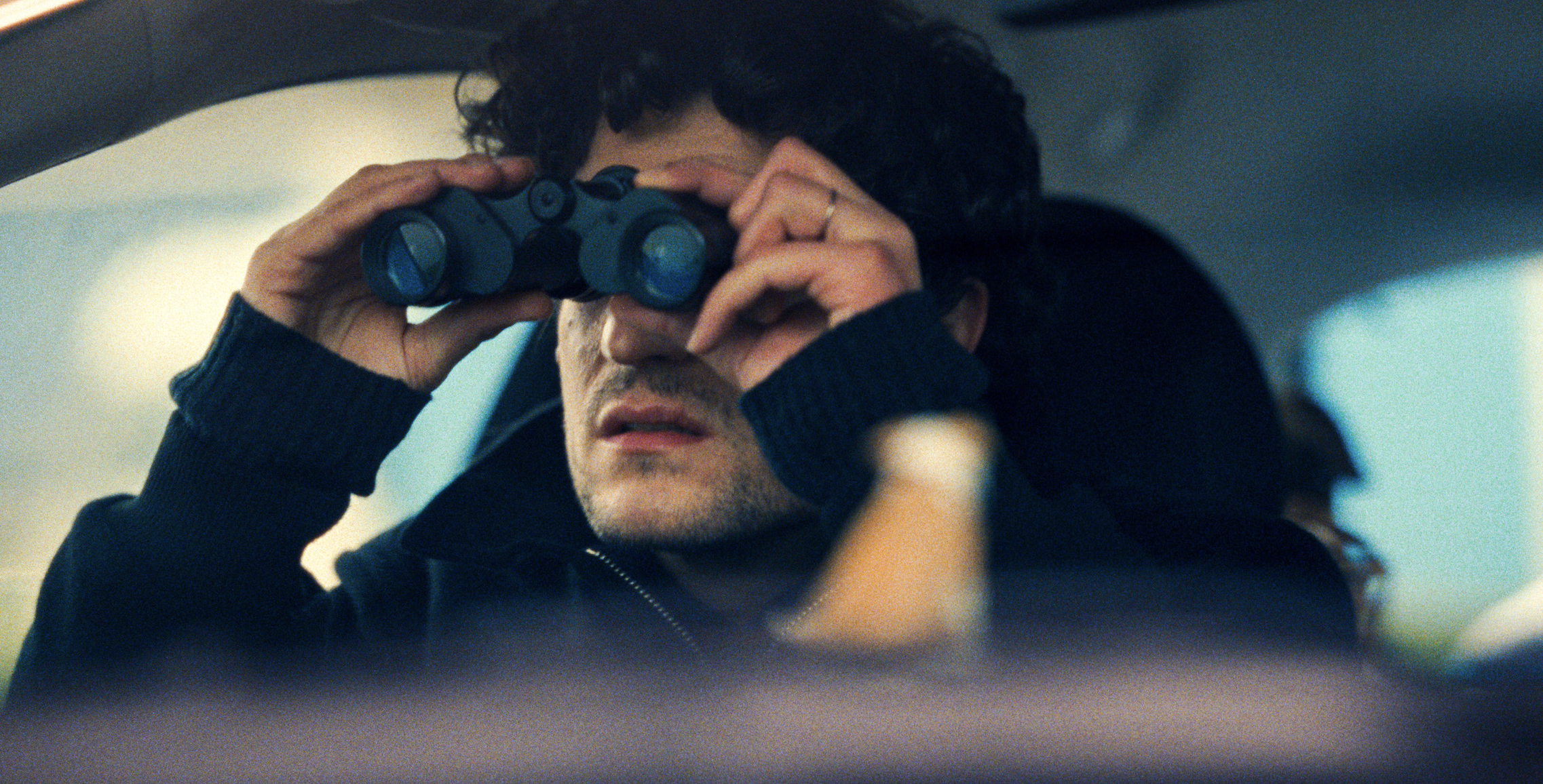 For Louis Garrel, "real" memories and cinema memories form a narrative weave and the basis of his work as a director. When he was five years old he walked in on his mother in bed with a man who wasn't his father. Of course, the bed was on the set of Les Baisers de Secours (1989), directed by his father Philippe Garrel, and his mother—Brigitte Sy—was an actor in the film. Thus began what Garrel calls "a strange game with reality," a game that continues with THE INNOCENT, his fourth feature as actor-director, wherein his character's mother (Anouk Grinberg, as "Sylvie") marries a convict (Roschdy Zem) in prison—a type of betrothal Sy consummated herself.* As in all of the films he's directed, Garrel plays an alter-ego named "Abel," this time alongside Noémie Merlant as his co-worker and best friend.
THE INNOCENT screens on the closing morning of The American French Film Festival. See link below for details.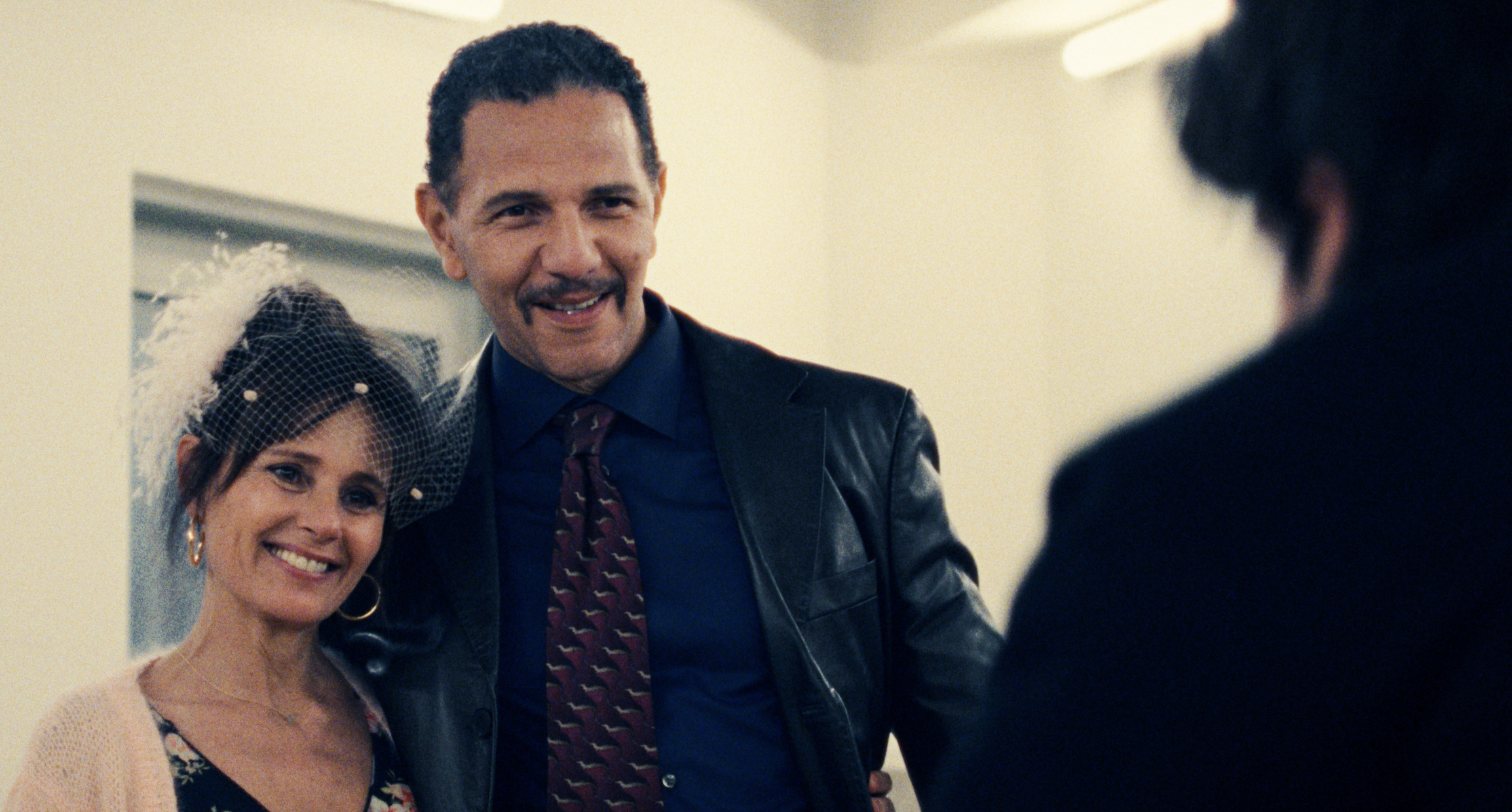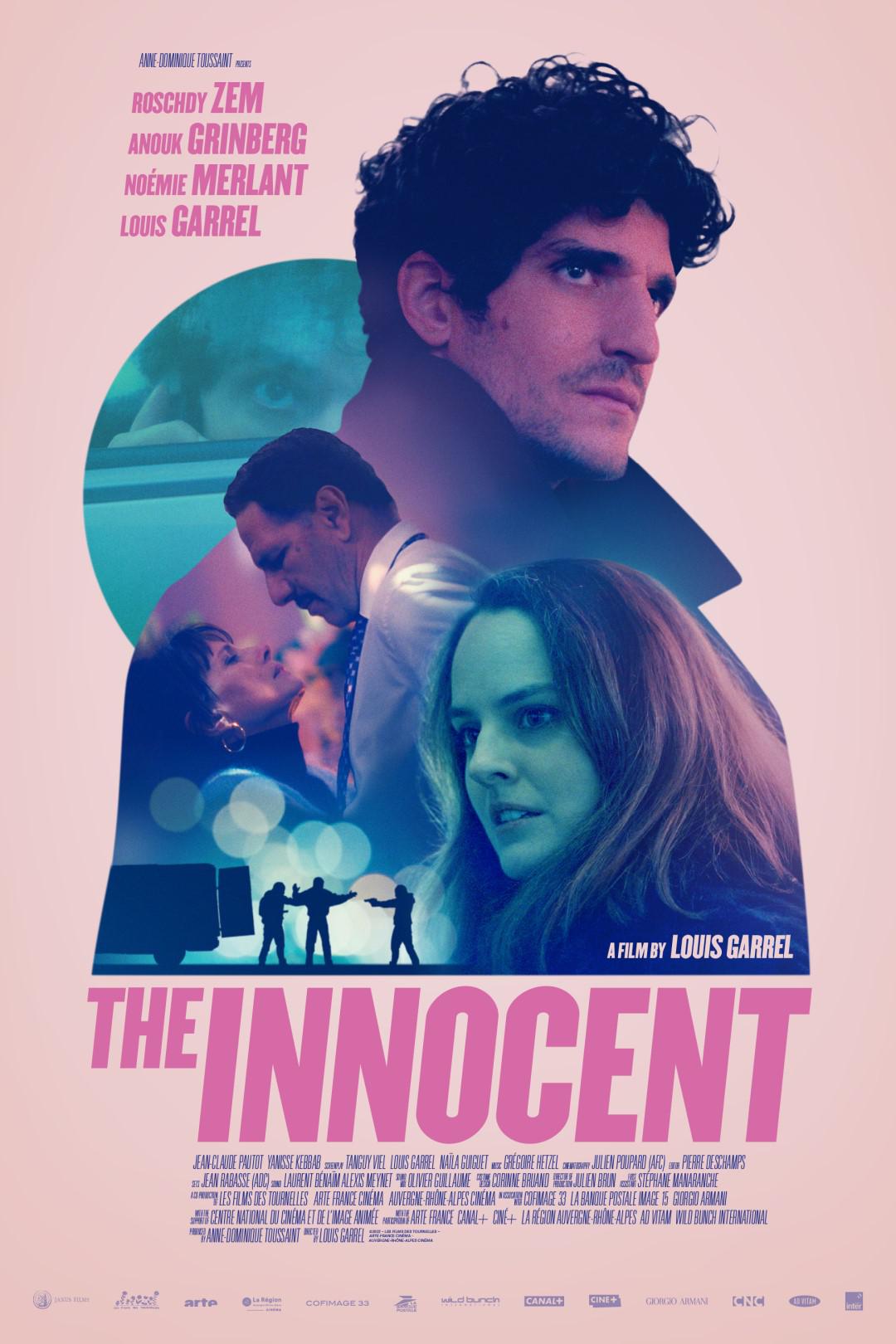 Directed by Louis Garrel
Sunday, October 16, at 11 a.m.
The American French Film Festival
Renoir Theatre — Directors Guild of America
7920 Sunset Boulevard, Los Angeles
*Phil Hoad, "'It Became Like a Real Memory': Louis Garrel on Making a Film Aged Five…," The Guardian, May 18, 2022. Text © Phil Hoad and The Guardian.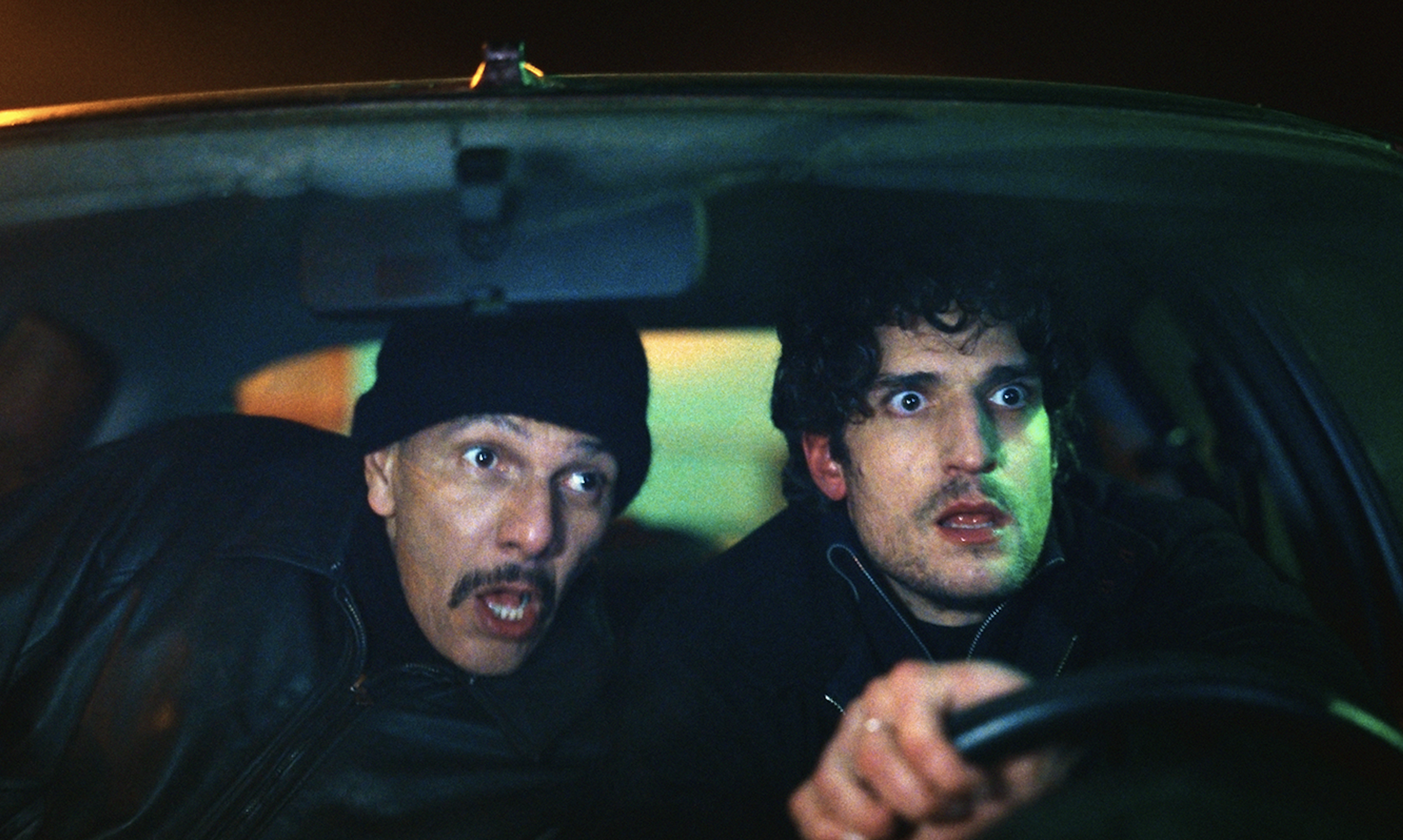 Louis Garrel, L'Innocent / The Innocent (2022), from top: Louis Garrel and Noémie Merlant; Garrel; Anouk Grinberg and Roschdy Zem; The Innocent North American poster; Garrel and Grinberg; Zem and Garrel.
Images courtesy and © Les Films des Tornelles, Wild Bunch International, and Janus Films.