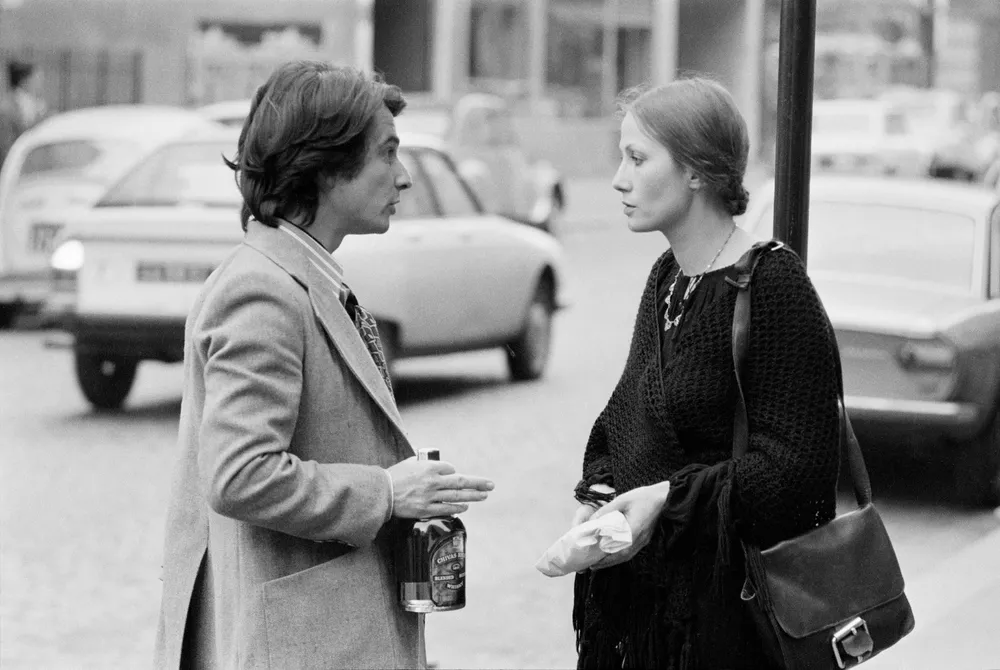 We weren't improvising at all. The shooting was tense but, from the actors to the technicians, everyone knew that we were doing something extraordinary… [Writer-director] Jean Eustache was so raw, so focused… Françoise Lebrun was his ex-girlfriend. And the girl whose role I was playing killed herself after the first screening. It was Catherine, at whose home we were shooting and who was the makeup artist. But it was transposed, it was Les Liaisons Dangereuses in the twentieth century, it wasn't cinema-vérité. But it was still almost embarrassing because it was so painful for Catherine. At a given moment, I told Eustache that I didn't feel up to doing it, it was too heavy. He said, "Oh, if you don't do the film, I'm not doing it!" So I had to do it. But it wasn't cheerful and it brought about the total drama, as we know. It was very hard for him. But it was a radical era. — Bernadette Lafont*
A durational examination of the weight of history on the private lives of three Parisians, post-'68, Jean Eustache's 1973 drama THE MOTHER AND THE WHORE stars Lafont, Françoise Lebrun, and Jean-Pierre Léaud, the latter playing an ideological stand-in for his director.
A highlight of the opening days of The American French Film Festival, the West Coast premiere of the 4K restoration of this post-New Wave landmark will screen at the fest this Tuesday at the Directors Guild.
See link below for details.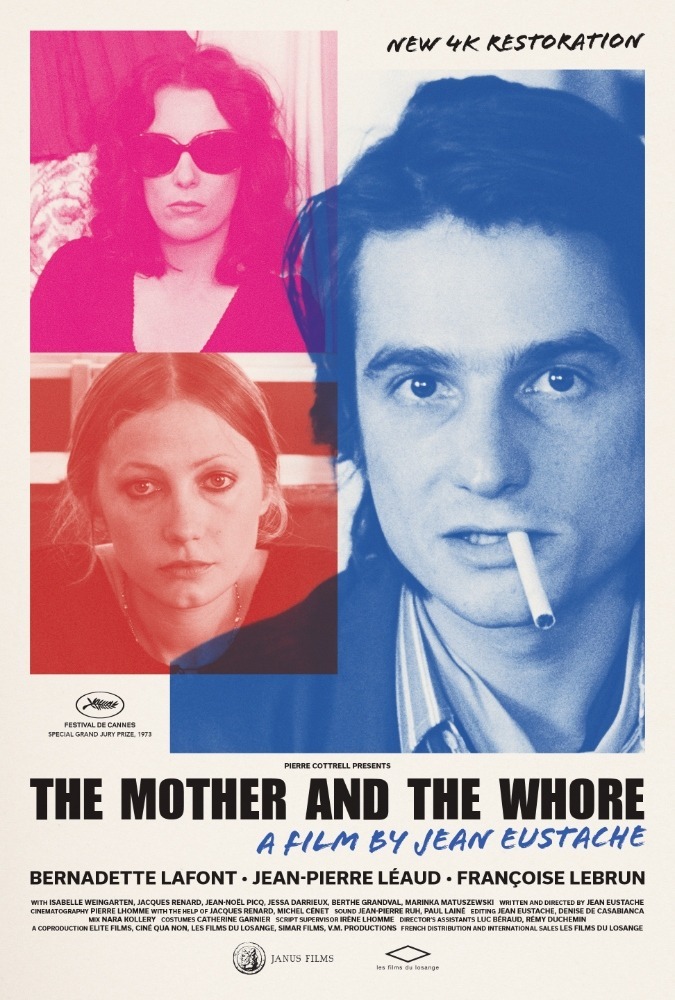 Written and directed by Jean Eustache
Tuesday, October 11, at 8:15
The American French Film Festival
Truffaut Theatre — Directors Guild of America
7920 Sunset Boulevard, Los Angeles
*Serge Kaganski and Jean-Baptiste Morain, "Bernadette Lafont: Anyone Can Make Movies," Les Inrockuptibles, July 25, 2013.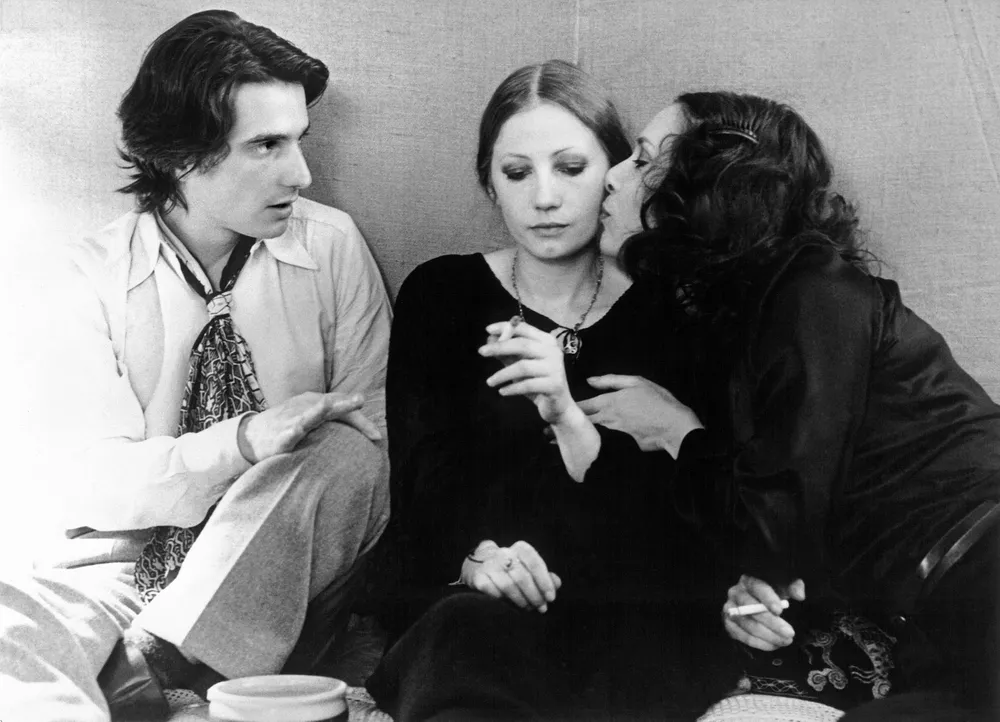 Jean Eustache, La maman et la putain / The Mother and the Whore (1973; 4K restoration 2022), from top: Jean-Pierre Léaud and Bernadette Lafont; Léaud and Françoise Lebrun; La maman et la putain restoration poster; Léaud, Lebrun, and Lafont. Images courtesy and © Les Films du Losange.