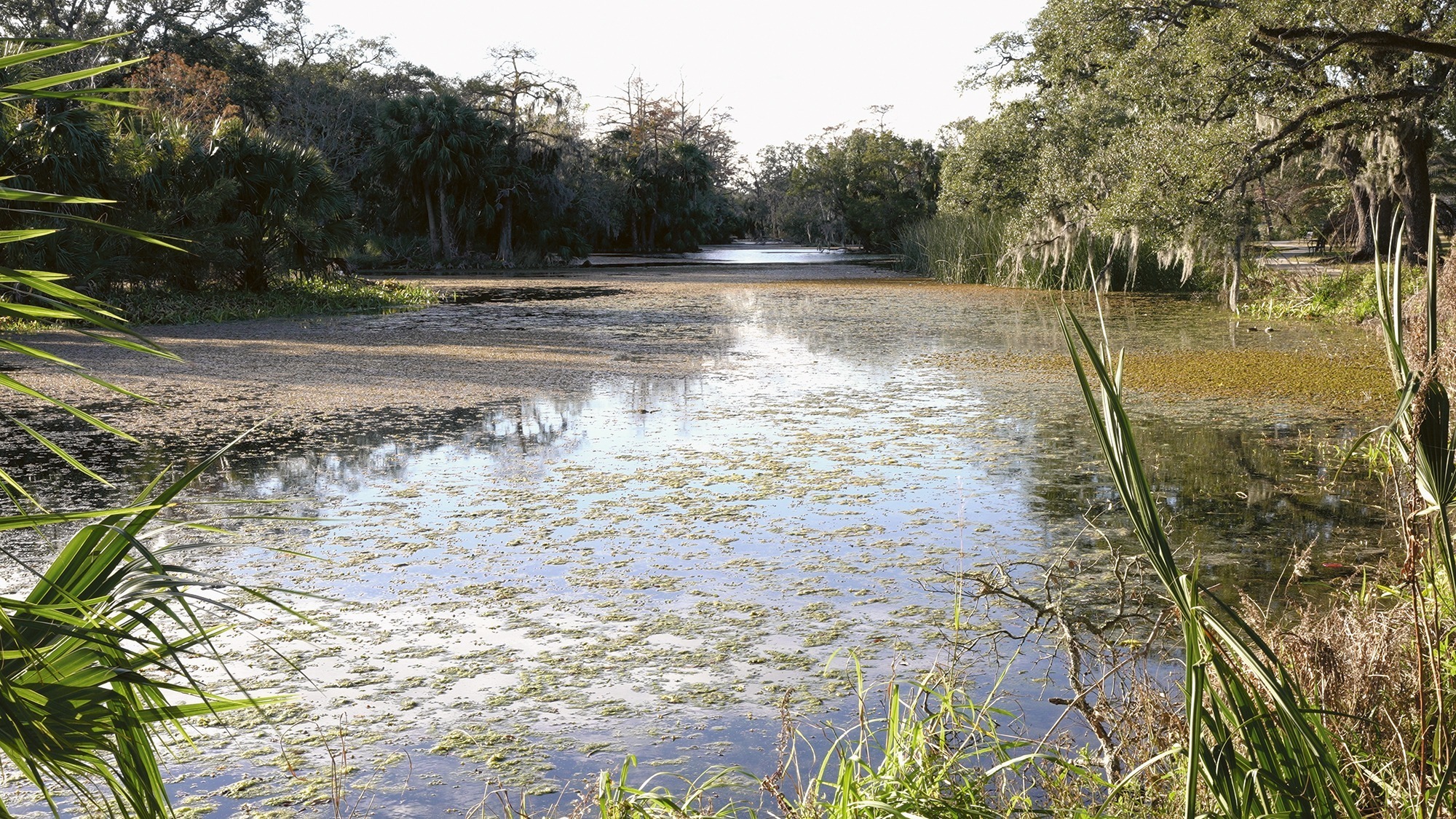 One of the words that the artist Helen Cammock uses to describe her practice is seepage—a slow but steady escape or drainage of one thing into another, a cycle of movement backward and forward akin to the dances of a tide. Linking her process to the condition of water—as her work is forever expanding and leaking into and out of many material genres and modes—Cammock points to the animus at the heart of her project: movement, whether historical, political, geographical, or cultural. Finding and nurturing the sites of shift and movement—the places where they come into contact, pose gaps, interrupt, form connections, become liquid—remains Cammock's most powerful methodological tool both inside the archives and in the materialization of her films and writing. — Jordan Amirkhani*
Celebrate the opening of HELEN CAMMOCK: I WILL KEEP MY SOUL—the artist's inaugural museum exhibition in the United States—with a musical performance by Cammock and Roshanak Kheshti at Art + Practice. A multimedia installation—incorporating performance, poetry, a print series, and a two-channel film—the show focuses on Cammock's research on Elizabeth Catlett and her "struggle for agency, creative autonomy, and support throughout her 1976 commission for the Louis Armstrong sculpture in New Orleans's Armstrong Park."
See links below for details.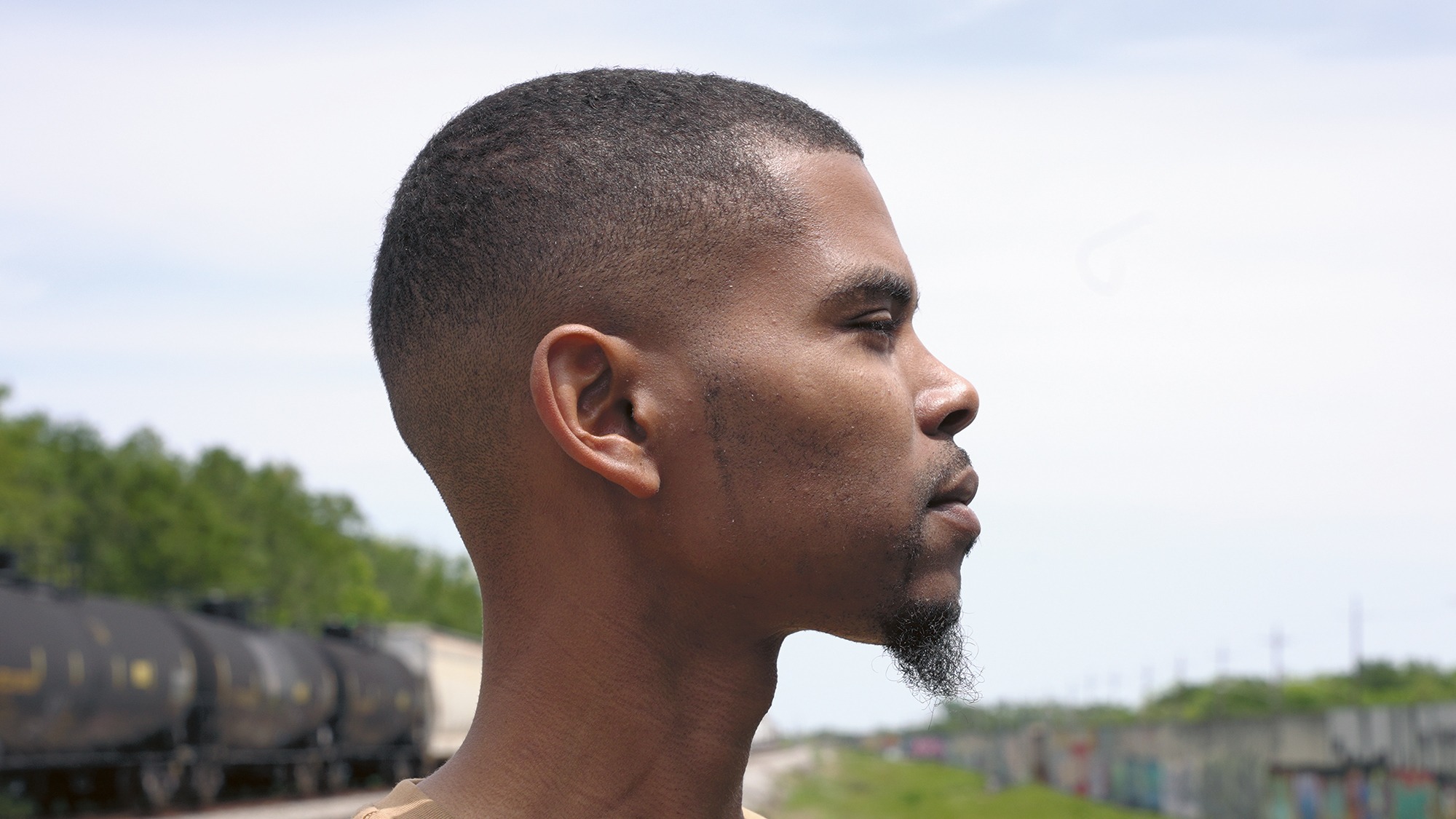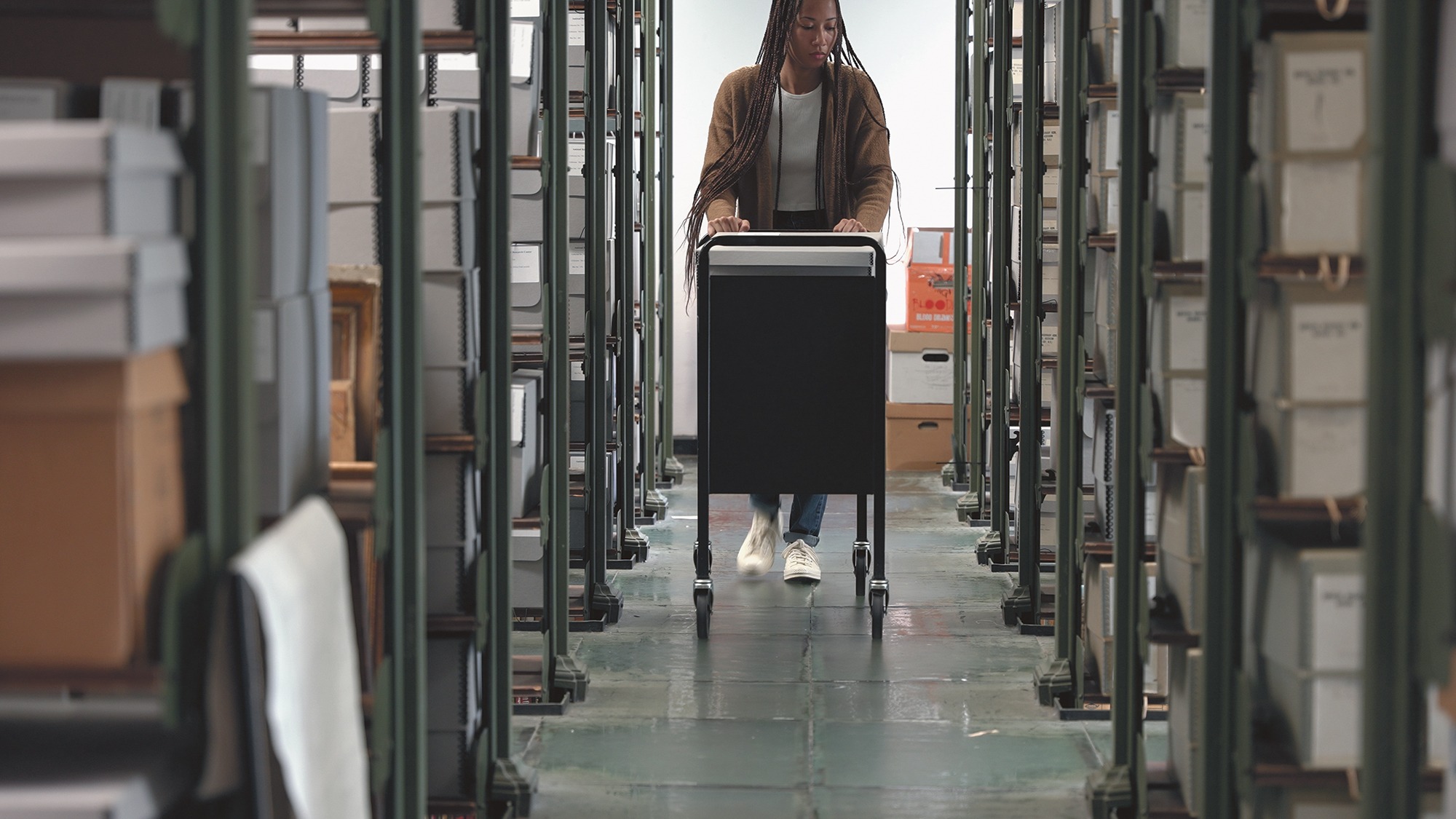 HELEN CAMMOCK and ROSHANAK KHESHTI OPENING PERFORMANCE
Saturday, February 11, at 3 pm
Art + Practice
3401 West 43rd Place, Los Angeles
HELEN CAMMOCK: I WILL KEEP MY SOUL
February 11–August 5
Art + Practice
*Jordan Amirkhani, "All Water Has a Perfect Memory," in Helen Cammock: I Will Keep My Soul, exhibition catalog, with additional texts by Andrea Andersson, Kristina Kay Robinson, and Cameron Shaw, score by Roshanak Kheshti, artist interview by Courtney J. Martin (Catskill, NY: Siglio; New Orleans: Rivers Institute; Los Angeles: California African American Museum, 2023).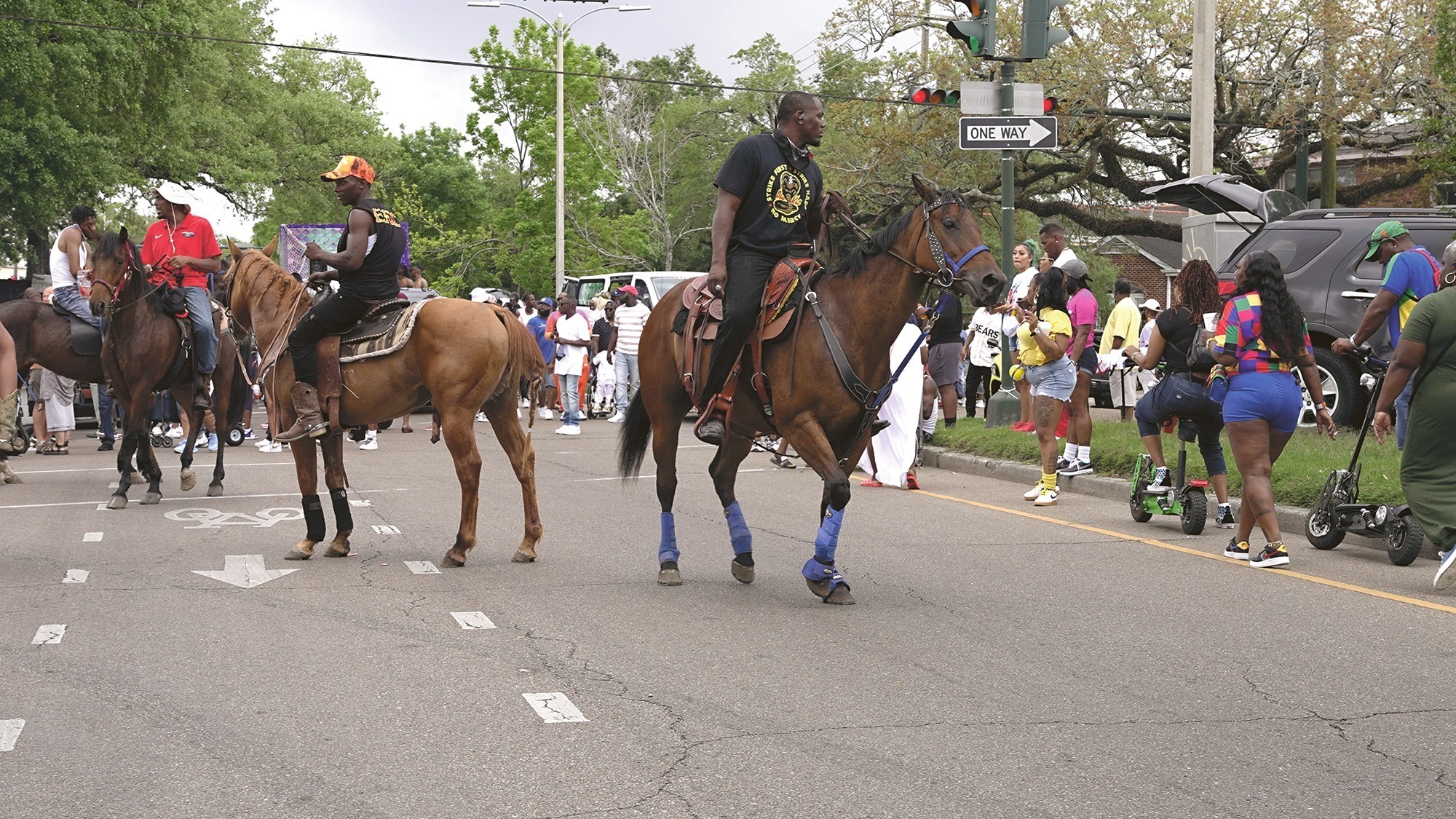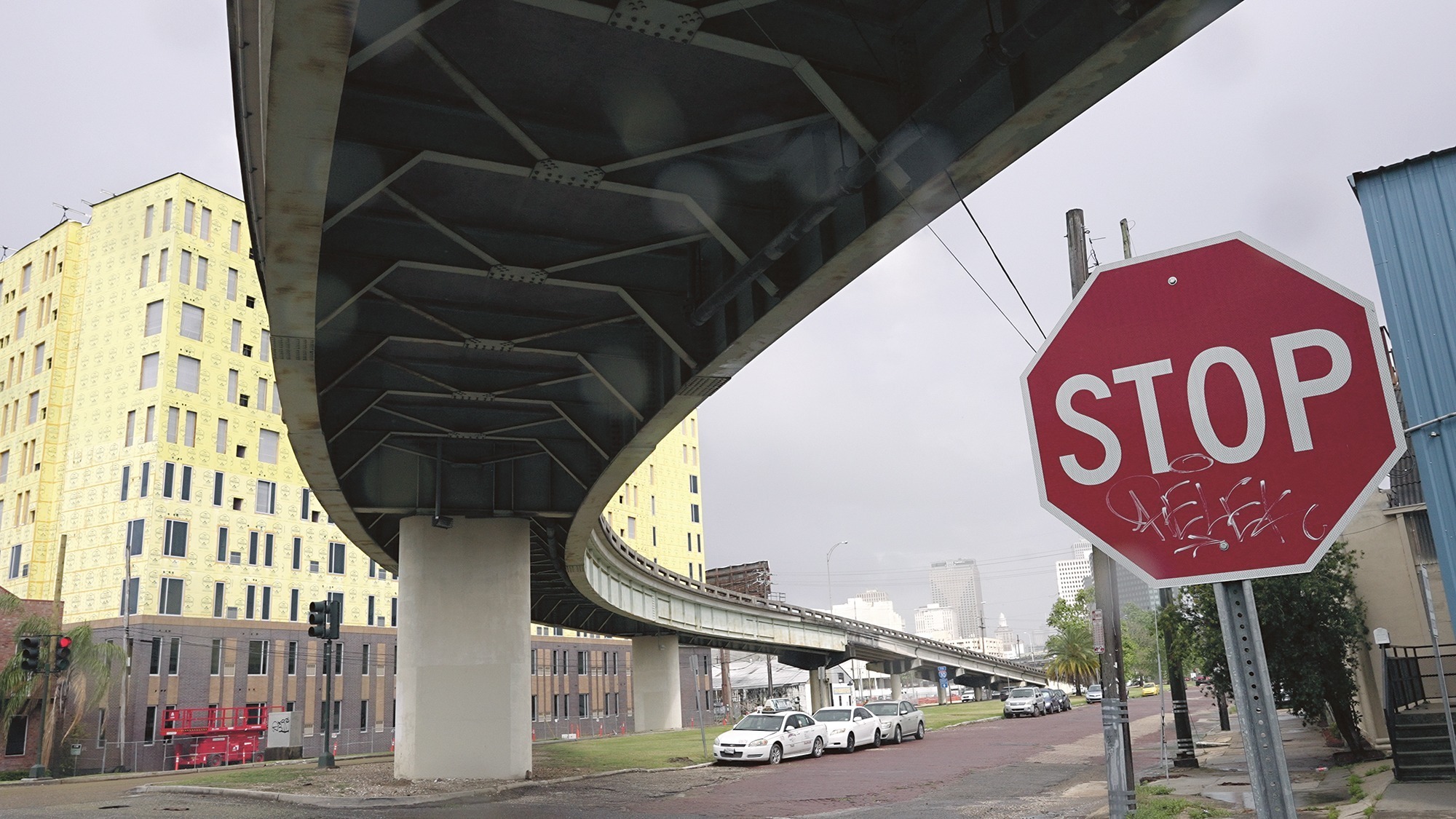 Helen Cammock, I Will Keep My Soul (2023), two-channel film, stills (7).
Images © Helen Cammock, courtesy of the artist, Siglio, Rivers Institute, and CAAM.