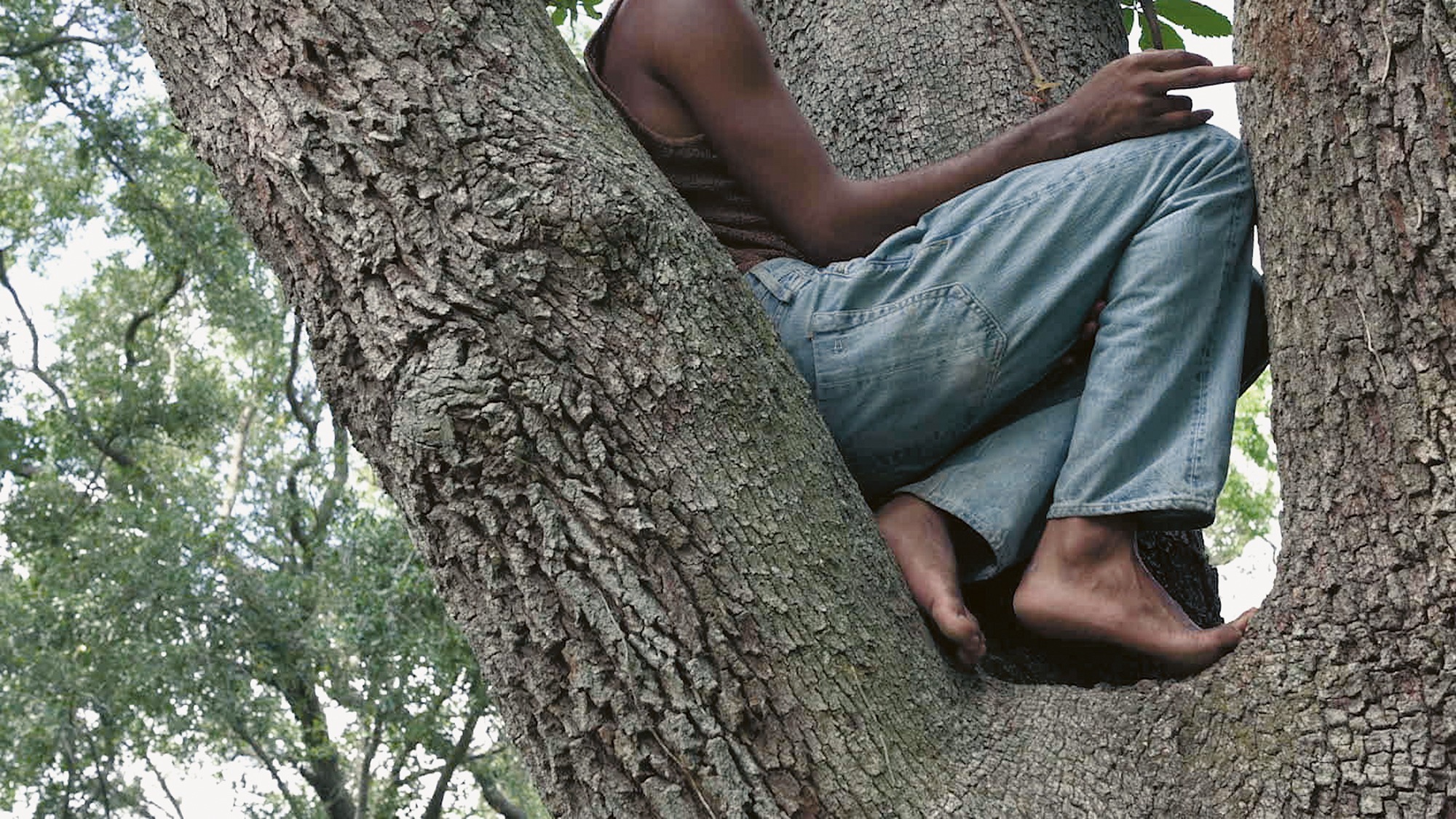 Celebrate the opening of HELEN CAMMOCK: I WILL KEEP MY SOUL—the artist's inaugural museum exhibition in the United States—with a musical performance by Cammock and Roshanak Kheshti at Art + Practice. A multimedia installation—incorporating performance, poetry, a print series, and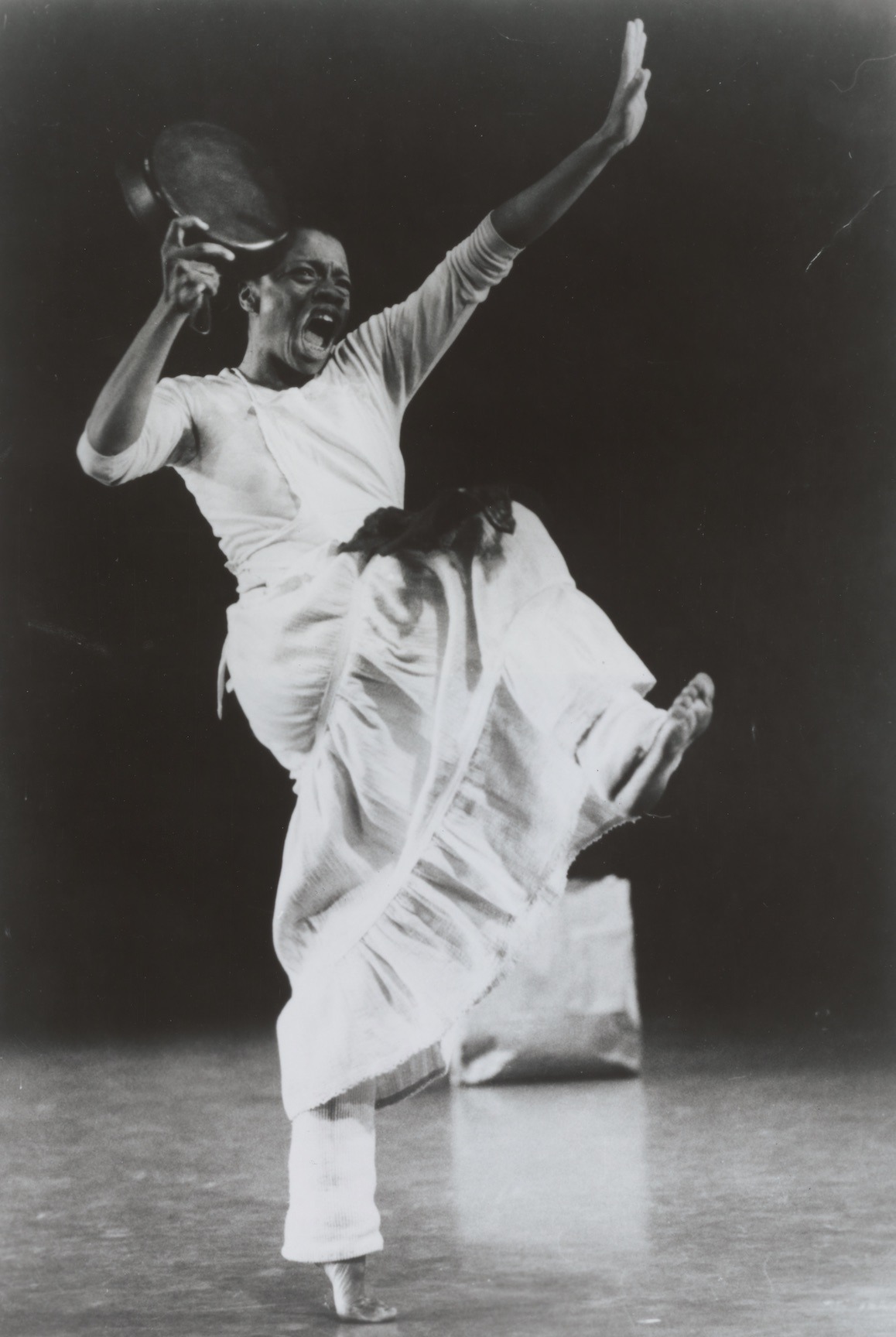 BLONDELL CUMMINGS—DANCE AS MOVING PICTURES—the immersive, celebratory survey of the work of the late dance and movement pioneer—is in its final week at Art + Practice in Leimert Park. The exhibition is a collaboration with the Getty Research Institute.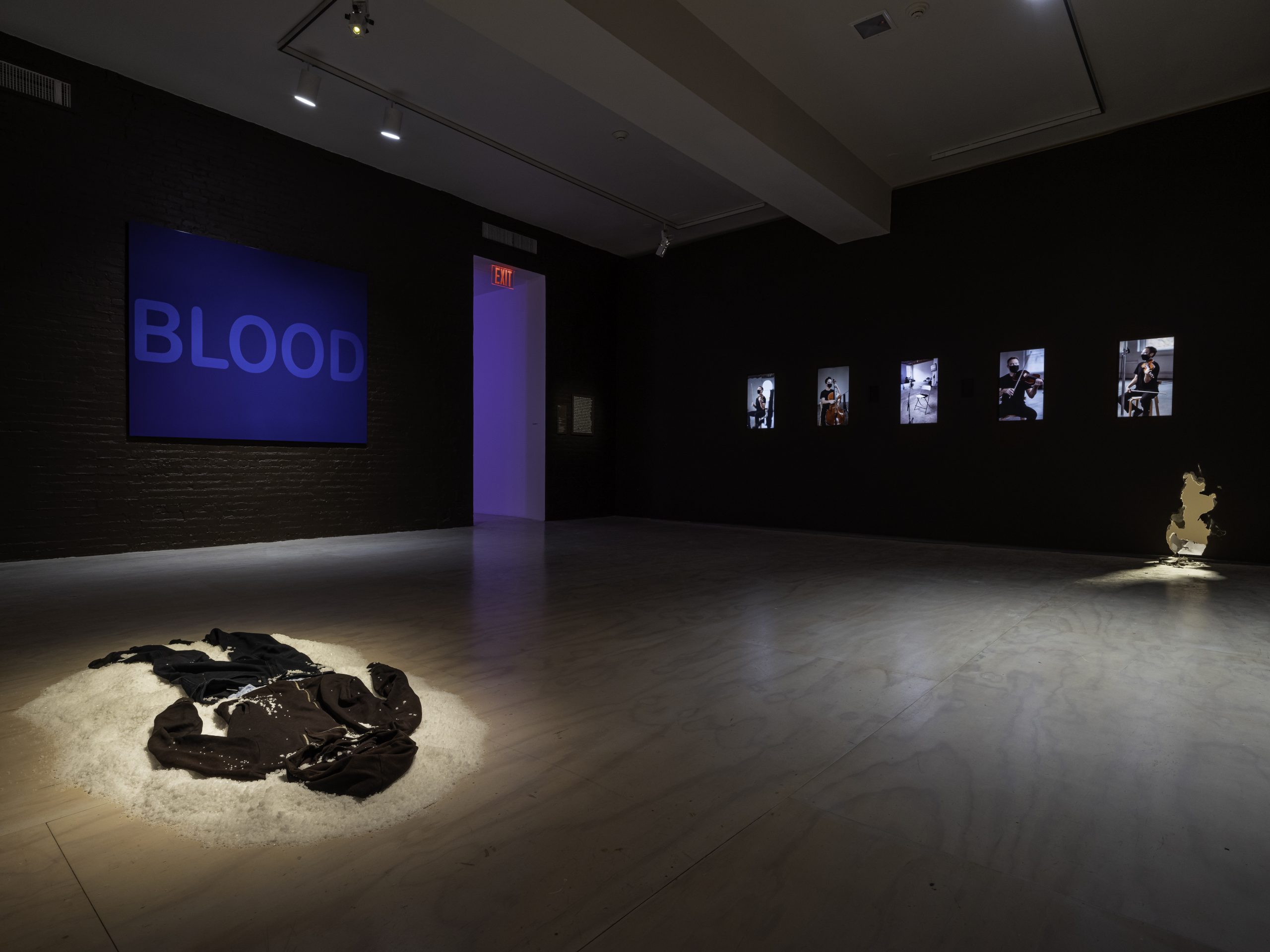 Art + Practice presents a virtual conversation with Elliot Reed and A + P's Public Programs and Exhibitions Manager Joshua Oduga, who will discuss "ideas of site specificity, technology, collaboration, and sculpture, [and] how these ideas have informed Reed's works.