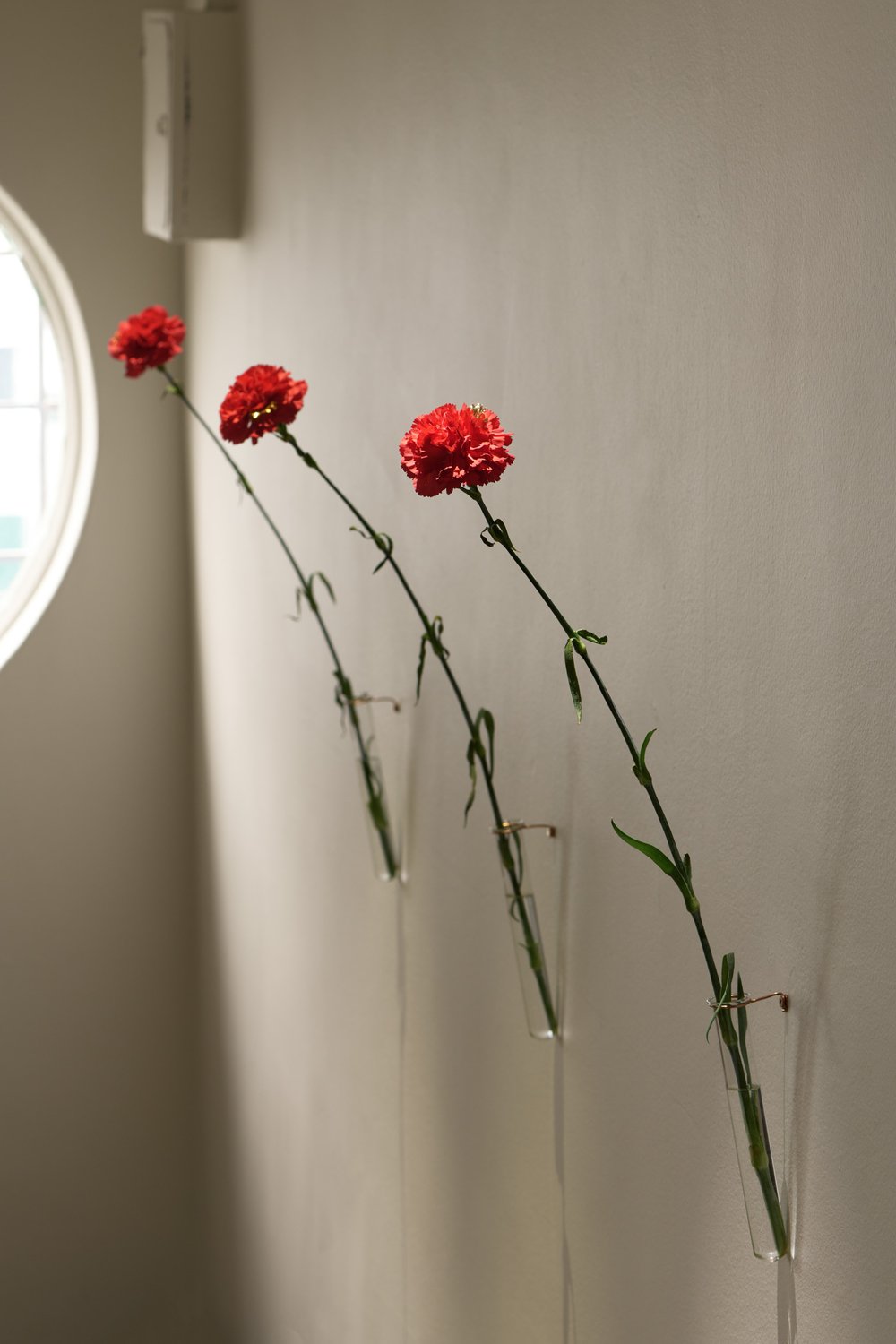 Like many Japanese Americans, [the Yonemotos] reintegration into postwar life was characterized by the assimilation to the new American ideal as depicted on television, and much of their work examines the role of the media in our lives and questions the subtle power of Hollywood on the formation of identity. — Karin Higa*
Don't miss the show Bruce Yonemoto—An Opening, now in its final week at O-Town House in Los Angeles. Including sculptural and video work by the artist and his late brother Norman Yonemoto, the show was conceived with writer-curator Julie Ault.
Also this week: As part of its Artist Film Series, MOCA Los Angeles will host a screening of Bruce and Norman's Garage Sale (1976), followed by a conversation with Bruce and film director Kirby Dick.
See links and info below for details.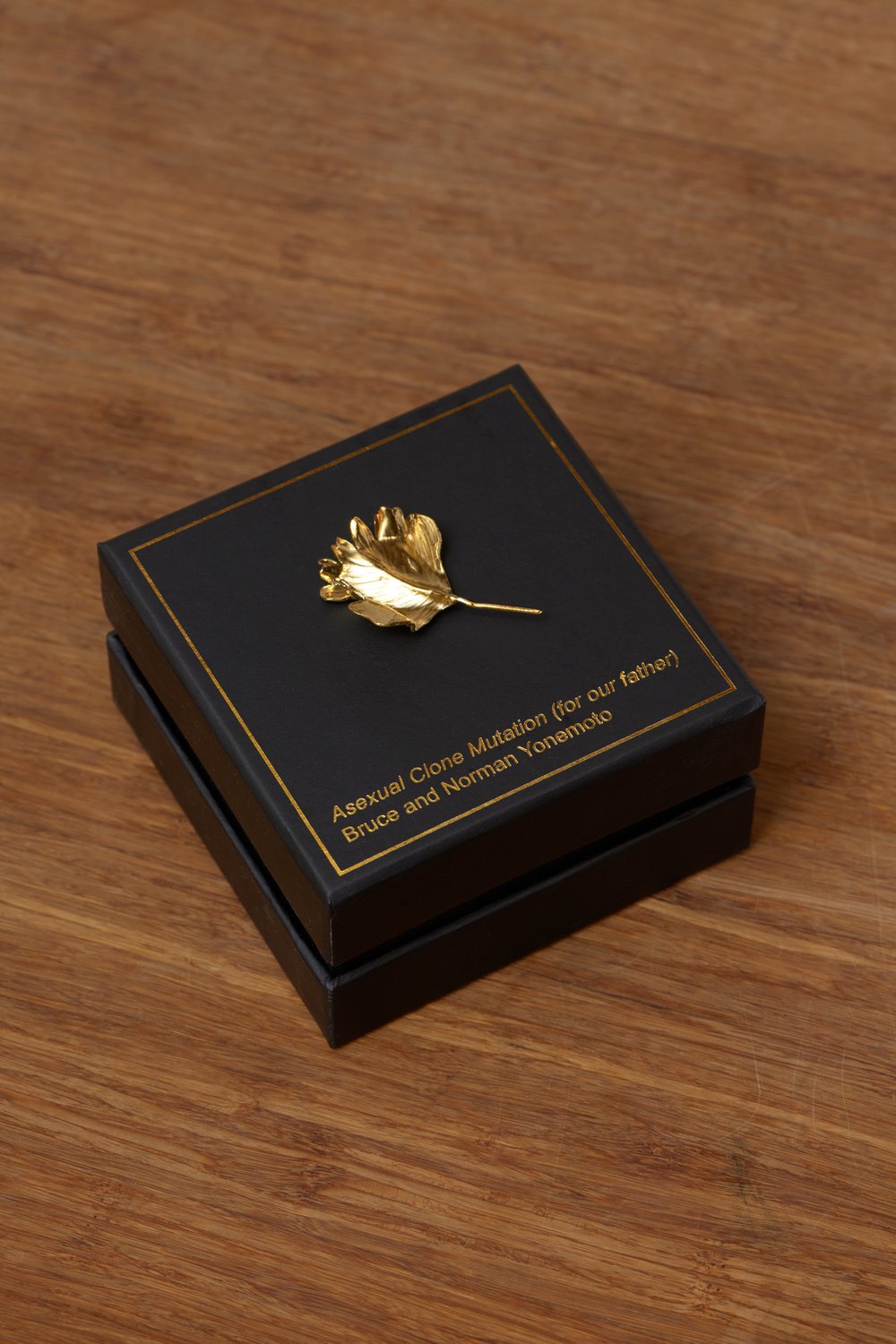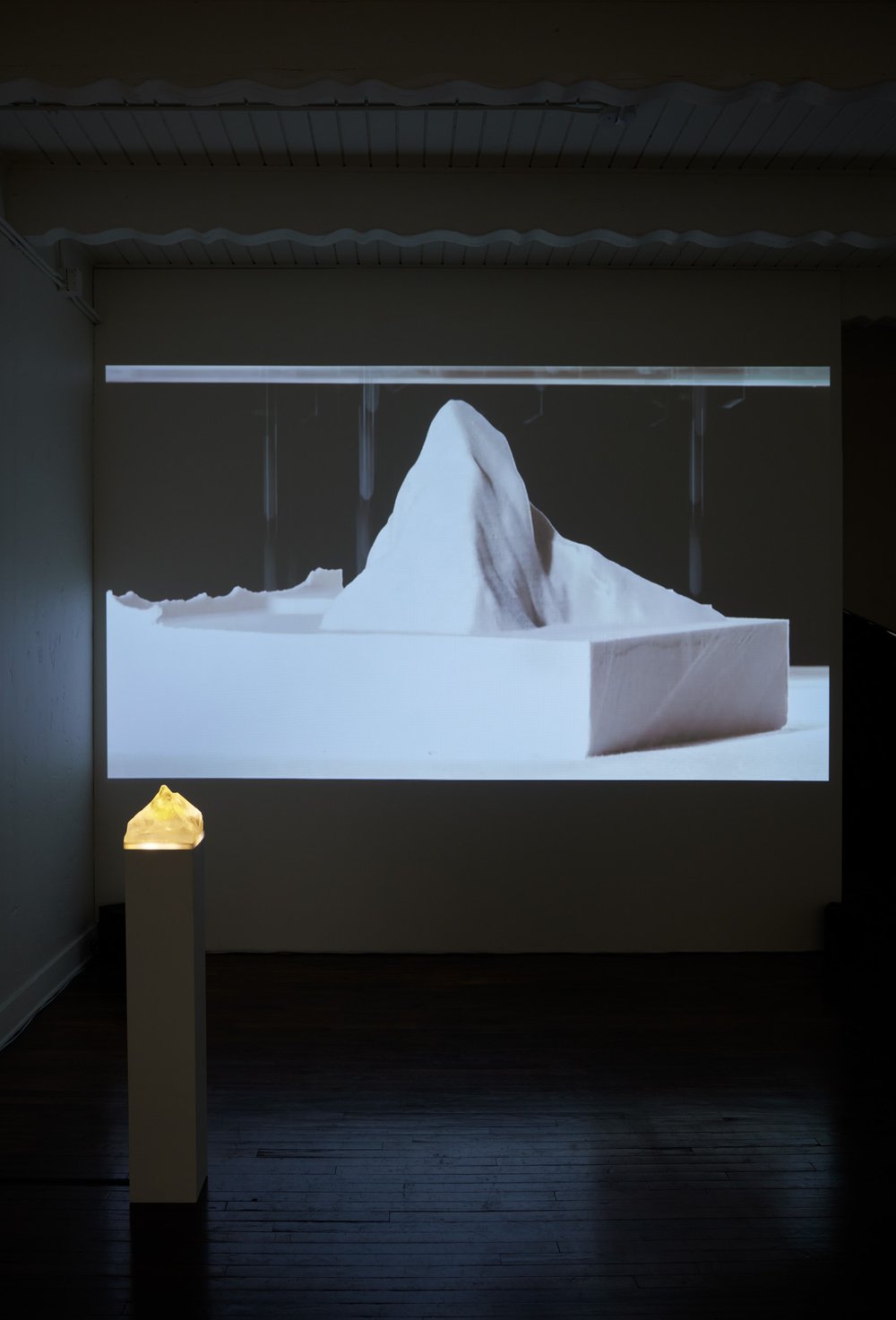 BRUCE YONEMOTO — AN OPENING
Through July 29
O-Town House
672 South Lafayette Park Place, suite 44 / 43, Los Angeles
https://www.moca.org/program/moca-artist-film-series-bruce-yonemoto
BRUCE and NORMAN YONEMOTO — GARAGE SALE
Thursday, July 27, at 6 pm
MOCA Grand Avenue
250 South Grand Avenue, downtown Los Angeles
*In 1999, the late Karin Higa organized the mid-career survey Bruce and Norman Yonemoto: Memory, Matter, and Modern Romance at the Japanese American National Museum in Los Angeles.
See Karin Higa, Hidden in Plain Sight: Selected Writings of Karin Higa, edited and with introduction by Julie Ault, foreword by Pamela M. Lee (Brooklyn: Dancing Foxes Press, 2022).
https://dfpress.org/books/hidden-in-plain-sight-karin-higa/
See the October 2022 conversation between Yonemoto and Julie Ault on the occasion of the Museum of Modern Art screening of Green Card: An American Romance:
https://www.moma.org/magazine/articles/793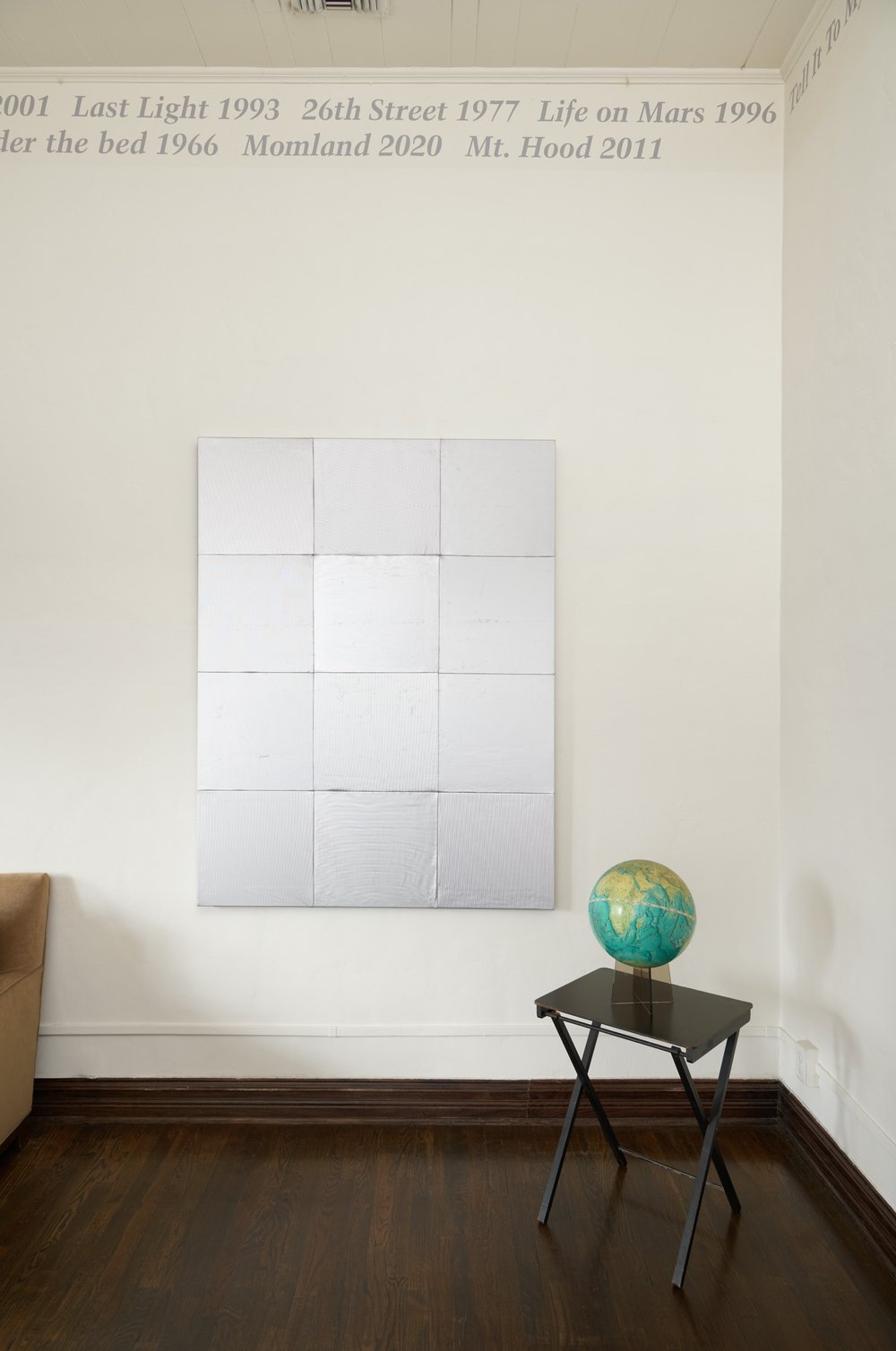 Bruce Yonemoto, An Opening, organized with Julie Ault, O-Town House, May 20–July 29, 2023, from top: Bruce and Norman Yonemoto, A Matter of Memory, 1995; Bruce Yonemoto, An Opening, installation views (4).
Images © Bruce Yonemoto, courtesy the artist and O-Town House.