Join editor David L. Ulin and novelists Laila Lalami, and Steph Cha for a Library of America Live conversation on the work of Joan Didion.
They will be joined by special guests Mia Barron, who performed in the stage production The White Album, and Griffin Dunne, Didion's nephew and director of the 2017 documentary Joan Didion: The Center Will Not Hold.
See link below to view the online event.
JOAN DIDION—THE ART OF STORYTELLING
LOA Live
Wednesday, May 19.
3 pm on the West Coast, 6 pm East Coast.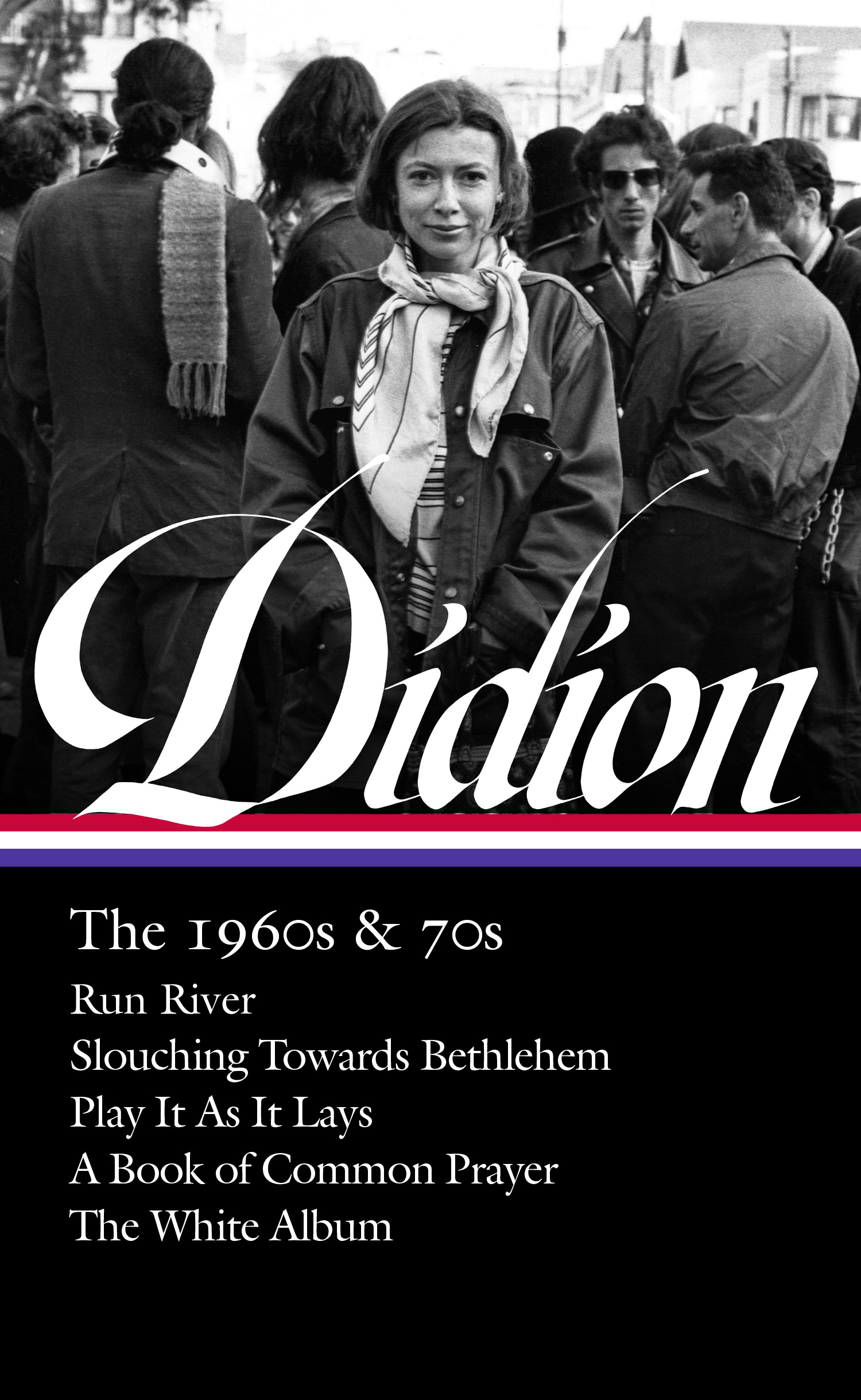 Joan Didion: The 1980s & 90s and Joan Didion: The 1960s & 70s covers courtesy and © the Library of America.