The annual New Original Works Festival is back—on stage and in person—at REDCAT.
Week One features presentations of Marissa Brown's new movement work The ocean is six miles deep, Melissa Cisneros' duet Togetherness—developed with dancer Eric Geiger and designer Harry Foster—and artist-writer Pau S. Pescador's performance piece Sex Lives of Dates.
See link below for details.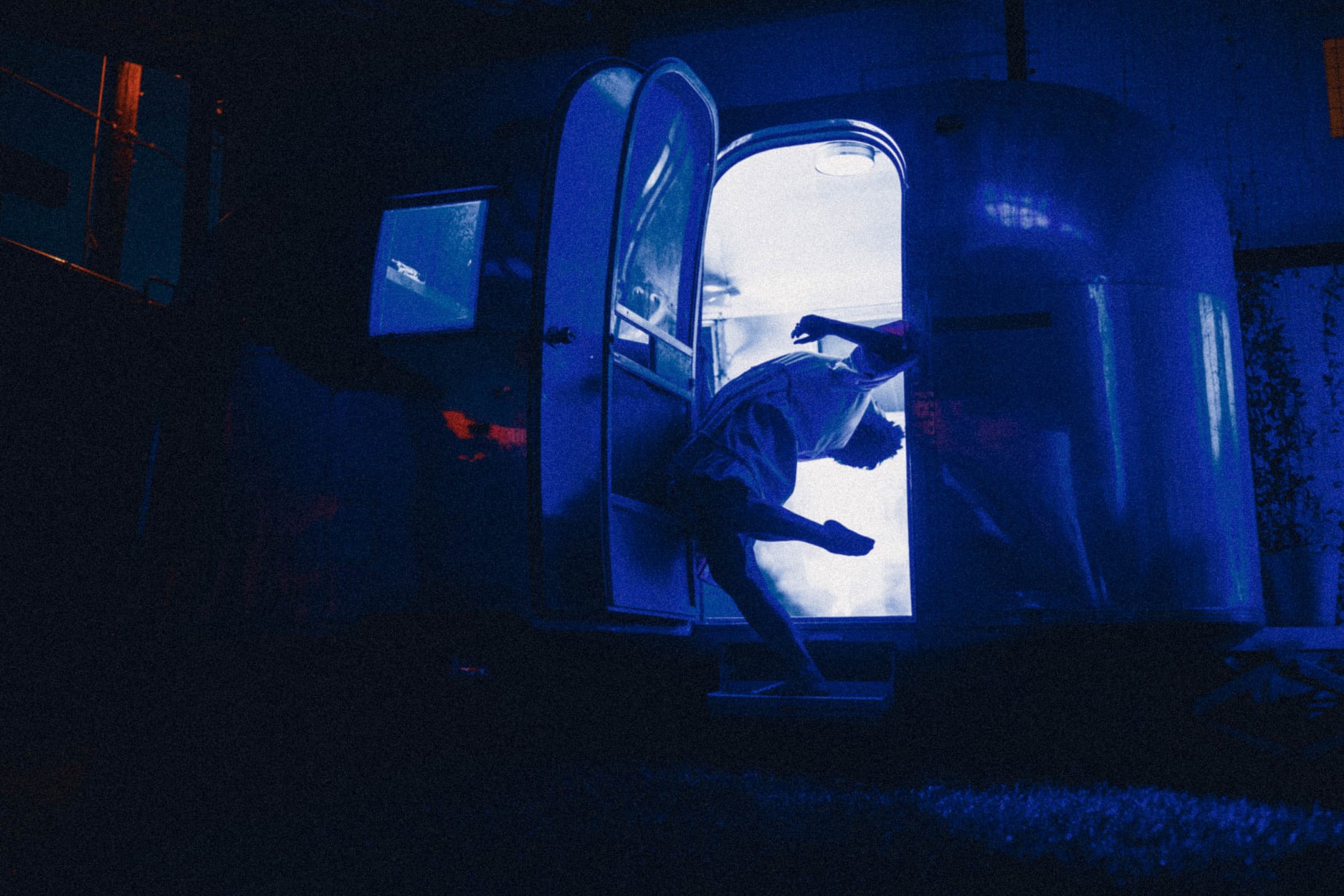 Thursday, Friday, and Saturday
October 7–9 at 8:30 pm
REDCAT
631 West 2nd Street, downtown Los Angeles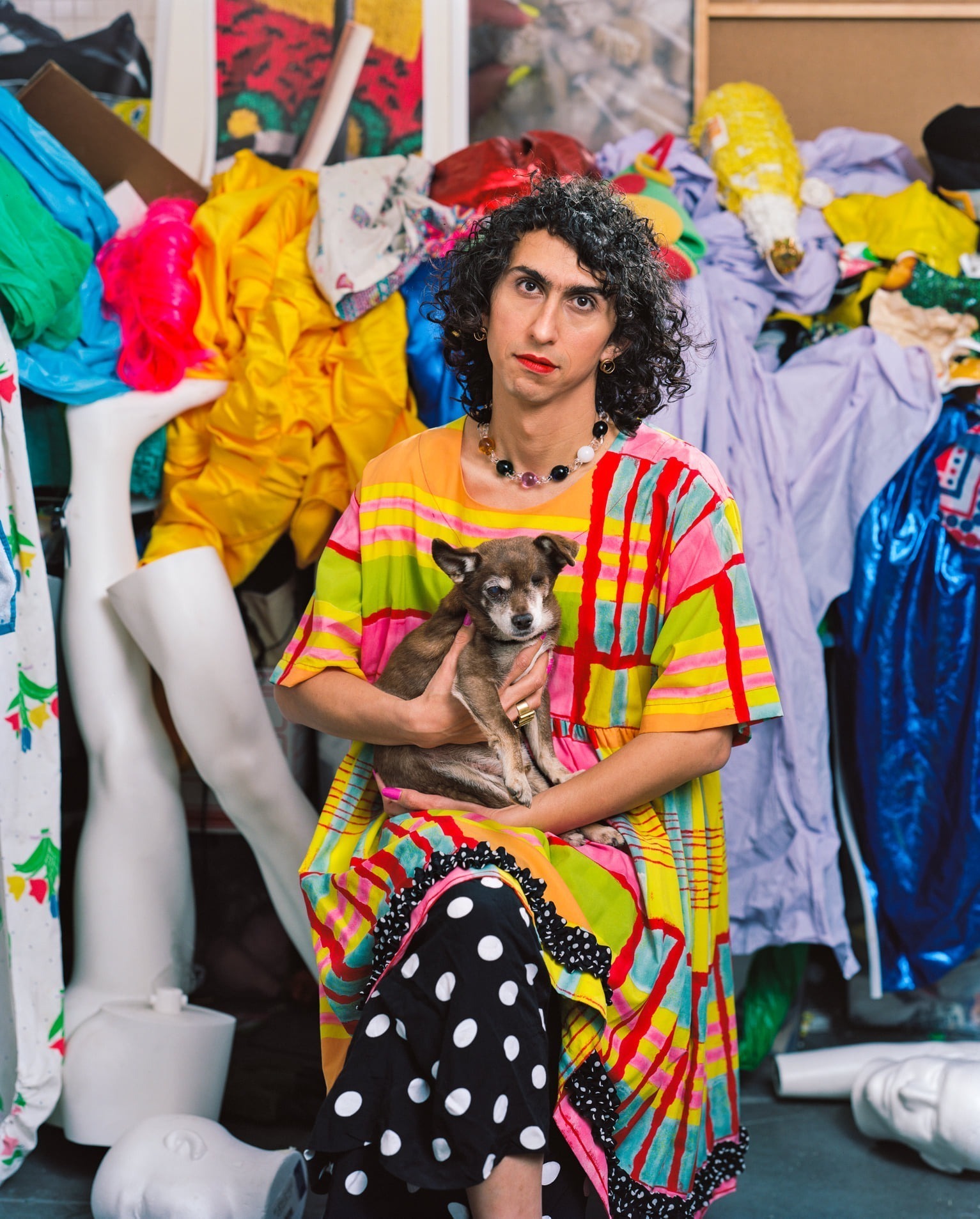 From top: Melissa Cisneros, Togetherness; Marissa Brown, The ocean is six miles deep; Pau S. Pescador. Images courtesy and © the artists and REDCAT.