When I think about fabulous people I think about people who approach life in a way that is singular to them… They have a certain presence that calls your attention. And it makes you feel like you're special in the room with them. If you can impact the room in such a way that everyone wants to be freer… more of themselves or a better version of themselves, that's the ultimate fabulousness…
I think it's a gift… an anointing. It's something you have to utilize not just to your advantage but to the advantage of others, and it feeds that spirit and causes you to grow. If you're at the center of all the things you do, that's not fabulous. That's narcissism. — Shaun J. Wright*
As part of madison moore's Nightlife-in-Residence program at The Kitchen—an activation of the exhibition SADIE BARNETTE: THE NEW EAGLE CREEK SALOON—join music and dance artist Wright for a "Saturday Session" and mid-set conversation with moore.**
See link below for details.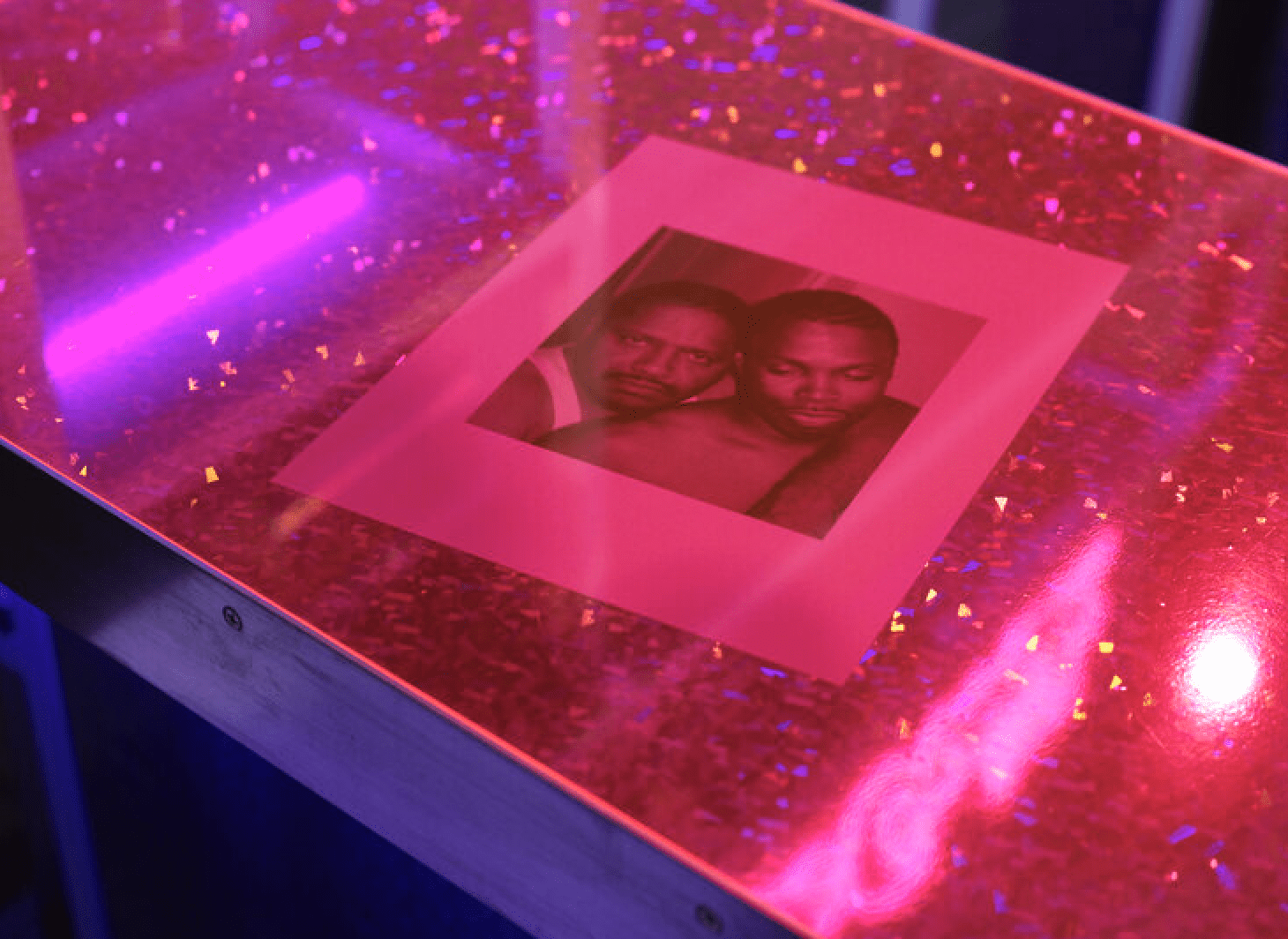 MADISON MOORE—NIGHTLIFE-IN-RESIDENCE: SHAUN J. WRIGHT
Saturday, January 22
"Saturday Session" from noon to 6 pm
Conversation with Shaun J. Wright and madison moore from 3 pm to 4 pm
The Kitchen
512 West 19th Street, New York City
*madison moore, "I Was Born a Queen, I've Always Been a Queen: A Conversation with Shaun J. Wright," in Fabulous: The Rise of the Beautiful Eccentric (New Haven, CT: Yale University Press, 2018), 158–159.
**Wright and moore's conversation is in response to E. Patrick Johnson's 1998 essay "Feeling the Spirit in the Dark: Expanding Notions of the Sacred in the African-American Gay Community."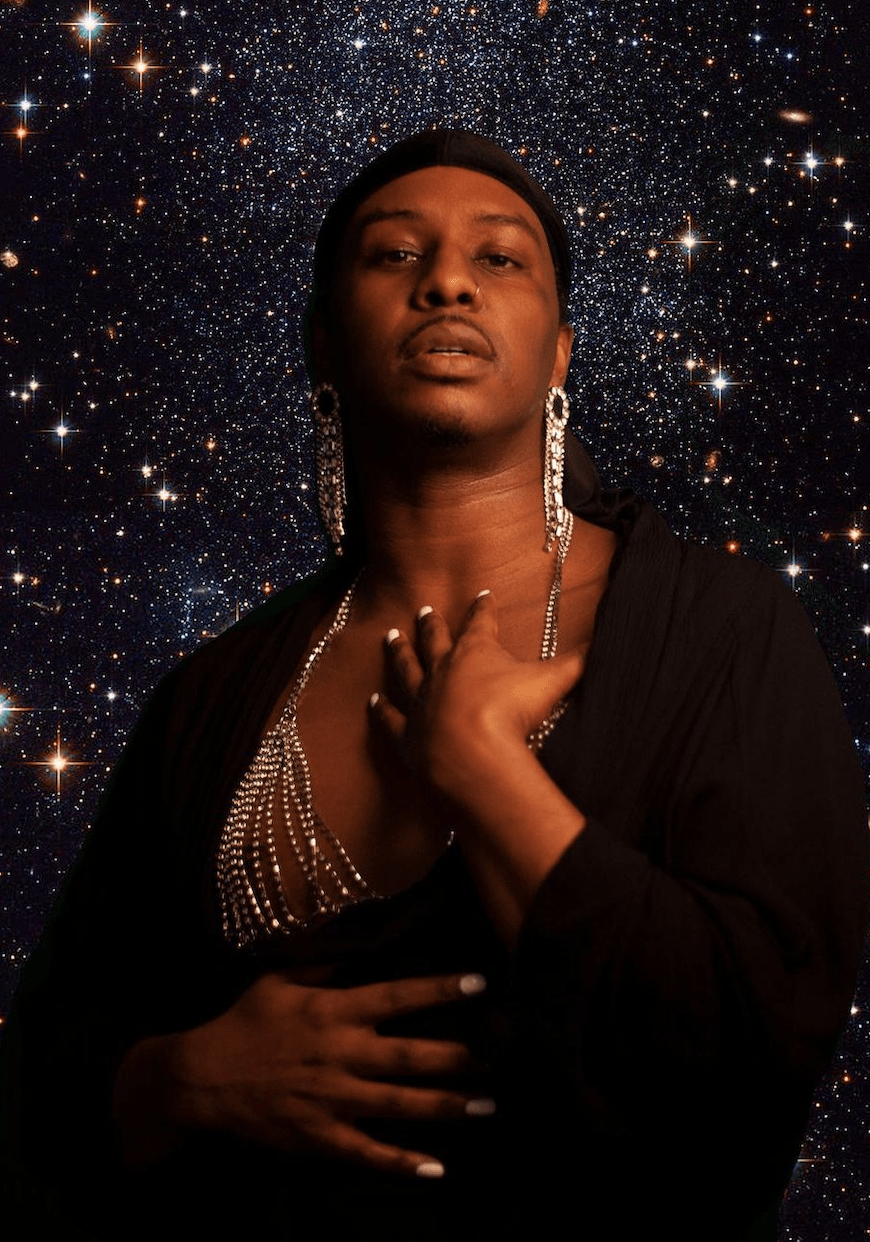 From top: Sadie Barnette, The New Eagle Creek Saloon, 2019, installation photographs (2) by Robert Divers Herrick, artwork © Sadie Barnette, courtesy of the artist and The Lab, San Francisco; Shaun J. Wright, image courtesy and © the artist and the photographer.