I like the term "creative care" and the declaration that it is essential. The only ways in which I feel I've offered care through my practice has been through teaching, publishing people's writing, and trying to get other artists paid. Care as a means of repair for intergenerational trauma… I'm not sure if that's possible. I feel lately that a lot of artists believe it can happen through representational images of Black people. Sure, representation is a means of validating our existence, but I think as a strategy, what I would call "representation as repair" has been co-opted by elite Blacks and white liberal institutions. We have to think critically and practically about what we're going to do beyond making images of Black people and putting them in museums, or painting "Black Lives Matter" down 16th Street. — American Artist*
Join American Artist and Ayana Jamieson—founder of the Octavia E. Butler Legacy Network—in conversation to celebrate the opening of the exhibition AMERICAN ARTIST—SHAPER OF GOD at REDCAT.
Curator Adam Kleinman will moderate the discussion, followed by audience Q&A. See link below for details.
SHAPER OF GOD—AMERICAN ARTIST IN CONVERSATION WITH AYANA JAMIESON
Tuesday, May 31, at 7 pm
REDCAT
631 West 2nd Street, downtown Los Angeles
*"American Artist and Theorist Legacy Russell are Hacking the Cultural Mainframe for a Non-Binary Future," Document 17 (Fall–Winter 2020): 174–181.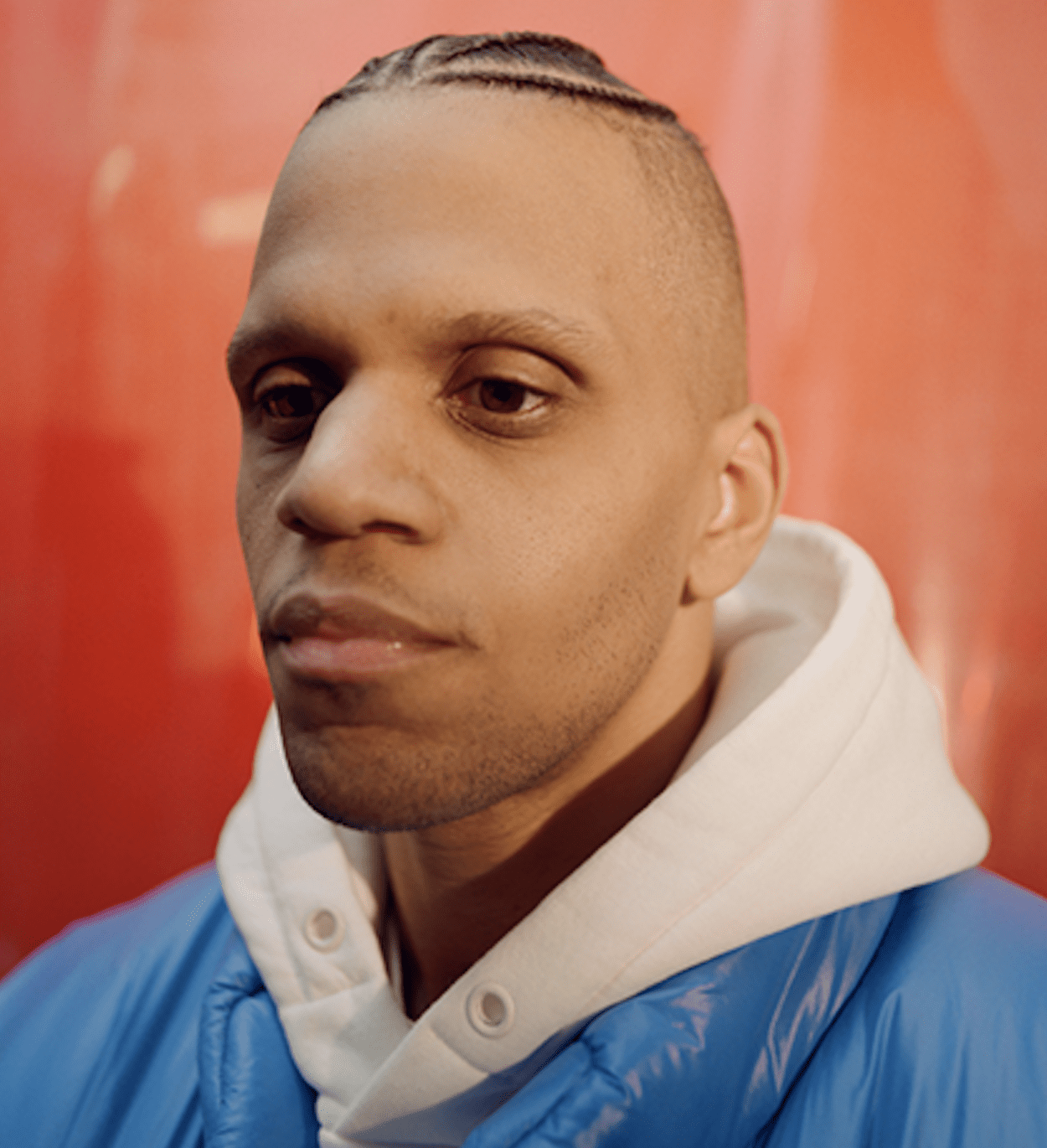 From top: American Artist, Mother of All Demos, 2018 (detail), from the series Black Gooey Universe, © American Artist, photograph courtesy of HOUSING, Brooklyn; Ayana Jamieson, photograph by Mo Cee of Lyd & Mo Photography, 2021; American Artist, photograph by Myles Loftin, 2022. Images courtesy and © the photographers and REDCAT.