With PROPERTY there were three elements that came together: in the neighborhood where I was living: I was a witness to a situation like the one in the movie… It's very close to the center of [Portland], so of course it was a target for the construction of high-rises… The neighborhood kept it alive by buying up portions of it. I had a theater troupe at the time, so I was working with a lot of actors, many of whom are in the movie. The third thing was really that I had started working with Eric Edwards, the cinematographer, on video. The idea was "Let's make a movie!"—that kind of thing… Eric was the one who contacted Gus Van Sant, who had also gone to high school with Eric in high school in Portland, and then they went to Rhode Island School of Design at the same time. So Gus came up and was our sound man. It isn't necessarily related to how PAYDIRT happened, although Eric shot the movie again, and there were some of the same actors. — Penny Allen*
For the closing night of the UCLA Film & Television Archive program Second Sight: A Collection of New International Restorations, Penny Allen will present a free screening of her two early features PROPERTY and PAYDIRT, followed by a conversation with the filmmaker.
See link below for details.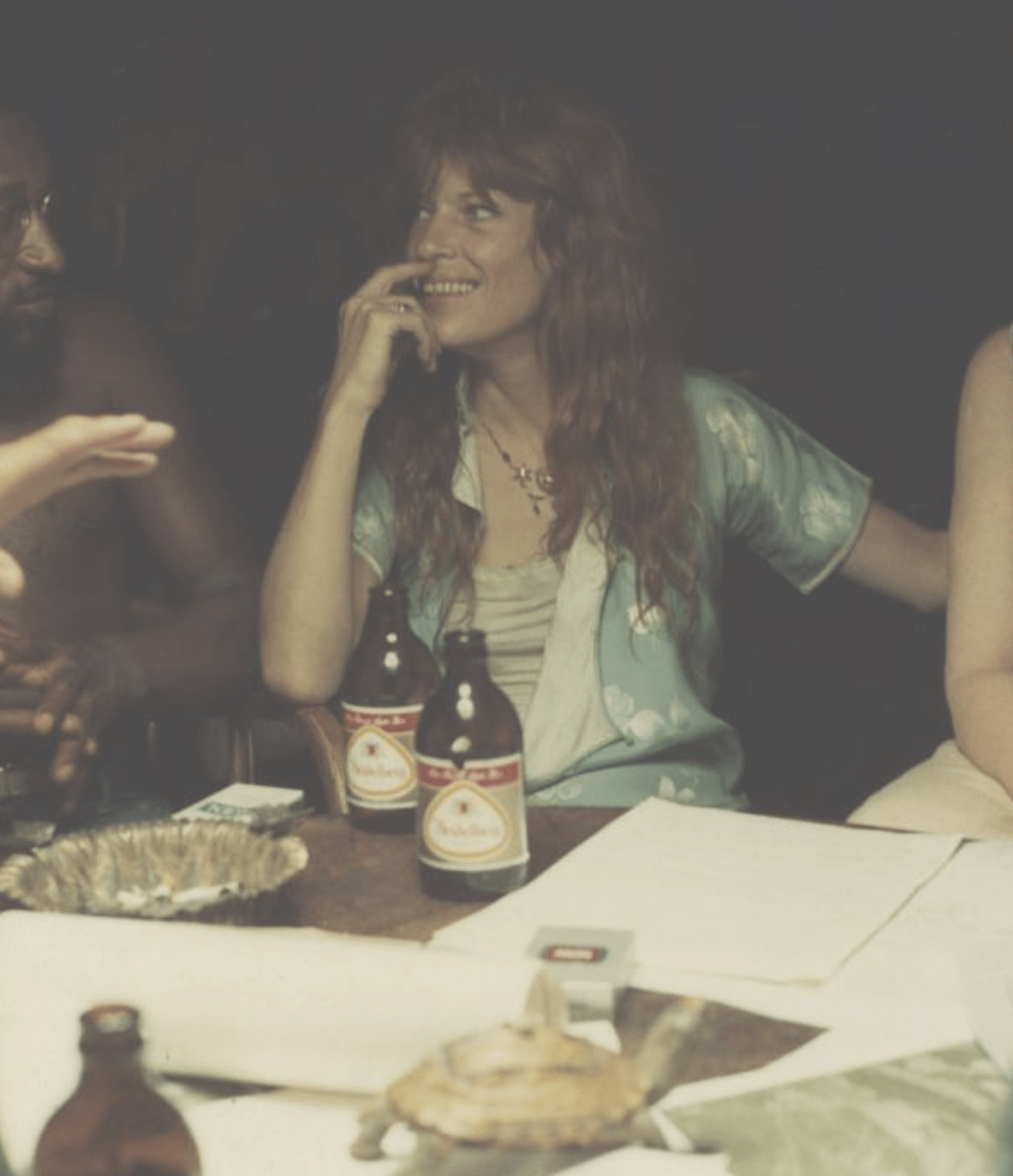 Written and directed by Penny Allen
Saturday, July 23, at 7:30 pm
Billy Wilder Theater — Hammer Museum
10899 Wilshire Boulevard, Los Angeles
*Steve Macfarlane, "Activist Resistance and Organization in Portland and Elsewhere: Penny Allen on Her Career," Filmmaker, January 6, 2017 (online).
Penny Allen, from top: Property (1978), stills (2); Paydirt (1981), still. Images © Penny Allen, courtesy of the filmmaker.