The Five Devils talks about transmission, and it's true that [the characters'] magic power is passed on from woman to woman… It's probably because, like many feminists today, I am haunted by the figure of the witch and the undefeated power of women. — Léa Mysius
On the strength of her first two features—Ava (2017) and now The Five Devils—Mysius has established herself as a filmmaker of vivid intoxications, uncanny scenes of mystery, discovery, and beauty. Her latest work centers around a young girl named Vicky (Sally Dramé), growing up in a village at the foot of the French Alps and blessed with a preternatural sense of smell. Devoted to her mother Joanne (Adèle Exarchopoulos)—a former Miss Rhônes-Alps and now a swim instructor at the Cinq Diables sports center—Vicky puzzles over her own existence and origins. Disturbed by the arrival and presence in the family home of her father's sister Julia (Swala Emati), Vicky harnesses her powers of scent memory to a fantastic degree, transporting herself back in time. Not content to merely observe the family dynamic before she was born, Vicky takes steps to ensure her own conception.
Playing with time, memory, and the supernatural is a tricky prospect, but Mysius—a writer-director who has written scripts with Arnaud Desplechine, André Téchiné, Stefano Savona, Jacques Audiard, and Claire Denis—guides her excellent cast and cryptic scenario with cool restraint, creating a cinematic dream open to multiple interpretations.
See link and info below for streaming and screening details.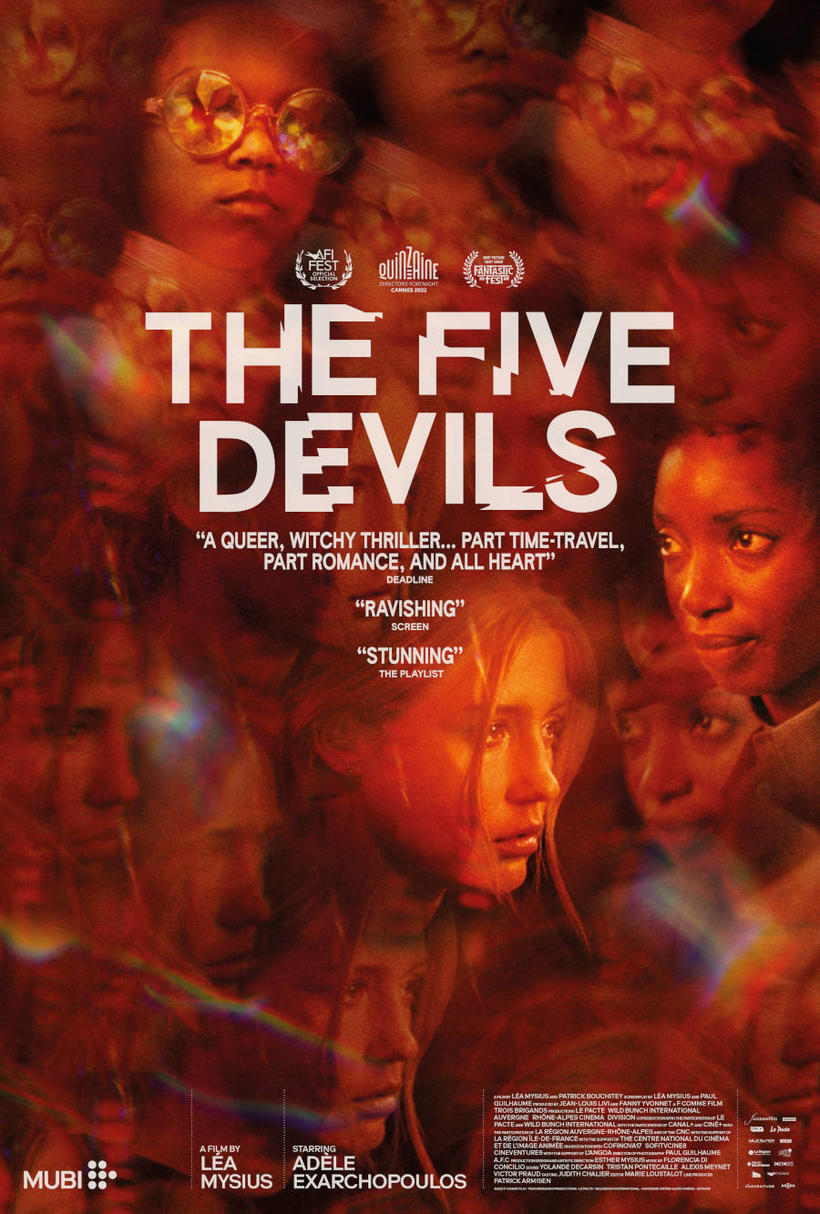 https://mubi.com/films/les-cinq-diables
THE FIVE DEVILS
Written by Léa Mysius and Paul Guilhaume
Directed by Léa Mysius
Now streaming on Mubi
Wednesday, May 3, at 7 pm
Stark Theater
George Lucas Building — USC
900 West 34th Street, Los Angeles
Screened March 31 through April 13, 2023:
Monica Film Center
1332 2nd Street, Santa Monica
Glendale
207 North Maryland Avenue, Glendale
Alamo Drafthouse
700 West 7th Street, The Bloc, downtown Los Angeles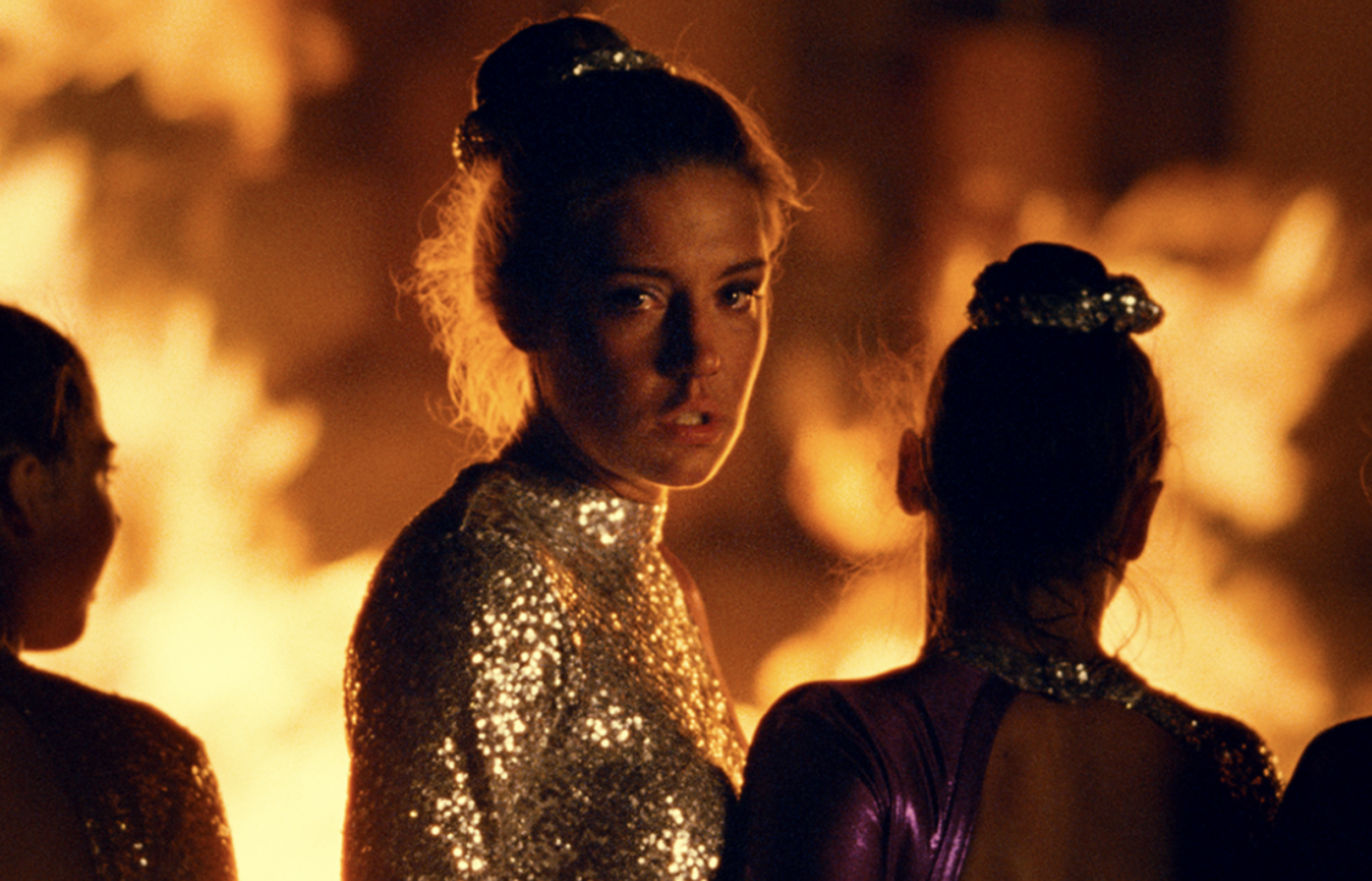 Léa Mysius, The Five Devils / Les cinq diables (2022), from top: Sally Dramé; Adèle Exarchopoulos; Exarchopoulos.
Images and Mysius quote courtesy and © Mubi.