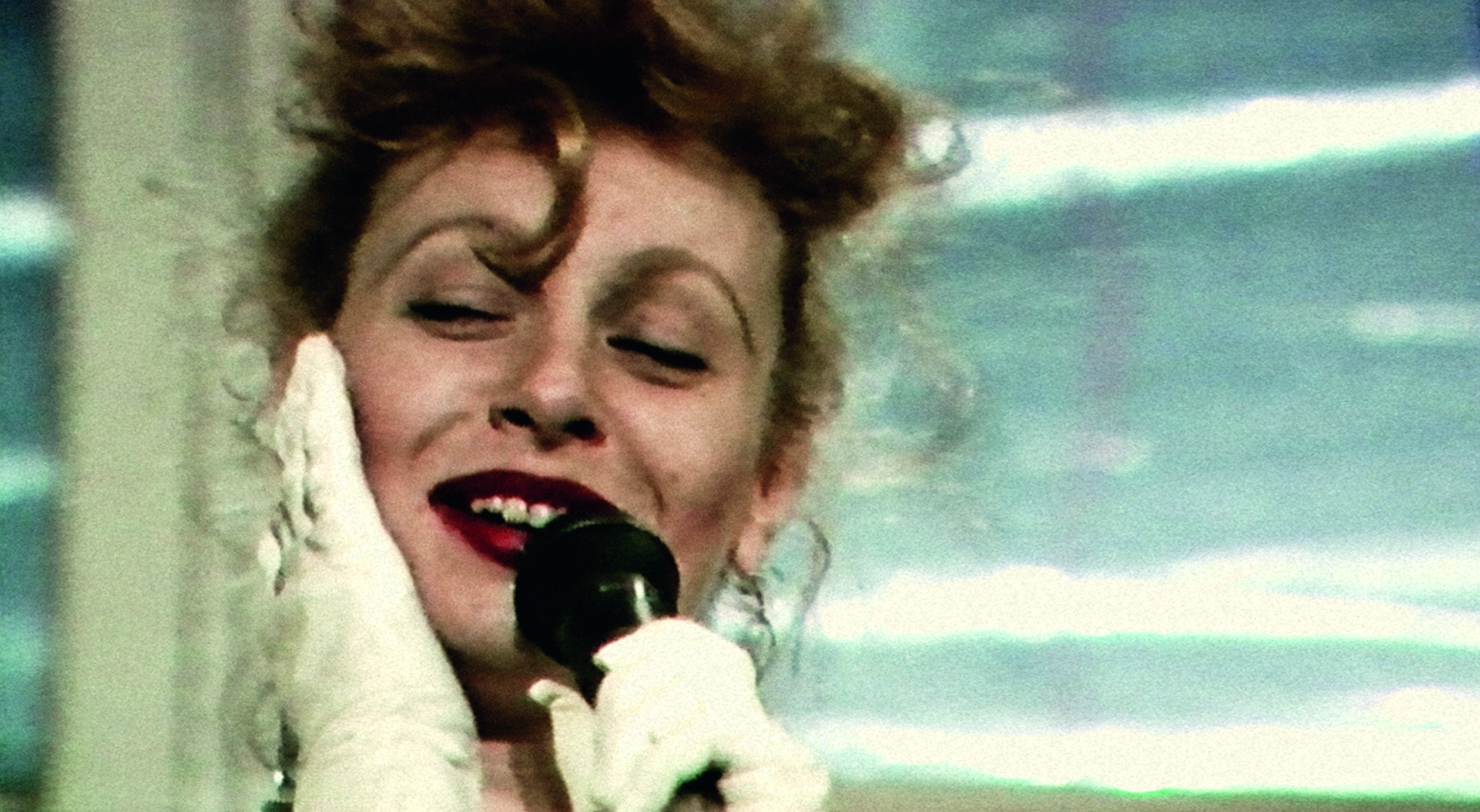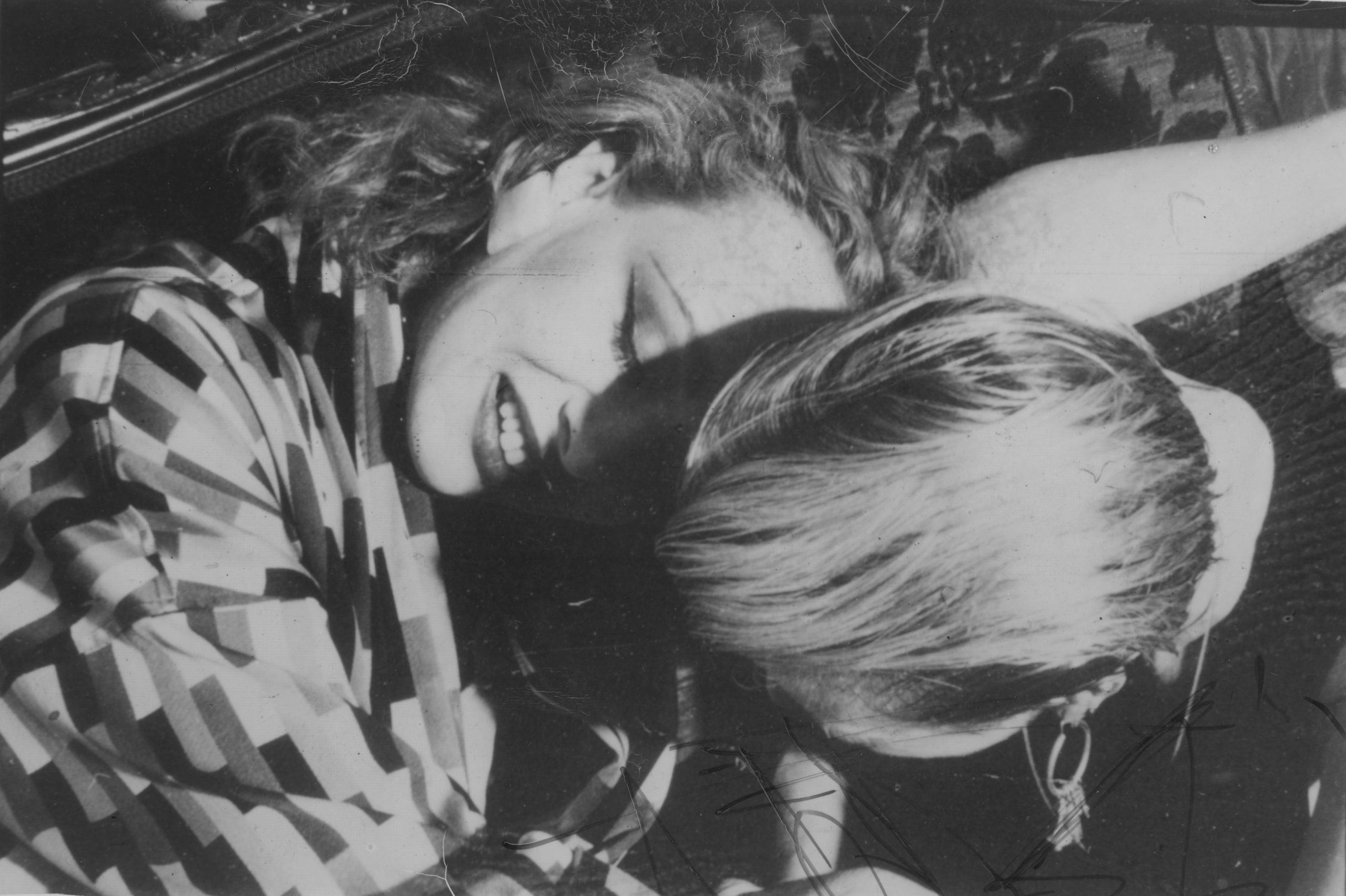 A prismatic look at Zürich's 1970s–80s avant-garde, GLOW brings the Swiss underground to new light. Centered on the enigmatic muse and model Irene Staub, the documentary—directed by Gabriel Baur—draws a fascinating line between the worlds of cinema, fashion, and music while making a case for the charisma of the figure known as "Lady Shiva."
Featuring historic performance footage as well as extensive interviews with Staub's closest confidants—fashion designer Ursula Rodel (1945–2021), costumer/set designer Tabea Blumenschein (1952–2020), theater impresario Federico Emanuel Pfaffen, and musician Karl Lienert—the film's ostensible subject emerges as a deconstructed symbol. An actress of Brechtian alienation on stage and in such films as Ulrike Ottinger's Madame X, a punk-rock singer and backstage amusement for Jagger, Ferry, and Bowie, she was also an escort so sublime that johns would gladly pay just to sit at her feet in conversation. Staub, who floats on an air of dissatisfaction throughout the film, eventually escaped to Thailand, where she died in her late thirties. The given cause of death was "motorcycle accident," but her friends suspected something far more grim.
After a long pandemic delay, GLOW is now playing in American cinemas. Join filmmaker Baur for Q & A's following several local screenings. See links and info below.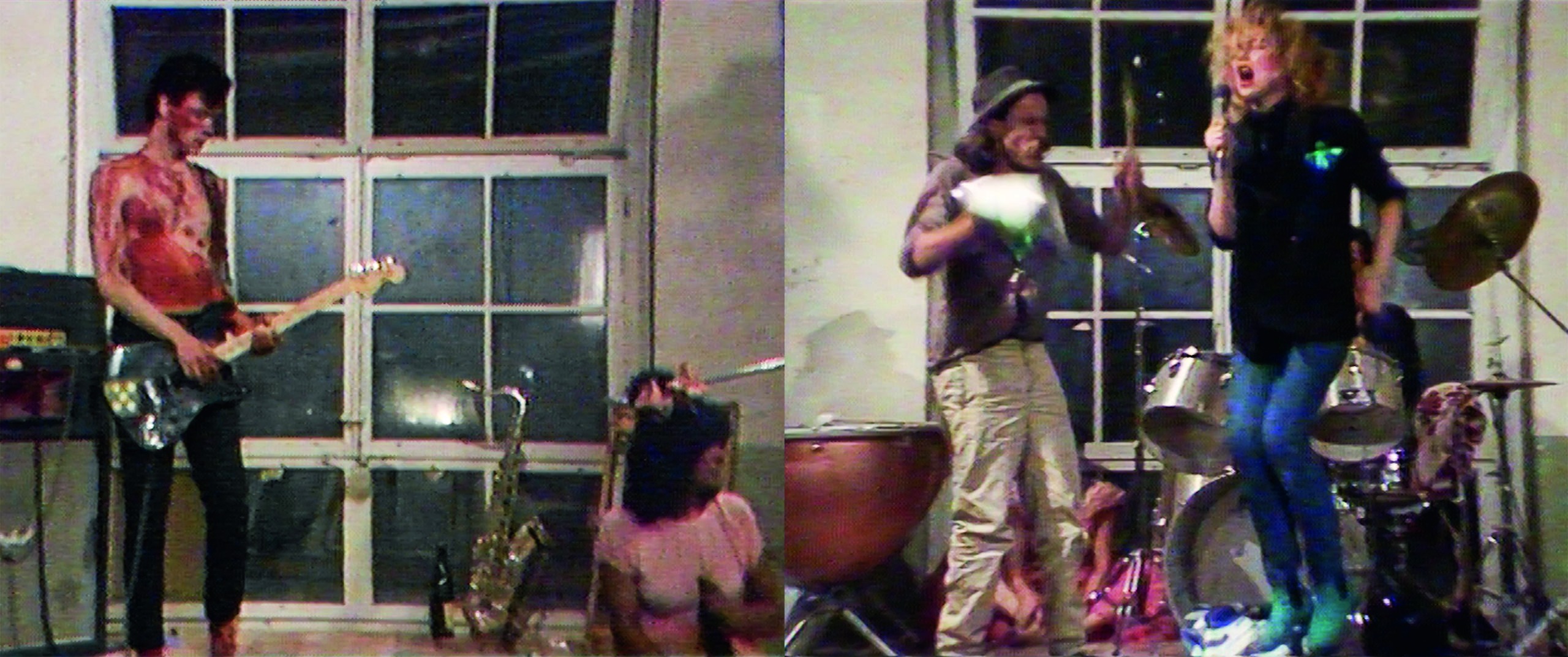 https://www.laemmle.com/theater/monica-film-center?date=2023-06-17
GLOW
Q & A with Gabriel Baur
Saturday and Sunday, June 17 and 18, at 4:20 pm
Monica Film Center
1332 2nd Street, Santa Monica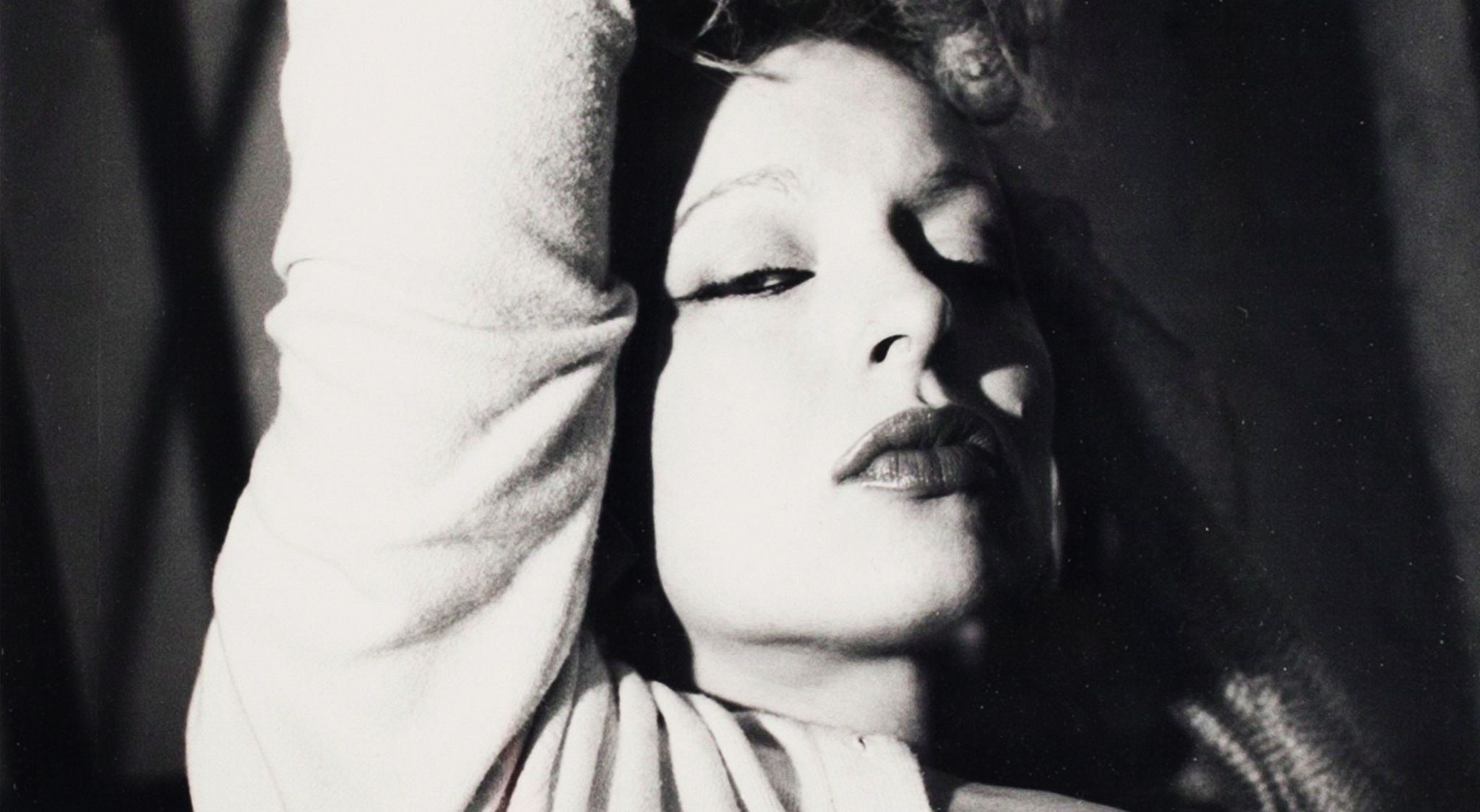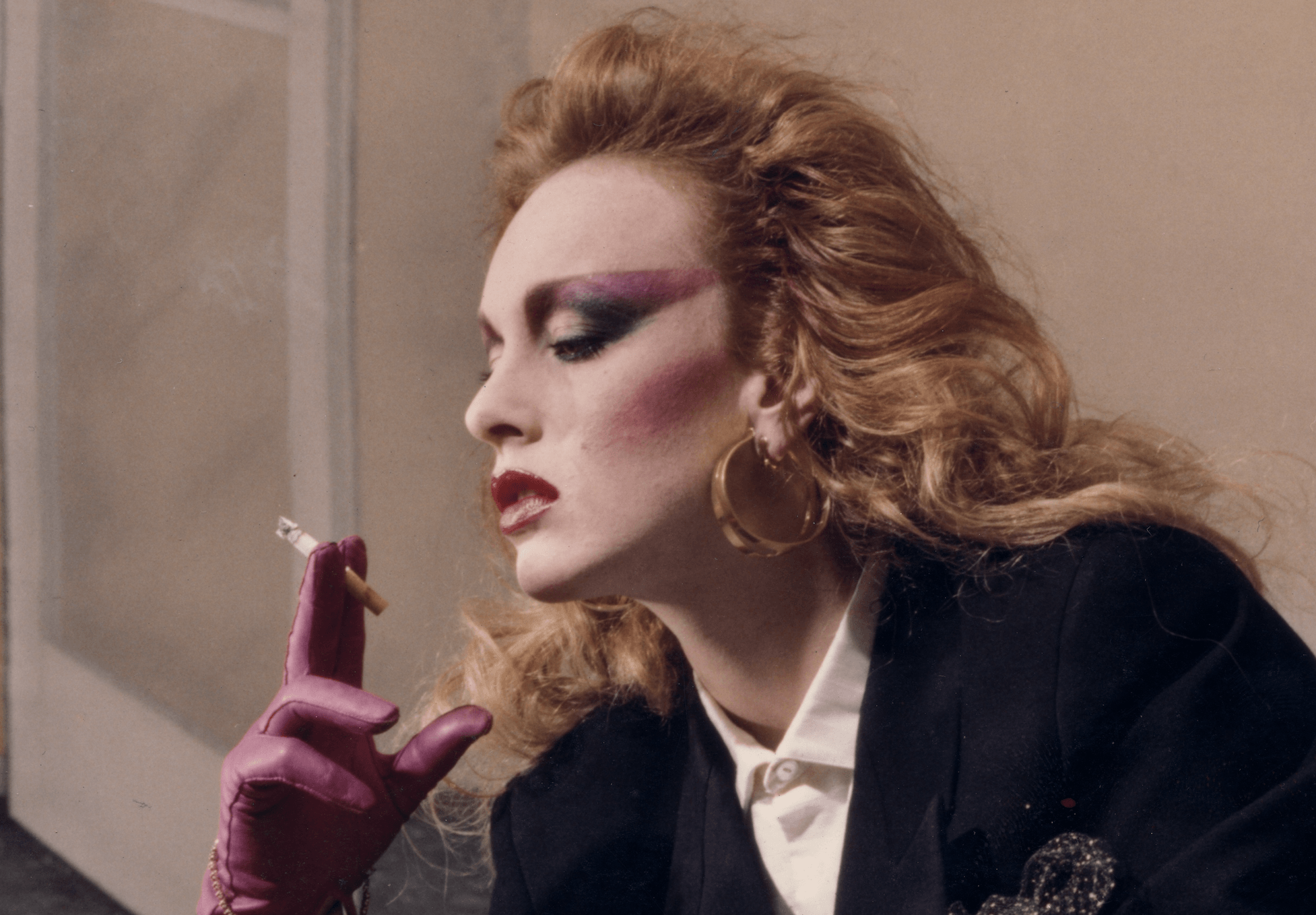 Gabriel Baur, Glow (2017), from top: Irene Staub (2); Staub and Ursula Rodel; Rodel with her drawings of Staub; Karl Lienert (standing, from left), Federico Emanuel Pfaffen, and Staub performing as Dressed Up Animals; Rodel (left) and Staub; Staub (2).
Photographs courtesy and © the filmmaker and First Run Features.