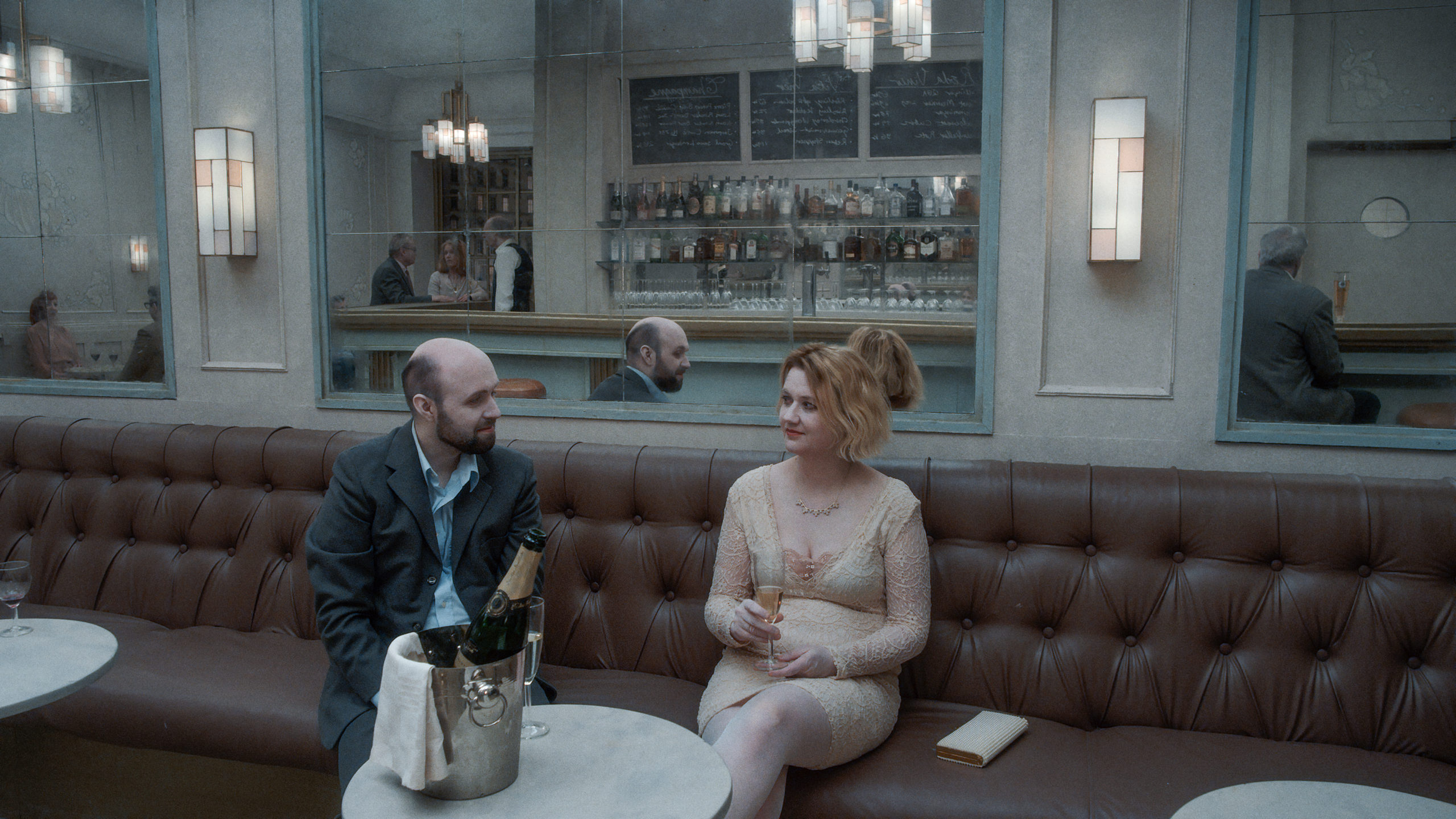 It's almost fitting that About Endlessness, the sixth feature film by Roy Andersson, didn't make its big screen release last year. For the American audience, its pale, lab rat inhabitants remained trapped within their mesmerizing dioramas on the viewer's computer screen, a laptop cage to carry from room to room and observe.
This is in keeping with Andersson's vignette style and studio-bound vision. Setting up his camera at a proper remove with no editorializing close-ups, the filmmaker offers glimpse after glimpse of characters in seemingly endless states of unease and resignation. Echoing Dylan's lyric in "A Hard Rain's A-Gonna Fall," About Endlessness is narrated by a voiceover that introduces every scene with "I saw. . ." ("I saw a woman who thought no one was waiting for her." "I saw a young man who had never found love." And so on.) Never unburdened, never resolved, with a mood of solemnity leavened by black humor, Andersson's people—for our pleasure—make the most of life's embarrassments.
Just opened, the film is now on the big screen and online. See link below for details.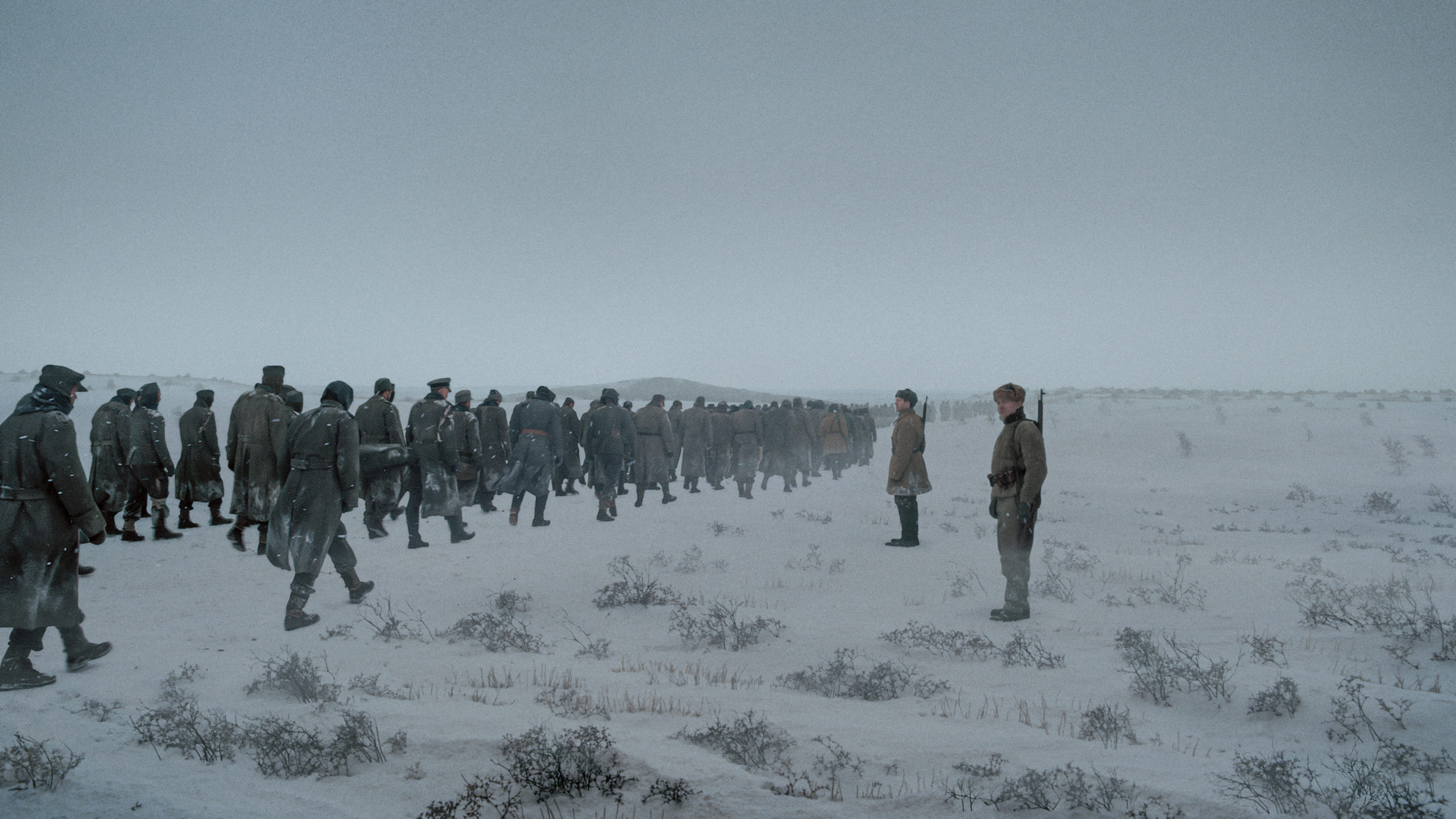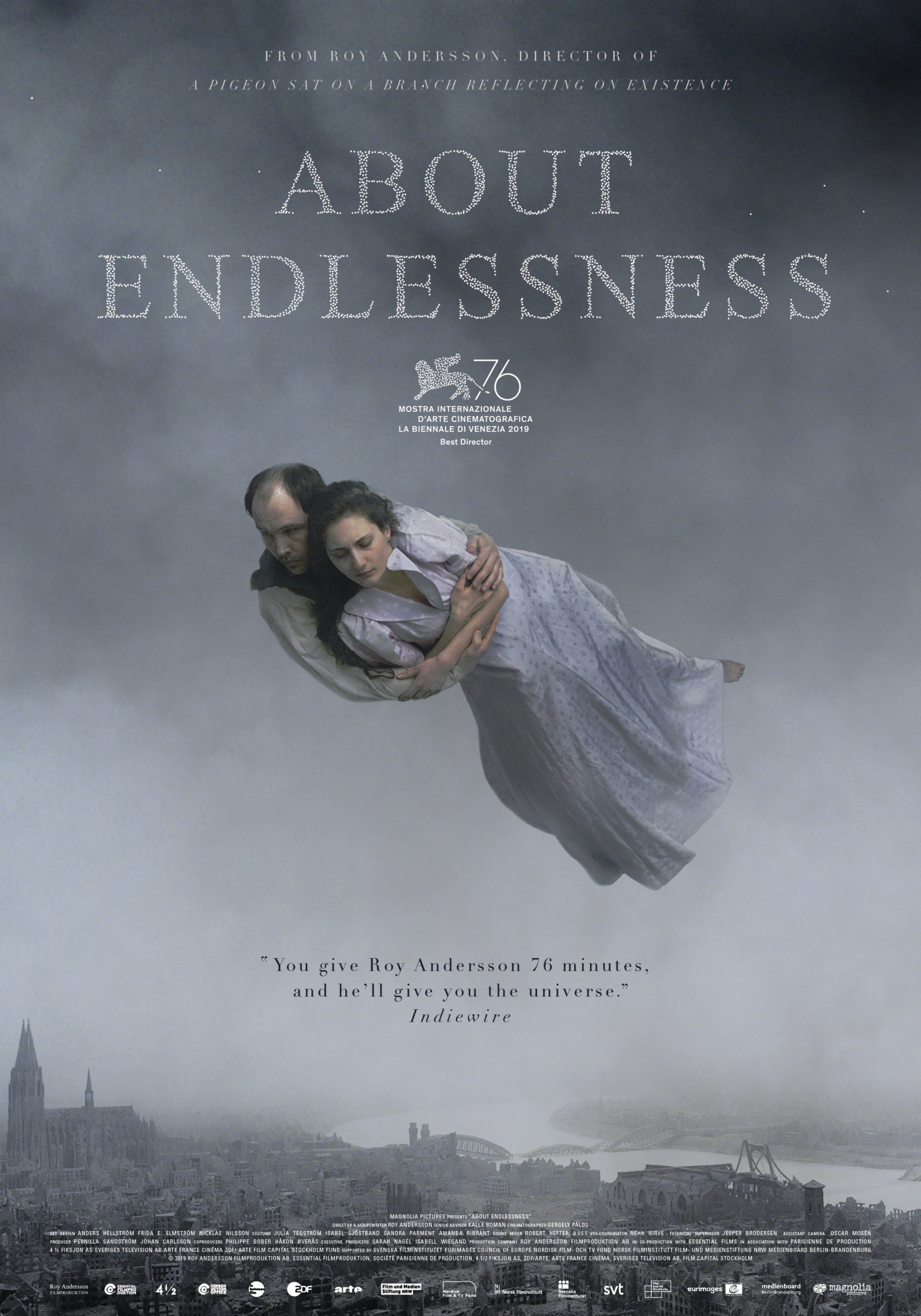 Written and directed by Roy Andersson.
Laemmle Royal
11523 Santa Monica Boulevard, West Los Angeles.
Laemmle Playhouse 7
673 East Colorado Boulevard, Pasadena.
Laemmle Town Center
17200 Ventura Blvd, Encino.
See Imogen Sara Smith, "What Could Go Wrong," Film Comment, May-June 2020.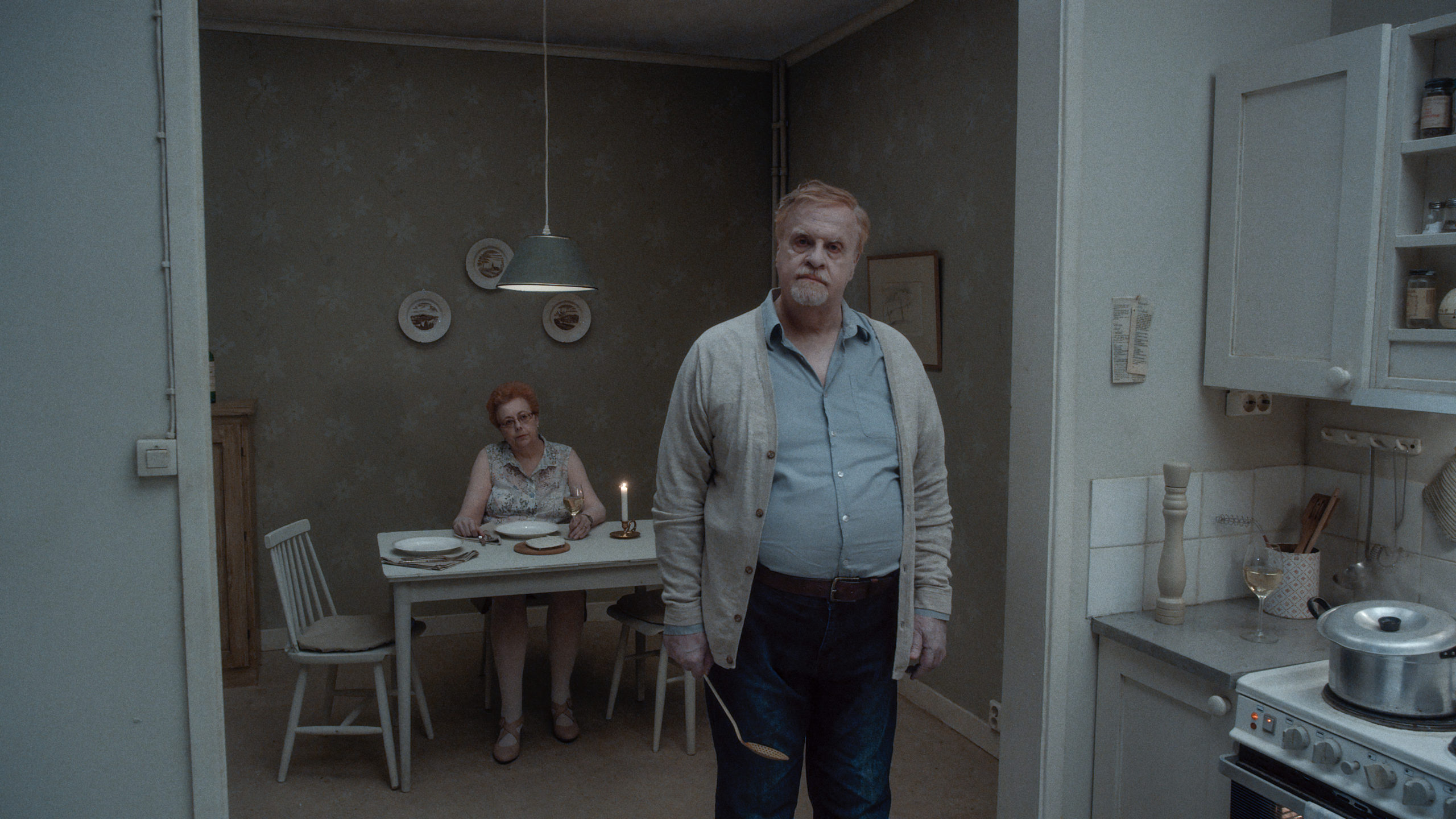 Roy Andersson, About Endlessness (2019). Images courtesy and © Studio 24/Roy Andersson Filmproduktion and Magnolia Pictures.