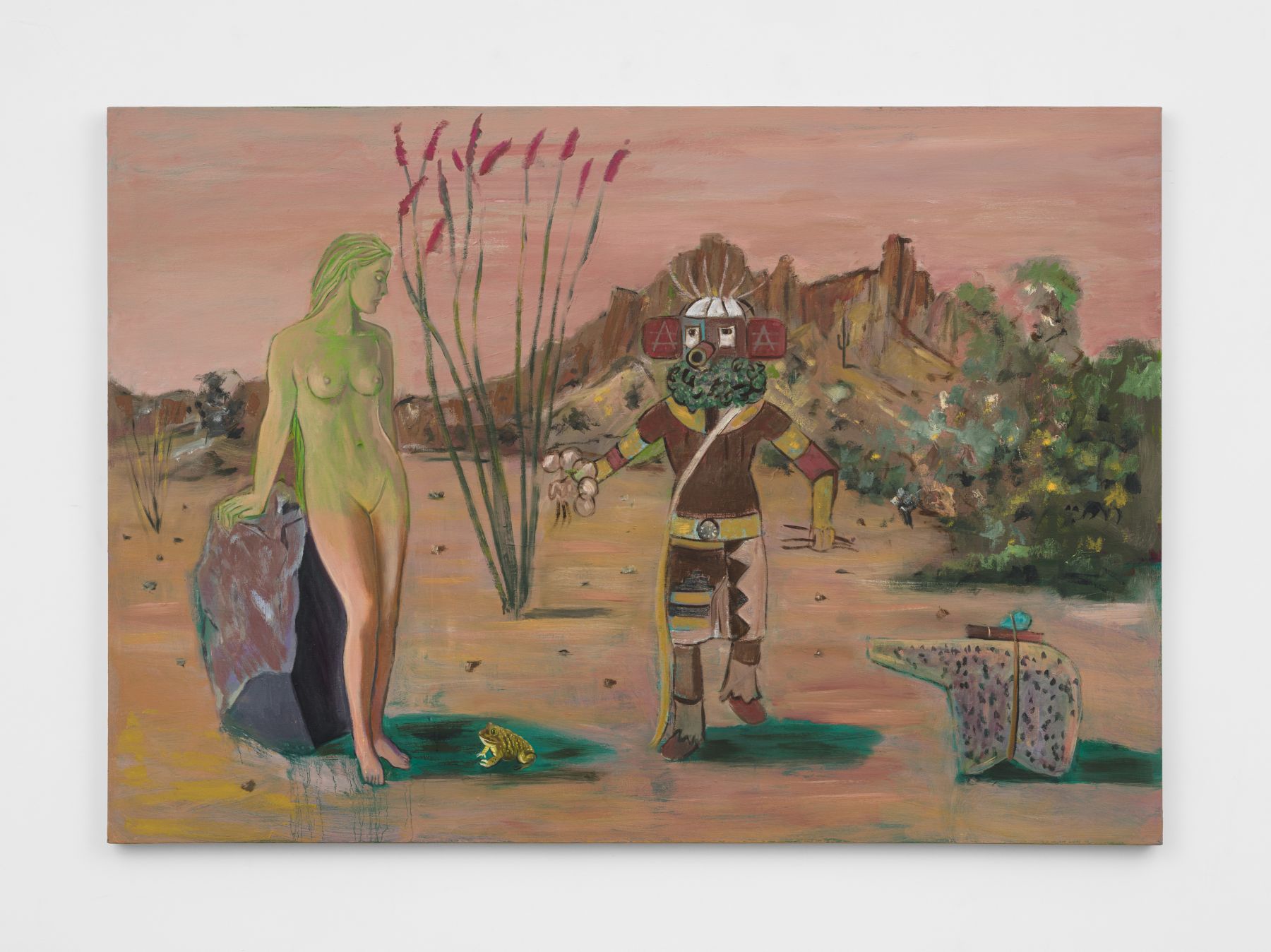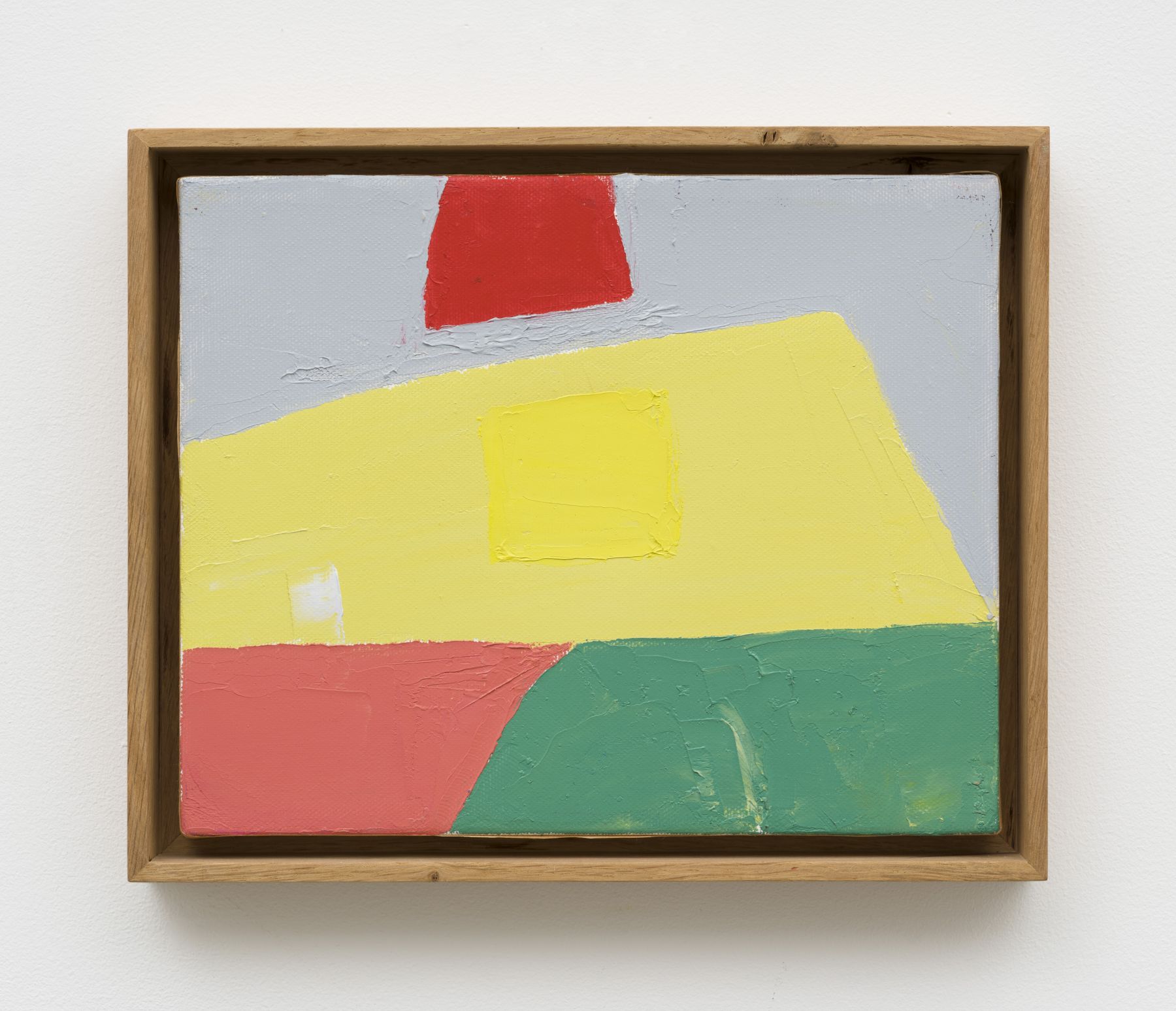 On the occasion of the group exhibition The Beatitudes of Malibu—on view through July 2—the David Kordansky Gallery presents a virtual reading with poets Tongo Eisen-Martin (also reading Bob Kaufman), Gabriela Jauregui, Ann Lauterbach, and Cedar Sigo.
See link below to register.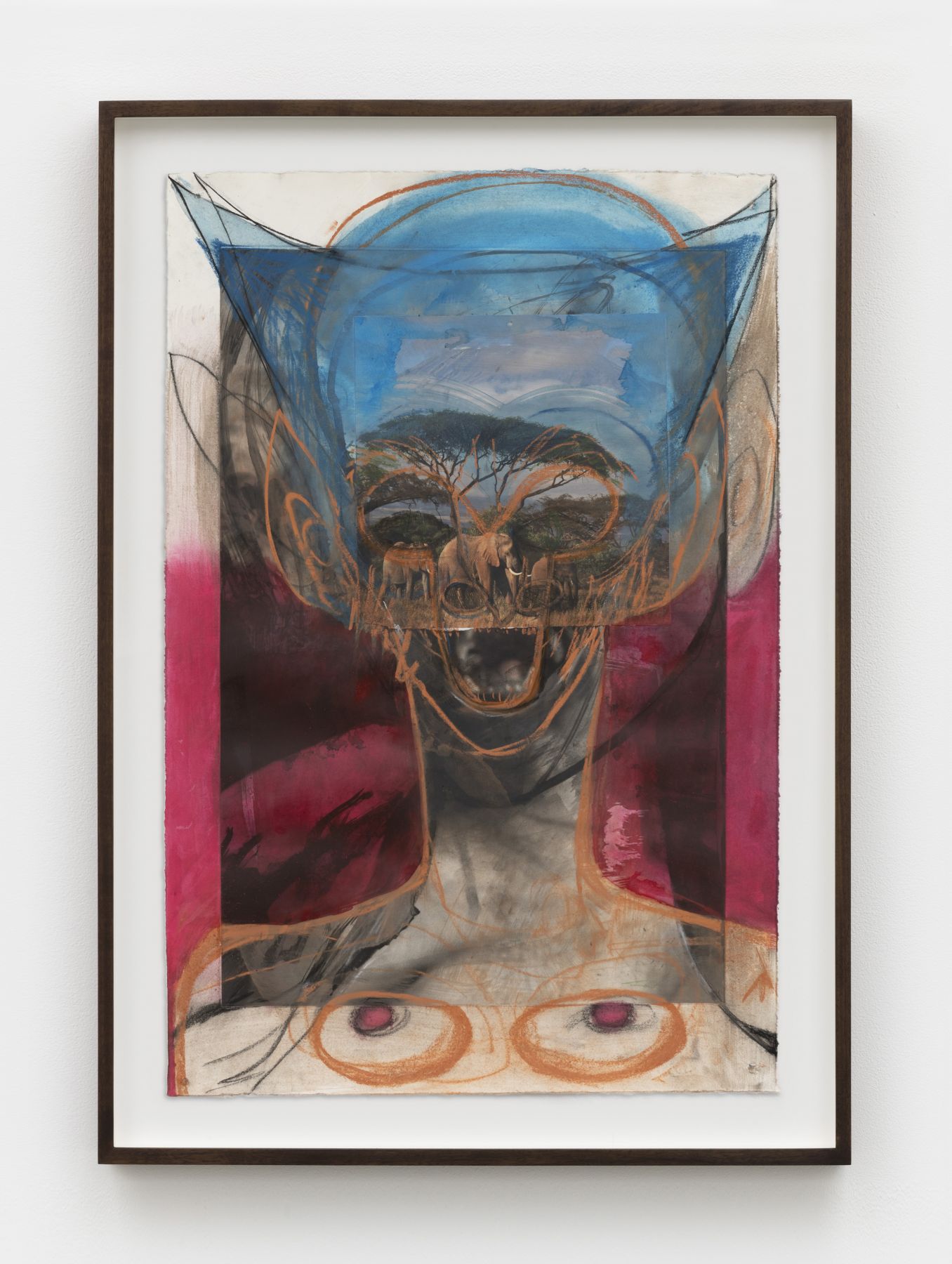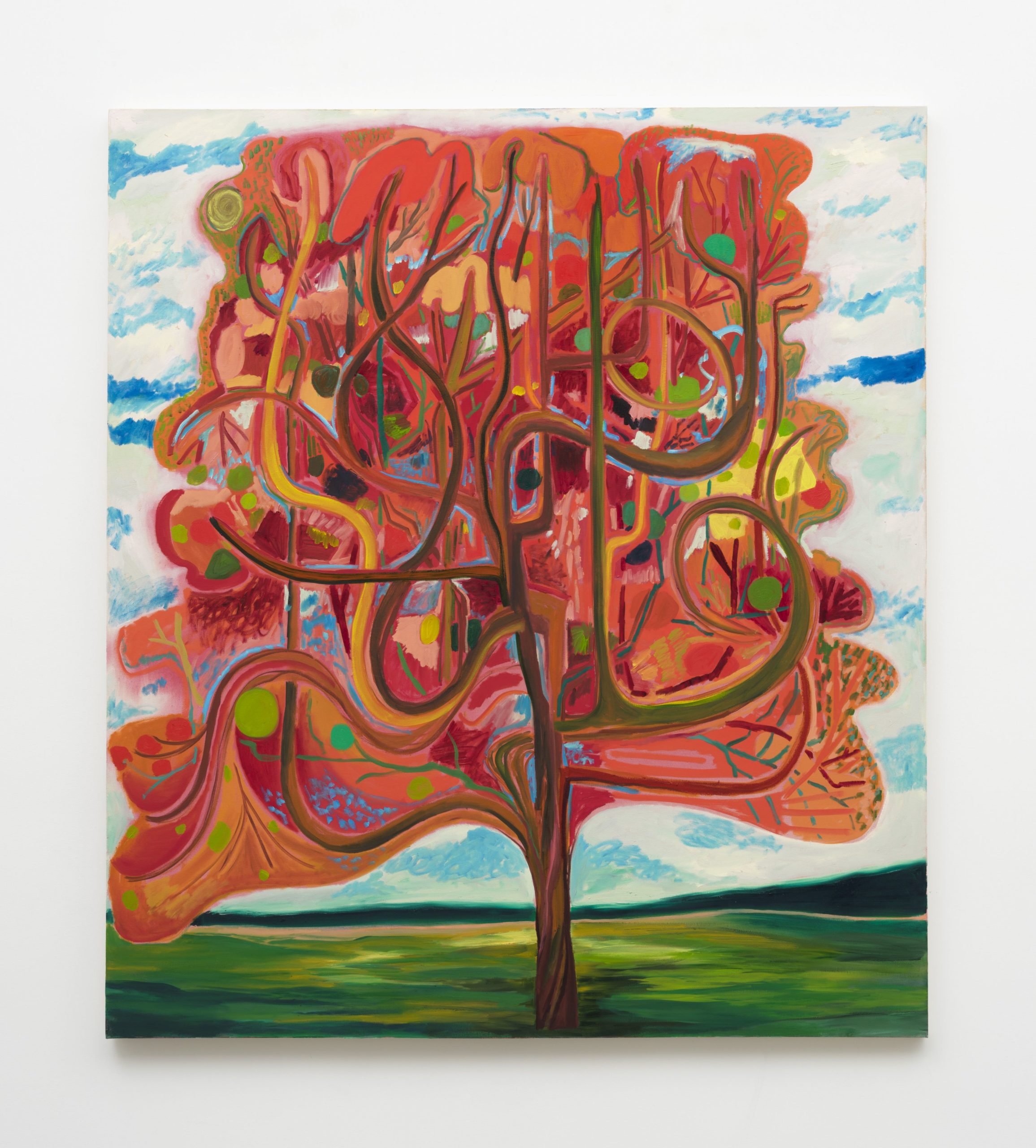 VIRTUAL POETRY READING—TONGO EISEN-MARTIN, GABRIELA JAUREGUI, ANN LAUTERBACH, and CEDAR SIGO
David Kordansky Gallery
Thursday, June 17.
5 pm on the West Coast, 8 pm East Coast.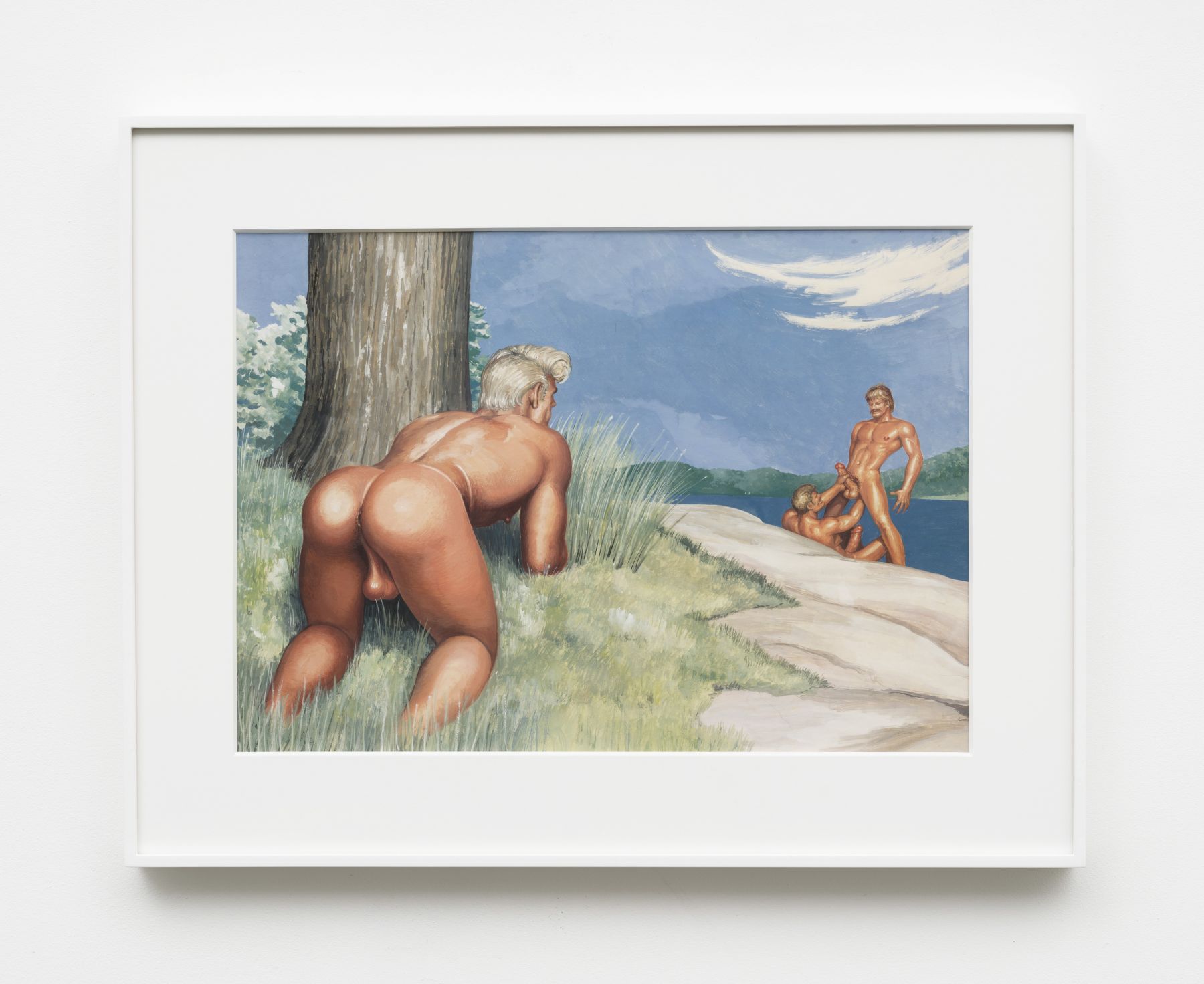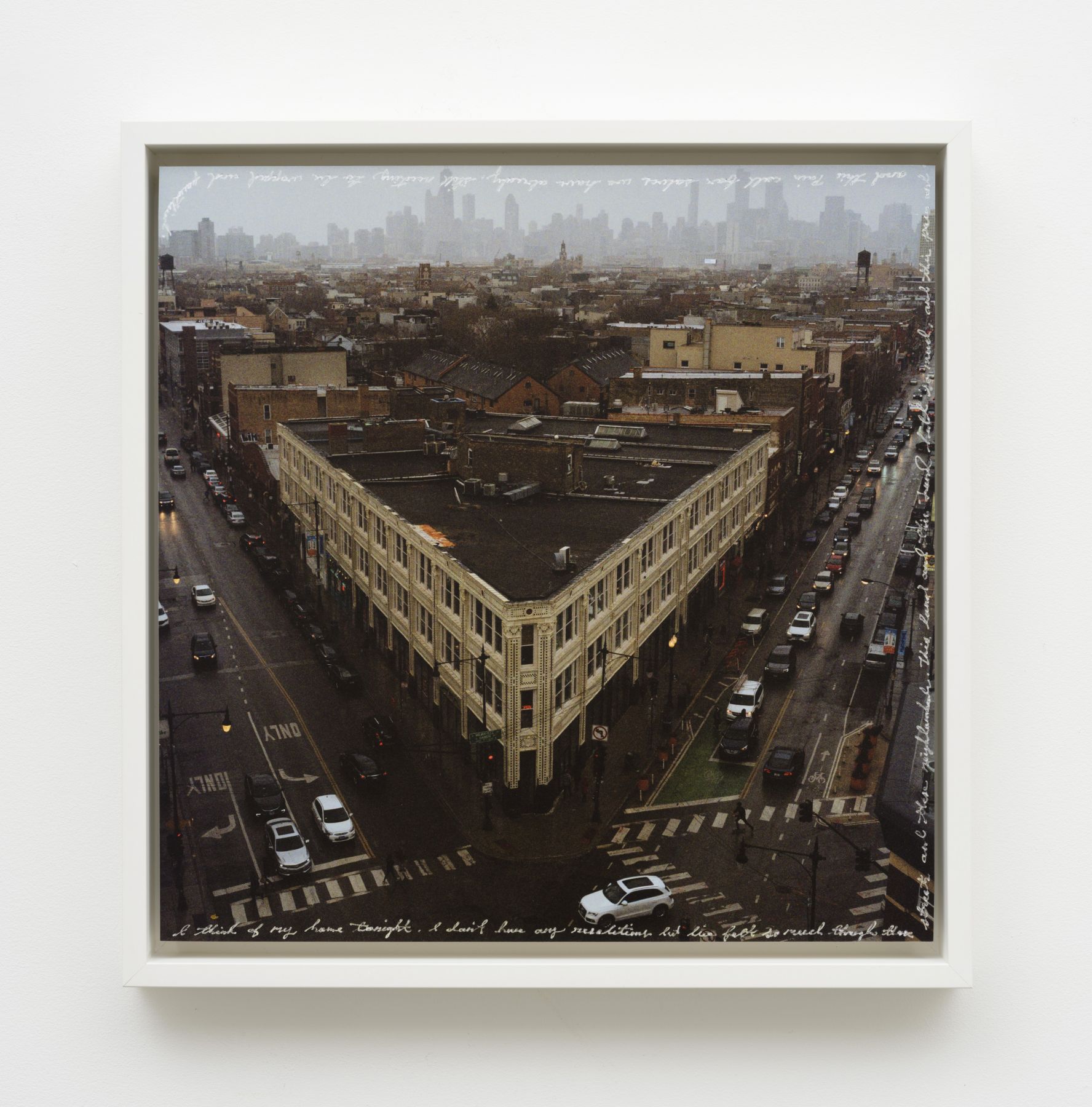 The Beatitudes of Malibu, David Kordansky Gallery, May 15, 2021–July 2, 2021, from top: Lauren Halsey, may we bang you?, 2021, white cement, wood, and mixed media; Raul Guerrero, Chinle, 2021, oil on linen; Etel Adnan, Untitled, 2012, oil on canvas; Huma Bhabha, Untitled, 2021, ink, acrylic, pastel, and collage on paper; Shara Hughes, New Systems, 2020, oil and acrylic on canvas; Tom of Finland, Untitled (from "Camping"), 1976, gouache and graphite on paper; Sky Hopinka, I think of my home tonight. I don't have any resolutions, but I've felt so much through these streets, these neighborhoods. This land and this Land hold so much, and this pain and this Pain call for salves we already have, still needing to be wrapped and poulticed., 2020, inkjet print and etching; Jennifer Guidi, Where the Sea and Sky Meet (Painted White Sand SF #2B, Blue and Light Blue Fill), 2021, sand, acrylic, and oil on linen; Scott Kahn, New Moon, 2021, oil on panel. Images courtesy and © the artists and their galleries.