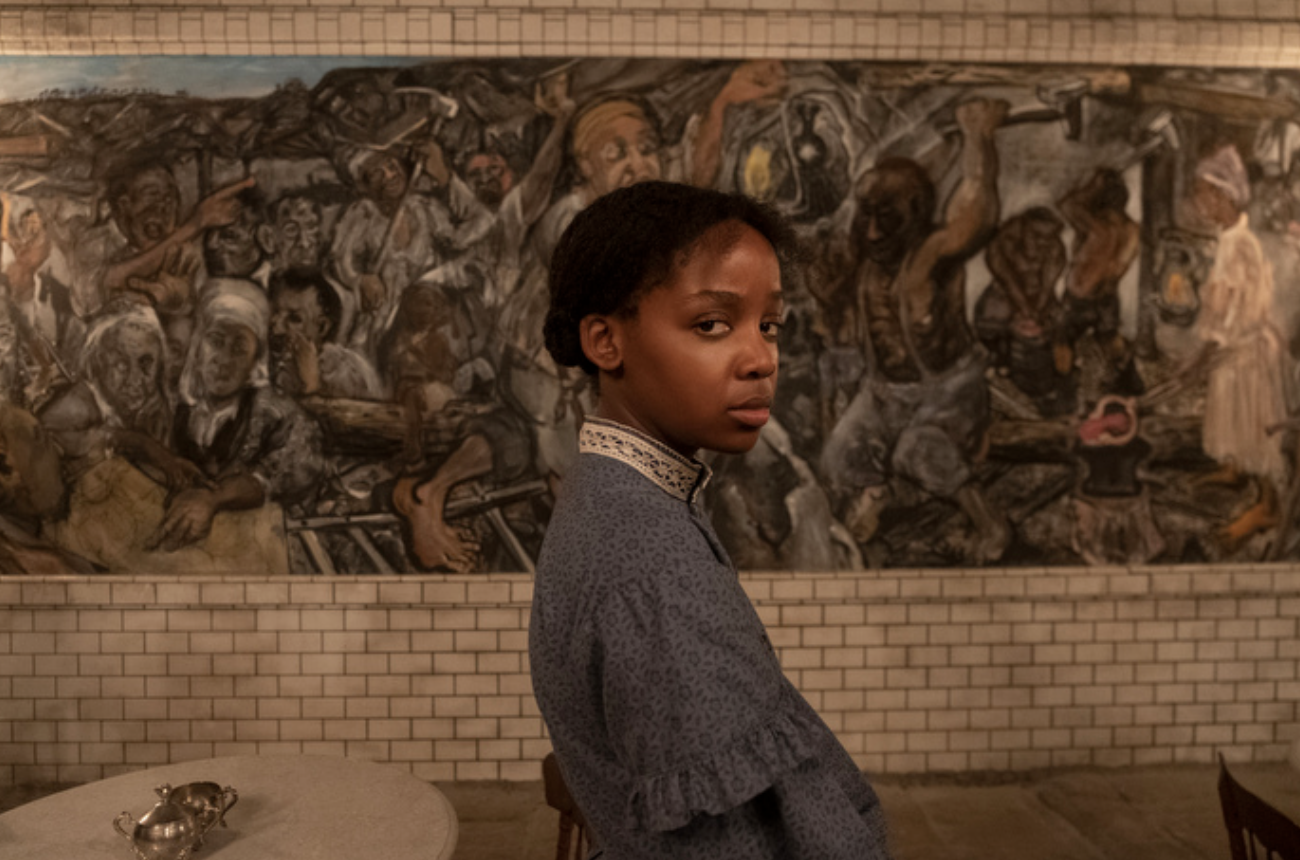 Celebrate Thuso Mbedu's searing portrayal of Cora Randall in THE UNDERGROUND RAILROAD—Barry Jenkins' television series based on Colson Whitehead's novel—with a discussion by the creative principals on bringing Cora to life.
The American Cinematheque presents the YouTube premier of a conversation with Mbedu, series editor Joi McMillon, cinematographer James Laxton, costume designer Caroline Eselin, hair designer Lawrence Davis, and makeup designer Doniella Davy, and moderator Beandrea July.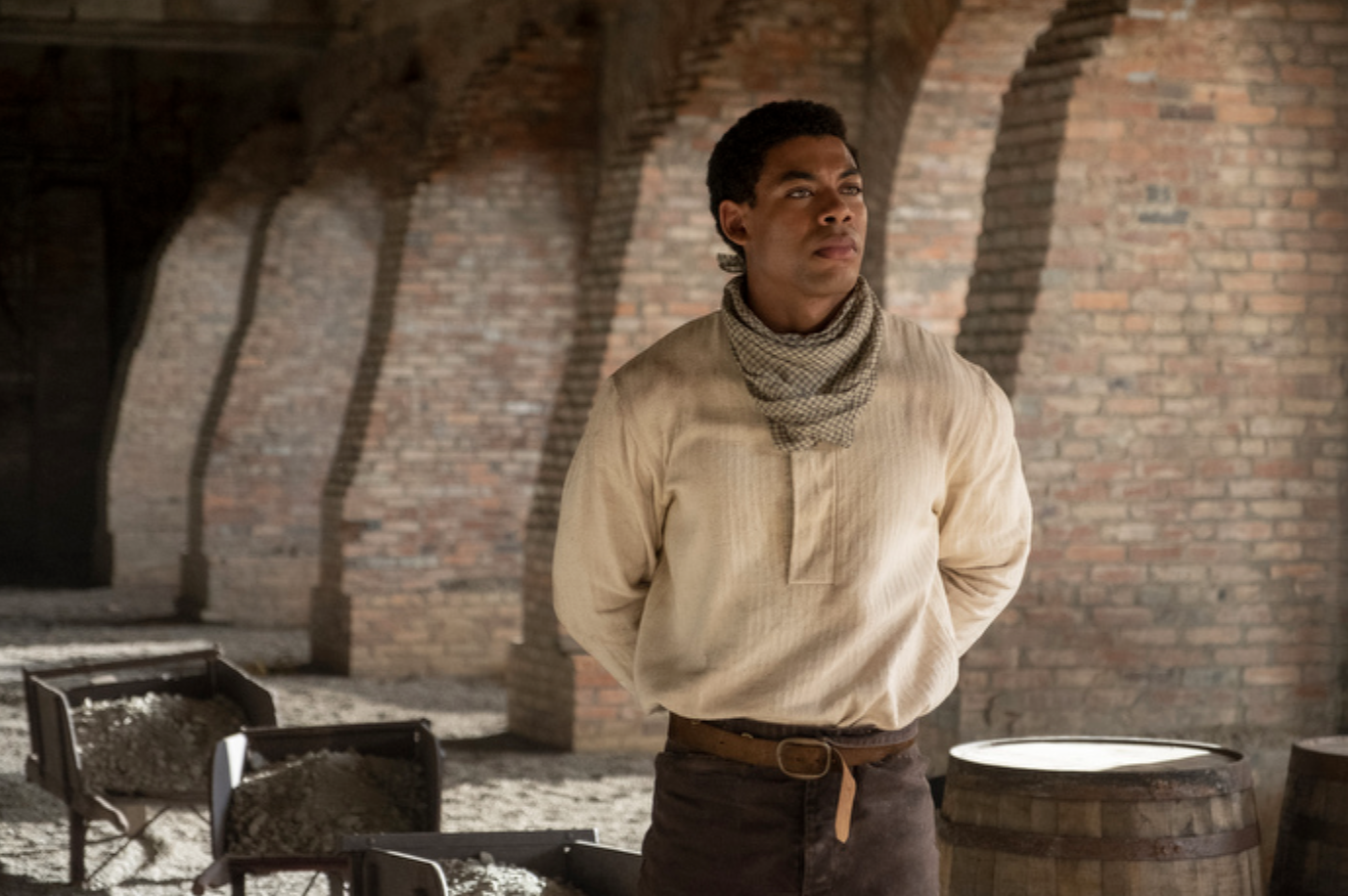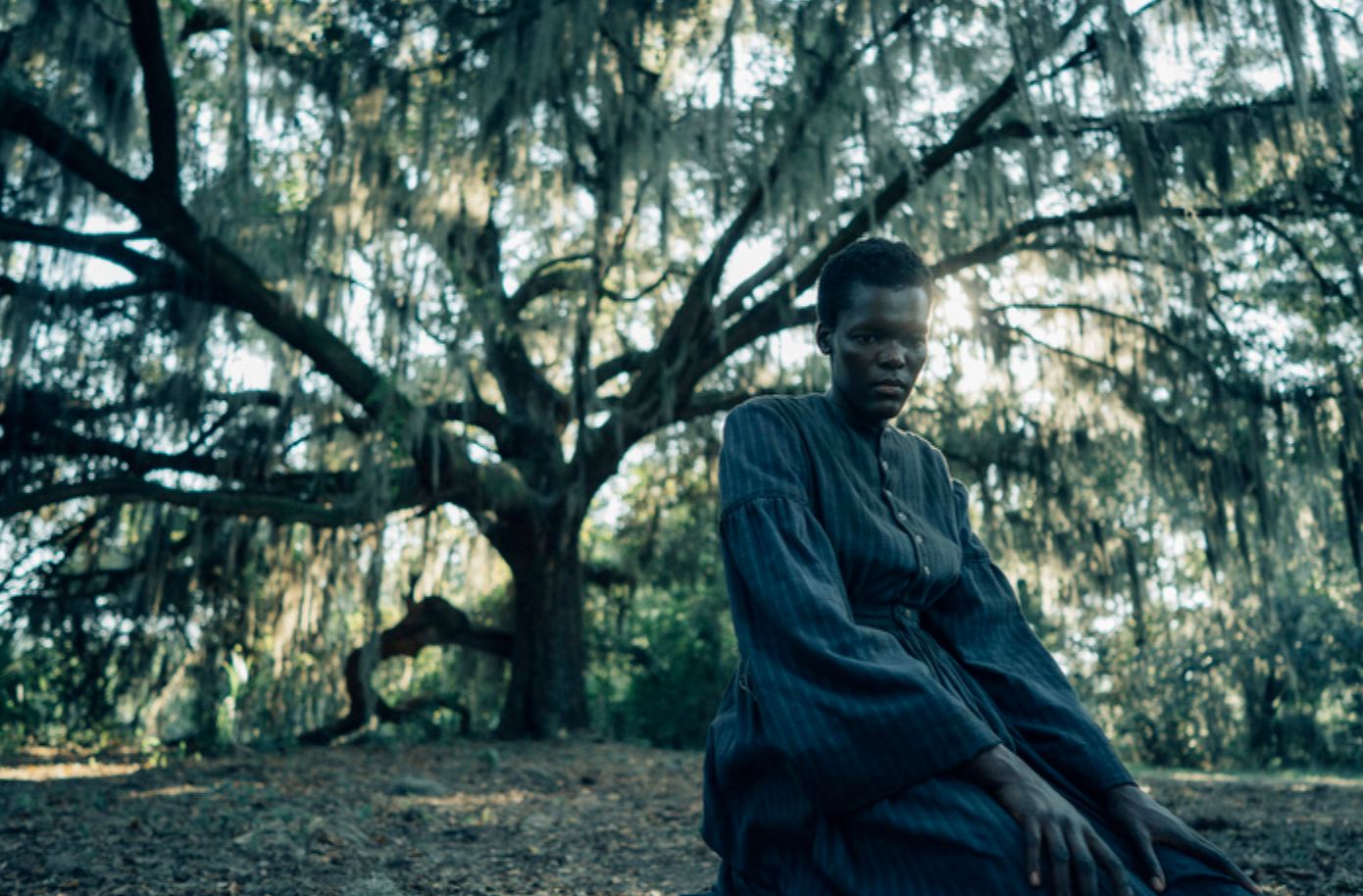 CRAFTING A CHARACTER—THE UNDERGROUND RAILROAD VIRTUAL Q&A
American Cinematheque
Friday, June 18.
6 pm on the West Coast, 9 pm East Coast.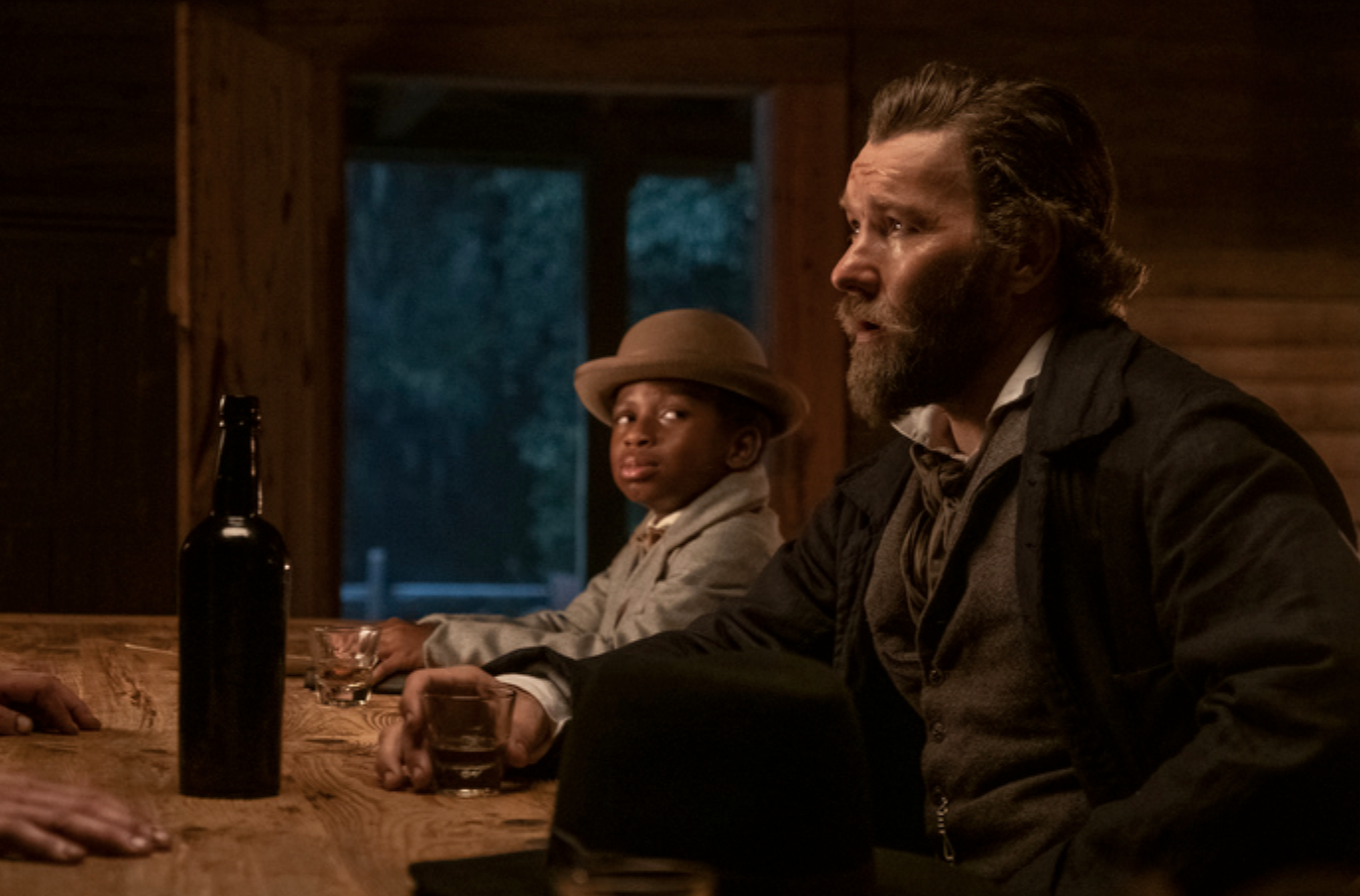 Barry Jenkins, The Underground Railroad (2021), from top: Film still; Thuso Mbedu; Aaron Pierre; Sheila Atim; Chase W. Dillon (left) and Joel Edgerton; William Jackson Harper and Mbedu. Images courtesy and © Amazon Studios.