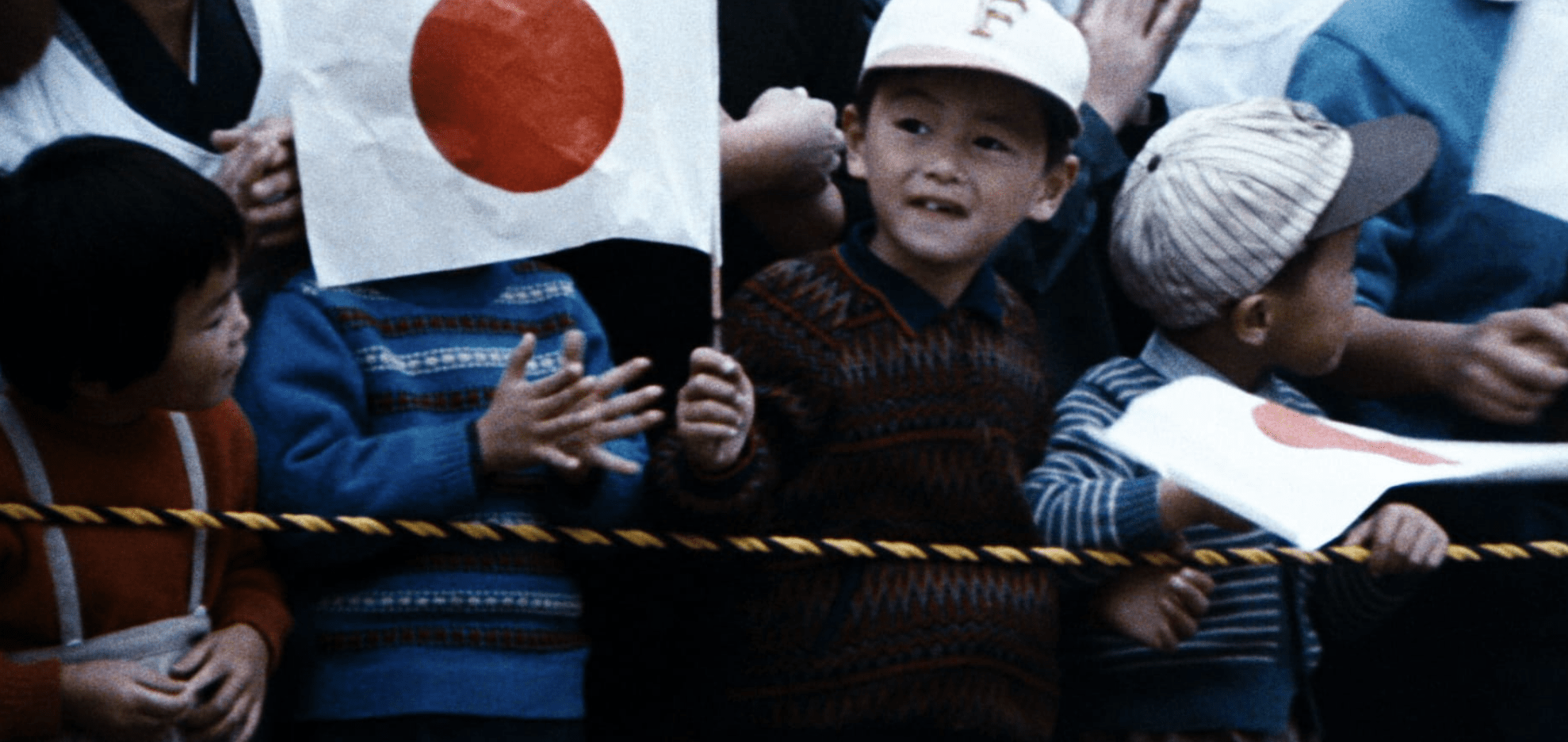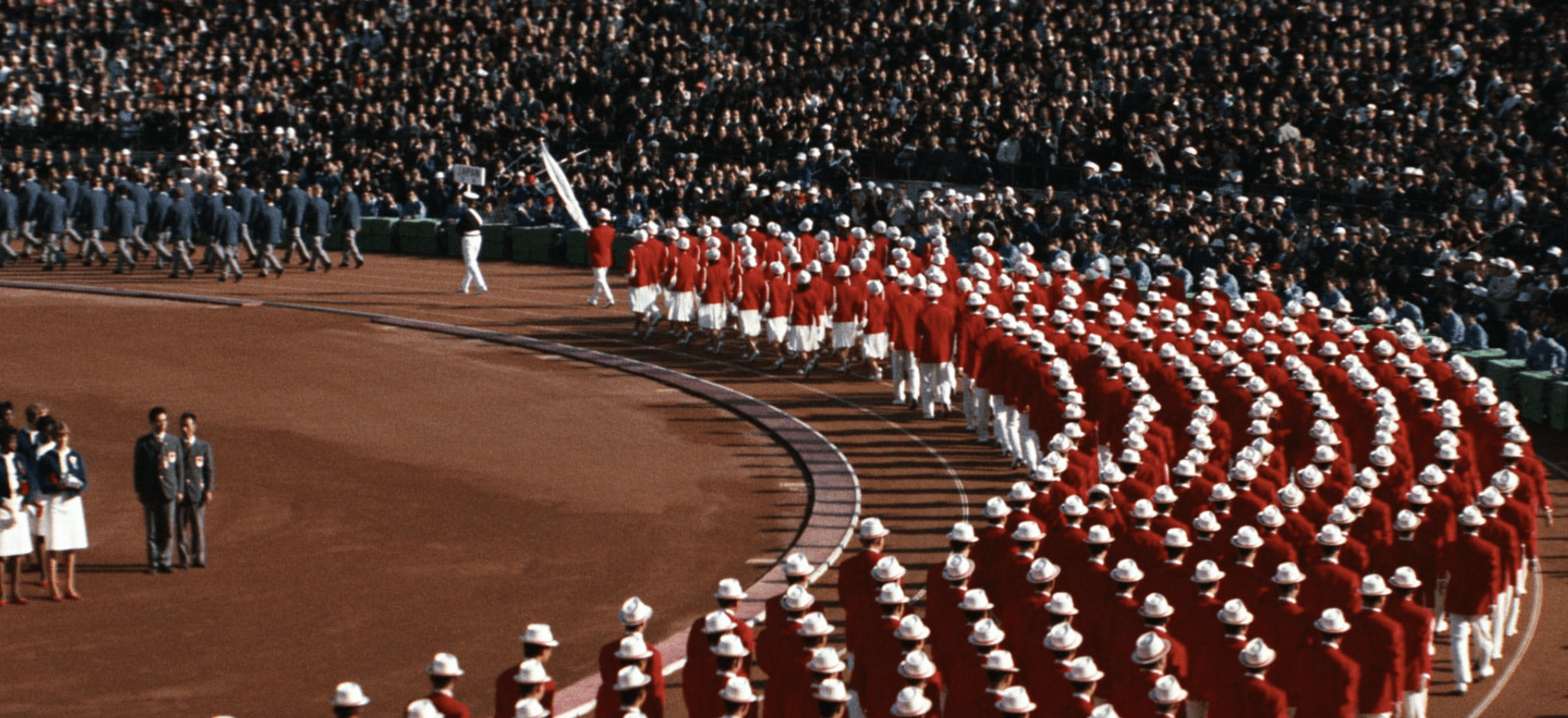 Ichikawa frequently courted controversy in his career… [but the] film that incited the most controversy, however, turned out to be the comparatively "innocent" and potentially uplifting official documentary of the 1964 Tokyo Olympics… A rare documentary in Ichikawa's filmography, and the best, TOKYO OLYMPIAD turned out to be something very different from what the commissioning bodies expected…
Despite the massive forces, equipment, and money expended upon the project—over 100 cameras and fifty-seven sound recordists captured the events in stereo and CinemaScope—the result was anything but the vast, inspiring spectacle anticipated by the Olympic officials. From seventy hours of footage, Ichikawa shaped an idiosyncratic, formally innovative, and surprisingly intimate film. — James Quandt*
Kon Ichikawa's masterpiece is now streaming on various platforms. See info and links below.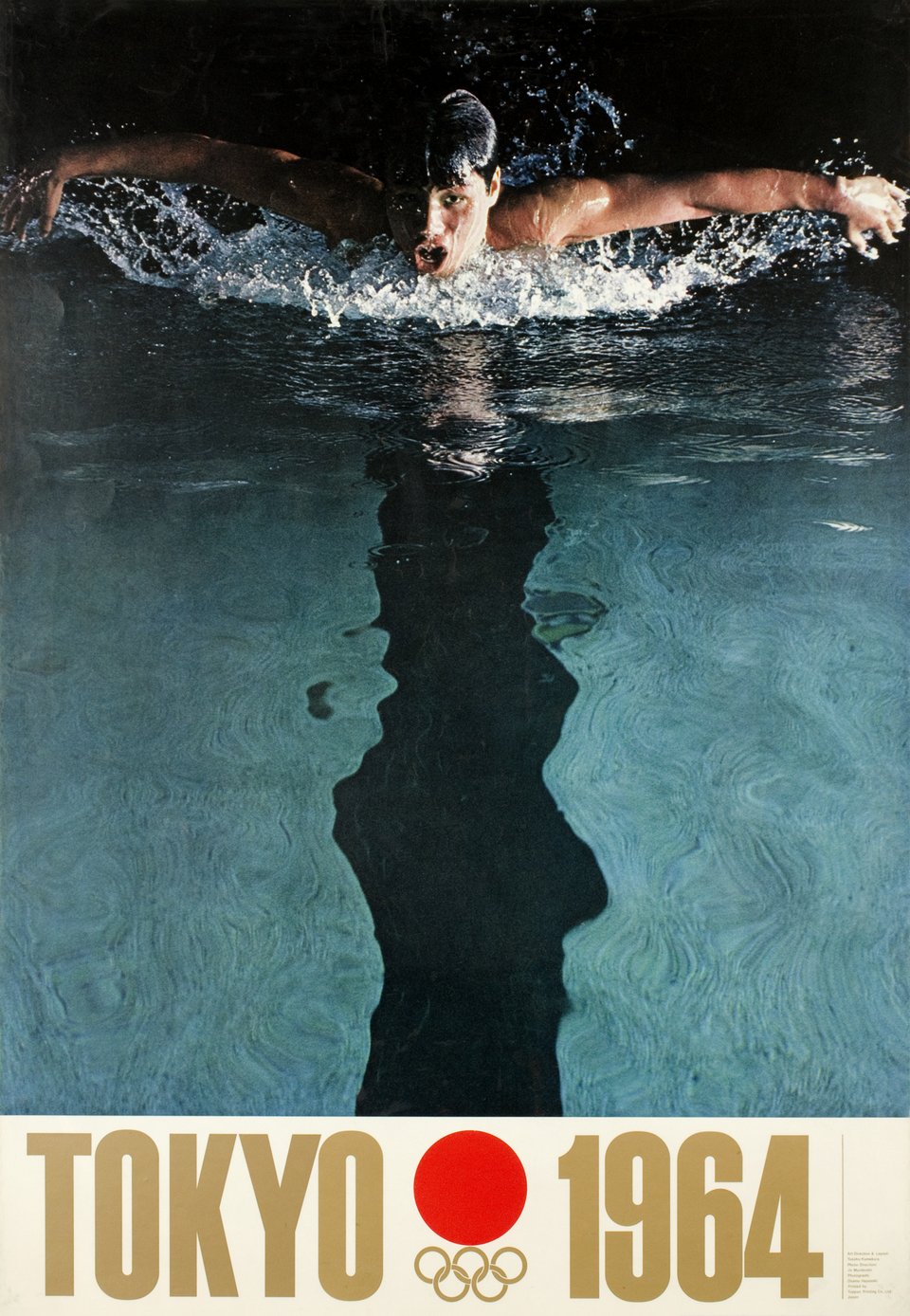 TOKYO OLYMPIAD
Directed by Kon Ichikawa.
HBO Max
Now streaming.
*James Quandt, introduction to "Tokyo Olympiad: A Symposium" (Eric Cazdyn, Abé Mark Nornes, Quandt, Catherine Russell, Mitsuhiro Yoshimoto), in Kon Ichikawa, ed. Quandt (Toronto: Cinematheque Ontario; Toronto International Film Festival Group, 2001), 315.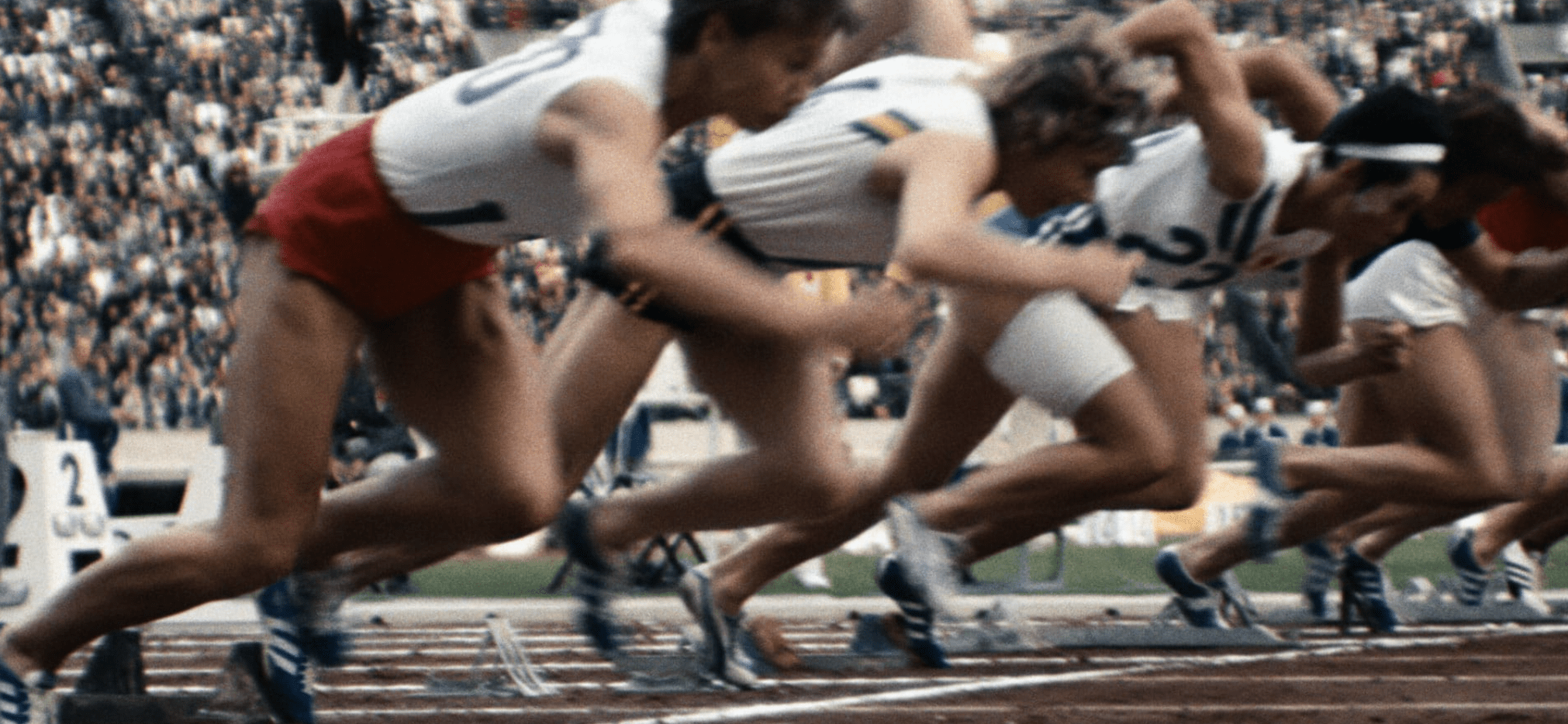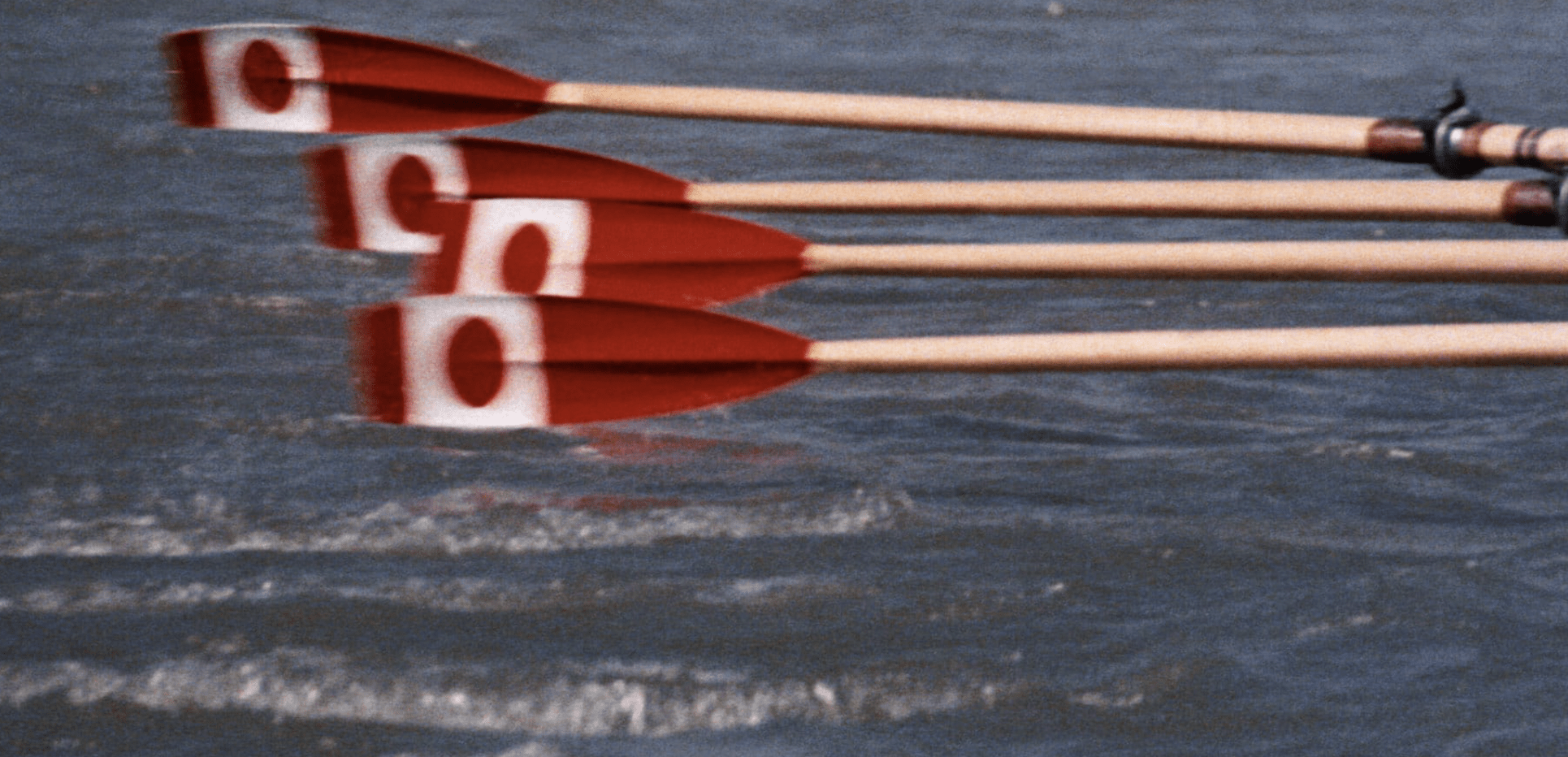 Kon Ichikawa, Tokyo Olympiad (1965). Images courtesy and © The Criterion Collection and Janus Films. Tokyo 1964 poster design by Yusaku Kamekura.