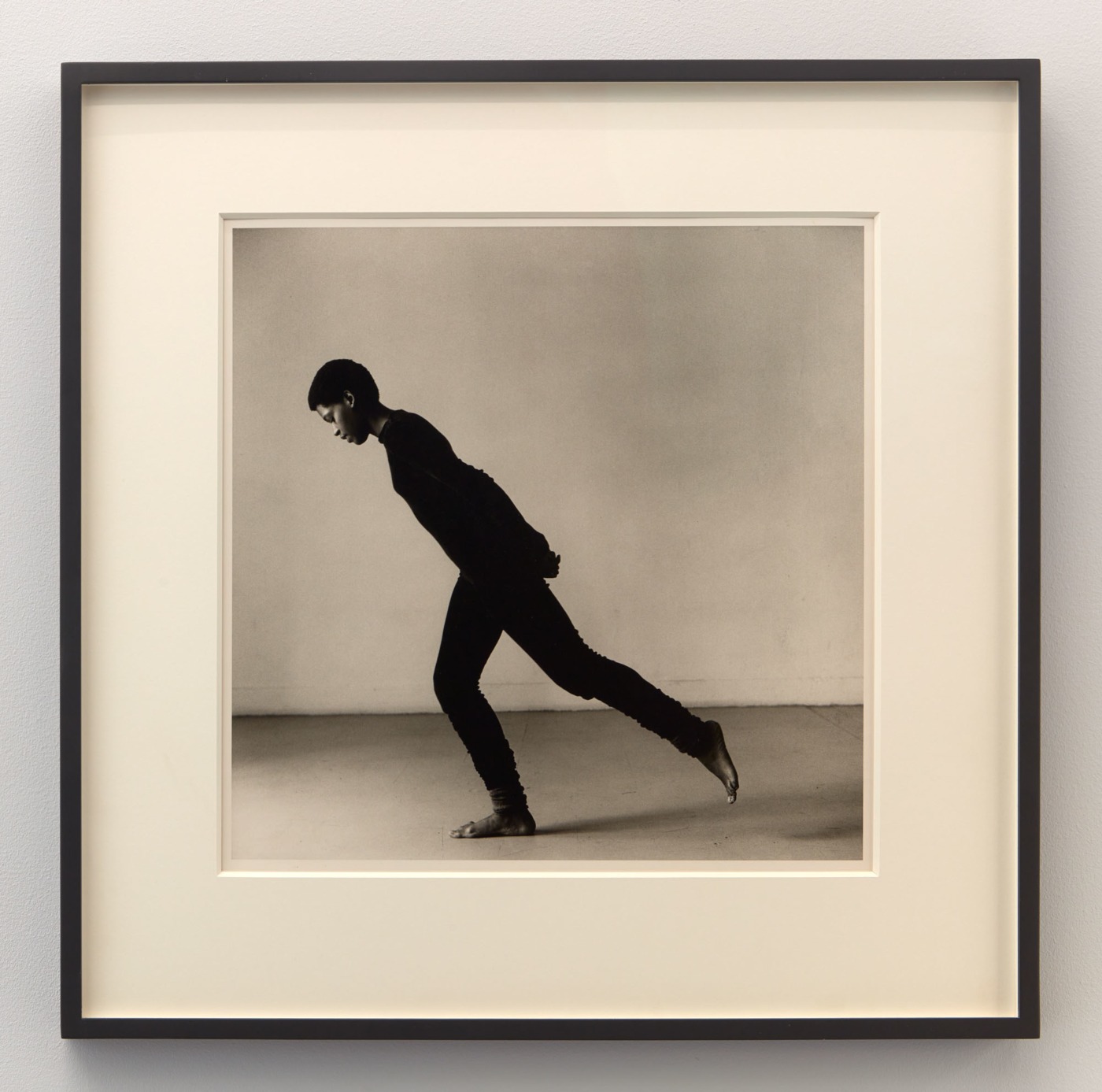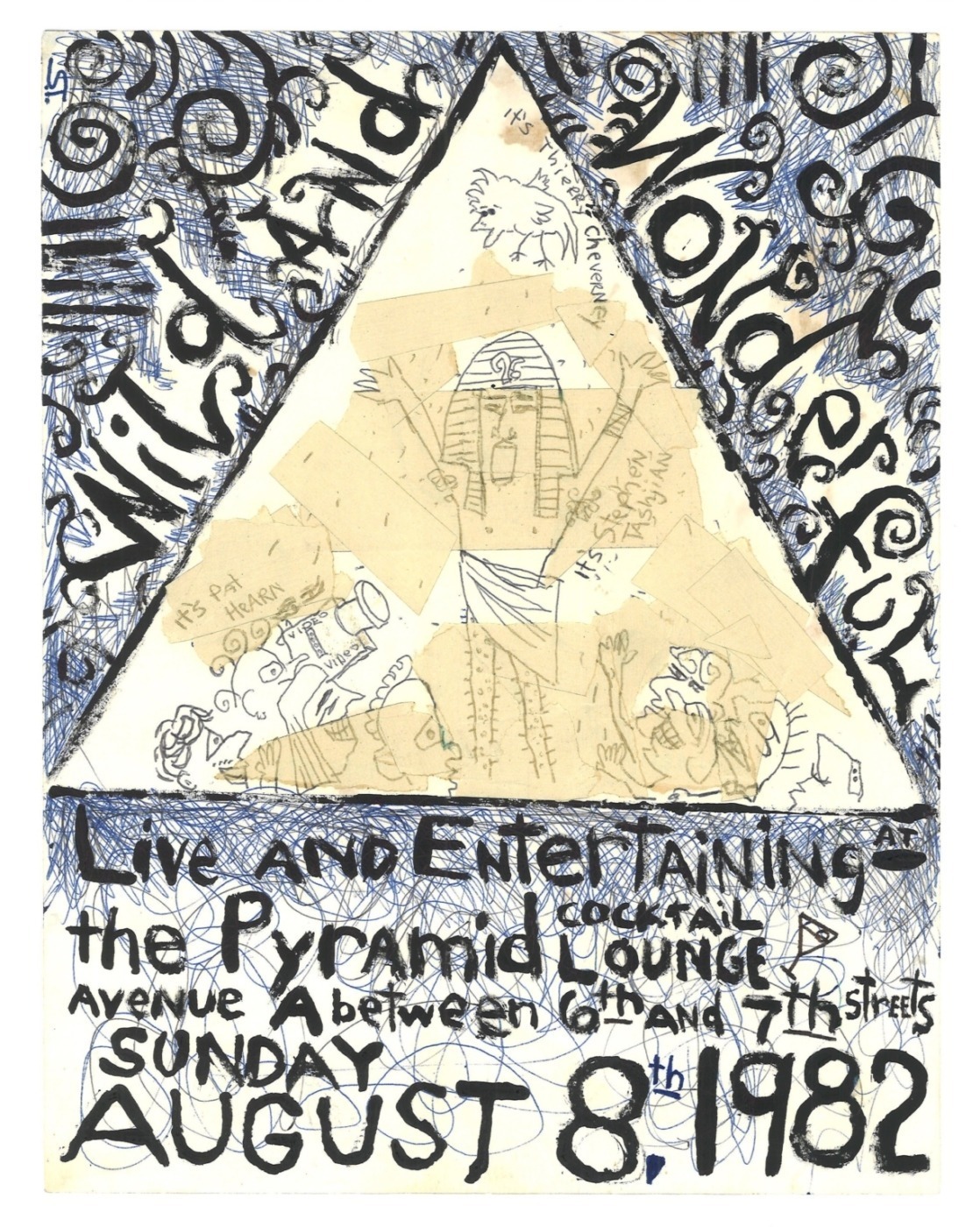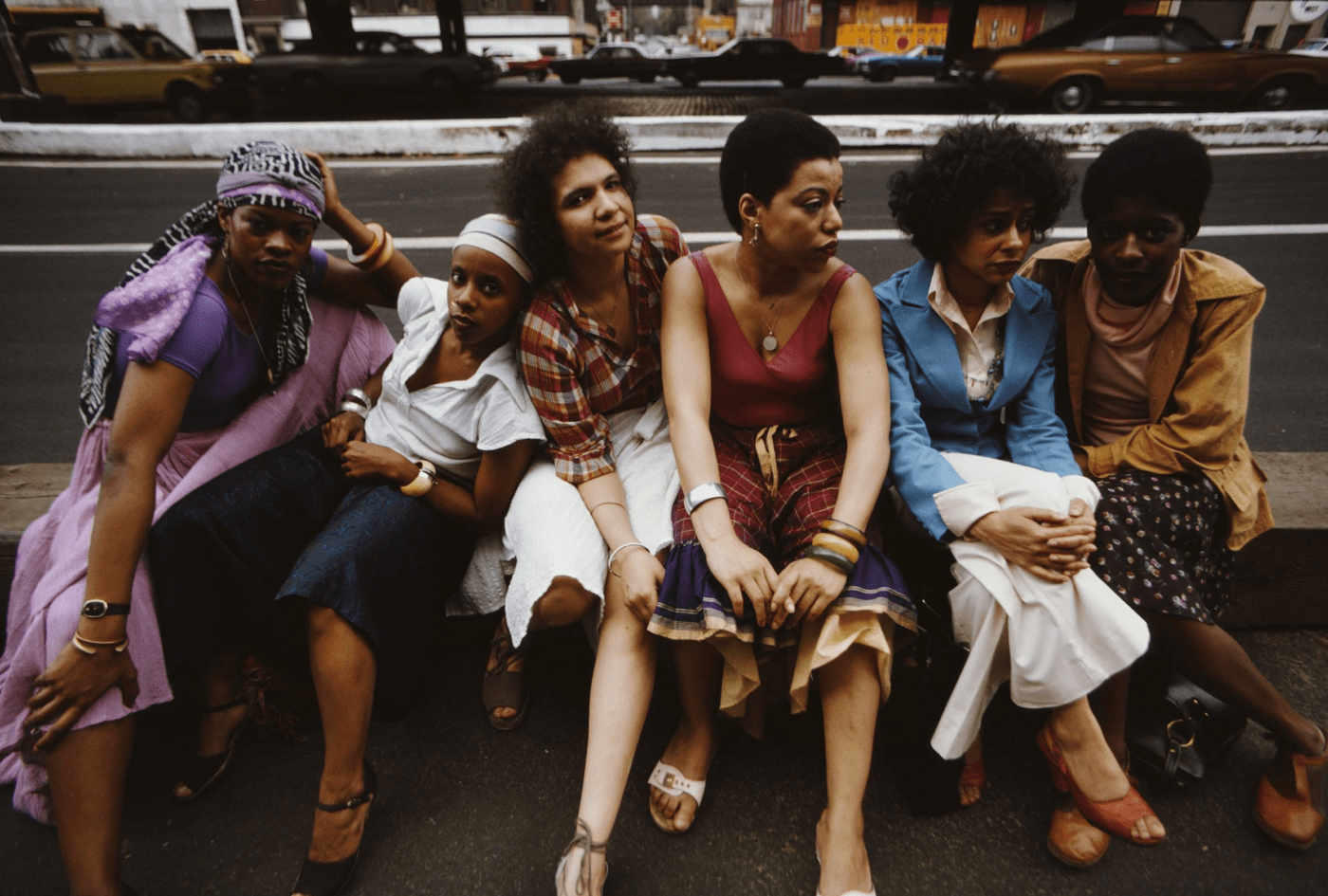 Organized by Hilton Als, the group show GET LIFTED! at Karma in Manhattan is an "examination and celebration of how, in dark times and just after, the artist's creative process can reaffirm life in its effort to describe it."*
Participating artists include Diane Arbus, Anthony Barboza, Peter Bradley, Jared Buckheister, Alice Coltrane, Somaya Critchlow, Brett Goodroad, Louise Fishman, Marley Freeman, Lee Friedlander, Reggie Burrows Hodges, Andrew Lamar Hopkins, Peter Hujar, Siobhan Liddell, Glenn Ligon, Jesse Murry, Ana Mendieta, Alice Neel, Senga Nengundi, Dan Nicoletta, Edward Owens, Paul Pfeiffer, Ntozake Shange, Gertrude Stein and Virgil Thomson, Tabboo!, Paul Thek, James Van Der Zee, Stacy Lynn Waddell, Kelley Walker, Frank Walter, and Jack Whitten.
Collectively, these seminal artists had a profound effect on American culture from the 1940s on. Their work is a testament to the ecstatic and to how the ecstatic impulse can change not only art but the society that produces it. The visual artists of GET LIFTED! demonstrate how art married to the spirit can lift us up collectively, one at a time. — Hilton Als*
On Tuesday, September 21, at 7 pm, Justin Hicks will present a performance at the gallery. See link below for exhibition info.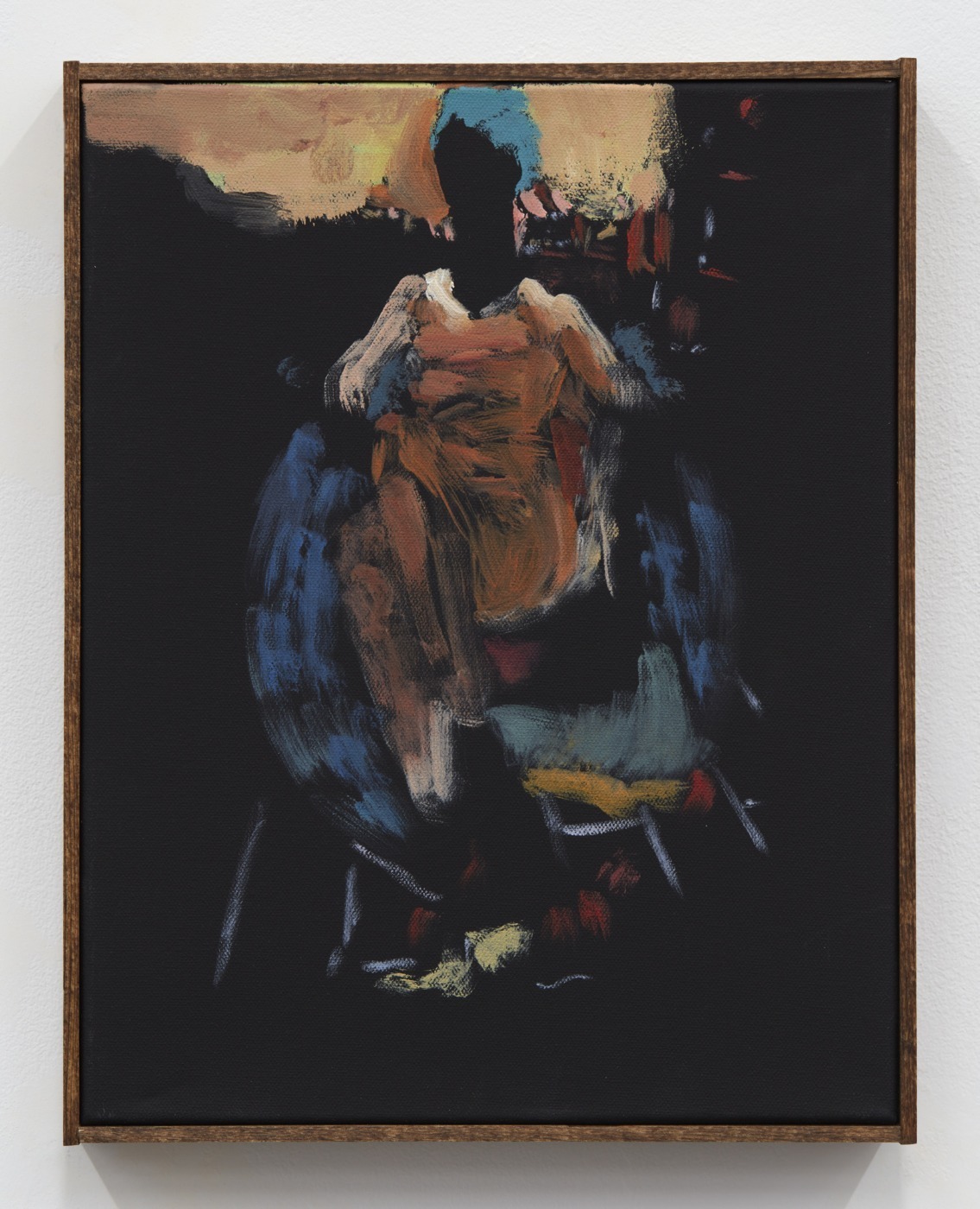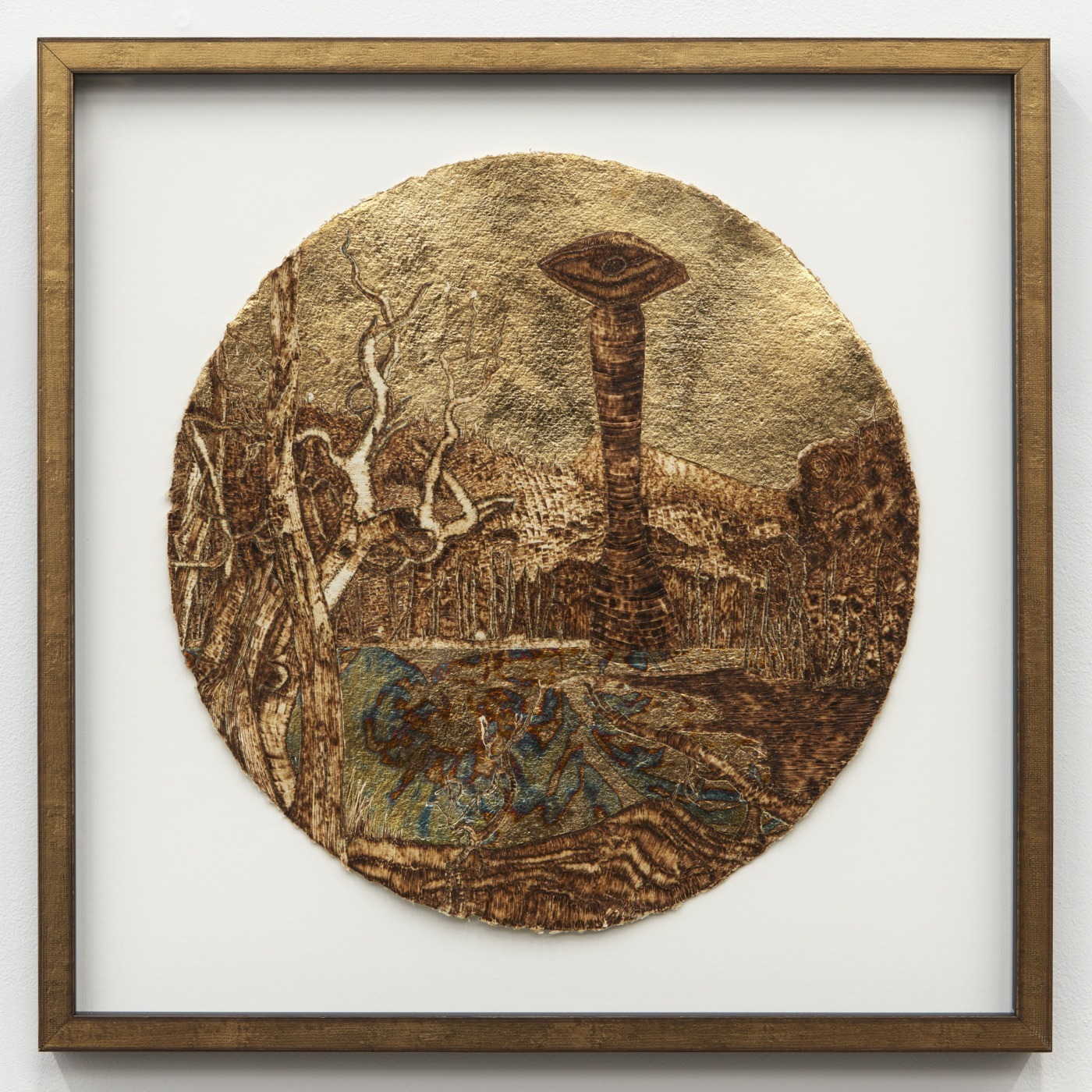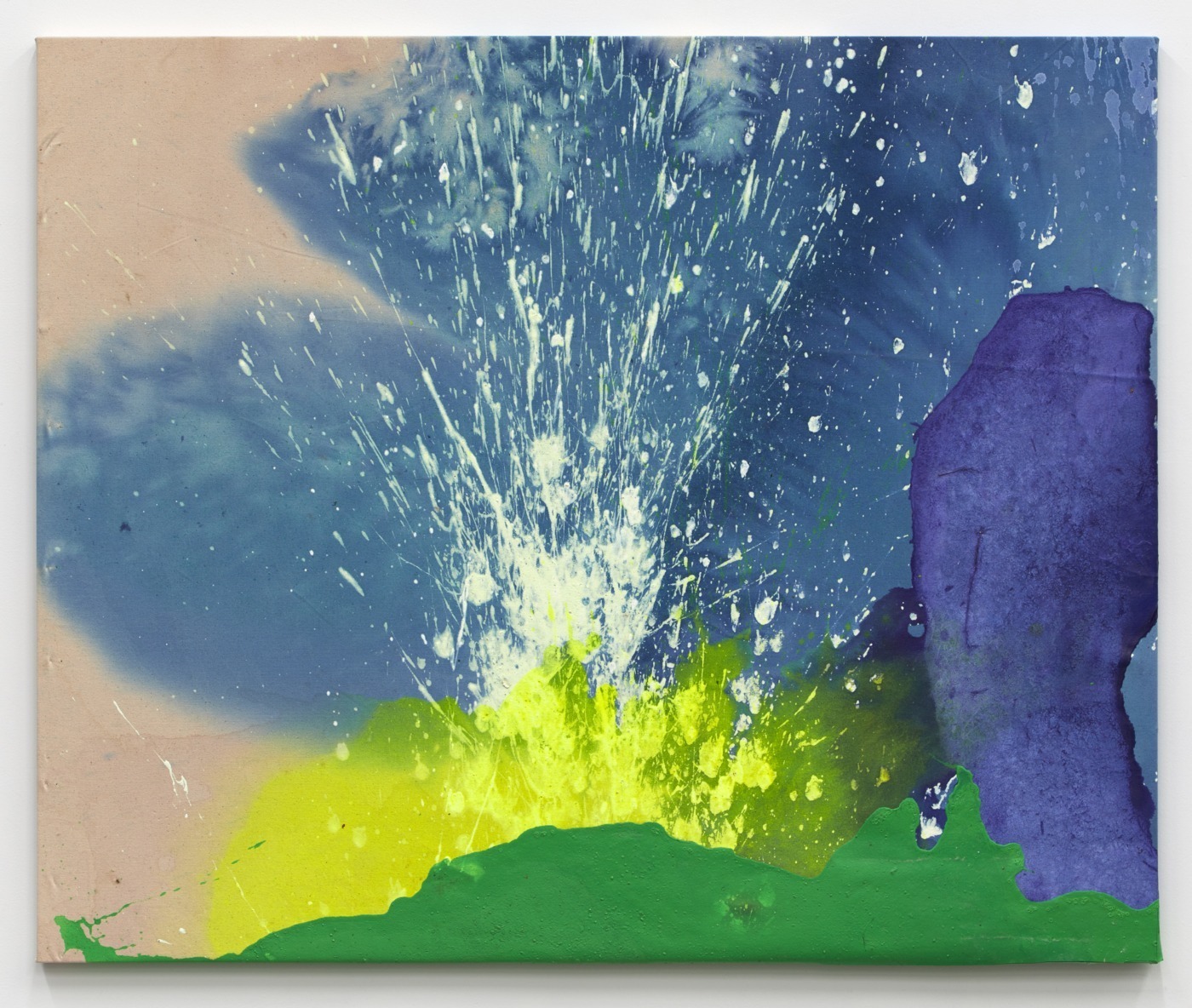 Organized by Hilton Als.
Through October 2.
Karma
22 East 2nd Street, New York City.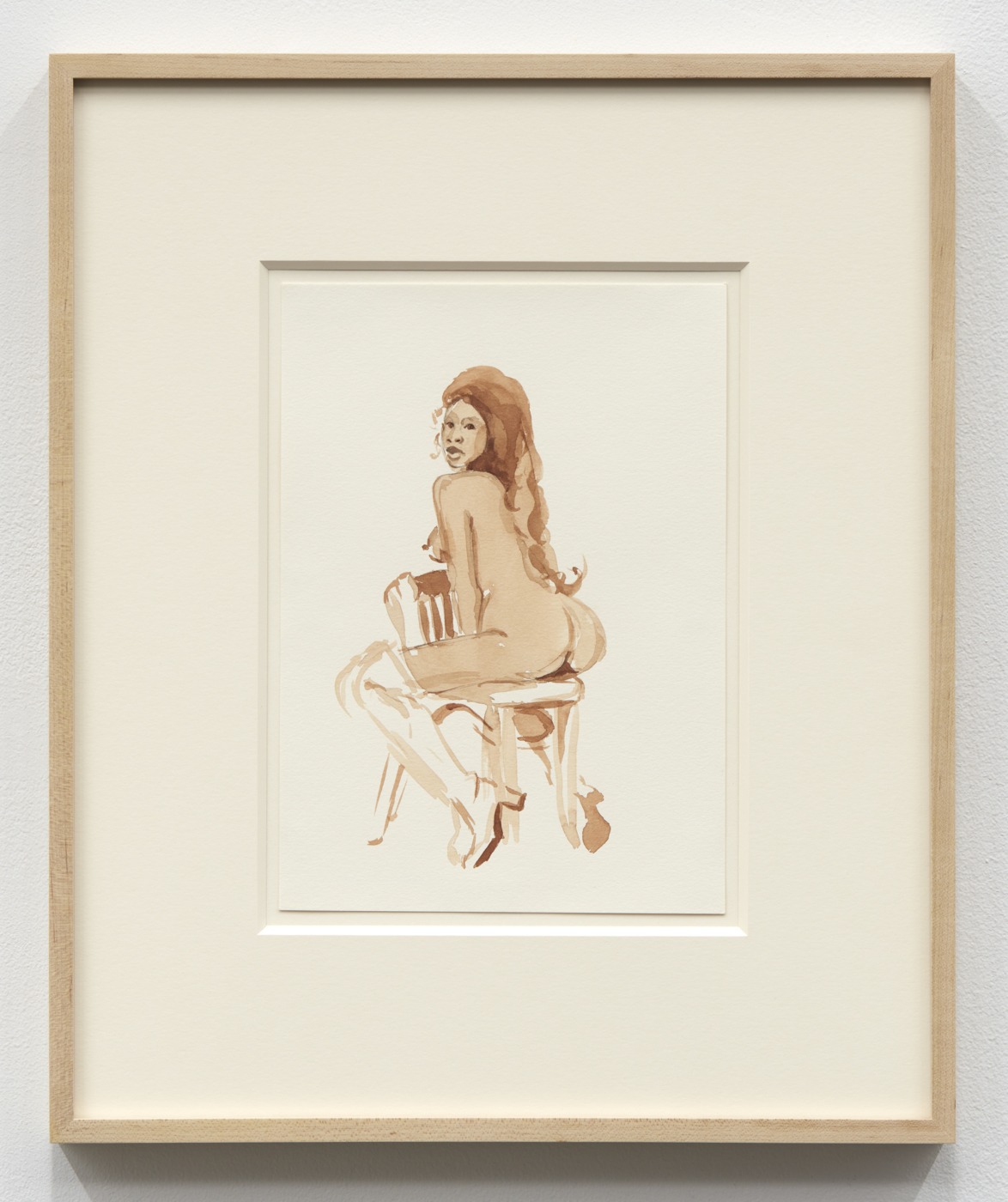 Get Lifted!, organized by Hilton Als, Karma, New York, August 19, 2021–October 2, 2021, from top: Siobhan Liddell, Untitled (Red and Gold), 2015, acrylic and paper on canvas; Peter Hujar, Sheryl Sutton, 1977, gelatin-silver print; Tabboo!, Wild and Wonderful Flyer Drawing, 1982, acrylic, pen, and tape on paper; Jill Freedman, The cast of the Broadway show For Colored Girls Who Have Considered Suicide When the Rainbow Is Enuf by Ntozake Shange, in New York City, 1977, 1977, color photograph; Reggie Burrows Hodges, Electric Lady, 2021, acrylic on canvas; Stacy Lynn Waddell, Closed Chimes rising from a Lake with Dead Trees in the Catskills (for T. M. & T. C.), 2021, burned handmade paper with blue pencil and composition and variegated gold leaf; Peter Bradley, Kind of Blue, 2020, acrylic on canvas; Somaya Critchlow, Untitled (Not Tonight), 2021, watercolor on paper; Frank Walter, Untitled, no date, drawing on blue cardstock; Anthony Barboza, Ntozake Shange, 1977, vintage gelatin silver print; Jared Buckheister, Cheerleader on Grass, 2012, watercolor on paper. Images courtesy and © the artists, their estates, and Karma.