We are in a time of expanded perception where we are shifting from a perspective that is human to one of the human in the cosmos. — Lita Albuquerque
Speaking "on time as a physical dimension and how her work creates a path towards transcendence through story and narrative," Albuquerque will give an artist talk this weekend in Long Beach.
See link below for details.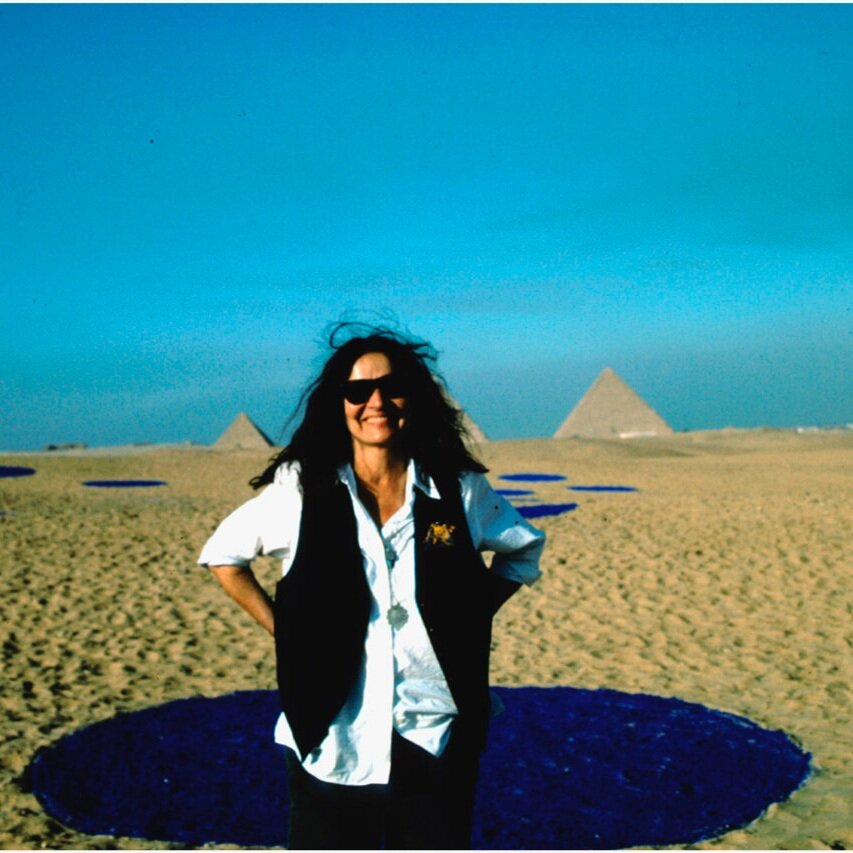 ARTIST TALK—LITA ALBUQUERQUE ON ART AND TRANSCENDENTALISM
Saturday, September 25, at 5 pm.
Compound
1395 Coronado Avenue, Long Beach.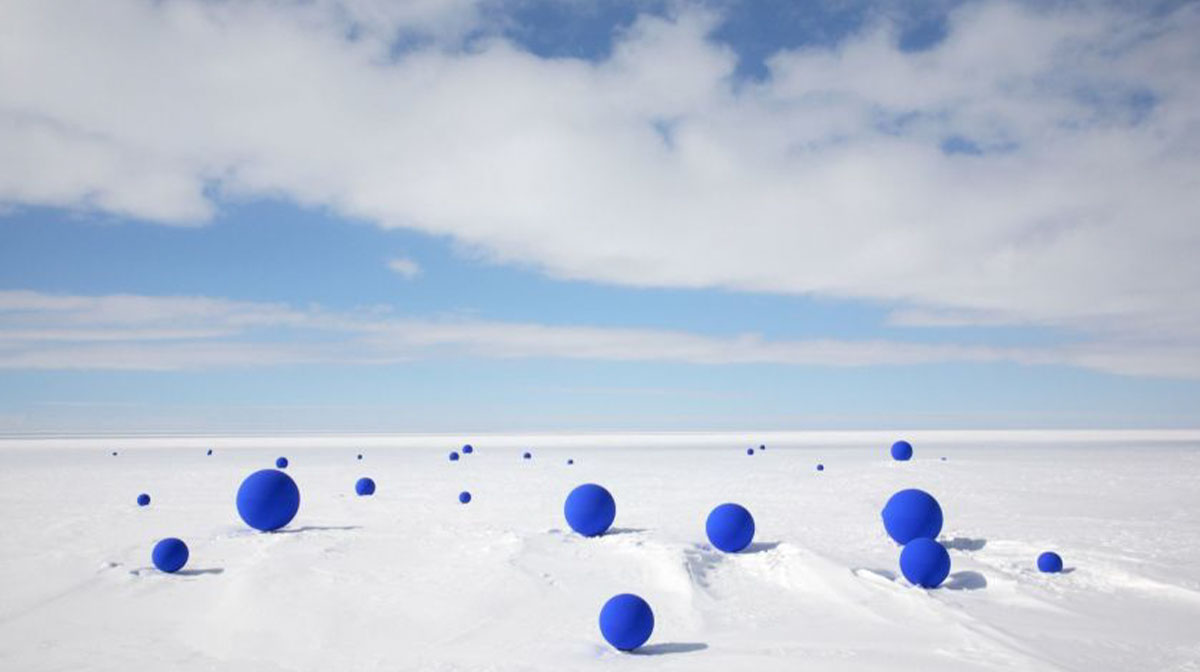 Lita Albuquerque, from top: Untitled, 2020, white gold leaf on resin and pigment on panel; Albuquerque; Stellar Axis: Antarctica, 2006, pigment on ninety-nine glass spheres, Ross Ice Shelf. Images © Lita Albuquerque, courtesy of the artist and Kohn Gallery.