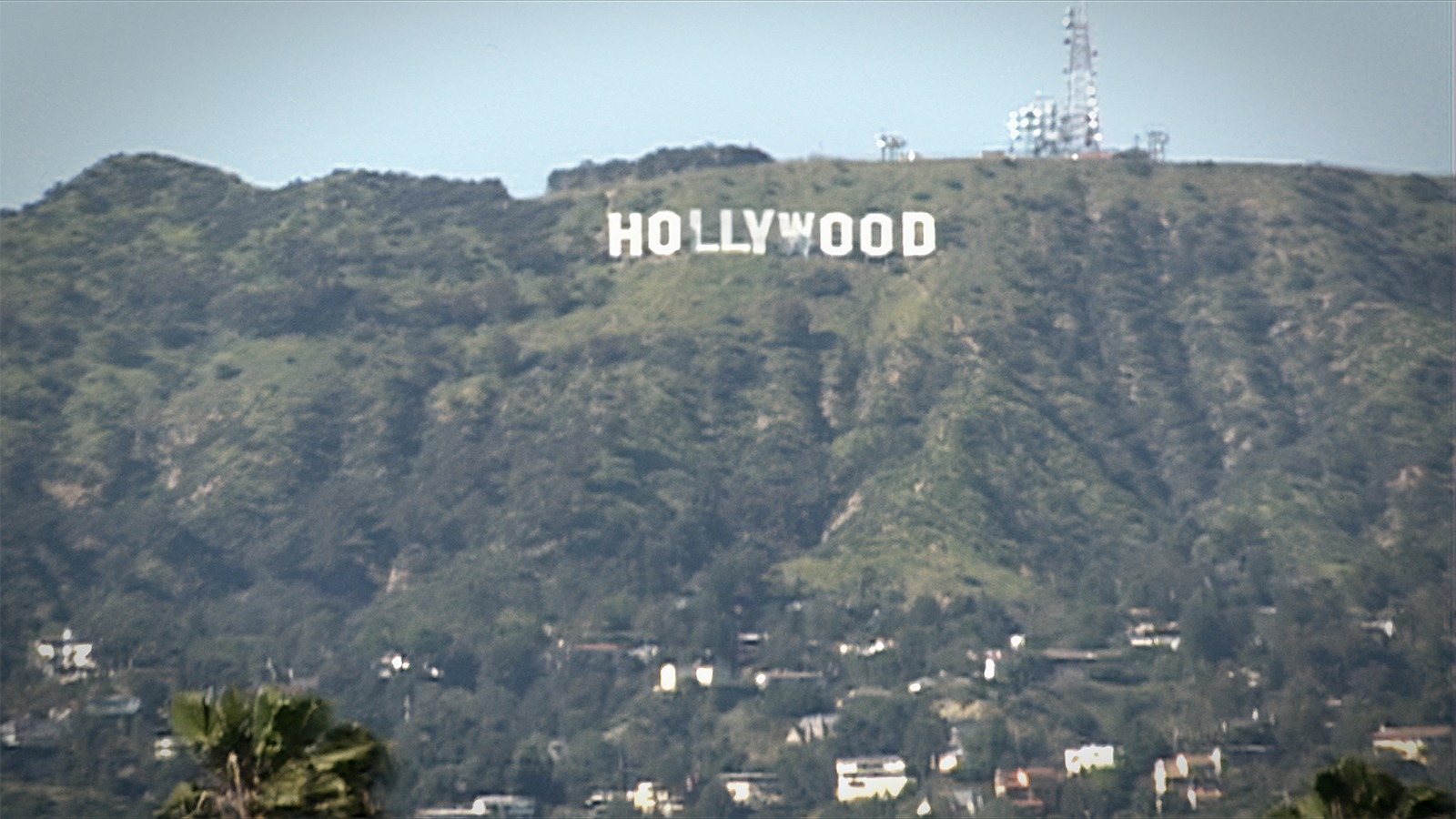 Could Axxon N. be the actual story, the sprawling narrative of the three-hour INLAND EMPIRE? Does Axxon derive from "axon"… "a usually long and single nerve-cell process that usually conducts impulses away from the cell body"?* Thinking of that extra "x" in Axxon, I remember that the letter, in algebra, means a value that is not yet known, a variable—a quantity that changes, just like Nikki [Laura Dern].
But I'm losing the plot again. Free-associating like this is my desperate way of trying to make sense of a film that continually defies it, that is itself a product of free-association. I go back to what Dern told me over the phone fifteen years ago: "There was clearly a mystery, as there always is—there's a mystery to solve as the actor in the story." — Melissa Anderson, Inland Empire**
Join Anderson—author of a new book on David Lynch's INLAND EMPIRE—for a screening of the 4K remaster of the film. Presented by Acropolis Cinema and Mezzanine, copies of the monograph will be available for purchase during the event.
See link below for details.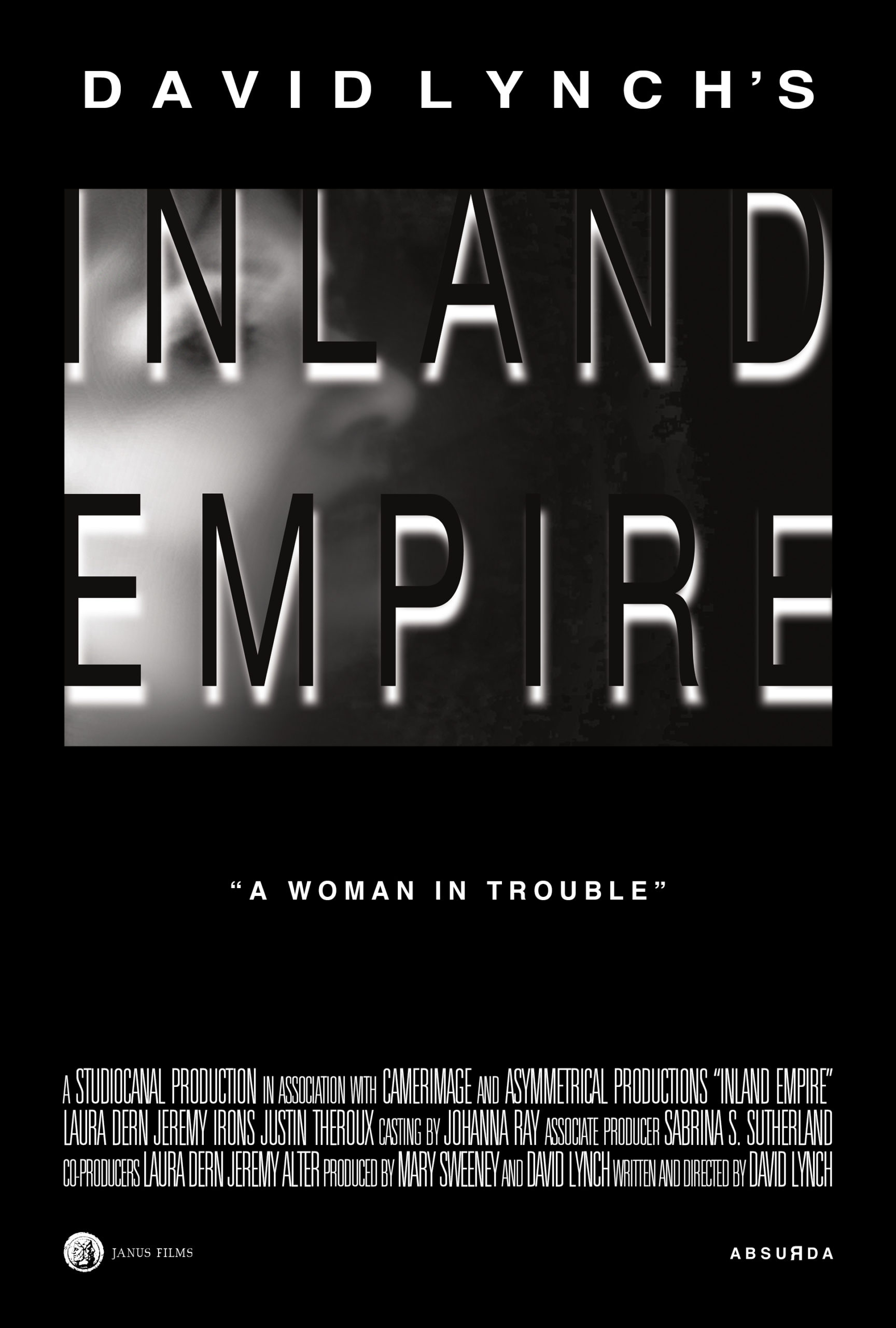 Written and directed by David Lynch
Introduction and book signing by Melissa Anderson
Wednesday, May 18, at 7:30 pm
2220 Arts + Archives
2220 Beverly Boulevard, Los Angeles
*In early 2019, Essex Flowers gallery in New York City presented the group exhibition AXxoN N.: A Collective Commentary on David Lynch's Inland Empire. "Axon" definition from Merriam-Webster.
**Melissa Anderson, Inland Empire (Berlin: Fireflies Press, 2021), text © Melissa Anderson.
See Nathan Lee on Inland Empire.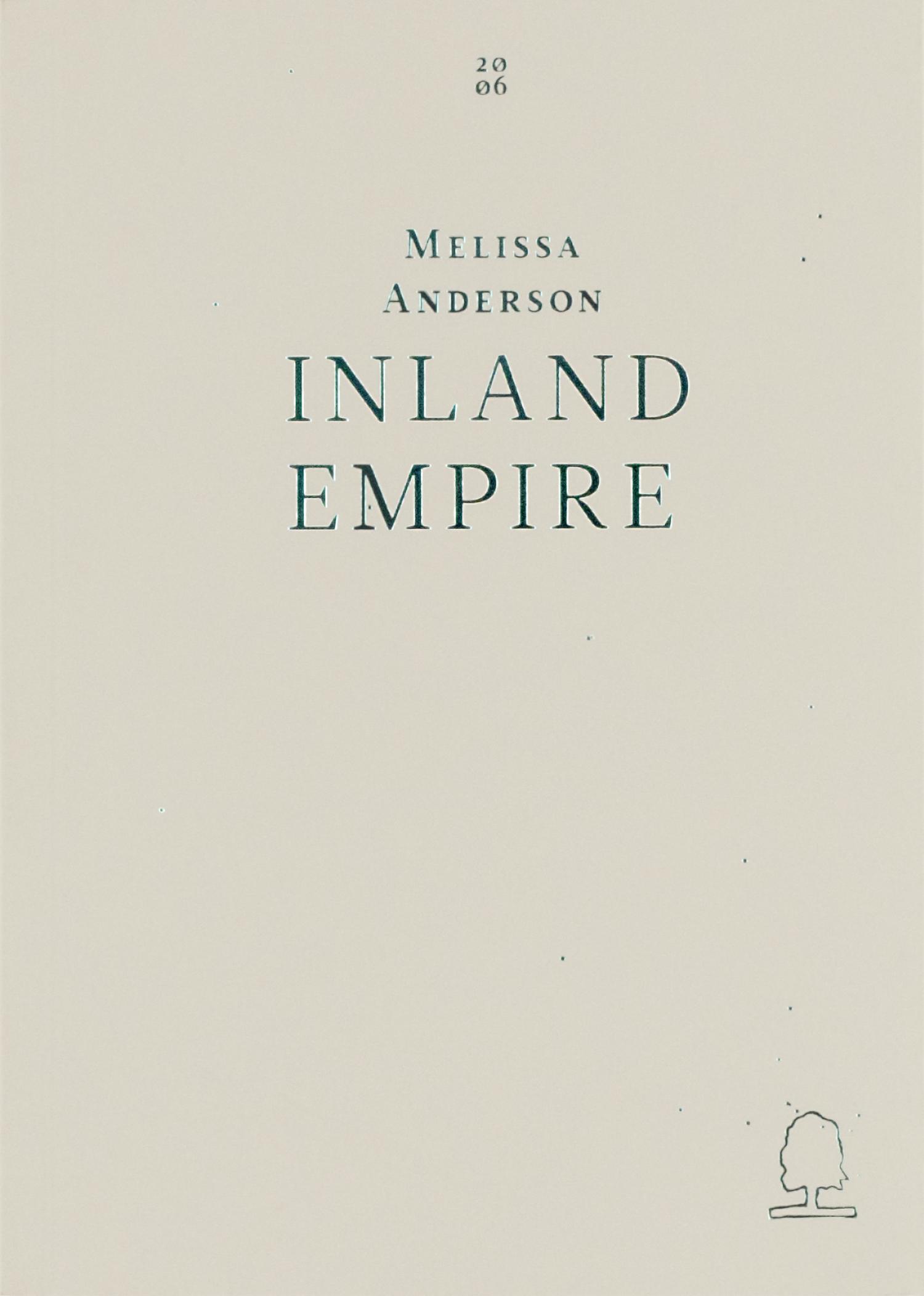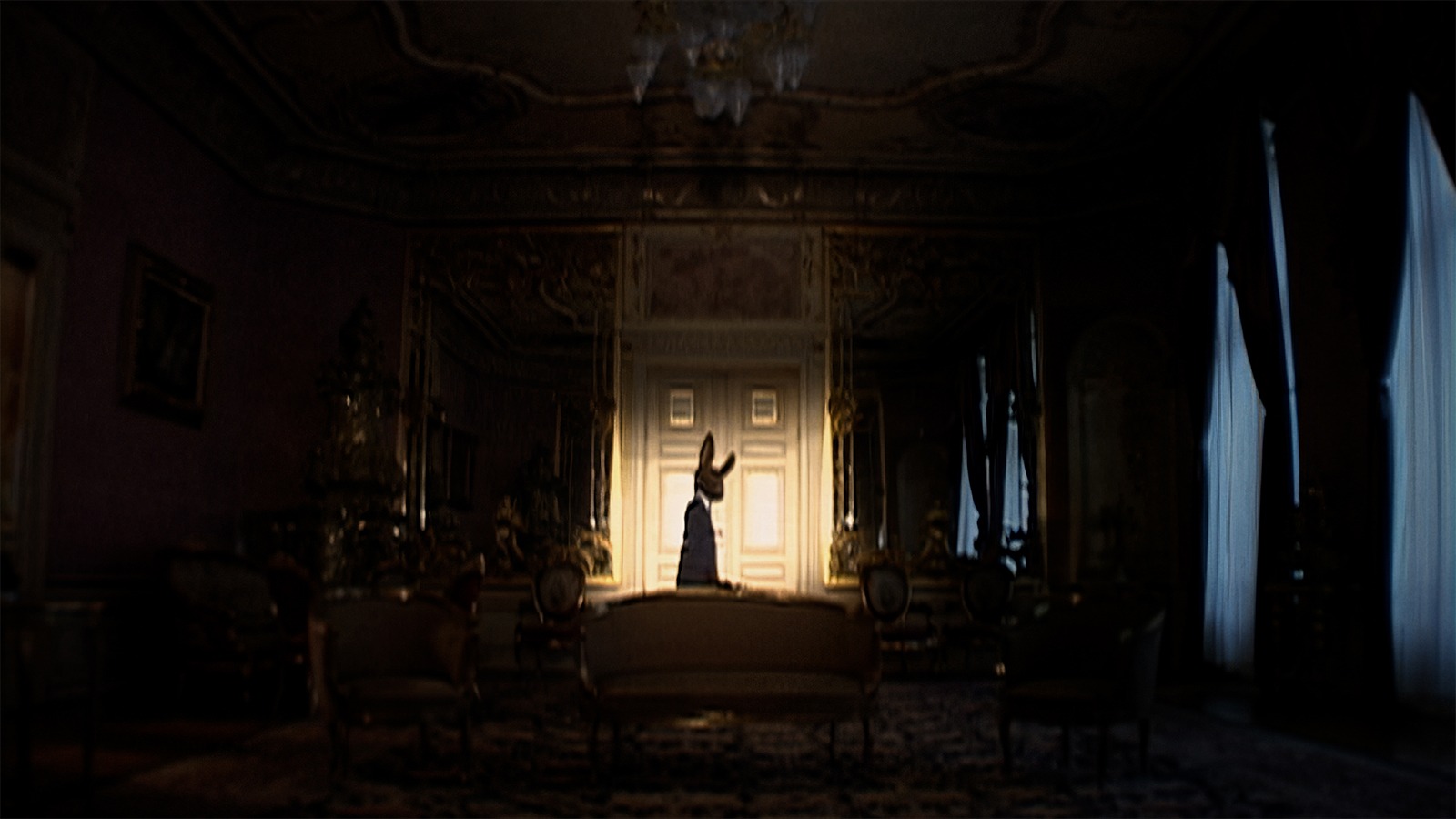 David Lynch, Inland Empire (2006), from top: Laura Dern; Inland Empire scene; Grace Zabriskie; Inland Empire, U.S. poster; Melissa Anderson, Inland Empire (2021), cover image courtesy and © Fireflies Press; Inland Empire scene; William H. Macy; Dern. Film images courtesy and © Janus Films and Cinetic Media.