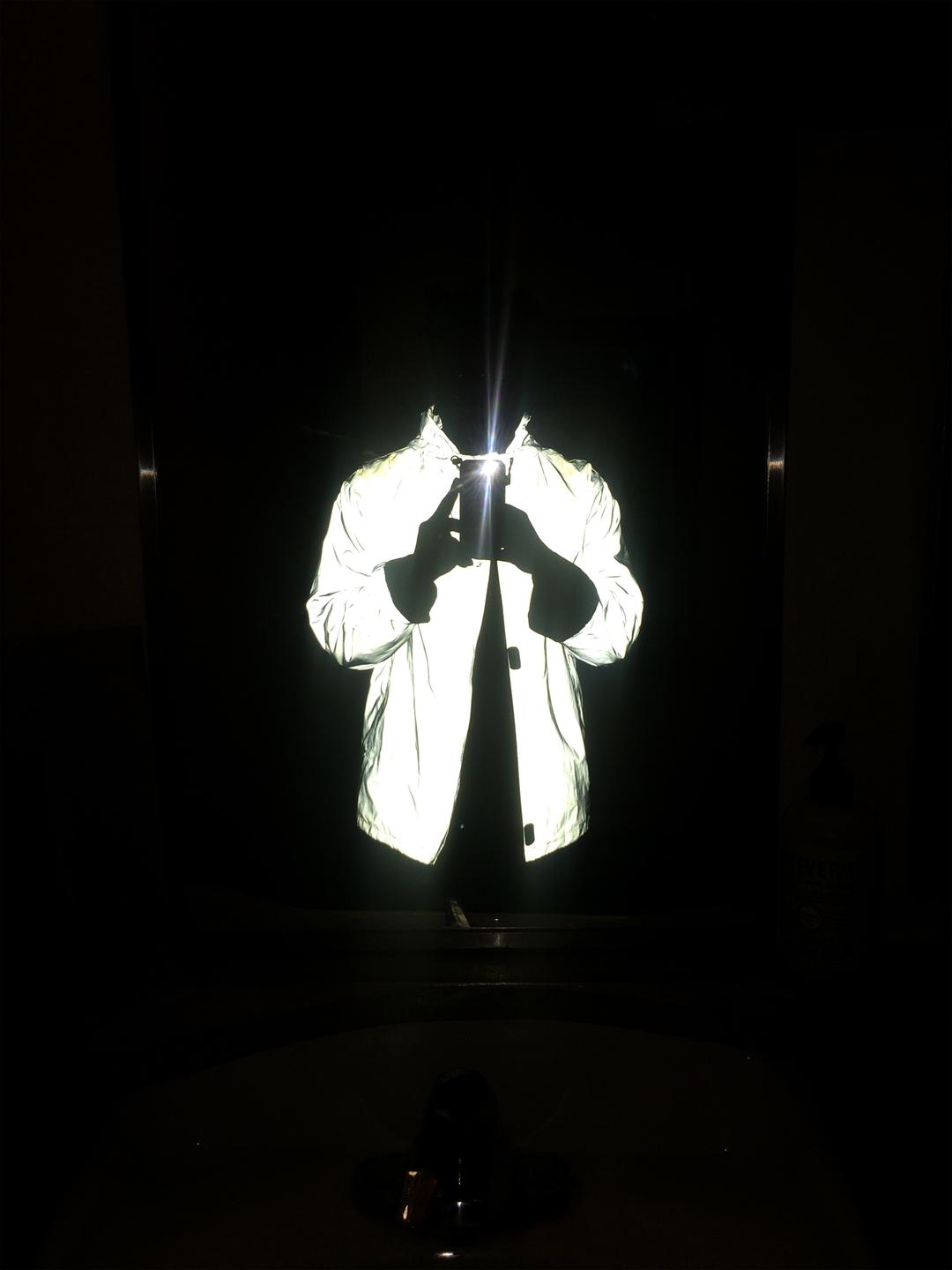 Join co-curators Marcelle Joseph and Legacy Russell for an opening-weekend conversation and open house celebrating their ICA LA exhibition THE CONDITION OF BEING ADDRESSABLE.
Centered around artists who "situate the body as a site of address—one to name, to call, to speak toward, to challenge, to redress—and question how the exchange between viewer and subject impacts the social and physical movements of bodies and how they are seen in the world," the show includes work by Hannah Black, Judy Chicago, Aria Dean, Anaïs Duplan, Caspar Heinemann, Lubaina Himid, E. Jane, Clotilde Jiménez, Miatta Kawinzi, Mary Kelly, Lynn Hershman Leeson, Tiona Nekkia McClodden, Ana Mendieta, Ad Minoliti, Troy Montes Michie, Toyin Ojih Odutola, Athena Papadopoulos, Imran Perretta, Sondra Perry, Tschabalala Self, Lorna Simpson, Sin Wai Kin, Diamond Stingily, Jessica Vaughn, and Zadie Xa.
See link below for details.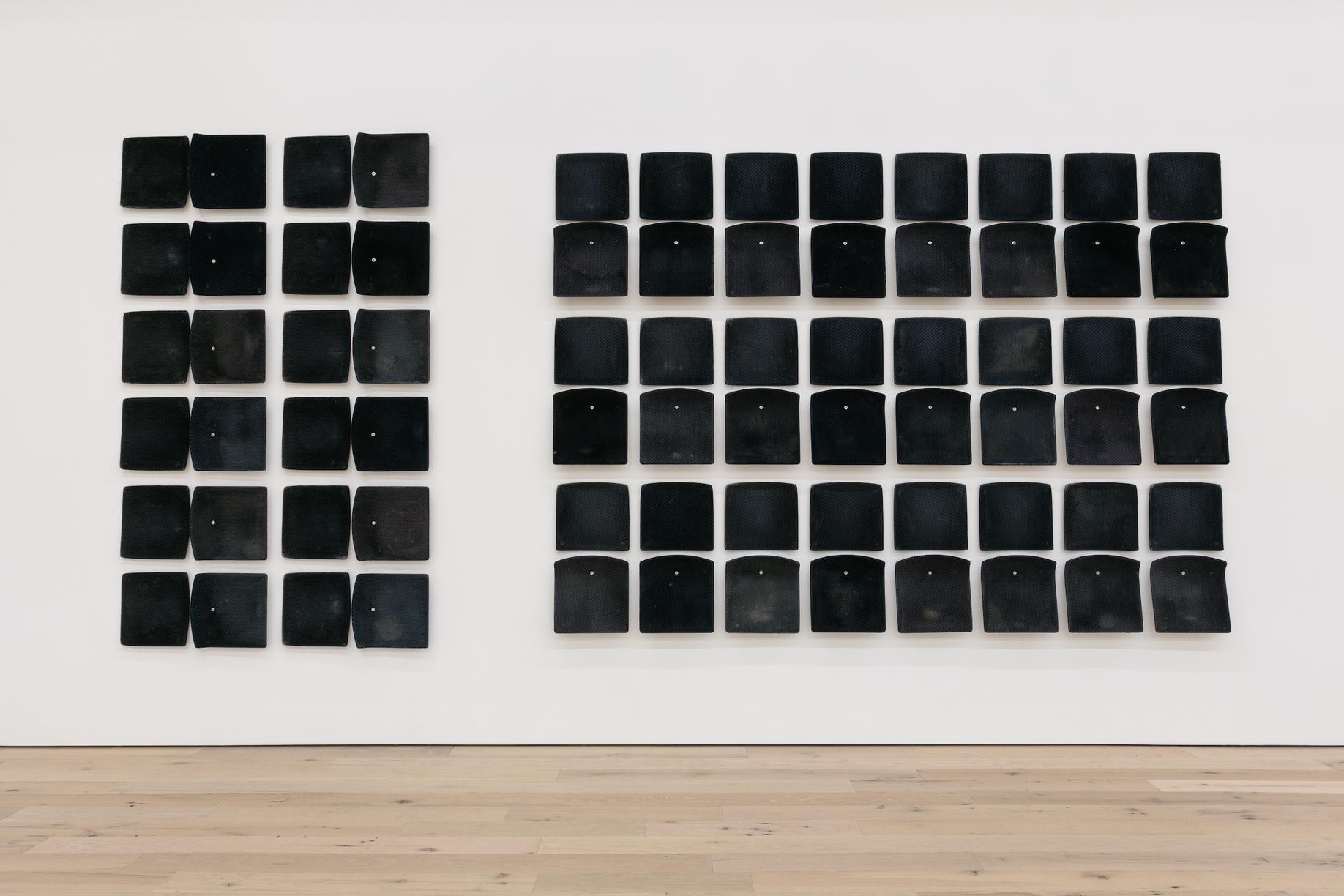 MARCELLE JOSEPH and LEGACY RUSSELL IN CONVERSATION WITH ANNE ELLEGOOD
THE CONDITION OF BEING ADDRESSABLE
Saturday, June 18, at 3 pm
ICA LA
1717 East 7th Street, downtown Los Angeles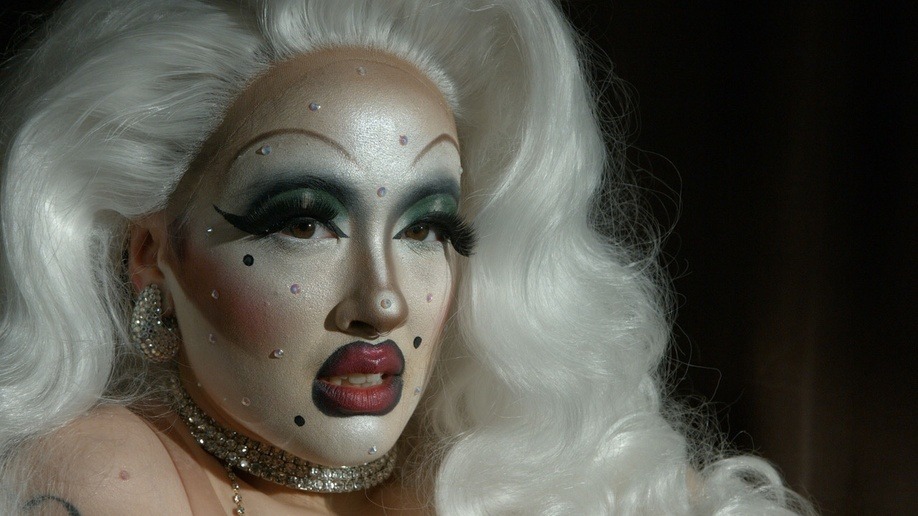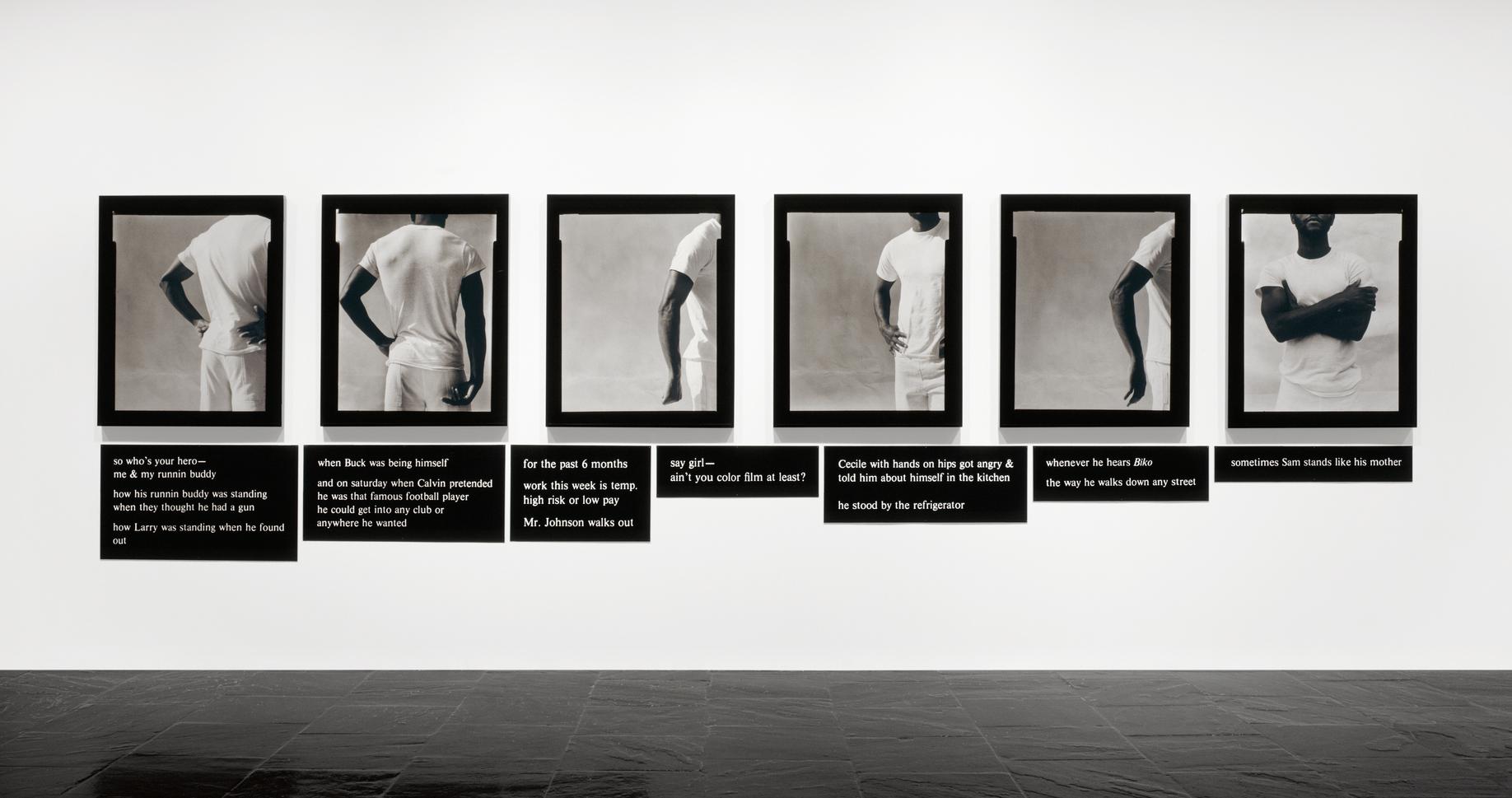 From top: Judy Chicago, Immolation (from the series Women and Smoke), 1972, archival pigment print, © Judy Chicago, courtesy the artist and Jessica Silverman, San Francisco; Tiona Nekkia McClodden, The Backlight [5.10.2016], 2016, digital C-print on Hahnemuhle Fine Art Baryta, ed. of 3 + 2 AP, © Tiona Nekkia McClodden, courtesy the artist; Lubaina Himid, Harriet Tubman, 1995, acrylic on wood, Rennie Collection, Vancouver, © Lubaina Himid, courtesy the artist and Hollybush Gardens, photograph by Eva Herzog; Jessica Vaughn, After Willis (rubbed, used, and moved) #012, 2022. 36 individual pairs of used machine fabricated public transit train seats (Chicago Transit Authority 1998-2011), © Jessica Vaughn, courtesy the artist; Sin Wai Kin, Act 1, Part 1 of A View from Elsewhere: Tell me everything you saw, and what you think it means, 2018, video still, © Sin Wai Kin, courtesy the artist; Lorna Simpson, Gestures / Reenactments, 1985. 6 silver gelatin prints, 7 engraved text plaques, unique, collection of Raymond Learsy, © Lorna Simpson, courtesy the artist and Hauser & Wirth; Ana Mendieta, Untitled: Silueta Series, Mexico From Silueta Works in Mexico, 1973–1977, 1976 / 1991, color photograph, ed. of 20 + 4 AP, Museum of Contemporary Art, Los Angeles, © the Estate of Ana Mendieta Collection, LLC, courtesy Galerie Lelong & Co., New York.