Like the labyrinthine galleries of the Louvre frequented by the young Marcel Proust and his friends, InSearch of Lost Time / A la recherche du temps perdu houses a vast repository of paintings. In the novel, over one hundred artists are named, spanning the history of the art form from the trecento to the twentieth century, from primitivism to futurism, from Giotto to Léon Bakst. Whether plunging into Proust for the first or fifth time, each reader encounters many esoteric and increasingly obscure pictorial references that keep testing his mettle. These can leave him nodding his head, with a smile frozen on his face just like the Princess de Parme. — Eric Karpeles*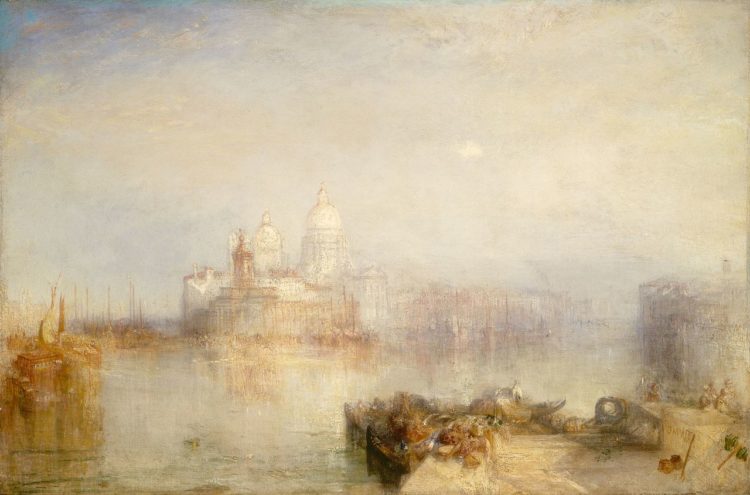 Karpeles' PAINTINGS IN PROUST: A VISUAL COMPANION TO "IN SEARCH OF LOST TIME"*—which "celebrates the close relationship between the visual and literary arts in Proust's masterpiece"—is an essential guide for readers intent on following the author's eye and evocations across the seven volumes.
Fully illustrated with over 200 painting, drawing, and etching reproductions, the book is published by Thames & Hudson.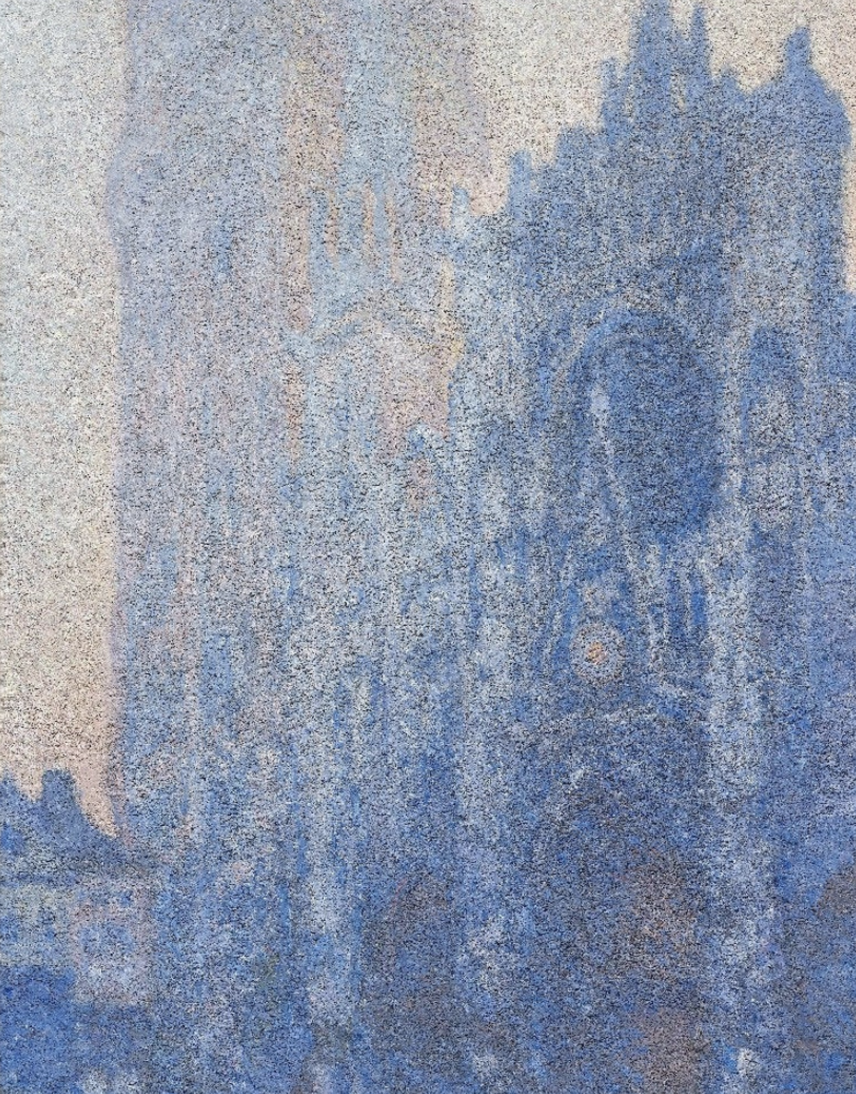 From top: Eugène Delacroix, Liberty Leading the People, 1830, oil on canvas, Louvre, Paris; Édouard Manet, Argenteuil, The Boaters, 1874, oil on canvas, Musée des Beaux-Arts, Tournai; Joseph Mallord William Turner, The Dogana and Santa Maria della Salute, Venice, 1843, National Gallery of Art, Washington, DC / The Bridgeman Art Library; Léon Bakst, Supper, 1902, oil on canvas, State Russian Museum, St. Petersburg / The Bridgeman Art Library; Claude Monet, Rouen Cathedral (The Portal and Tour Saint-Romain, Impression of Morning; Harmony in White), 1894, oil on canvas, Musée d'Orsay, Paris; Giorgione, Sleeping Venus (The Dresden Venus), circa 1510, oil on canvas, Gemäldgalerie Alte Meister, Staatliche Kunstsammlungen, Dresden.